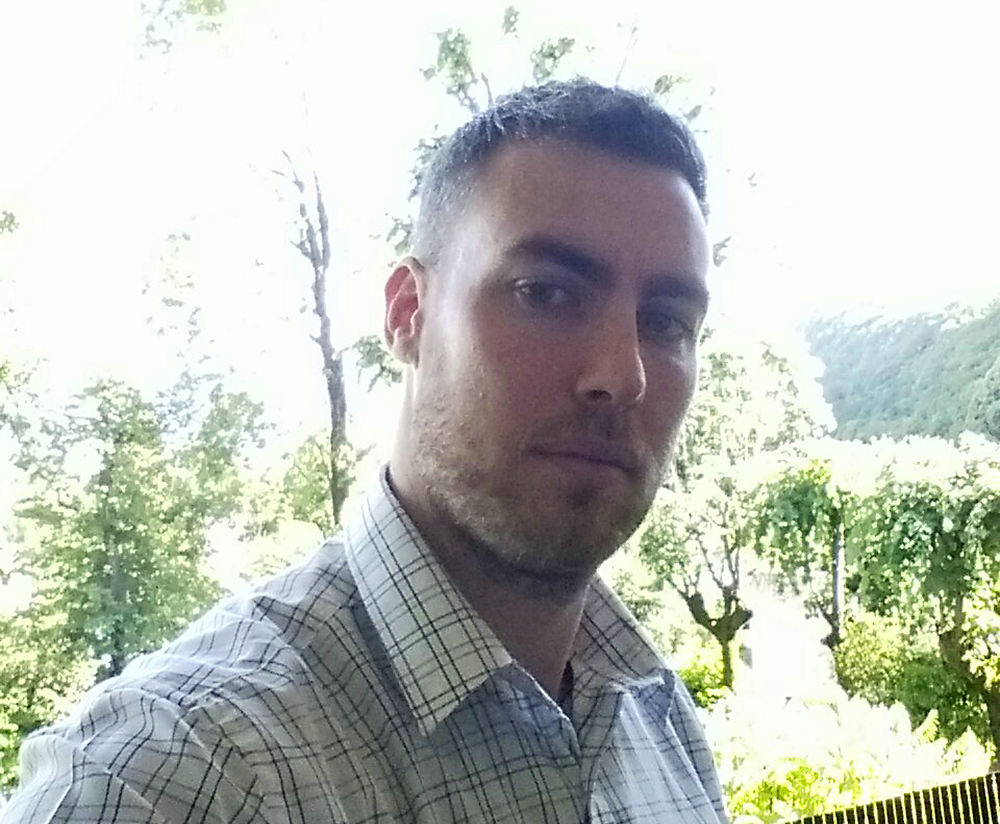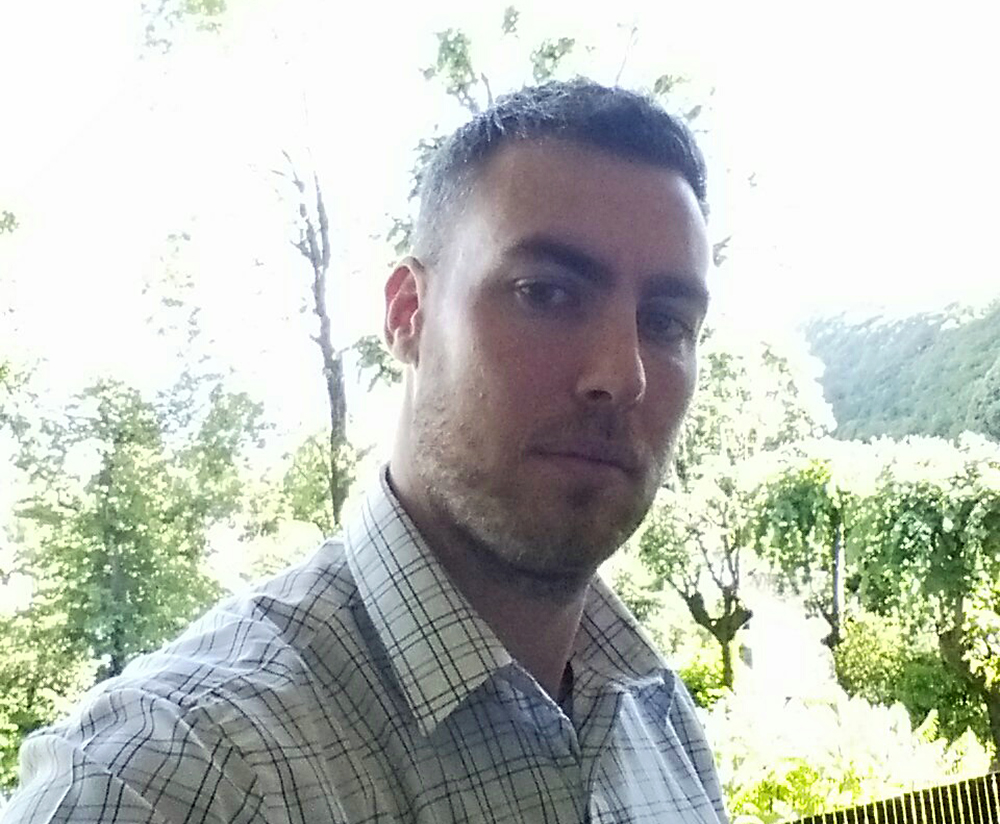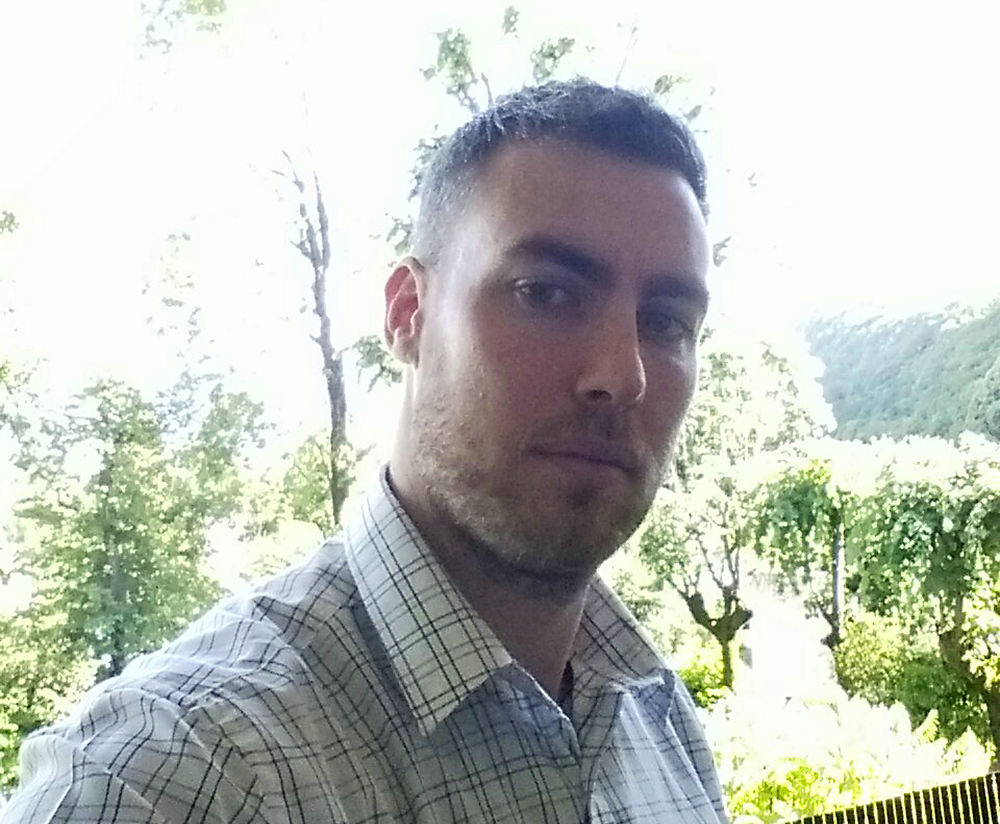 Earned his elite CITP®|FIBP® designation: May 2015
Damien Violante is a Product Purchaser and Team Leader with over 10 years of experience in the industrial field.
Over the duration of his career, he has worked in all areas of supply chain management in an industrial setting, developing expertise in sourcing, purchasing, supplier relationship management and negotiation in North America and Europe.
Among his major accomplishments, Damien has developed purchasing processes from the ground up for Siemens Transmission and Distribution in his native Grenoble, France, and helped coordinate a major project in Algeria. Despite his success in France, Damien has fallen in love with Canada and looks to take his career there in the future.
The industrial path to international trade
Though he may not have known it at the time, Damien's journey in international trade actually began in 2004, when he graduated from Vaucanson University in Grenoble, France with a Bachelor's degree in Mechanical and Industrial Technology.
He was hired on as Maintenance Team Leader that same year for STMicroelectronics, a semiconductor manufacturer, a position he held for 8 years. This role gave him a strong foundation in leadership and project management, and cemented his knowledge in industrial manufacturing.
During his tenure with STMicroelectronics he became interested in international processes. He found the time to earn his Master's degree in Management, Specialized Purchasing in 2009 from the Institute d'Administration des Enterprises and his Masters in Purchasing Management, Supply Chain and Procurement from Grenoble Ecole de Management in 2011.
Forging a new path for a world-leading manufacturer
This led to a job offer with Siemens Energy, where he was tasked with developing a new purchasing process for high voltage portable power solutions. Damien's knowledge base in international manufacturing and project management made him the perfect candidate to take ownership of the task.
He took full responsibility of commodity management, which involved a high proficiency in sourcing, qualification, negotiation, developing contracts, and managing supplier relations to their frequent trading partners in Africa and Eastern Europe.
The processes he was developing as the leader of the procurement department would soon come into play when an important project came to Siemens from Algeria.
Damien and his team were a key component to the project, supplying 30 electrical substations to the country over the course of a year. He was tasked with implementing a sourcing strategy for trailers that involved calculating total costs and looking for opportunities to save money.
The project was a resounding success, with Damien and his team contributing to a total savings of 300,000€ off the budget. He and his colleagues were gratefully recognized by Siemens' management in the company newsletter.
Following opportunity all the way to Canada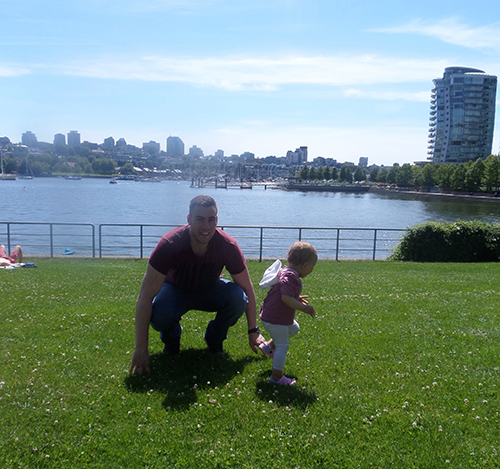 Fresh off his success with Siemens Damien felt it was time for a new challenge. He took advantage of an opportunity to come to Canada with his wife and baby daughter, and study business English. As he studied, he took on a marketing internship position at the CCEL Canadian College of English Language.
It was at this time he discovered FITTskills courses at Canadian College in Vancouver and decided to further his education in international trade.
"I had an opportunity to study for my FITT Diploma in Vancouver. Over six months, I learned a lot of interesting material in my courses with some amazing teachers."
Damien identified value in getting a North American certificate in trade on the international stage.
I think this diploma will be very valuable for me in the future because it is a North American Certificate that could give me great opportunities.
Another impressive quality he shares with many of his fellow international trade professionals is his ability to not only learn a new language, but study global trade in that new language. Of the experience he says,
"It was very interesting for me to learn in English. The way that North America teaches is totally different from Europe, and I was so happy to open my mind with this experience."
Becoming an online entrepreneur
Damien enjoyed his time in Canada and it opened his eyes to a world of new possibilities. Damien went back to Grenoble in April 2015 and is now pursuing a new passion for e-commerce.
"I created several websites for garments and laptop accessories. I had to find my sources in Asia and I think it was a continuation of my love for international trade because I had to create a supply chain, deal with customs, and marketing. Today, I am working on a new project for organic garments for kids."
Fully committing to Canada and international trade
He earned his CITP designation shortly after returning,
Earning my CITP|FIBP designation was, for me, an achievement. This title represents a wide range of knowledge and a very good asset for an employer.
"I decided to leave my country with my wife and my daughter (6 months) for this goal and it was, for us, an incredible experience."
Damien and his family are looking for opportunities to return to Canada. Earning his CITP|FIBP designation may be the key to finding his dream international trade position in his new home country.
"We fell in love Canada, and I think that for the future, if I can come back in Canada, my CITP|FIBP designation will help me to find my footing with Canadian employers."
Want to connect with Damien?

LinkedIn: Damien Violante
Learn more about the CITP®|FIBP® designation
INTERNATIONAL BUSINESS CERTIFICATION—CITP®|FIBP®
Advance your career and build your professional credibility in the field of global business by earning the Certified International Trade Professional (CITP) designation.
Why Earn the Certified International Trade Professional (CITP) Designation?
The Certified International Trade Professional (CITP) designation is the world's leading professional designation for the field of international business. So whether you're new to global trade or have over a decade of direct experience, you'll find the CITP designation can help advance your career and build your professional credibility.
The CITP designation sets you apart in the competitive international business industry because it's proof you possess the competencies global business experts have identified as being essential for a successful career in international trade. It also recognizes your dedication to ethical business practices and ongoing professional development—both of which are desirable traits for today's global business practitioners.