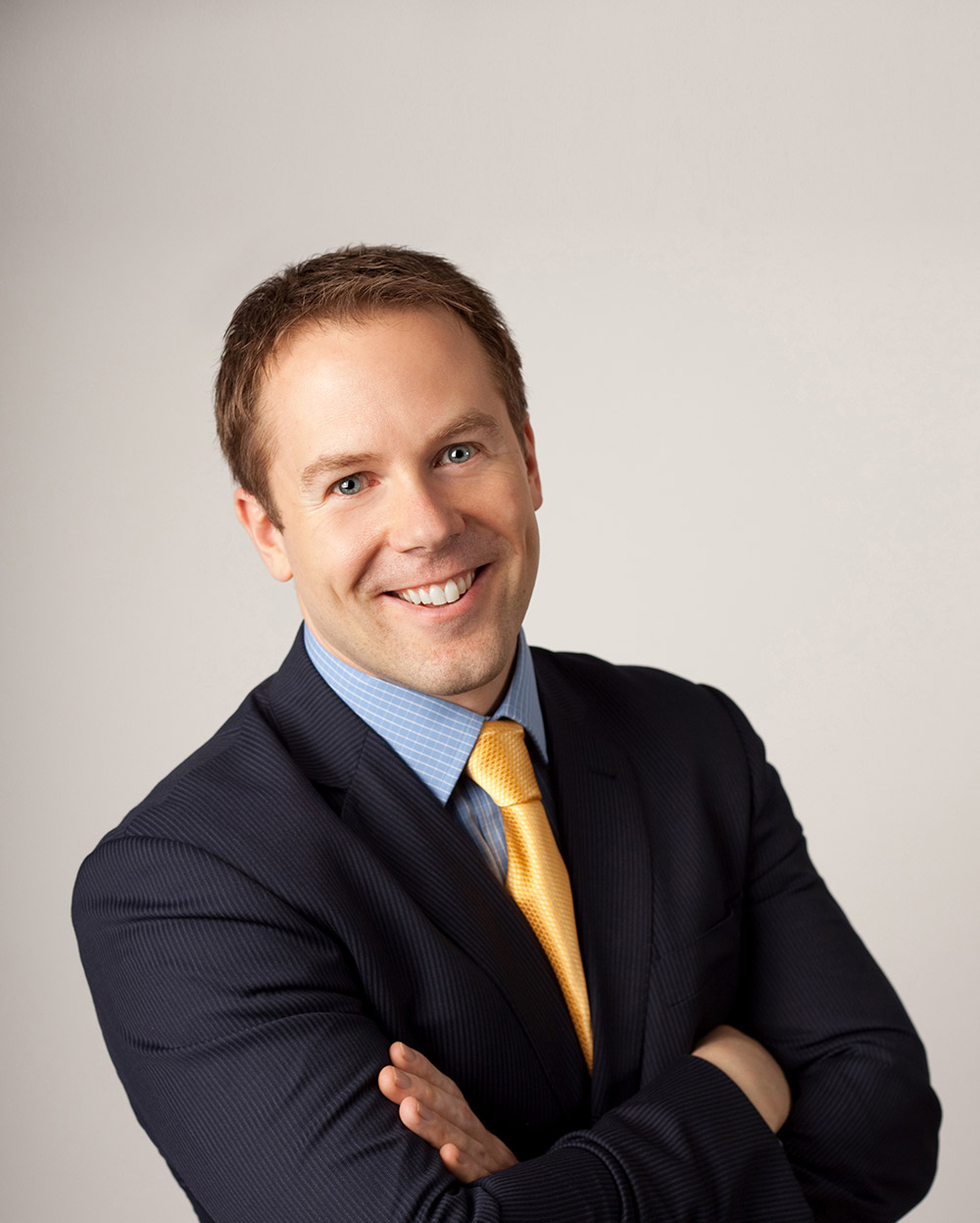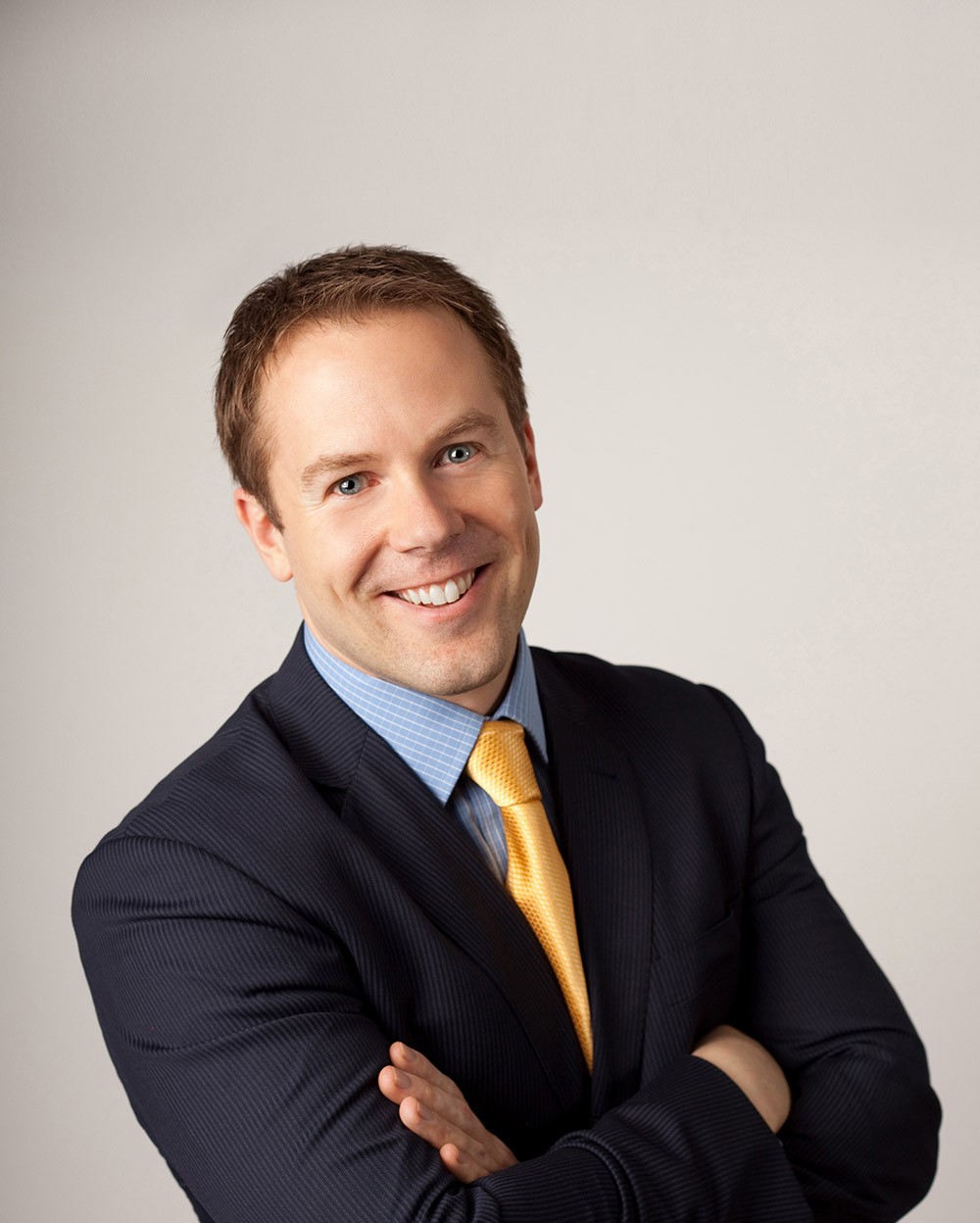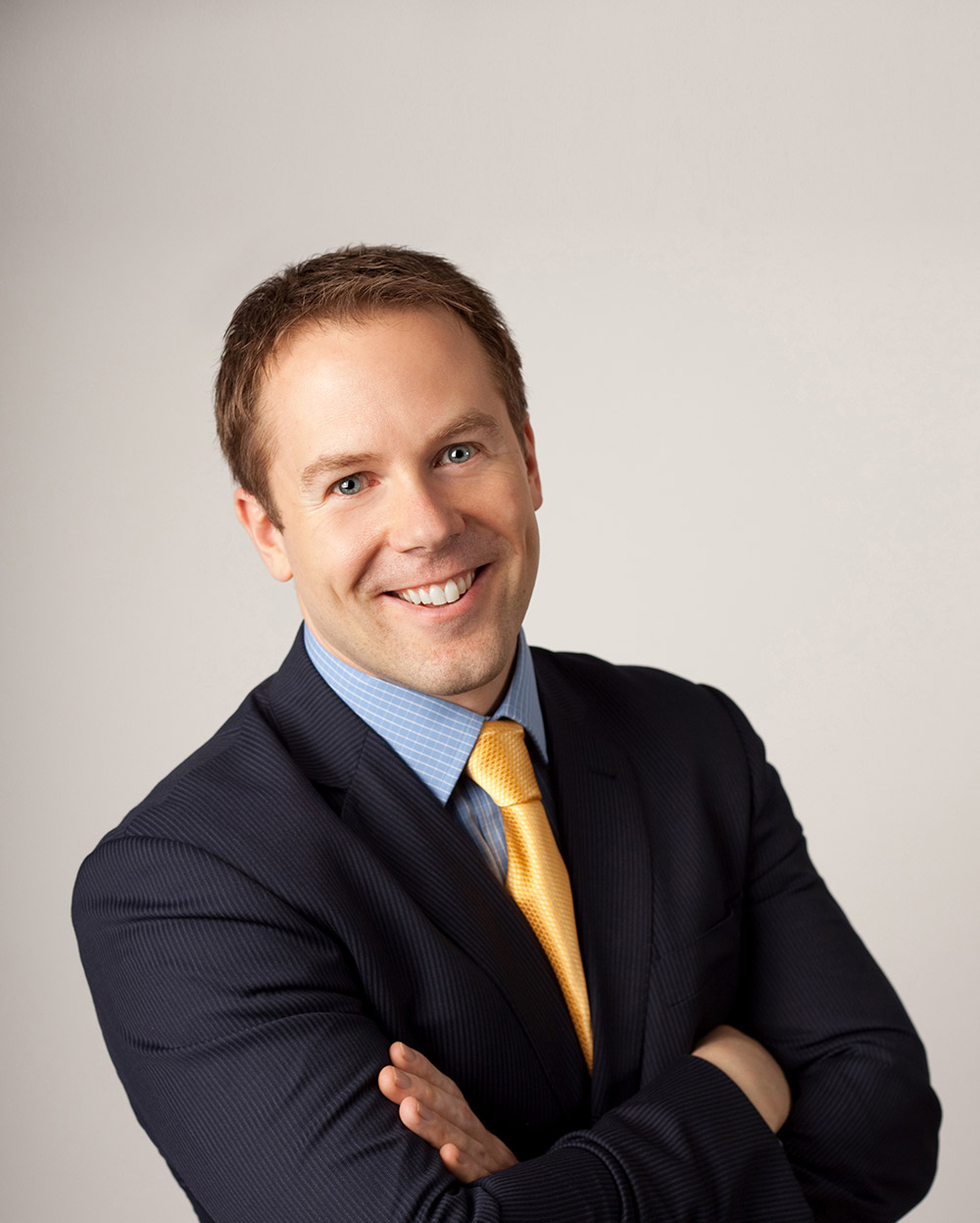 Earned his elite CITP®|FIBP® designation: June 2015
Chris is a professor of International Marketing, Business Presentation, and Entrepreneurship in the School of Business at Algonquin College in Ottawa, Ontario.
He is also an entrepreneur himself, as founder and CEO of BizZen, an online marketplace and resource helping small businesses looking to sell their companies to find buyers. BizZen is set to launch internationally in the upcoming year.
Chris has a passion for financial markets, business development, lifestyle design, education and social capital. He has over 18 years of experience in the private sector in various key business roles, including investor relations, business development, public relations and finance.
He channels his dedication and experience into helping others develop their businesses, careers and goals for the future.
A truly international education
After completing a Bachelor of Commerce with honours at Laurentian University in 2002, Chris decided to make a bold move.
My motivation was to learn as much as I could about other countries and cultures, as I believed it would set me apart from many other students in Canada. I also love to travel and this was a way for me to see the world.
Looking for opportunities to complement his degree with specialized education, and developing growing interest in travel, he decided to pursue a Masters of International Business at Yonsei University in Seoul, Korea.
"My international trade career started when I was in my twenties and I moved to study my Masters in International Business at Yonsei University in Seoul, South Korea. It was my first out-of-country experience, which was the spark to my passion for international activities."
During his time in South Korea, he took on a role as a government official for the Gyeonggi Provincial Government, the largest province in South Korea, a role seldom given to foreign-born individuals.
Making a name for himself in Korea
The position was a high-profile one. Chris was responsible for developing foreign direct investment, marketing and promotions, foreign investment relations, PR, and advertising.
He also created the Chamber of Commerce/Embassy network for the province's Investment Division, organized North American and European investment tours, and provided counsel to senior officials.
During his time with the Gyeonggi government, he also made many trade investment tours, satisfying his love of traveling and meeting people from diverse cultural backgrounds.
In 2004, Chris moved to a new role as International Public Relations Manager with the Hyundai-Kia Automotive Group. One of his favourite projects was launching the new Kia Sportage vehicle with a sensational publicity campaign.
"We launched the new Kia Sportage at a distributors' conference during which I introduced the vehicle. We also created a publicity campaign to garner attention to the launch. It was challenging working with other employees whose first language was not the same as my own."
The cultural aspects of working in South Korea were challenging, but rewarding when overcome.
Chris moved to an Investor Relations Manager position with LG Philips LCD in 2005, where he implemented external financial communications with the investment community, enhancing the reputation of LG through analyst meetings, conferences and road shows. He is proud to have been part of the $1.4 billion follow-on equity offering of the company.
He looks back very fondly on his formative years in South Korea, where he was given such great responsibility at the beginning of his international trade career, and helped to found the Yonsei Severance Annual Marathon, one of South Korea's most successful charity events at the time.
He learned a great deal about business, not only from his education and professional experiences, but from the people as well.
"I still love kimchi and dokpoki, largely because of a wonderful street vendor who took me under her wing. Whenever I walked by she would feed me and try to teach me a bit about South Korea and her language. She was an amazing person, full of energy and enthusiasm."
In business, I learned that professionalism, the ability to build trust and a smile can get you far.
When insight leads to inspiration
Chris moved back to Canada in 2006, where he served as Vice President of Western Canada at Christensen Investor Relations, before moving to Canetic Resources Trust as Senior Investor Relations Advisor in 2007.
He made the move from Calgary to Ottawa to be closer to friends and family, where he became a Wealth Advisor for ScotiaMcLeod from 2010 to January 2015, specializing in business succession planning for professionals and business owners moving on with their careers or retiring.
This position sparked an interest and inspiration for a new service that would help people overcome obstacles in a very specific niche. Chris started developing BizZen to fill that niche.
"While I was a wealth advisor, many of my clients were business owners and many of them wanted to retire but did not know where to start the process. I helped my clients as their quarterback throughout the process and found that the service was lacking in the small business sector in regards to support for transitioning out of a business. Also, I just really enjoy helping others succeed."
Leadership was in his bones
Chris recently began teaching FITT's Global Business Environment course, as well as several other international business courses, at Algonquin College in Ottawa, Ontario. He says teaching was a natural next step for him, and a great way to pass on his wealth of international experience. It also runs in his family.
"My passion for teaching comes from a father and grandmother whom were teachers. I find teaching to be one of the noblest professions."
Applying for his CITP®|FIBP® designation was a way of further proving his global trade expertise in a leadership role.
"I was awarded the designation through the Executive Path. However, I believe teaching some of the FITT-accredited courses has enhanced my knowledge, and it has been an honour to help others achieve the designation."
Chris says the role has a real significance for him as a knowledgeable, experienced professional, and one in a position to pass that knowledge on to others.
"I am very proud to receive the designation. It is an award for all the effort and work I have done internationally."
It sets me apart from others and also signifies that expertise that is so important in this day and age. I look forward to being an active part of the FITT and CITP community.
He has also taken a very active role during his short time at Algonquin College, participating in the mentorship program.
"The program plays matchmaker and introduces mentors to startup student entrepreneurs. Mentors are expected to be available one hour a month to support their entrepreneur and provide accountability, as well as next steps."
"In addition, I am the curator for TedxAlgonquincollege, lead in a mentoring program for entrepreneurs at the College and part of the Algonquin College experts program."
We look forward to hearing more about Chris's many exciting projects in mentorship, entrepreneurship and education in the years to come.
Want to connect with Christopher?

LinkedIn: Christopher Doré
Learn more about the CITP®|FIBP® designation
INTERNATIONAL BUSINESS CERTIFICATION—CITP®|FIBP®
Advance your career and build your professional credibility in the field of global business by earning the Certified International Trade Professional (CITP) designation.
Why Earn the Certified International Trade Professional (CITP) Designation?
The Certified International Trade Professional (CITP) designation is the world's leading professional designation for the field of international business. So whether you're new to global trade or have over a decade of direct experience, you'll find the CITP designation can help advance your career and build your professional credibility.
The CITP designation sets you apart in the competitive international business industry because it's proof you possess the competencies global business experts have identified as being essential for a successful career in international trade. It also recognizes your dedication to ethical business practices and ongoing professional development—both of which are desirable traits for today's global business practitioners.