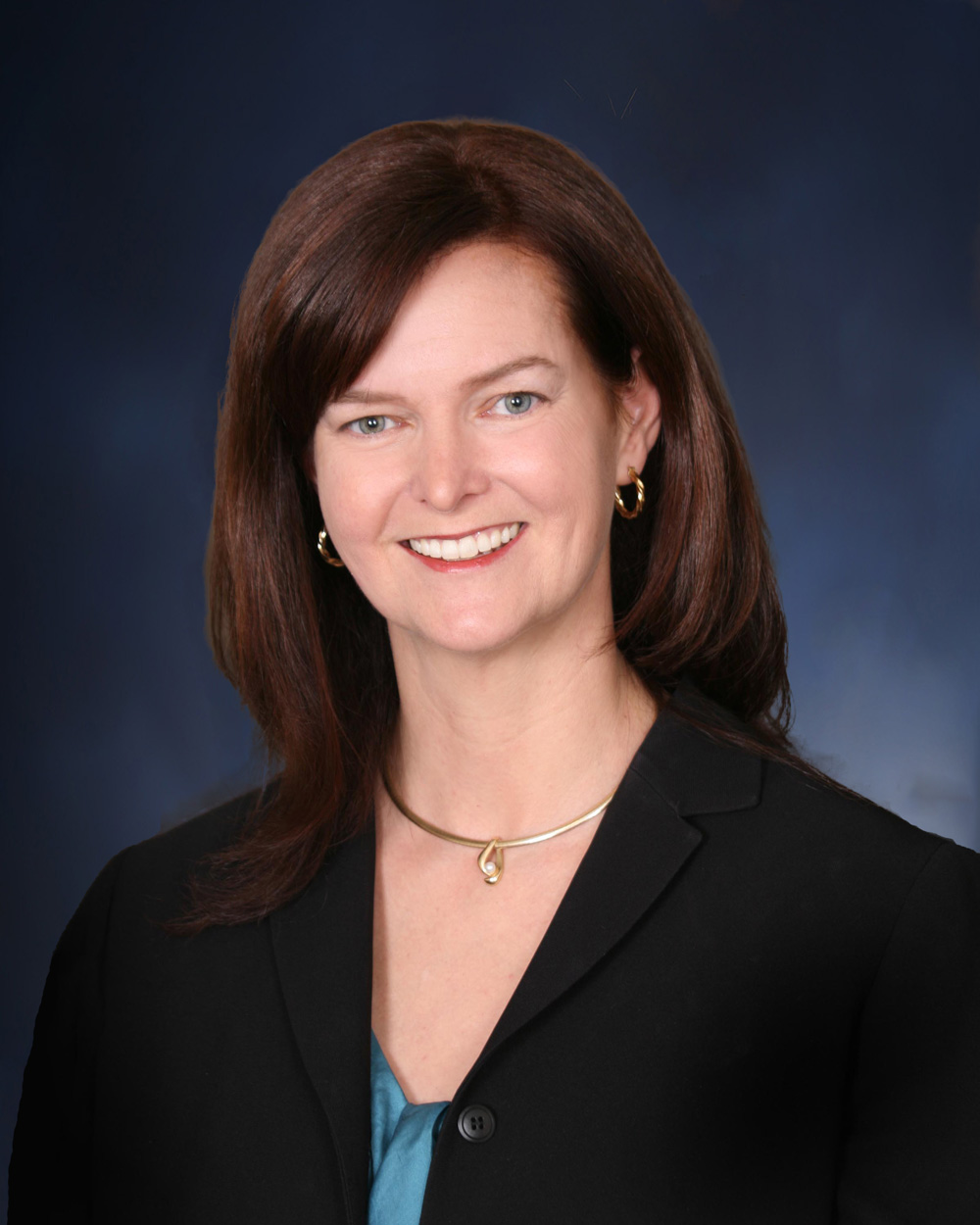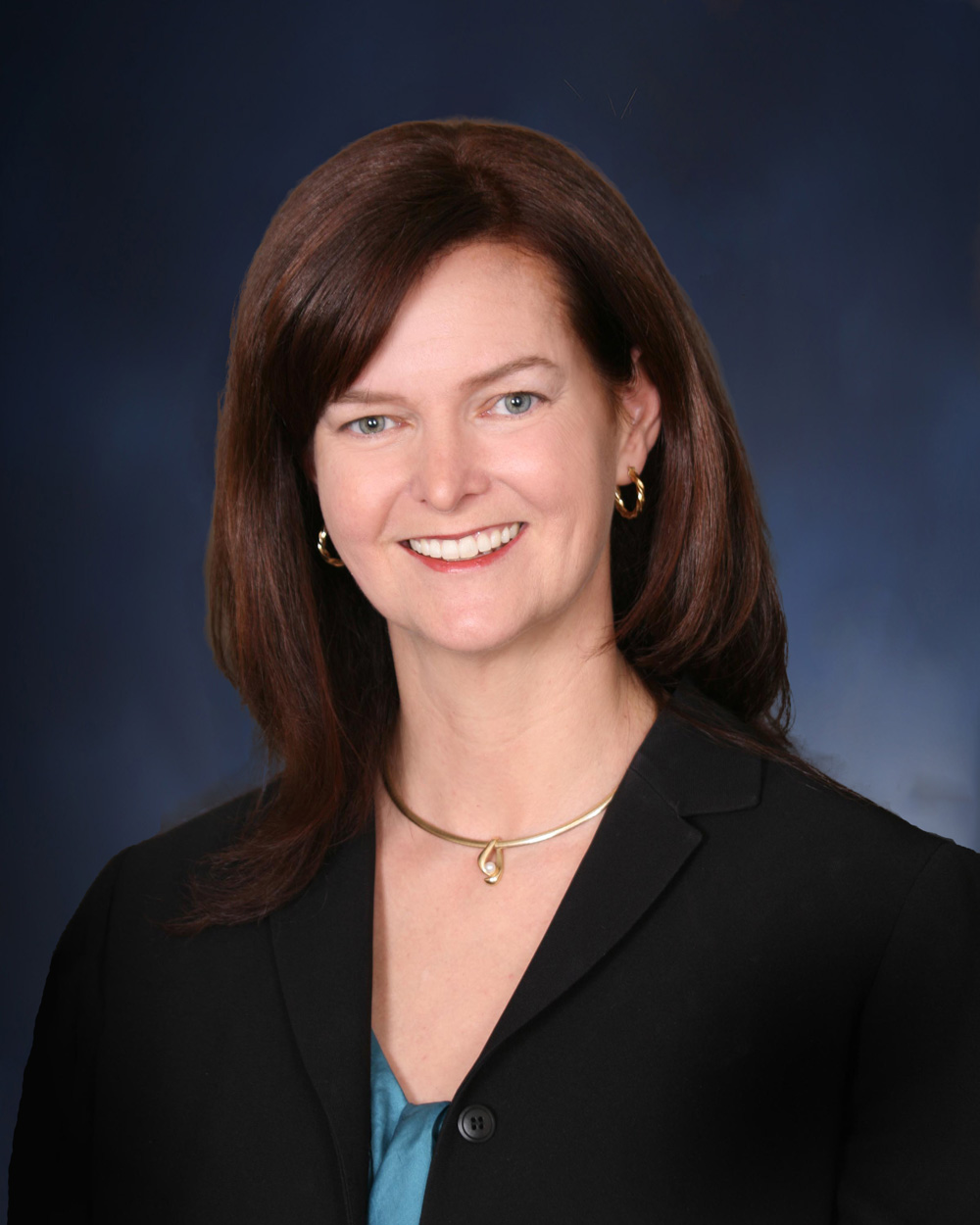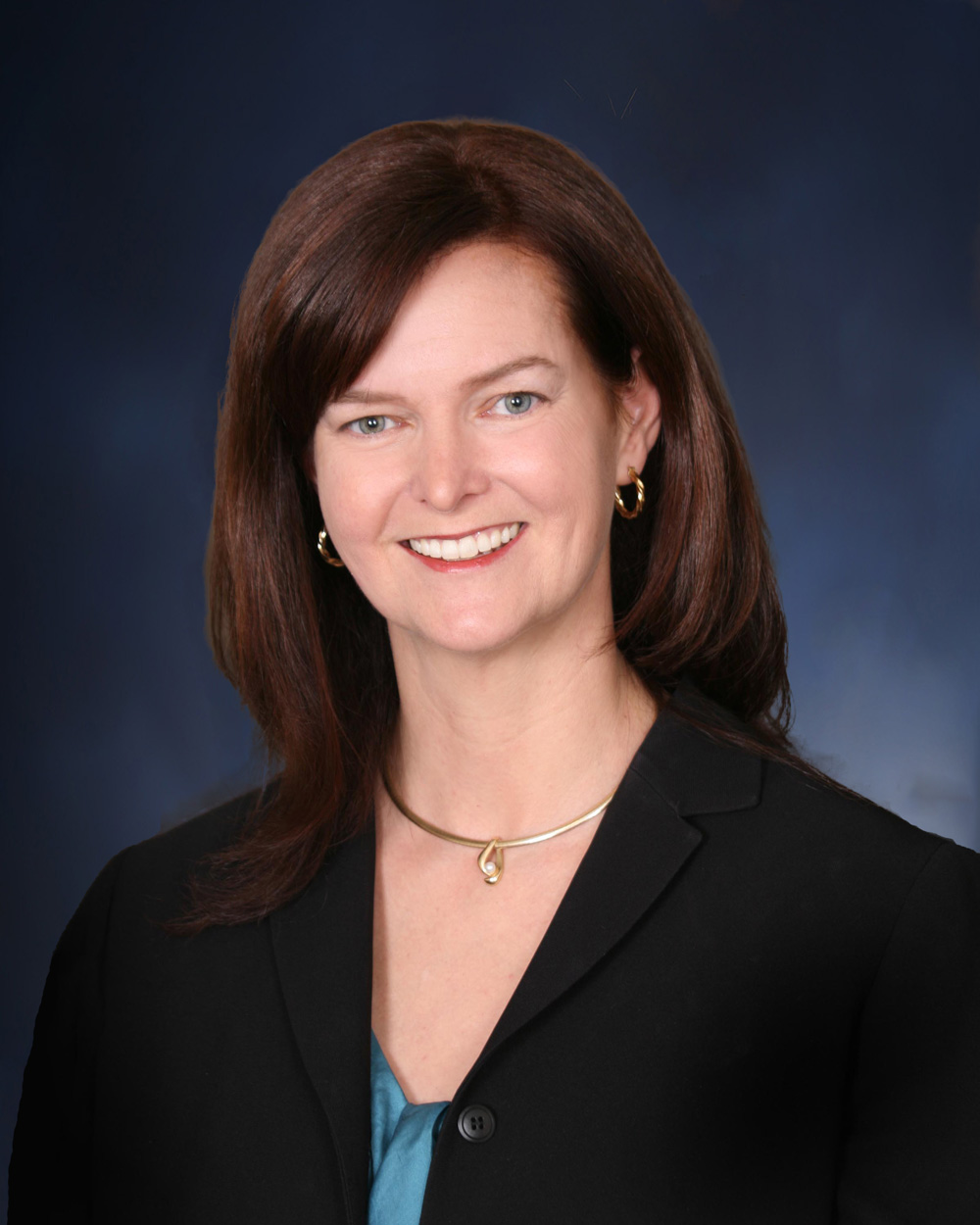 Earned her elite CITP®|FIBP® designation: Nov. 2015
Becky DeStigter, CITP|FIBP, is an international business consultant, speaker and author, better known to some as The International Entrepreneur.
She brings her exceptional passion and expertise in international marketing, strategic planning, market research and cross-cultural training to help companies worldwide expand to reach their full global potential.
Starting her career with a "eureka" moment
As an undergraduate student, Becky realized that international trade would be the career for her.
"I remember sitting in a university class on international marketing and having one of those lightbulb moments when I learned what international marketing entailed."
From that moment on I knew I needed to be involved in some way in the field.
In the years since then, Becky's understanding of the field has continuously grown, while her enthusiasm for it has lost none of its edge.
Upon graduating with her Bachelor's of Business Administration, with a major in economics and a minor in German, Becky took a role as Marketing Manager for PACE Health Management Systems, where she gained hands-on experience in B2B technology marketing by writing proposals, designing marketing materials and coordinating trade show exhibits.
Her next role was in sales, for Oacis Healthcare Systems, and gave her a chance to rise quickly within the company. Starting as a proposal writer, Becky soon implemented steps to standardize the process, making it significantly easier for everyone at the company.
Looking at company sales figures, she then noticed a significant dip would be approaching, and the company promoted her to Sales Analyst to find ways to reverse it.
By implementing new lead generation techniques to guide customers through the sales process, introducing a CRM to the company, and teaching employees how to use it, she was able to increase the company's sales figures back to optimal levels.
Setting off on her own unique path
With several years of experience under her belt, Becky decided to start her own firm, Park Place Marketing, in 1999. Having her own business gave her the chance to put one of the most important lessons she learned over the course of her career into place.
I wished I would have understood the importance of developing international professional relationships right from the start of my career. It took about 10 years to discover this. Now I realize that it's not advantageous – it's required.
Combining her marketing knowledge with an emphasis on personal relationships gave Becky the opportunity to help many technology and professional companies develop their marketing strategies, study their ROI and project management services.
Becky grew the firm over the next five years to include several clients and subcontractors, and offered her clients an average ROI of over 100%, a vast increase over the typical average of 3-5%.
Back to school – on both sides of the classroom
To augment her professional experience, Becky decided to simultaneously complete her Master's in International Business and her MBA at the University of Colorado Denver. She was able to study under one of the world's top academics in International Entrepreneurship, Manuel Serapio, PhD.
Her in-class results impressed the university so much that she was hired to work part-time as the school's International Business Project Manager.
Her efforts included revamping the website to become one of Colorado's top international business resources, and securing a grant from the Canadian government to add more Canadian-centric content to the department's course curriculums.
After graduating at the top of her class in 2011, the university hired her again in 2013 to teach courses to upper-year undergraduate students.
One my proudest accomplishments was teaching International Operations at my alma mater. It was satisfying to see the passion students had for international business and to follow where their careers have taken them. I like to think I played my small part.
Becoming "The International Entrepreneur"
2009 was an extremely busy year for Becky. Not only was she working on her studies and working part-time for UC Denver, she also started her own consulting firm, The International Entrepreneur.
Since then, she has developed an active blog, spoken at many different regional and national events, and worked with a multitude of companies to improve their global competitiveness.
Becky has particularly enjoyed developing strong relationships with her clients, and working alongside them to maximize potential opportunities.
"I was working on a team of researchers helping a Colorado manufacturing company locate an Asian operations base."
When the client discovered how large the Asian canned beverage market actually was (much larger than they expected), they were able to divert resources to support the market.
She's also been able to find the joys of overcoming seemingly insurmountable obstacles with her clients.
"I have enjoyed working with technology companies who were afraid of having their IP stolen. It's great to show options that can turn a negative, like stolen IP, into a market opportunity."
She also recently completed a six-month project with AppointmentPlus to help develop a new product marketing function for the company, and drive advanced outbound growth-hacking techniques.
Standing apart from the crowd as an elite CITP®|FIBP®
Always searching for ways to continue to connect with like-minded professionals, Becky discovered FITT online.
"In international business consulting, there are many charlatans. They pretend to know more than they do. I was looking for a way to connect with those who genuinely represented international business knowledge and skills.
Soon after, she contributed articles to TradeReady.ca and presented a webinar on how to protect your IP in international markets.
Once she heard about the elite CITP®|FIBP® designation for professionals in the international trade industry, she was eager to earn it as well.
I was very pleased to earn my designation. It was a difficult exam and I was relieved that my experience and graduate school classes were enough to meet the standard. As a professional consultant and trainer, it sets me apart from many of my peers.
We're excited to have Becky join our community of committed international trade experts, to continue to collaborate with her, and to see how her work as The International Entrepreneur continues to grow.
Want to connect with Becky?
Website: https://the-international-entrepreneur.com

LinkedIn: Becky DeStigter

Twitter: Becky DeStigter – The International Entrepreneur
Learn more about the CITP®|FIBP® designation
INTERNATIONAL BUSINESS CERTIFICATION—CITP®|FIBP®
Advance your career and build your professional credibility in the field of global business by earning the Certified International Trade Professional (CITP) designation.
Why Earn the Certified International Trade Professional (CITP) Designation?
The Certified International Trade Professional (CITP) designation is the world's leading professional designation for the field of international business. So whether you're new to global trade or have over a decade of direct experience, you'll find the CITP designation can help advance your career and build your professional credibility.
The CITP designation sets you apart in the competitive international business industry because it's proof you possess the competencies global business experts have identified as being essential for a successful career in international trade. It also recognizes your dedication to ethical business practices and ongoing professional development—both of which are desirable traits for today's global business practitioners.