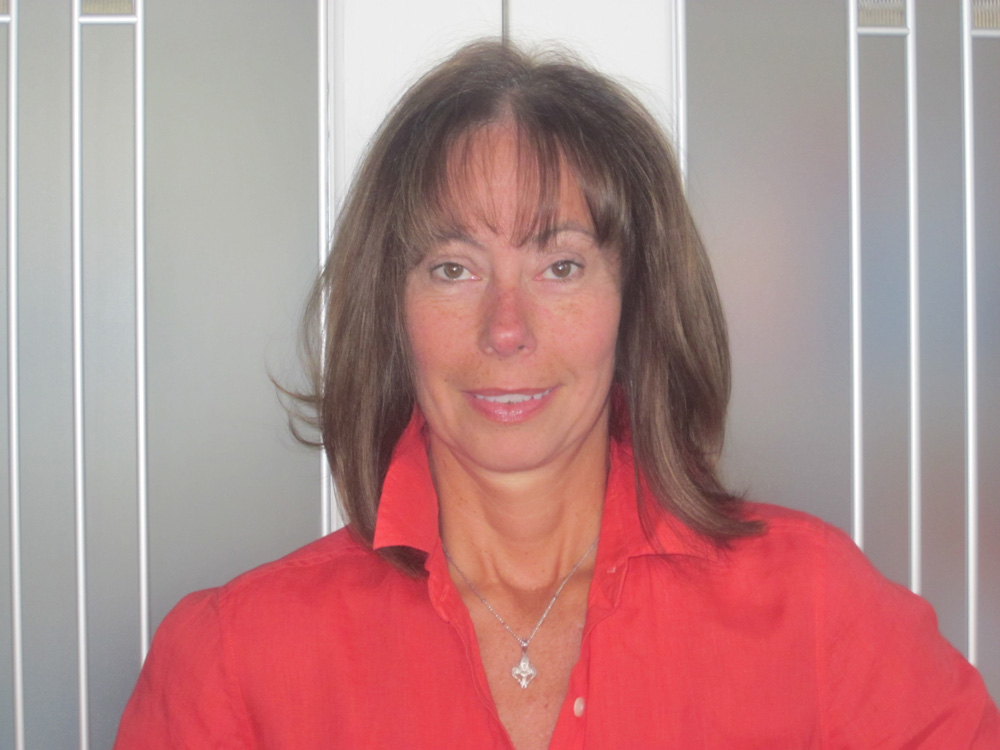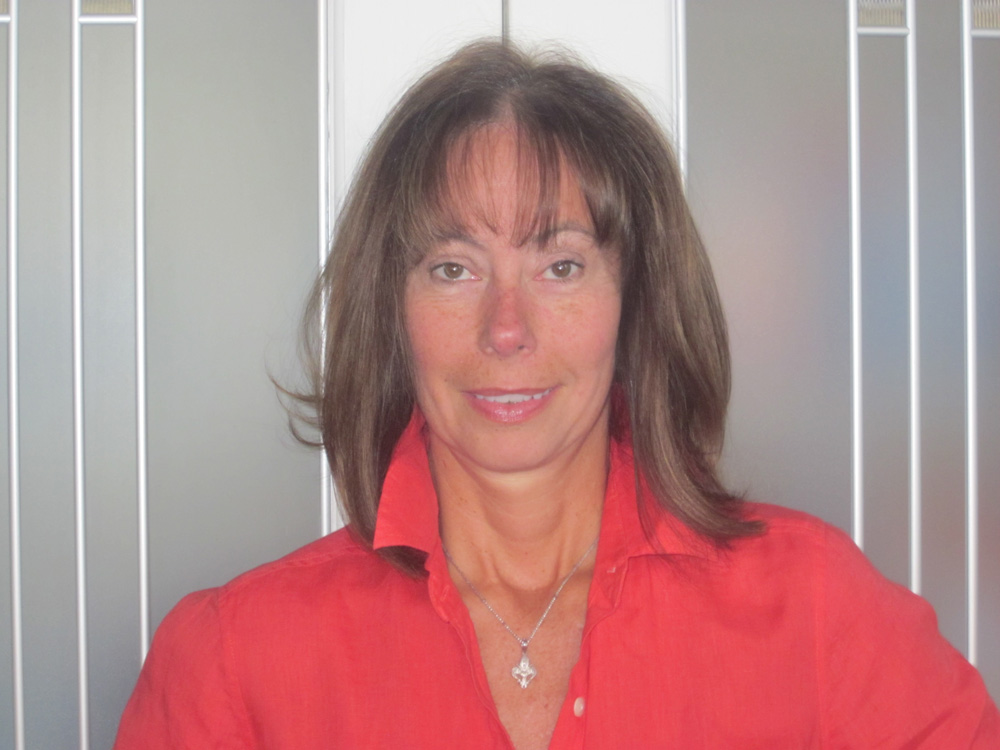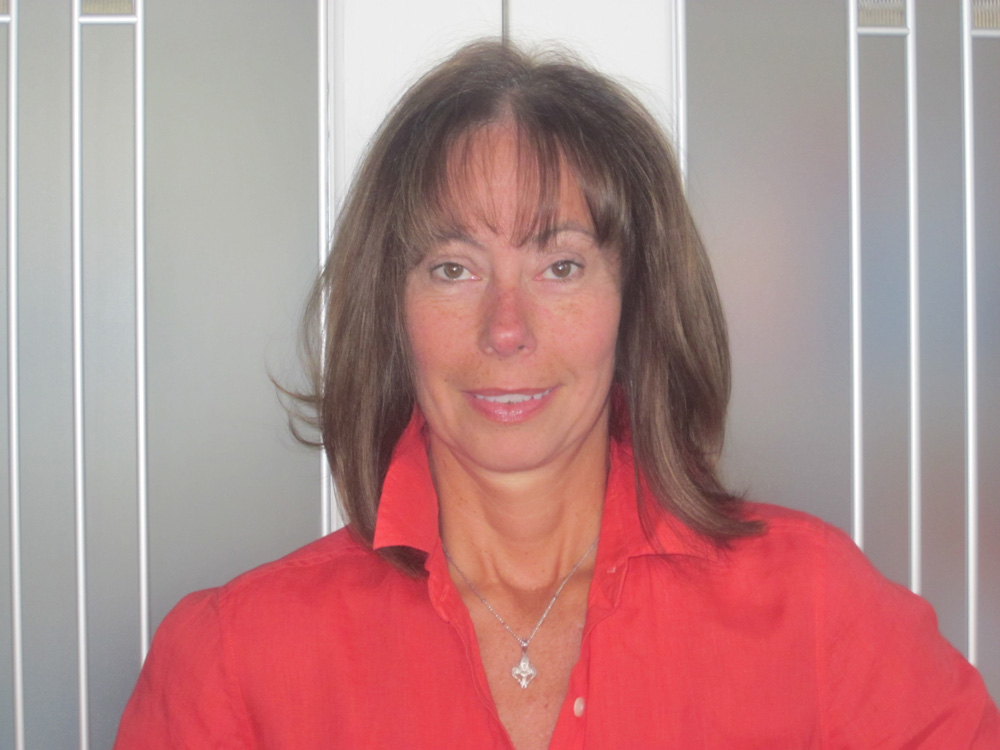 Earned her elite CITP®|FIBP® designation: Nov. 2006
Ann Archer, CITP|FIBP, is an International Logistics Specialist for General Dynamics Land Systems – Canada (GDLS-C), a company based out of London, ON which manufactures light armoured vehicles (LAVs) and provides full fleet life cycle support including upgrades, repair services and training. Its global customers are governments and armed forces around the world.
With twenty-three years of experience in international trade, Ann is capable of taking on even the largest projects, ensuring that the goods she is responsible for will reach their destination without issue anywhere in the world.
From small-town Ontario to global markets
Ann's global trade career began in 1992, working as an Export Sales and Marketing Manager for Cold Springs Farm Ltd. in Thamesford, ON. In the role, she was responsible for the international exports of turkey commodities.
It required close coordination with both the Canadian Turkey Marketing Board, to ensure all production quotas were met at a national level, and the Canadian Food Inspection Agency (CFIA), to ensure all documentation and quality inspection met regulations.
It was during Ann's years in this role that she first encountered FITT, and decided to take FITT courses.
She says that taking the courses made her feel confident that her skills matched up against the highest competency standards for international trade professionals.
In 2006, she earned her elite CITP®|FIBP® designation, and feels that having the designation has had an enormous impact on her career, particularly in proving her expertise in the industry.
Being a CITP®|FIBP® has numerous positive influences. For example, it is a symbol of competency and credibility when working with other trade partners.
She also says that completing FITT courses has similarly proved her international trade knowledge and commitment to it as a career.
"Education teaches discipline, provides self-esteem. Education tells your employers that you can work hard to accomplish things. Employers look for people who have stuck with their education. They want an employee who they know is going to be able to discipline themselves to come in to work, set goals and achieve them."
Meeting new challenges in a new industry
After spending fifteen years with Cold Springs, Ann decided to move to GDLS to accept her current role in 2007.
As an International Logistics Specialist, Ann is responsible to ensure both import and exports of material and vehicles reach their international destinations compliantly, meeting cost, schedule and performance.
One step for Ann is dealing with ITAR (International Trade and Arms Regulations) compliance, TDG (Transportation of Dangerous Goods), Canadian import-export controls regulated by  Foreign Affairs and International Trade Canada, and ensuring all regulations set out by the Canadian Border Security Agency  and U.S. Customs and Border Protection are met.
Along with compliance documents, Ann has also had to execute and support letters of credit for foreign government agencies.
Another of her responsibilities is negotiating contract air charters to take vehicles or related equipment like turrets to countries like Switzerland, South Africa or Saudi Arabia for demonstrations or exhibitions to government officials.
Ann frequently uses different temporary export methods to send vehicles to trade shows in countries like the UAE, France, Australia and India, as well as for demonstrations for government officials in Europe, Africa, South America and the Middle East.
She must balance the pros and cons of air, ocean and ground transportation to find the best single or multi-modal method of sending the goods to their intended destination, while working with the necessary freight forwarders and all levels of government officials needed to approve the exports.
Speaking the languages of her trade
Ann says that one of the challenges of her position is remembering not only the terms and acronyms of international trade, but also those of the customer.
"We ship a lot of unique material and use various acronyms and often make reference to military terms.  One day I received an email that simply stated that according to Hoyle, this is how it should work.
"Puzzled, I read it a couple of times, wondering to myself if Hoyle might be a reference to a customer or Army representative. Finally I turned to my coworker who was copied on the same email and asked who or what is a Hoyle? Their response was "You're asking me? I am from Europe."
"My supervisor had overheard the question and stated, "Isn't that an old rule book on card games?" Sure enough, it was."
It turned out that the phrase "according to Hoyle" now means the speaker is asserting their authority on the subject.
The moral of the story is if you want people to understand you the first time, please be clear and concise and don't use slang or acronyms.
If you do need to use acronyms, spell them out the first time you use them.  Remember we work in a diverse environment, with different age groups, backgrounds and ethnicities."
The right people create the right results
Since Ann started her current role, she has managed to achieve major goals.
Ann was able to synchronize the company's scheduling production with their ocean transportation and end user delivery requirements, saving the company over $6 million.
She is also proud of her ability to play a role in the company's larger objectives, such as being awarded contracts with the Colombian Government, the Peruvian Government, and Saudi Arabia.
For her efforts, Ann has won several major company awards, being on the team receiving the GDLS Global Supply Chain Management Council Excellence Award twice, as well as "several Spontaneous Recognition awards for cost avoidance, outstanding efforts and going above and beyond expectations" in her role.
She credits the quality of professionals in the company for her personal and team success.
"In today's global environment, competing against or working with several strategic partners, under a strongly regulated environment, companies cannot afford to be complacent. The strength is in the people.
Having a well-educated, diversified group of people, I believe, has helped carry us forward, and remain strong and ahead of our competition.
After completing her FITT courses and having her CITP®|FIBP® designation for over eight years, there is no doubt that Ann has the education and expertise necessary to continue to excel in global trade, and to help her company stay ahead in international markets.
Learn more about the CITP®|FIBP® designation
INTERNATIONAL BUSINESS CERTIFICATION—CITP®|FIBP®
Advance your career and build your professional credibility in the field of global business by earning the Certified International Trade Professional (CITP) designation.
Why Earn the Certified International Trade Professional (CITP) Designation?
The Certified International Trade Professional (CITP) designation is the world's leading professional designation for the field of international business. So whether you're new to global trade or have over a decade of direct experience, you'll find the CITP designation can help advance your career and build your professional credibility.
The CITP designation sets you apart in the competitive international business industry because it's proof you possess the competencies global business experts have identified as being essential for a successful career in international trade. It also recognizes your dedication to ethical business practices and ongoing professional development—both of which are desirable traits for today's global business practitioners.