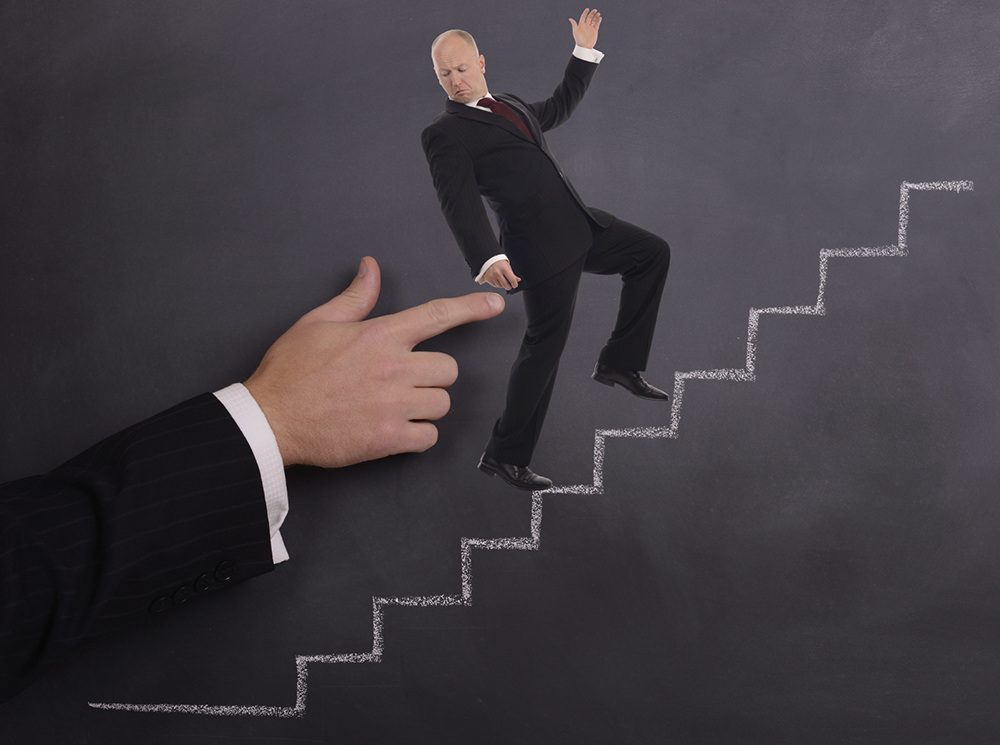 One common misconception in global business is that the less government there is, the more international trade will prosper. The fact of the matter is that in most cases the opposite is true.
Indeed, it is the countries with the greatest international trade infrastructure where trade really thrives.
This is not to suggest that governments alone are responsible for the promotion and expansion of international business, but rather, that it doesn't hurt to have them on your side.
The Canadian government and international trade
In Canada, we are fortunate enough that our federal and provincial governments have recognized the need to play an active role in the facilitation of international trade. This starts at the very top with the Department of Foreign Affairs, Trade and Development (DFATD), as well as Export Development Canada (EDC).
DFATD provides commercial, consular and passport services to Canadians at home and abroad with a global network of 171 missions in 104 countries. And Last year alone, EDC helped SMEs (who represent 77 percent of their customer base) conduct $11.6B in exports.
An active government role extends to the provincial level, where several provinces have taken different but successful approaches to international trade.
Take Alberta for instance—not only has it carved out new markets for doing business, but it has also established provincial trade offices in the U.S, China, Mexico and several other countries. In B.C, the government launched the "Trade and Invest British Columbia" program, and in Saskatchewan, public and private actors have combined to form the Saskatchewan Trade and Export Partnership (STEP), an organization with the goal of promoting exports and assisting domestic producers in accessing new markets for their products.
Last year, STEP provided more than 7,500 qualified leads to companies in Saskatchewan, created more than 300 market intelligence reports, assisted 299 companies in entering new markets and over 260 in growing their exports further into foreign markets.
These are just a few examples among many other sources of international trade infrastructure in Canada. The goal of each however, is the same: namely, to promote international trade in Canada. Not only is this representative of our government's generally positive outlook towards trade, it's also indicative of their commitment to our exporters.
Education is key to driving global business
International trade is becoming more than an additional part of everyday business for Canadians.
Domestic companies that never gave a second thought to exporting their product are now more eager and willing than ever to tap into the international marketplace, and that is both a cause for, as well as a result of, the development of international trade infrastructure in Canada.
In addition to these tools that pertain directly to exporting, Canadian producers also have access to another key factor in international trade prosperity: education.
Business as usual is complicated enough—we don't need global transactions causing us any additional grief, and in Canada we have the resources we need to pursue an education in this field. But let's say you don't have the time to fully commit to a degree in international trade or business—what then?


Fortunately, educating yourself in international trade doesn't necessarily mean you need to enroll in a post-doctorate program. Depending on your interests, situation and needs, there are enough sources of international trade knowledge that you can shape your own learning.
Of course, the Forum for International Trade Training (FITT) is a great example of this. It offers an international business program that can be taken online or in the classroom, a professional designation to prove your level of competency in global trade, and a growing community to help you network and expand your business.
EDC also publishes reports on emerging markets and trends, and hosts seminars and webinars to help companies grow their exports.
There's lots to know before you go global
At this point you may be asking yourself if you really need an education in international trade. After all, isn't trade fairly simple? Don't we just import what there is demand for domestically and export what there is demand for internationally?
Well, yes. But it's not that simple.
For instance, did you know that some countries, including Canada, use tariff-rate-quotas where if imports exceed a quota they become subject to a higher tariff?
Or did you know that if an anti-dumping (AD) case is brought against your company in the U.S that the companies petitioning for the case will receive the funds from the AD duties applied to your product?
Or were you aware the United Nations Commission on International Trade Law (UNCITRAL) developed a model law for international commercial arbitration that some countries, including Canada, have adopted into their own domestic law?
Well, you should.
These points aren't just for academics to discuss. They all pertain to those involved in the business of international trade, and in Canada we have the opportunity to not only increase our fluency in global business, but also to become a powerhouse in the arena.
Have you used government-created international trade infrastructure to help grow your business globally? Is more government help needed for international trade growth in your country? Share your experience in the comments section!