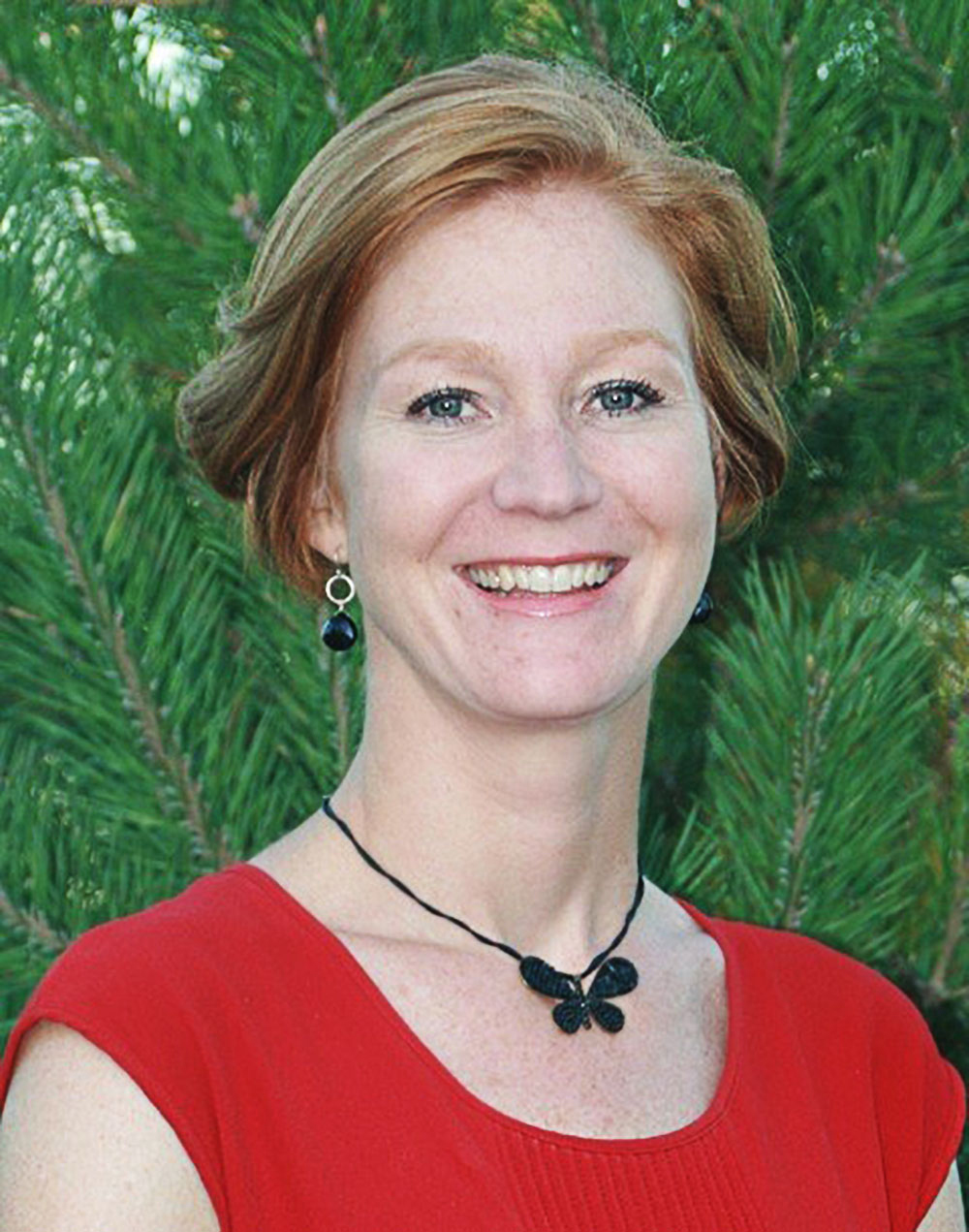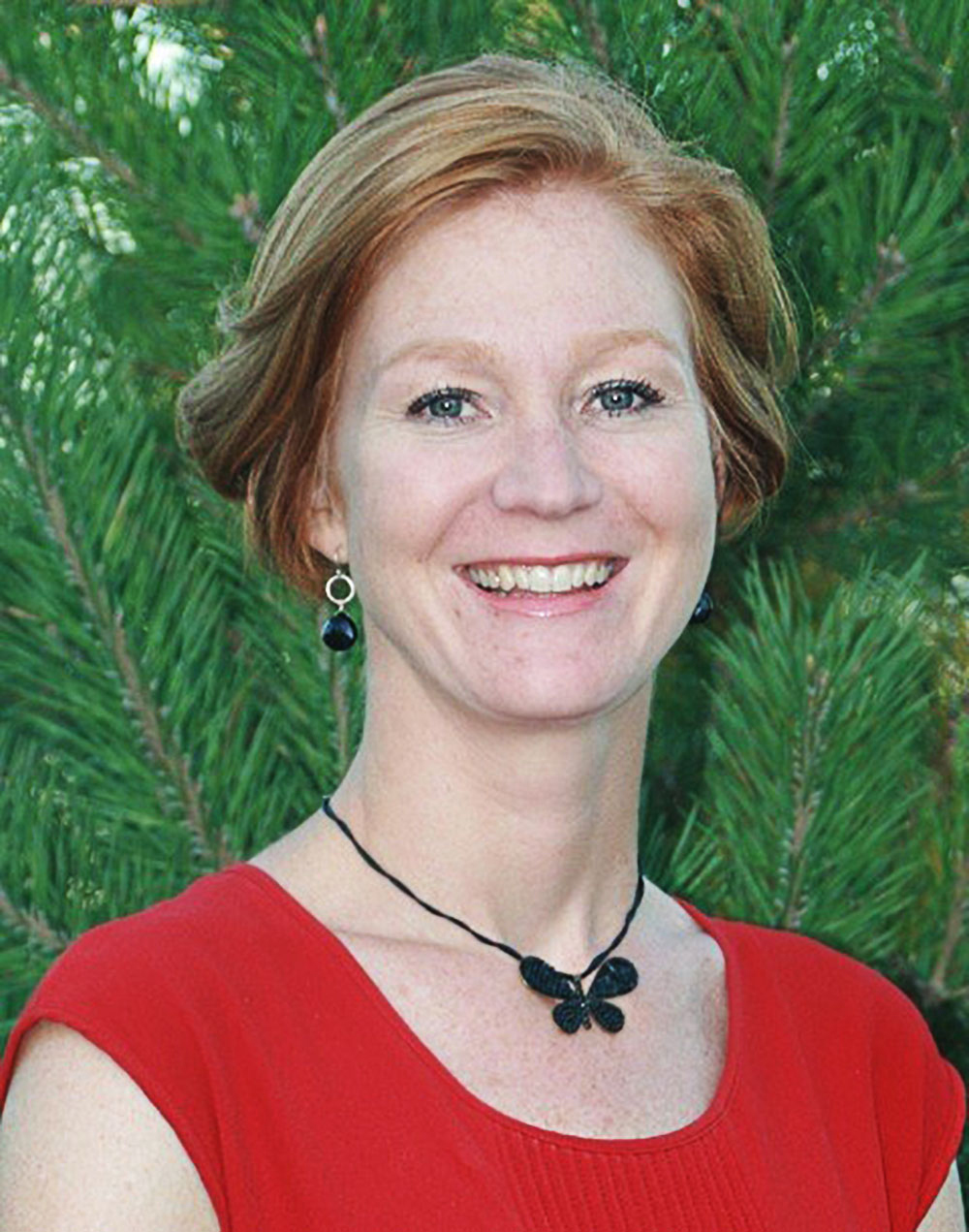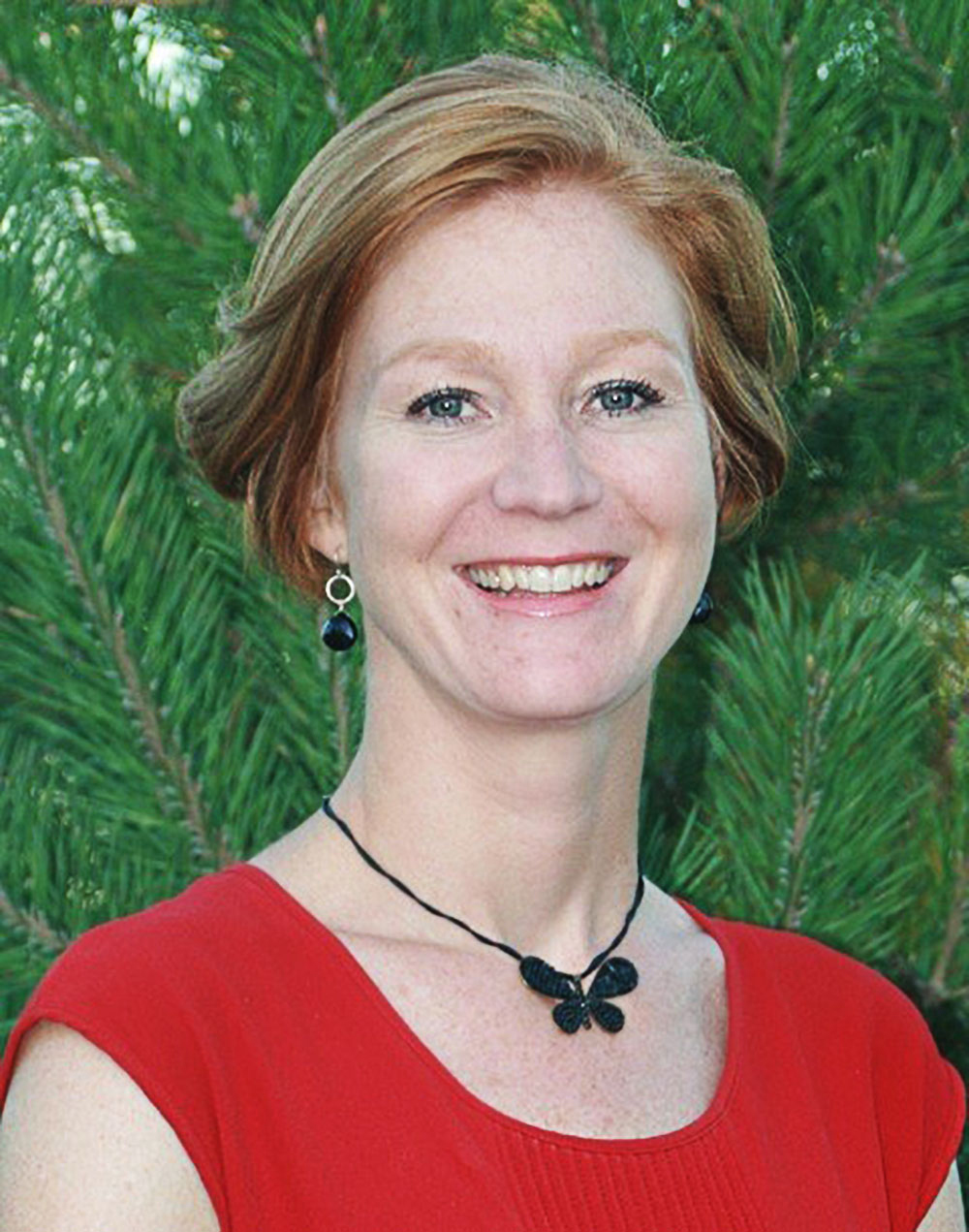 Earned her elite CITP®|FIBP® designation: Sept. 2014
Virginie de Visscher, CITP®│FIBP®, is a Director of International Trade for World Trade Centre Winnipeg, and has been since 2010. This position is the latest chapter in an exciting life story that has seen her living in four different continents, learning four different languages, and building her international trade credentials every step of the way.
Virginie attended schools in Niger, Cameroon, Somalia, India and Indonesia before going to university in Belgium, where she obtained her Master's in Science, as well as a Diploma of Engineering in agriculture, specializing in agronomy. After graduation, she moved back to Africa, where she ascended through multiple organizations in Kinshasa, the capital of the Democratic Republic of Congo.
There, Virginie built a wide, practical skill-set by overseeing everything from finance and commercial accounts to human resources and logistics, before accepting a new role as Operations Manager for UGACOF in Uganda.
"This was a fascinating four and a half years of experience with important responsibilities in supply chain management and global logistics with the shipment of over 30,000 metric tons of coffee per annum worldwide," she says.
Supervising countless international shipments, documents and buyers, as well as hundreds of staff in five different countries, Virginie continued to develop and hone her skills, while also drawing from her lifetime of international knowledge and experiences.
"While hard skills are developed throughout education, soft skills and mindset related to effectiveness in international markets, including intercultural effectiveness, adaptability, networking and relationship building, are a unique asset and the truly real skills used in international activity," she says.
Virginie attributes the acquisition of these skills to her uniquely rich background.
Since taking her position at the World Trade Centre Winnipeg, Virginie has travelled to meetings in India, Turkey, the Netherlands and the United States.
She has built networks and forged connections with people, companies and organizations worldwide, and has played a crucial role in developing business plans and executing key growth strategies for her organization.
She also takes great pleasure in her ability to help companies expand worldwide, noting that assisting companies with their international growth strategies and identifying the right markets for them, followed by seeking potential partners, is an exciting part of the position.
Virginie chose to apply for the CITP®|FIBP® designation this year because she felt it would be an invaluable addition to her career, along with her professional experience and personal background.
She also wants to use her interests and experiences to become an advocate for FITT and the CITP®|FIBP® designation, promoting them both in Canada and internationally.
"As a daughter of a past European Union Ambassador, I have lived, worked and been schooled in over eleven countries," she says.
Therefore, 'international' has always been an integral part of my life, and I consider myself a citizen of the world.
Learn more about the CITP®|FIBP® designation
INTERNATIONAL BUSINESS CERTIFICATION—CITP®|FIBP®
Advance your career and build your professional credibility in the field of global business by earning the Certified International Trade Professional (CITP) designation.
Why Earn the Certified International Trade Professional (CITP) Designation?
The Certified International Trade Professional (CITP) designation is the world's leading professional designation for the field of international business. So whether you're new to global trade or have over a decade of direct experience, you'll find the CITP designation can help advance your career and build your professional credibility.
The CITP designation sets you apart in the competitive international business industry because it's proof you possess the competencies global business experts have identified as being essential for a successful career in international trade. It also recognizes your dedication to ethical business practices and ongoing professional development—both of which are desirable traits for today's global business practitioners.