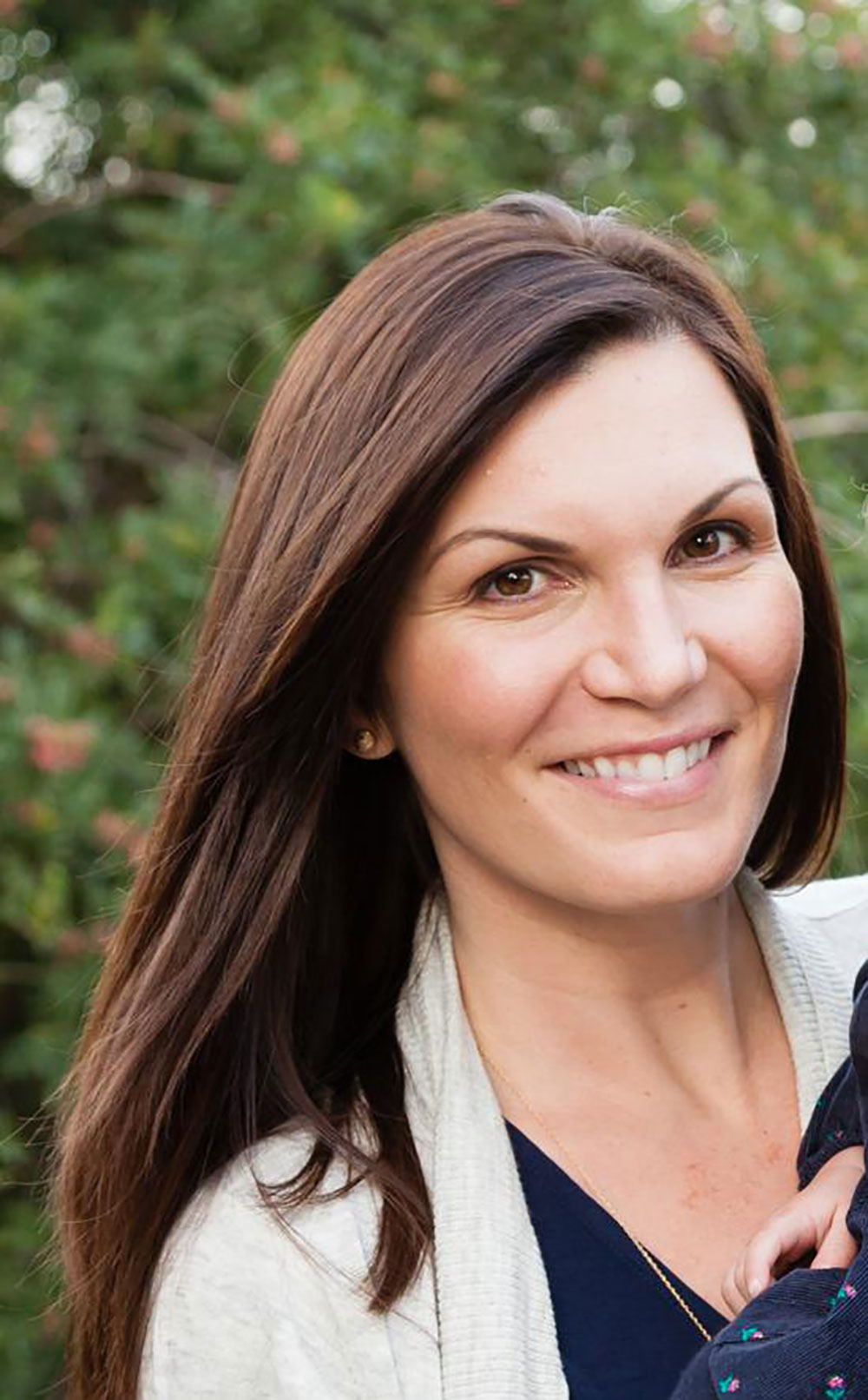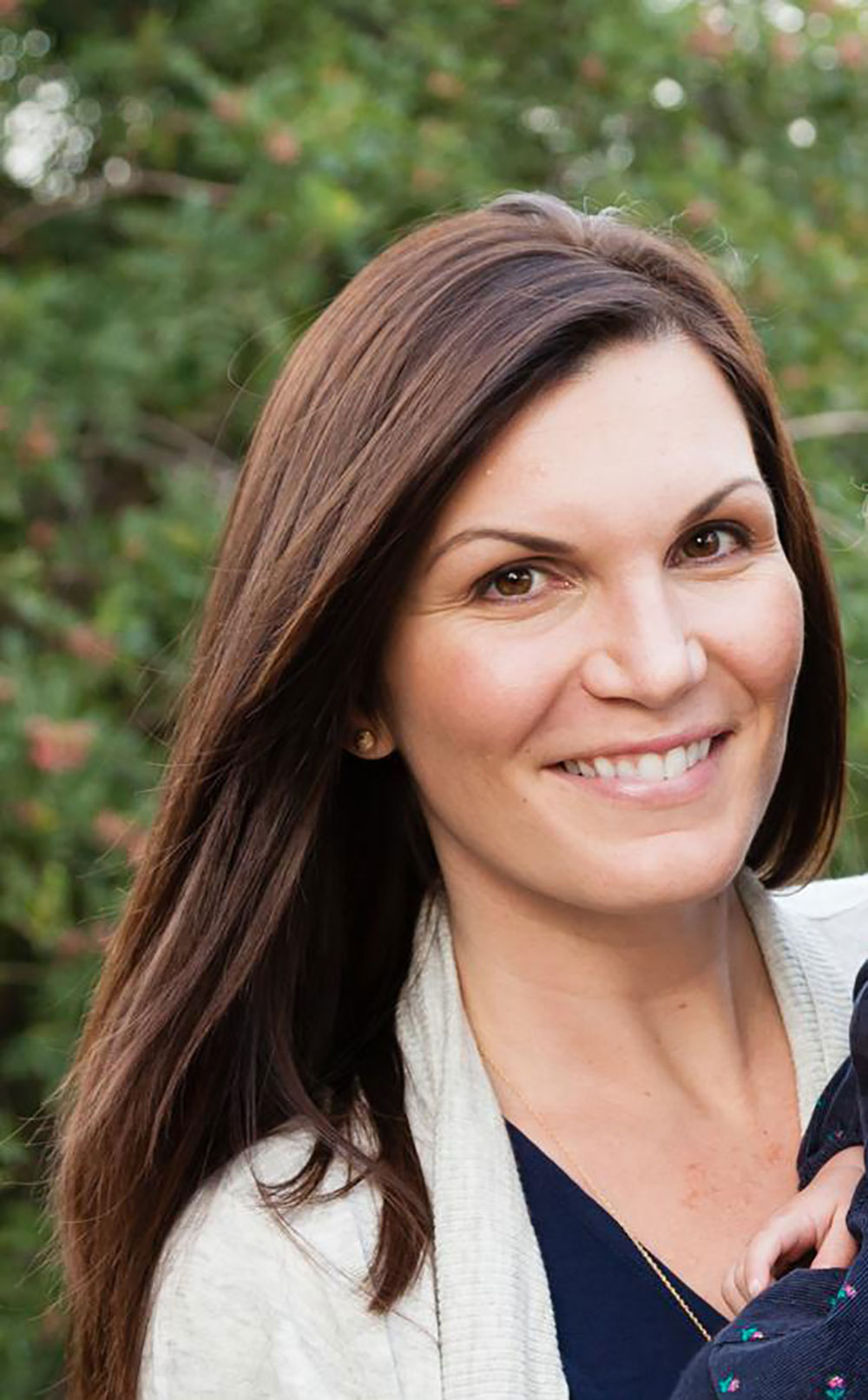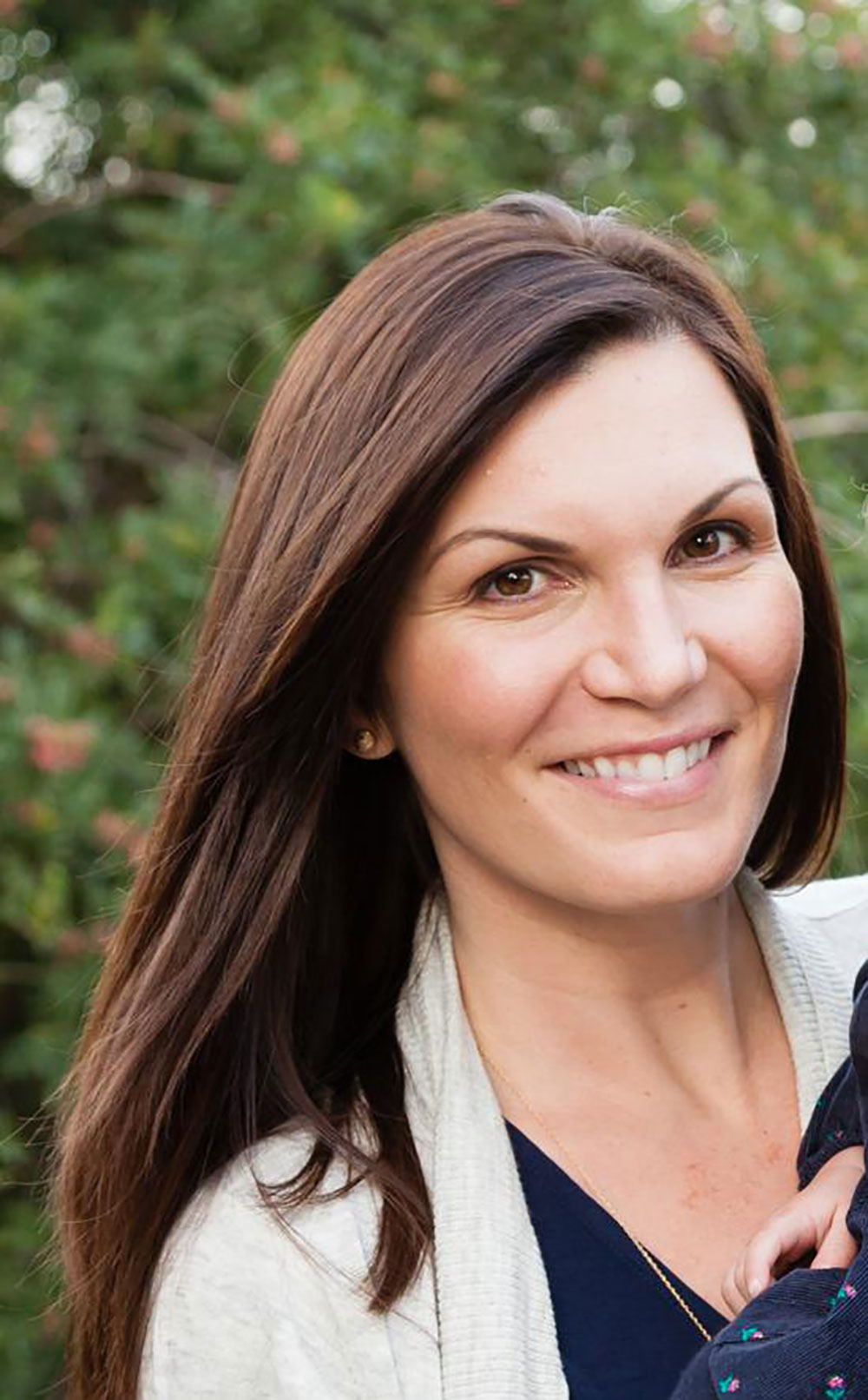 Earned her elite CITP®|FIBP® designation: July 2014
Nicole Lauzon, CITP®|FIBP®, is a Trade Commissioner for the Department of Foreign Affairs, Trade and Development Canada (DFATD). She works at the Canadian Consulate in Los Angeles, California, and has a specialization in digital media.
After completing her initial degree in film and minoring in business at the University of California, Santa Barbara, Nicole took a position as a Sales Representative for the Los Angeles area for a Nashville, TN based music production company, and then eventually started working part time as an International Consultant and Local Coordinator for Academic Year in America, again in the Los Angeles area.
Academic Year in America is an international exchange program that helps bring high school students from all over the world to America to encourage intercultural awareness and education.
The international aspect of the position, combined with her education and experience in the creative industries, made Nicole the perfect candidate for her next job as the Vice Consul, International Trade and Investment Office, Digital Media for UK Trade and Investment.
Nicole developed opportunities for British creative industries and digital media companies to export to the United States, and identified and assisted US companies seeking to invest in the UK.
"When working with the British Government, I led on a number of outward trade missions to the United States by connecting UK companies with US companies," Nicole explains.
For example, I partnered UK game developers with US game publishers at some of the worlds' most notable gaming conferences: E3 and the Game Developers Conference (GDC).
After spending over four and a half years working for the British government, Nicole took on her current role with the Canadian government.
Nicole helps many Canadian companies working on video games, animation, social media, web technologies, and 3D or visual effects enter the American market.
By developing, designing and implementing marketing strategies, and helping companies keep up to date on the latest trends through research and constant communication with industry leaders, she is able to provide expertise and support to her Canadian clients and her clients in local markets.
"I have also been responsible for several music showcases – highlighting Canada's up and coming talent to Los Angeles based Music Supervisors," she says.
"One of the most successful projects has been the annual Los Angeles – Canada Pitch where Canadian producers travel to Los Angeles and pitch their dramatic television series to the top US television networks and across digital platforms."
Nicole also attracts foreign direct investment into Canada from American digital media companies, and assists these companies with the process.
In 2013, Nicole began taking FITTskills courses online, which gave her the flexibility to complete the courses while working around her full-time schedule, as well as earn her CITP®|FIBP® designation at an accelerated pace.
I'm proud that I was able to obtain my CITP®|FIBP® while working full-time and within an 8 month time frame.
Nicole is also currently working on her MBA from the Open University Business School in the UK. She expects to complete her degree in October 2015.
Nicole applied for her CITP®|FIBP® designation because she says it enhances her credibility within her current role as a Trade Commissioner for the Government of Canada, and will provide her with  future career opportunities in the international business space.
"I believe that this designation will be invaluable as I potentially seek career opportunities abroad in other international markets," she says.
Learn more about the CITP®|FIBP® designation
INTERNATIONAL BUSINESS CERTIFICATION—CITP®|FIBP®
Advance your career and build your professional credibility in the field of global business by earning the Certified International Trade Professional (CITP) designation.
Why Earn the Certified International Trade Professional (CITP) Designation?
The Certified International Trade Professional (CITP) designation is the world's leading professional designation for the field of international business. So whether you're new to global trade or have over a decade of direct experience, you'll find the CITP designation can help advance your career and build your professional credibility.
The CITP designation sets you apart in the competitive international business industry because it's proof you possess the competencies global business experts have identified as being essential for a successful career in international trade. It also recognizes your dedication to ethical business practices and ongoing professional development—both of which are desirable traits for today's global business practitioners.