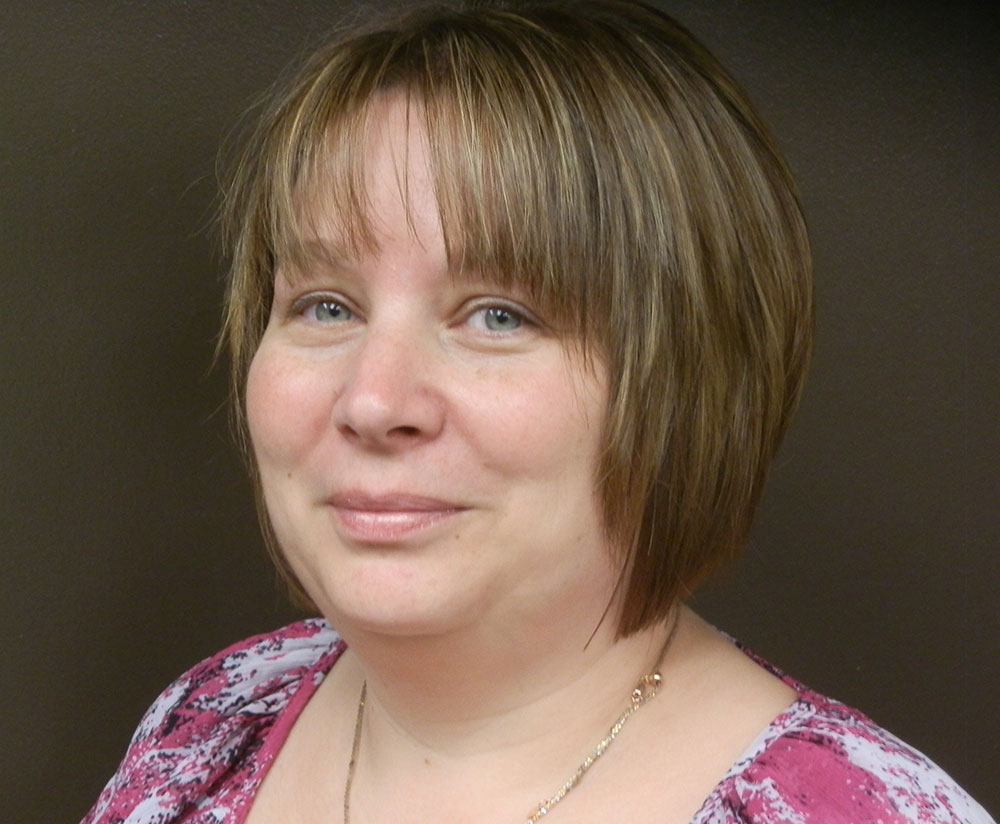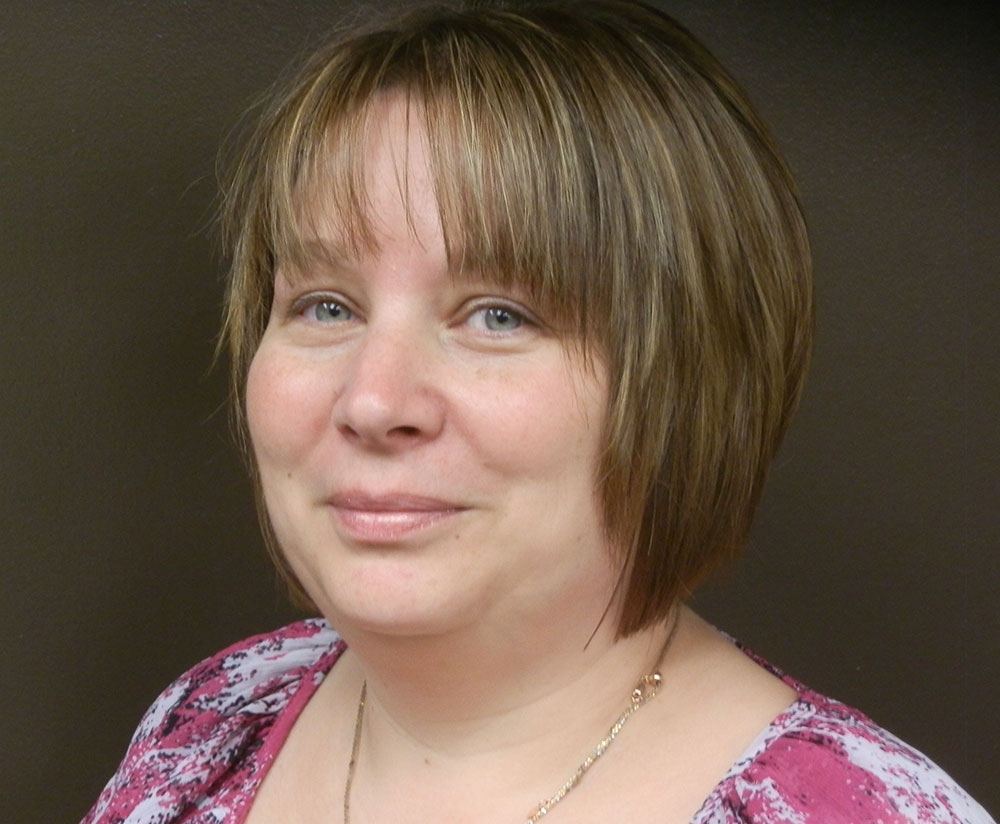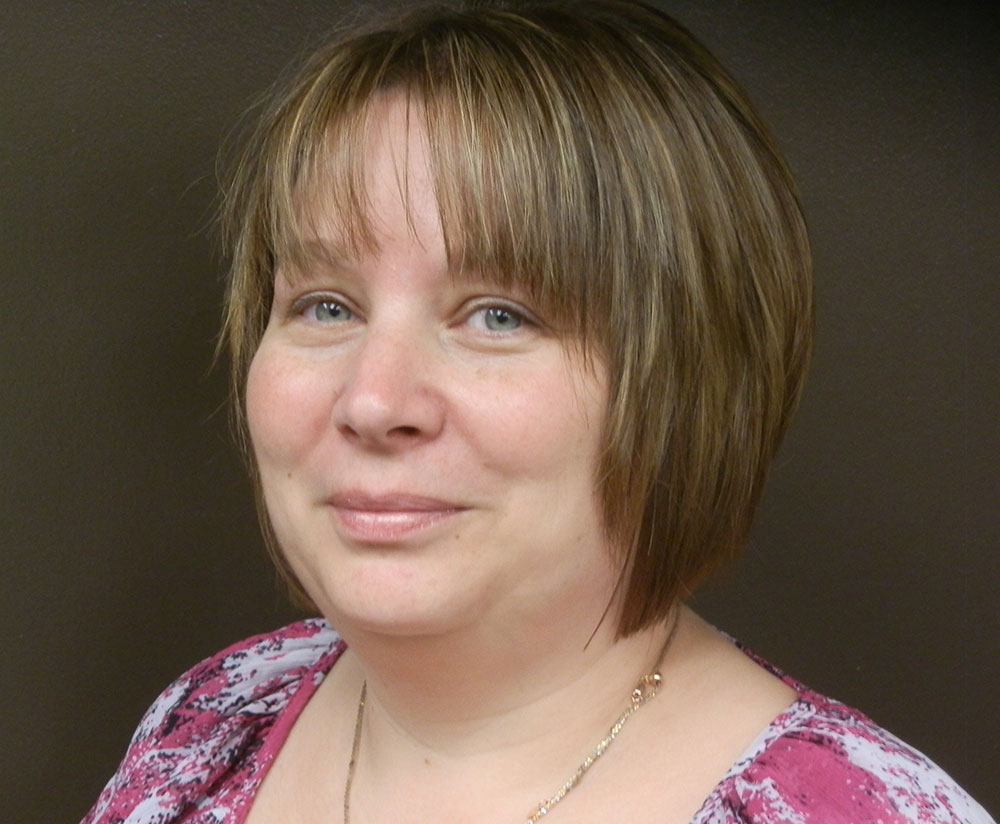 Earned her elite CITP®|FIBP® designation: Aug. 2014
Julie Nowe, CITP®|FIBP®, CGA, is the Finance and Business Development Manager for Big 8 Beverages, a subsidiary of Sobeys.
She has risen through the organization over the past several years by combining her financial expertise with the international trade skills she gained by taking FITT courses.
Julie has big future plans to develop relationships for the company in new foreign markets.
Julie started the ascent to her current role with Sobeys Atlantic Finance in 2005. After three years in her role there, she was able to use her experience to transfer to Big 8 Beverages—producer of Sobeys Atlantic's private-label spring water and soft drinks—and earn the position of Finance Manager.
In 2013, however, Big 8 Beverages started producing its own 500ml bottles, which reduced its costs significantly.
With the nearby Halifax port offering an excellent method to distribute its products internationally, and the new competitive pricing, the company saw an opportunity  to make inroads internationally.
While looking into what she could do to help the company learn to export globally, Julie came across FITT's International Trade Research course and decided to take it. After completing the course and finding it both helpful and beneficial to her work, she decided to take the rest of the courses as well.
Julie was able to apply what she learned along the way and use those skills to export to several countries, including China, Barbados and Aruba.
Her new skills and international trade expertise have also helped her to earn her current title, which reflects her professional growth and expanding responsibilities.
"Becoming export ready has been a journey, as it takes time to understand the target market, logistics, financial, legal and overall knowledge of international trade," she says.
The FITT courses have given me the skills and confidence to take Big 8 Beverages to the international market.
Julie is continuing to eye global expansion opportunities, and is hoping to develop the company's relationships further in China and the Caribbean, as well as make inroads in the Middle East.
For Julie, earning her CITP®|FIBP® is an important next step in her career and a source of pride.
Applying for the CITP was a natural progression after completing the courses and getting the international experience.  Having both the CGA and CITP designations is a tremendous professional and personal accomplishment as I am a single mom of two daughters.
Learn more about the CITP®|FIBP® designation
INTERNATIONAL BUSINESS CERTIFICATION—CITP®|FIBP®
Advance your career and build your professional credibility in the field of global business by earning the Certified International Trade Professional (CITP) designation.
Why Earn the Certified International Trade Professional (CITP) Designation?
The Certified International Trade Professional (CITP) designation is the world's leading professional designation for the field of international business. So whether you're new to global trade or have over a decade of direct experience, you'll find the CITP designation can help advance your career and build your professional credibility.
The CITP designation sets you apart in the competitive international business industry because it's proof you possess the competencies global business experts have identified as being essential for a successful career in international trade. It also recognizes your dedication to ethical business practices and ongoing professional development—both of which are desirable traits for today's global business practitioners.