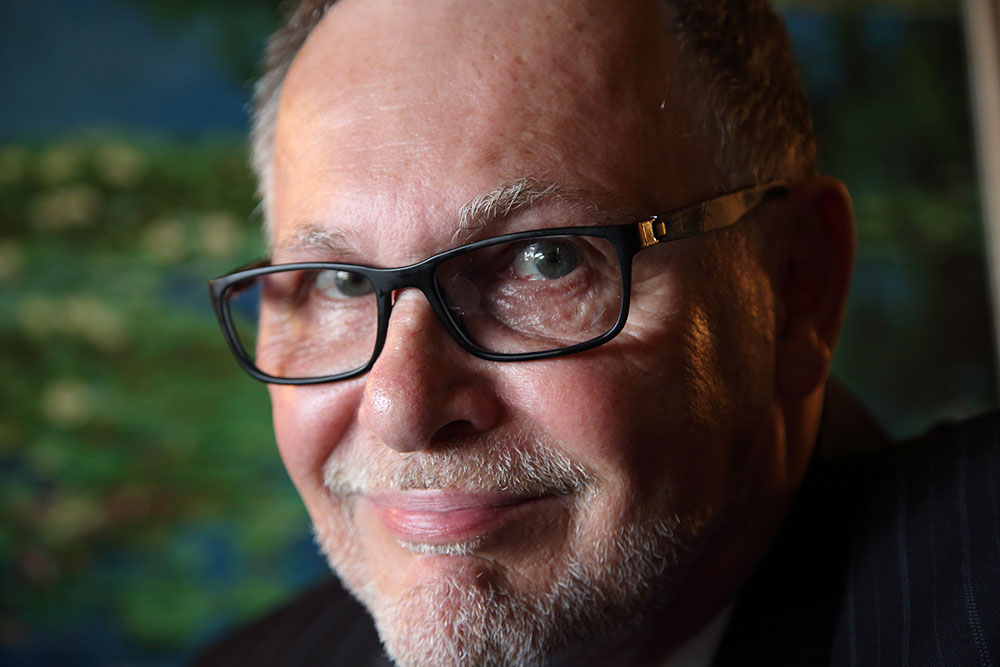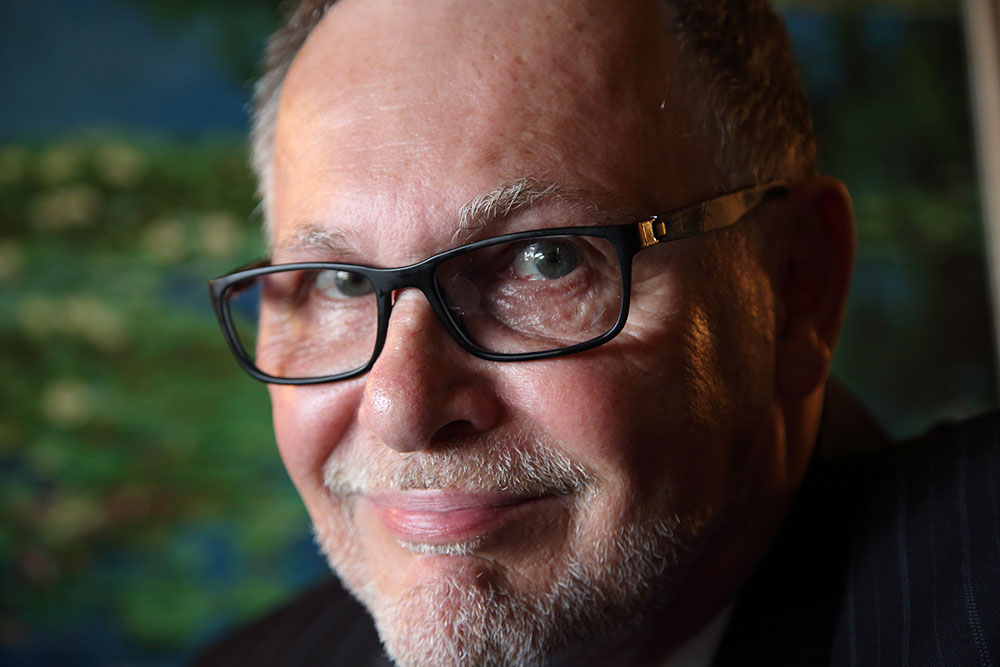 Earned his elite CITP®|FIBP® designation: Aug. 2014
Dr. Gabriel Huston, CITP®|FIBP®, serves as a Professor at Toronto's Seneca College School of International Business. He also represents the Batak indigenous people of North Sumatra, Indonesia as their Global Ambassador-in-Chief.
Gabriel earned his doctorate in international business from the University of Madrid, and then entered a senior management career with the trade and development arm of the Swiss Banking Corporation.
Throughout his education and career, Gabriel has greatly valued his experiences as well as the mentorship he has received.  As a result, he has endeavoured to pay it forward by mentoring others.
His assistance to the Batak independent coffee growers of Sumatra, his role as senior advisor to DeHaen Danum International, and his other advisory roles are motivated by this desire, as well as a continuing sense of social responsibility.
"All life lives layer upon layer. It's about having empathy and truly listening. We are all interconnected, and in this truth must be socially responsible, morally accountable and superbly trained in our global trade initiatives," he said.
The CITP®|FIBP® ­­designation calls to this higher standard.
Gabriel has also assisted and advised stakeholders in emerging economies on commercial transportation infrastructure strengthening, technology innovation and improving commodities supply chains.
Gabriel highlighted the importance of applying 360-degree risk analysis to all aspects of trade, citing examples of deals that went sideways because of miscommunication, poor planning and a lack of attention to detail.
Additionally, he emphasized the importance of maintaining meticulous documentary-evidence and having a contingency plan in place in advance of shipping.
On top of his many international commitments, Gabriel is a proud teacher and author. He was recently awarded Honoris Causa in the Humanities by Ontario's former Lieutenant Governor, David C. Onley, for his authorship of Canada's first socioeconomic report on our ethnic media.
For Gabriel, it is important that we listen to diverse community voices in the media, as these are the voices that shape economics and trade.
Gabriel's efforts in mentoring students and helping people across the world are united by his belief in the importance of listening to and understanding others, acting in a socially responsible manner and equipping others with the tools they need to excel in international trade.
"I teach FITT-accredited subjects to prepare students, working professionals, and their companies and institutions all over the world to have diverse professional skills in international trade," he says. "I want them to successfully and sustainably engage in the ethical conduct of international business across all cultures."
Gabriel says that FITT-accredited training and the CITP®|FIBP® designation are very important for his students and their futures because the standards that the courses and designation represent are a benchmark for the professional global business community.
Why did Gabriel seek the CITP®|FIBP® professional designation?
"I have to practice what I teach, and I am delighted to be in such good company," he says.
I look forward to the international professional dialogue, business opportunity gateways, opportunities for lifelong learning, and the investment in future generations of trade professionals that the CITP®|FIBP® designation and FITT ambassadorship has to offer.
Learn more about the CITP®|FIBP® designation
INTERNATIONAL BUSINESS CERTIFICATION—CITP®|FIBP®
Advance your career and build your professional credibility in the field of global business by earning the Certified International Trade Professional (CITP) designation.
Why Earn the Certified International Trade Professional (CITP) Designation?
The Certified International Trade Professional (CITP) designation is the world's leading professional designation for the field of international business. So whether you're new to global trade or have over a decade of direct experience, you'll find the CITP designation can help advance your career and build your professional credibility.
The CITP designation sets you apart in the competitive international business industry because it's proof you possess the competencies global business experts have identified as being essential for a successful career in international trade. It also recognizes your dedication to ethical business practices and ongoing professional development—both of which are desirable traits for today's global business practitioners.