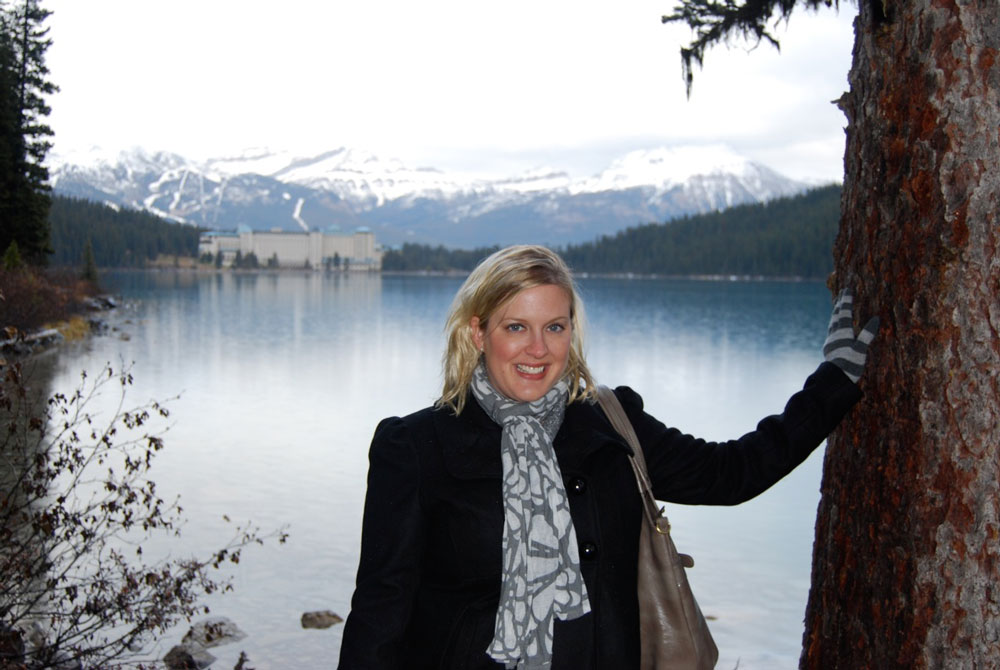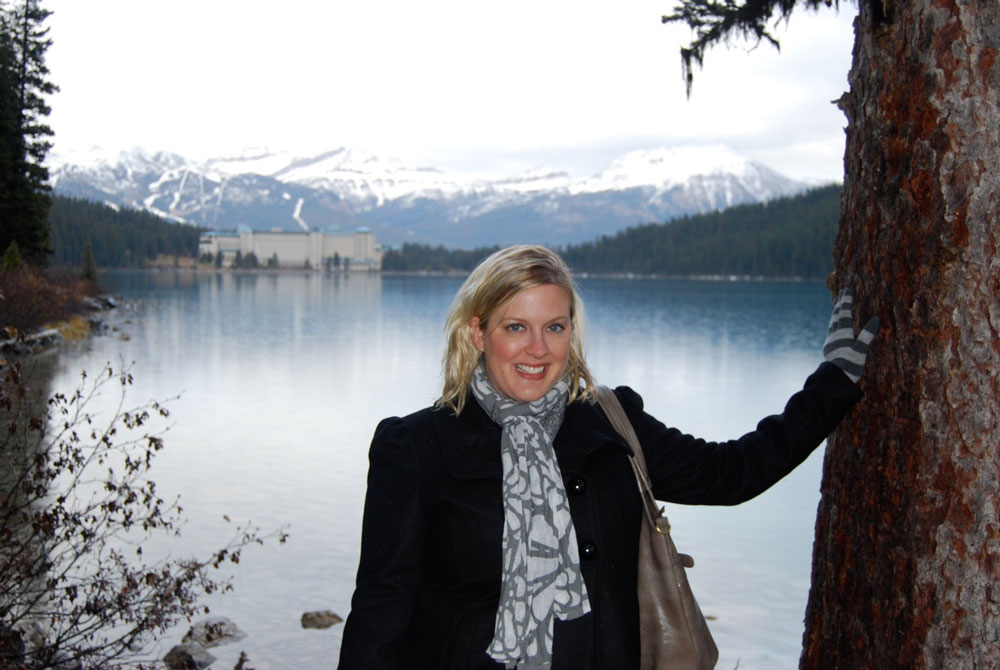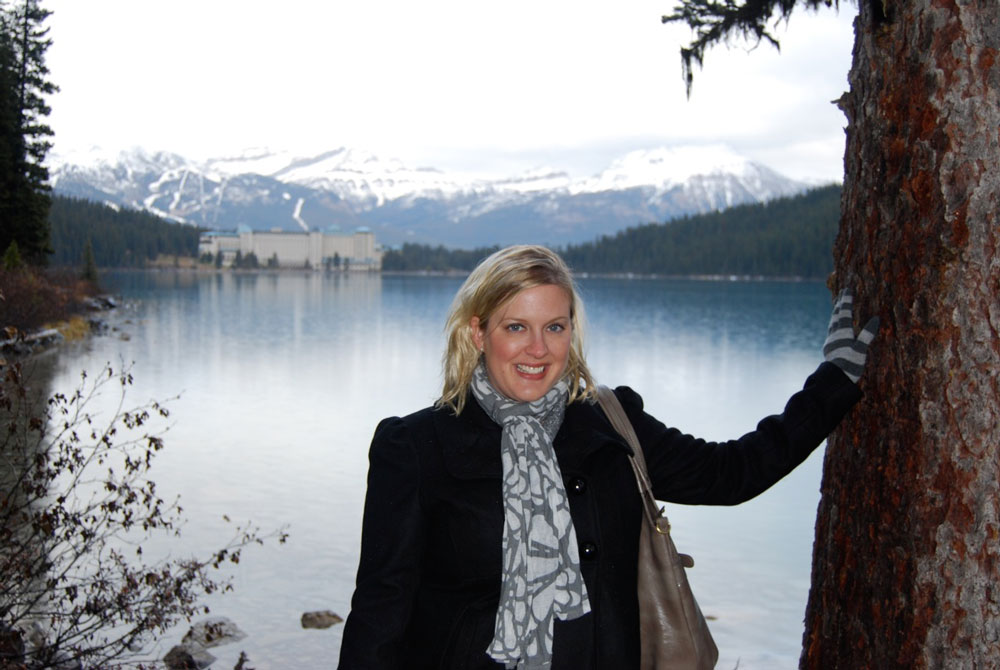 Earned her elite CITP®|FIBP® designation: May 2014
Danielle McDaid (neé Bieber), CITP®|FIBP®, is a Trade Commissioner with the Department of Foreign Affairs, Trade and Development Canada (DFATD), currently based out of the Ontario Regional Office in Toronto.
With already over a decade of experience helping Canadian companies export internationally, she feels her FITTskills training and new certification will help her better understand the needs of Canadian business owners and how to advise them on how they can break into new markets.
Danielle's international trade career started as an undergrad at the University of Waterloo, where she studied Spanish and Latin American Studies, with a specialization in international trade.
Her education afforded her both the theoretical knowledge she gained in the classroom as well as the practical experience she gained during co-op terms with Industry Canada and DFATD.
She also gained further hands-on experience while in school by participating in a Junior Team Canada trade mission to Taiwan through Global Vision, where she researched opportunities for Canadian organizations in the manufacturing, tourism and education sectors to enter or increase their presence in the Taiwanese market.
"The program instilled in me a professional and personal confidence I didn't know I had at the time, and allowed me to develop a number of skills that have been invaluable to my career development in international trade since."
After graduating, Danielle worked for the then Ontario Ministry of Economic Development and Trade, and applied her educational background and work experience to work for two years in Mexico.
Her time there was split between an internship at the Canadian Embassy in Mexico City and a role as the Public Relations Manager for the Canadian Chamber of Commerce in Mexico.
Upon returning to Canada, Danielle started working for her current employer, DFATD, in the Trade Policy Branch at the department's headquarters in Ottawa.
Her work involved several bilateral and multilateral free trade agreement negotiations, Canada-U.S. trade issues, and work towards international summits. She also completed her Master's degree in Global Politics from the London School of Economics and Political Science (LSE).
In 2011, Danielle made two major changes. First, she moved to Toronto  to take her current position, where she collaborates with Canadian business, government partners and other Trade Commissioners to help Canadian businesses export and expand abroad.
"I really enjoy having the opportunity to keep a pulse on what's taking place globally in my commercial sectors and working with other Trade Commissioner colleagues from all over the world," she says.
She also adds that introducing the Canadian Trade Commissioner Service to exporting Canadian companies, and making them aware of the wealth of government resources available to them, is one of the favourite aspects of her position.
Second, Danielle continued her trade education by beginning to take FITTskills online courses as part of a professional development training program through DFATD, and has since found what she learned to be very helpful in her work.
"When I started the FITT training, I was a new Trade Commissioner on-the-ground in Toronto," she says.
The training helped me to think more like a business owner and to recognize and have a better understanding of what decisions SMEs face—the constraints, risks, and the type of market intelligence they need when preparing to do business in international markets—thinking from their perspective."
She also enjoyed taking her courses online.
"The flexibility of the online training helped me to balance the learning objectives with the demands of my job."
Danielle applied for her CITP®|FIBP® designation because of the high regard it holds amongst international trade professionals and in DFATD, as well as to compliment the knowledge gained from her FITTskills classes and the experience she has from meeting and interacting with Canadian exporters.
My CITP®|FIBP® certification has enabled me to better advise Canadian companies preparing for international markets.  I was very proud to formally receive it and join my other Trade Commissioner colleagues in the Ontario Regional Office, at headquarters and abroad who also undertook the FITT training and have received the designation."
Want to connect with Danielle?
Website: https://www.tradecommissioner.gc.ca

LinkedIn: Danielle (Bieber) McDaid

Twitter: @DBMcDaid 
Learn more about the CITP®|FIBP® designation
INTERNATIONAL BUSINESS CERTIFICATION—CITP®|FIBP®
Advance your career and build your professional credibility in the field of global business by earning the Certified International Trade Professional (CITP) designation.
Why Earn the Certified International Trade Professional (CITP) Designation?
The Certified International Trade Professional (CITP) designation is the world's leading professional designation for the field of international business. So whether you're new to global trade or have over a decade of direct experience, you'll find the CITP designation can help advance your career and build your professional credibility.
The CITP designation sets you apart in the competitive international business industry because it's proof you possess the competencies global business experts have identified as being essential for a successful career in international trade. It also recognizes your dedication to ethical business practices and ongoing professional development—both of which are desirable traits for today's global business practitioners.