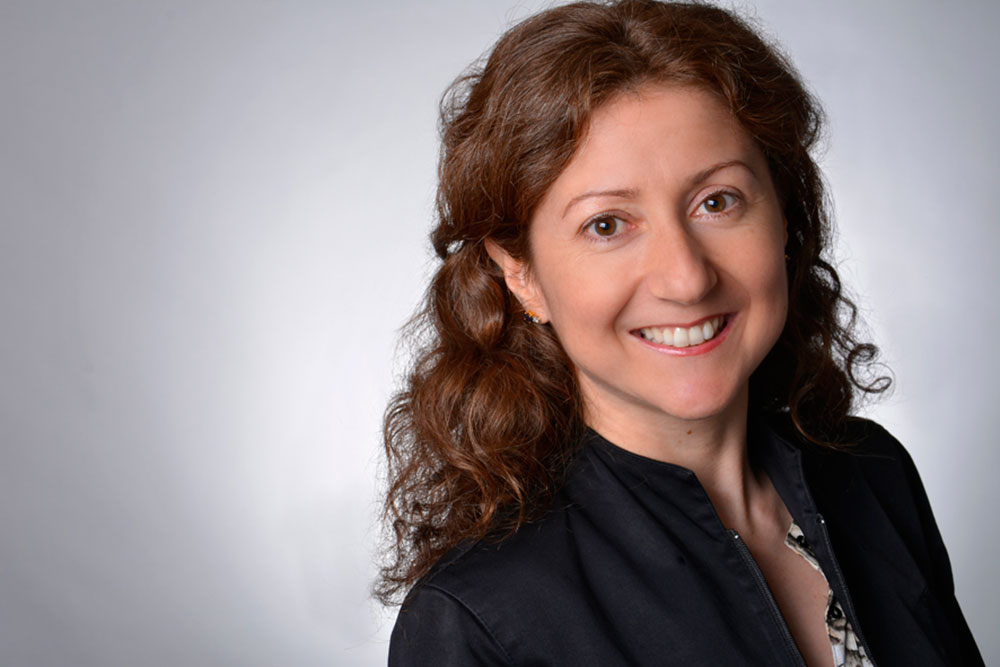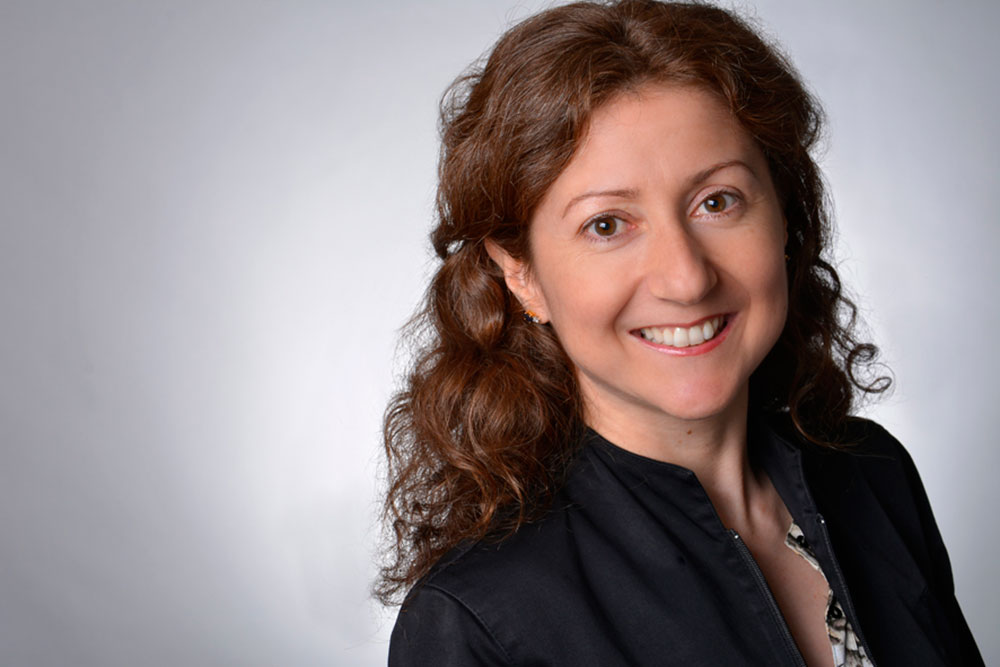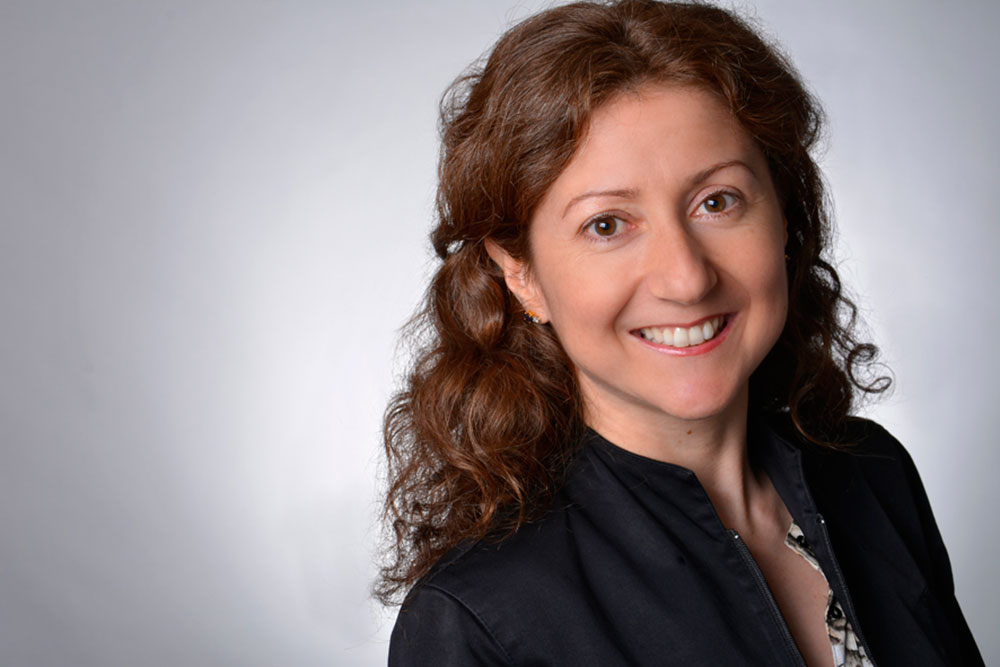 Earned her elite CITP®|FIBP® designation: Oct. 2014
Christine Colevray, CITP®|FIBP®, is a Vice-Consul and Trade Commissioner with Foreign Affairs, Trade and Development Canada (DFATD) at the Consulate of Canada in Düsseldorf, Germany.
With a lifelong interest in international business, she is proud to help Canadian companies develop their export potential, and eager to continue to learn more as she does so.
Christine's roots are in France, and her initial post-secondary education in Management was in Lyon.  She also took opportunities to study in the UK and the Netherlands, and she pursued an internship in New York, NY.
Christine then went on to build over a decade of experience working for food companies, enabling her to combine her passion for international trade with her love of food.  Most notably, she worked with Plaisirs Gastronomiques—a high-end food company based out of Quebec.
While she was doing business all over Canada and the United States, Christine built relationships with countless different restaurants, grocery stores and other food retailers to increase sales and expand consumer accessibility to quality food products.
Desiring to "open new horizons and work more directly in international business development," Christine decided to join the Canadian government as a Trade Commissioner, initially with a focus on commercial relations in southern Africa.
After working in two other roles in the public service, Christine took on her current job in Düsseldorf. She now focuses on helping Canadian companies—primarily those working on clean technologies, such as waste and water treatment, fuel cell designs as well as companies from the wood sector—expand into German markets.
"We all know how challenging export can be," she says. "The path is always risky and complicated. I find it very rewarding to help Canadian companies export to Germany, by highlighting their expertise, finding them a local partner or helping them settle in Europe."
While Christine had already added a Master's in International Administration to her resume in 2007, she was eager to continue learning about international trade. This quest led her to the FITTskills courses, which she was able to take through DFATD.
"Even though I have worked for a few years in international trade," Christine notes, "I know I still have a lot to learn and will always have to learn as our world continuously changes."
 FITT offers concrete training that takes stock of the various challenges exporters have to face and the spectrum of solutions available to them.
Now that she has completed her courses and earned her CITP®|FIBP® designation, Christine is excited to find new opportunities for Canadian businesses to thrive and expand internationally.
Learn more about the CITP®|FIBP® designation
INTERNATIONAL BUSINESS CERTIFICATION—CITP®|FIBP®
Advance your career and build your professional credibility in the field of global business by earning the Certified International Trade Professional (CITP) designation.
Why Earn the Certified International Trade Professional (CITP) Designation?
The Certified International Trade Professional (CITP) designation is the world's leading professional designation for the field of international business. So whether you're new to global trade or have over a decade of direct experience, you'll find the CITP designation can help advance your career and build your professional credibility.
The CITP designation sets you apart in the competitive international business industry because it's proof you possess the competencies global business experts have identified as being essential for a successful career in international trade. It also recognizes your dedication to ethical business practices and ongoing professional development—both of which are desirable traits for today's global business practitioners.