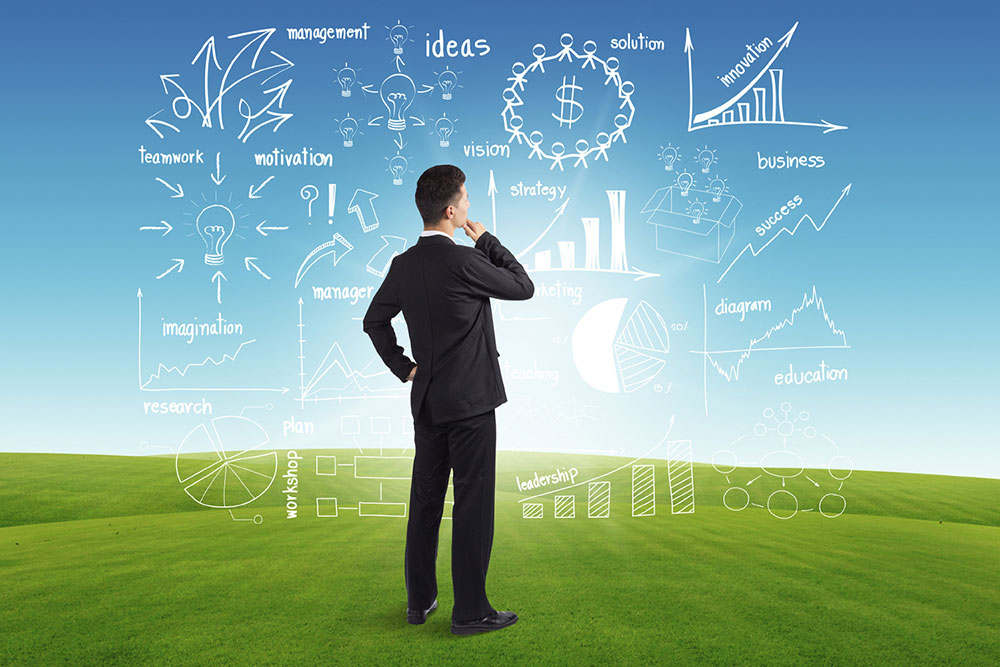 Deciding whether or not to engage in international trade and which international markets to enter are critical business decisions that can result in significant profits or losses. It is essential for decision makers to have as much relevant knowledge as possible about every aspect of a potential foreign market so that they can make the wisest choice.
Is the FITTskills program for you?
Developed by business for business, FITTskills meets the needs of those who are
seeking to enhance their import-export career standing,
new to exporting or importing,
and those who simply want add to their expertise or gain valuable educational credits.
However,  raw data alone are not sufficient to develop a company's market knowledge. The data must be analyzed to give them meaning and then put in context to generate insights about the international business environment. This process of taking raw data and analyzing them strategically is called market intelligence.
What is market intelligence?
When companies develop market intelligence, they are seeking to take raw data (such as sales figures for soft drinks in international markets) and process them to develop knowledge. This processing involves filtering the information, ensuring its validity, selecting relevant parts and deducing some meaning from them. In other words, knowledge is data that have meaning.
Intelligence involves analyzing this knowledge to add context, to determine what might happen, to decide what the best course of action should be in light of the knowledge and to plan for future actions.
Market Intelligence:
The process of acquiring and analyzing information in order to understand a market, to determine current and future trends and preferences and to assess changes in the business environment.
Competitive Intelligence: The process of analyzing information about all aspects of the competitive environment for the purposes of formulating plans and strategies and making decisions.
Competitor Intelligence: The process of gathering and analyzing information about competitors' actions and business strategies.
Market intelligence for international markets is generated from international trade research and personal experience. It includes tacit knowledge (personal knowledge that is not easily transferred) and explicit knowledge (knowledge that is easily communicated, such as information in directories or on websites). To develop intelligence about an international market, a company must have clear strategic objectives relating to international trade. These will determine the business decisions that must be made and therefore indicate the type of market intelligence required and the data needed to develop that type of intelligence.
Types of Market Intelligence
The type of market intelligence that a company needs to make decisions depends on the company's specific circumstances and strategic objectives and the target market. However, there are general guidelines that a company interested in international trade opportunities should use. For each global market being considered, researchers should gather four classes of information:
The factors shaping the political, legal and business environment: This information can be used to assess general conditions in a market and the risks associated with them.
The market infrastructure: This information can be used to evaluate the difficulties and costs that will be associated with the physical distribution of a product or service.
The forces affecting the market: This information includes market size, consumer trends and market dynamics and can give an idea of the potential for sales and profit.
Product-specific or service-specific data: This information can be used to evaluate the suitability of the company's product or service and to determine whether adaptations or positioning might be required.
This content is an excerpt from the
International Trade Research
 textbook. Enhance your knowledge and credibility with 
the
 leading international trade training and certification experts.