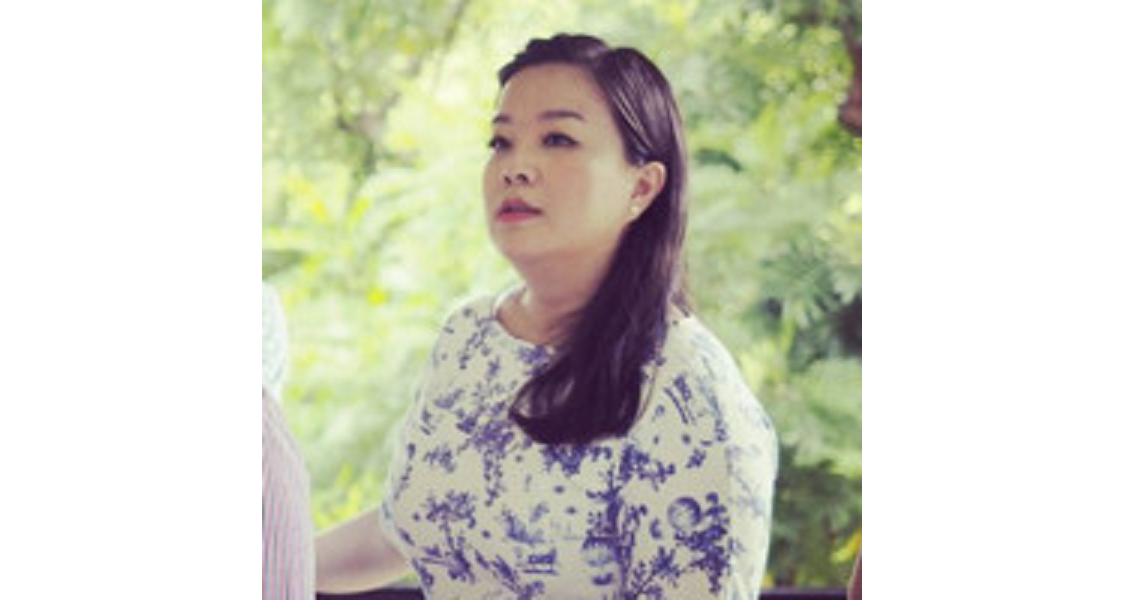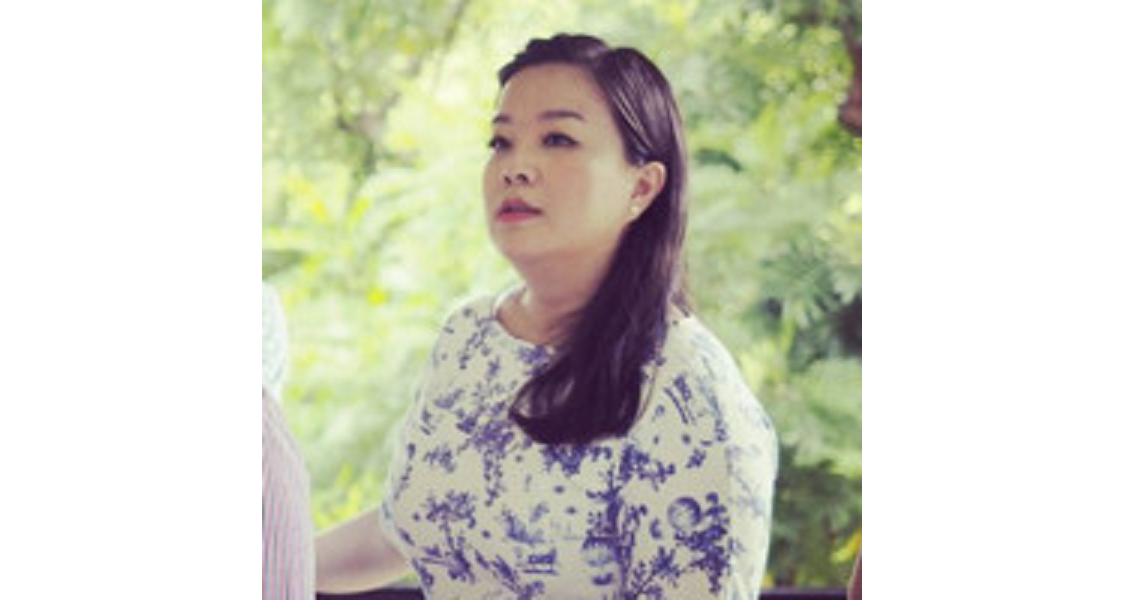 Earned her elite CITP®|FIBP® designation: April 2021
Jade Lee began her career in international trade when she joined BRF, the largest poultry exporter in the world in 2015.
 "I first started with a planning role for S.E.A & Pacific region. After working for 1.5 years in this role, my manager asked me whether I would like to move to the front line (sales) by taking up a small portfolio (Pacific region). Subsequently, management decided to add on my job scope by taking up South East Asia region," she says, highlighting her quick progression within her job and ability to tackle new markets.

Learn how to enter new markets with the International Market Entry Strategies FITTskills online course .
Currently, she is responsible for frozen meat sales across 12 South East Asia and Pacific Islands markets and total account management function, including increasing sales, securing renewals, and channel and profitability management, in addition to many other responsibilities.
A career filled with intriguing international projects
Jade has been part of several fascinating projects in different countries throughout her career. One of her favourites includes when she was tasked to open retail and foodservice channels in Vietnam.
"In 2020, I managed to open retail and foodservice channels with the 2 largest players in the market. Everyone knows that Vietnam is one of the fast-recovering countries in South East Asia in regards to the pandemic," she notes.  "However, this doesn't mean one can easily grab a piece of this prosperity during this period. I spent quite some time building my network with the Brazilian Embassy in Vietnam, as well as building a network with local importers. Subsequently, I managed to get in touch with the decision-makers in the food service-retail channel." 
She's also had great experiences when interacting with Pacific Islands and Timor Leste buyers. For the Pacific Islands, she had to be careful not to push for too much volume given the size of the island and population. She also needed to fully understand the culture and market situation before introducing any new items to the region. While For Timor Leste, she's found intriguing opportunities for business. "Though it is named as the poorest country in Asia, that doesn't mean there are no business opportunities at all. Likewise, understanding the market conditions, eating habits, and culture will help in business planning," she states.
Advice on personal networks 
Jade has a great piece of advice for her peers in international trade.
"Apart from the branding and quality of your products, your personal network is also key to being successful in international trade. Consistently engage with big and small players in the market for the latest market updates."
With many skills to her credit, Jade decided to increase her international business acumen with FITTskills training. She searched around for international trading courses, and because FITTskills were endorsed by EDC, GAC, and TCS, she decided to take up the internationally recognized training.
By taking the courses she realized that there many things that she could still learn. She remarks, "It is good to always improve your international trading knowledge by taking FITTskills courses or by revisiting the e-textbook." Jade also believes that, in every one of the 6 courses, she learned something she did not understand fully before. She believes the courses are fundamental to understanding the international trading business.
Once she achieved the CITP designation, she "felt great."
"The tests are of a pretty high standard and the designation allows trading professionals to improve not only their experience but also informational knowledge."
Jade sees the CITP designation playing a significant role in her future career. She finds that it gives her confidence in understanding the trading world better and she hopes that it will help her to work with Canadian meat companies. With so many accomplishments already under her belt, we have no doubt that Jade will reach her goal easily.
Want to connect with Jade?
LinkedIn: Jade Lee
Learn more about the CITP®|FIBP® designation
INTERNATIONAL BUSINESS CERTIFICATION—CITP®|FIBP®
Advance your career and build your professional credibility in the field of global business by earning the Certified International Trade Professional (CITP) designation.
Why Earn the Certified International Trade Professional (CITP) Designation?
The Certified International Trade Professional (CITP) designation is the world's leading professional designation for the field of international business. So whether you're new to global trade or have over a decade of direct experience, you'll find the CITP designation can help advance your career and build your professional credibility.
The CITP designation sets you apart in the competitive international business industry because it's proof you possess the competencies global business experts have identified as being essential for a successful career in international trade. It also recognizes your dedication to ethical business practices and ongoing professional development—both of which are desirable traits for today's global business practitioners.
*Certified International Trade Professional (CITP) is trademarked for use within Canada. FITT International Business Professional (FIBP) is trademarked for use internationally. Both reflect the same FITT-certified designation.
**Note: This represents one of the current pathways to the CITP. Based on FITT's application for ISO 17024 accreditation, this process will change as of January 1, 2023