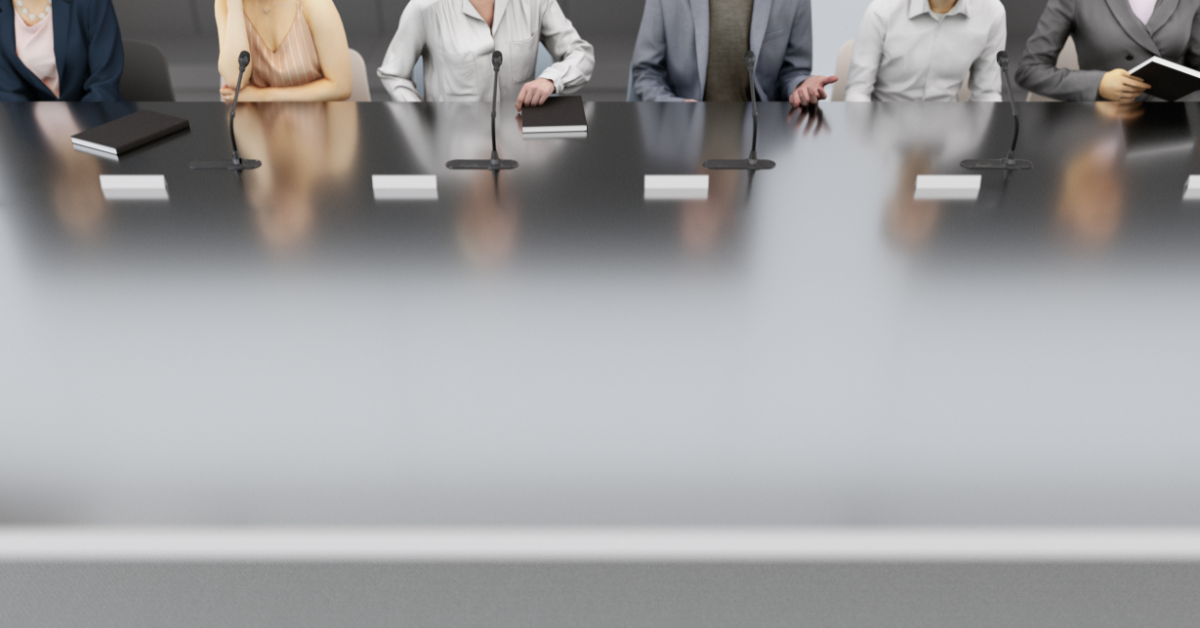 As we move forward with our goal of ISO 17024 accreditation, we are pleased to announce the inaugural Certification Council members recently appointed by the FITT Board.
Chair of Certification Council
As the Chair of the soon-to-be disbanded Certification and Accreditation Committee, Laura Dorling, CITP, is ensuring a smooth transition by remaining in her position as Chair of the Council.
Laura Dorling, CITP – Advisor for the Office of the Executive Director for Canada, Ireland and the Caribbean at the World Bank Group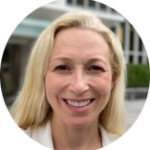 "It's a great honour to be appointed to the inaugural Certification Council with such an esteemed group of Council Members and to have the opportunity to support FITT as the global standard for international trade training and certification."
In her role as Senior Advisor in the Office of the Executive Director for Canada, Ireland, and the Caribbean, she maintains Board-level responsibilities and helps shape and approve investments in developing countries financed by the World Bank, the International Finance Corporation, and the Multilateral Investment Guarantee Agency.
Laura also manages private sector engagement to promote procurement and investment opportunities in developing countries and leads on efforts to prioritize private capital mobilization across the World Bank Group to maximize financing for development.
Previously, Laura worked on operational teams at the World Bank across multiple geographic regions and represented Canada as a Senior Counsellor on the Board of Directors of the Inter-American Development Bank. Earlier in her career, she was a Team Leader and Trade Commissioner with the International Financing Division of Global Affairs Canada and an Export Consultant with the Ontario Ministry of Economic Development and Trade.
Laura is proud to be a Certified International Trade Professional (CITP) with a Master's in E-Commerce and Bachelor of Commerce with Honours in International Management and Marketing.
"In an increasingly connected and competitive world, it's an exciting time to build a strong community of international trade professionals with recognized competencies that can help advance careers and global business pursuits."
Simon Gittens, CITP – Trade Commissioner, Ontario Regional Office, Global Affairs Canada

Simon Gittens is also a continual thread between the former Committee and is continuing his contribution as a member of the new Certification Council.
"I am honoured to be accepted on the Certification Council."
Simon started with the Department of Foreign Affairs and International Trade (now Global Affairs Canada) in 1994 and since then has had ten different assignments within Canada's National Capital Region. He has also participated in multiple international trade missions. Simon is currently a Trade Commissioner, Ontario Regional Office.
Simon is a graduate of the Toronto School of Business and completed the certificate of achievement through the Harvard School of Business Leadership Management Program. He was one of the first Canadian Trade Commissioners to achieve the CITP designation and has continued to maintain his designation for almost 20 years.
Lesley Hillier, CITP – Chief Global Strategy Officer of Thermtest Inc., and CEO of Archipelago Holdings (Ventures) Ltd.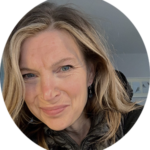 Lesley Hillier is welcomed as the requisite representation from the FITT Board of Directors on the Council.
"I am happy to be part of the wonderful process of those serving and entering the profession of global trade."
Lesley is the Chief Global Strategy Officer for Thermtest Inc. As a Certified International Trade Professional, she oversees the company's global strategy and implementation of the international expansion into the U.S., Latin America, Europe, and Asia. She is integral in external relationships with financial institutions, legal counsel, government, and IP risk governance.
She is a CPA, MBA, CITP, and a graduate of the iGP Innovation Governance Program, Stanford University, The Emerging CFO: Strategic Financial Leadership Program, and the Rothman School of Management, FinTech program.
Dov Bercovici, CITP – President & CEO at Discovery Centre and Discover Centre International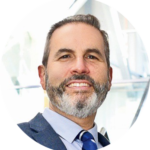 Dov Bercovici has an impressive 30-year track record of success as a leader in four outstanding organizations: World Trade Centre, Acadia University, The Discovery Centre, and Discovery Centre International.
"I am thrilled to join the FITT Certification Council and help empower future generations of international business professionals for years to come!"
Dov is highly experienced in advancing STEM education internationally, establishing innovation centres, delivering on major community capital projects, fundraising campaigns and international trade development.
He is a four-time TOP 50 CEO in Atlantic Canada and an Honorary Life Member of the Canadian Association of Science Centres. Dov is also one of Canada's Top 40 Under 40 Alumni and an economics and MBA graduate of McGill and Dalhousie universities. He is attracted to projects that empower young people with science savvy and make informal lifelong learning accessible for all global citizens.
Samantha Khoury, CITP – Investor Services Advisor for Québec at Invest in Canada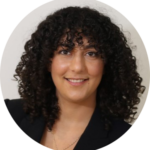 Samantha Khoury is the Investor Services Advisor for Québec at Invest in Canada since December 2020.
"I am delighted to be joining the Certification Council. It will be a pleasure to collaborate with the other Council members to participate in overseeing the certification program and, in turn, help ensure that the CITP|FIBP certification program is up to the highest accreditation standard."
With over 10 years of experience in project management and consulting on three different continents and experience in both private and public sectors, Samantha is passionate about international business and partnerships, and has acquired a well-rounded vision of what is needed to be successful in global markets.
She has developed an expertise in innovation ecosystems as she is currently completing her Master of Administration in International Business at HEC Montréal and she holds a Bachelor of Commerce, majoring in International Business from Concordia University.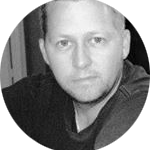 A seasoned Trade Professional with 20+ years of experience in international trade, Kristian possesses expert knowledge of U.S. and Canadian trade regulations and export controls as well as theoretical and practical global trade expertise.
"I am excited to join this newly formed Council to provide my global perspectives and experience in international trade on behalf of FITT."
Kristian started his career as a customs broker in Canada which led to a progression of executive roles, including a decade of working and living throughout the U.S. leading trade programs at organizations such as Dell and FaceBook-Meta.
Having spent time on both the client and service provider side uniquely positions Kristian as a well-rounded global trade subject matter expert. He currently resides in Victoria, BC, and is Six Sigma and CITP®|FIBP® certified.
Welcome to all members of the new Certification Council – we are thrilled to be working with such a talented, diverse and experienced group of CITPs as we embark on this new chapter at FITT.
You can find out more about how earning ISO's 17024 accreditation will strengthen and add value to the CITP designation and the changes related to FITT's certification that will come into affect January 1, 2023.