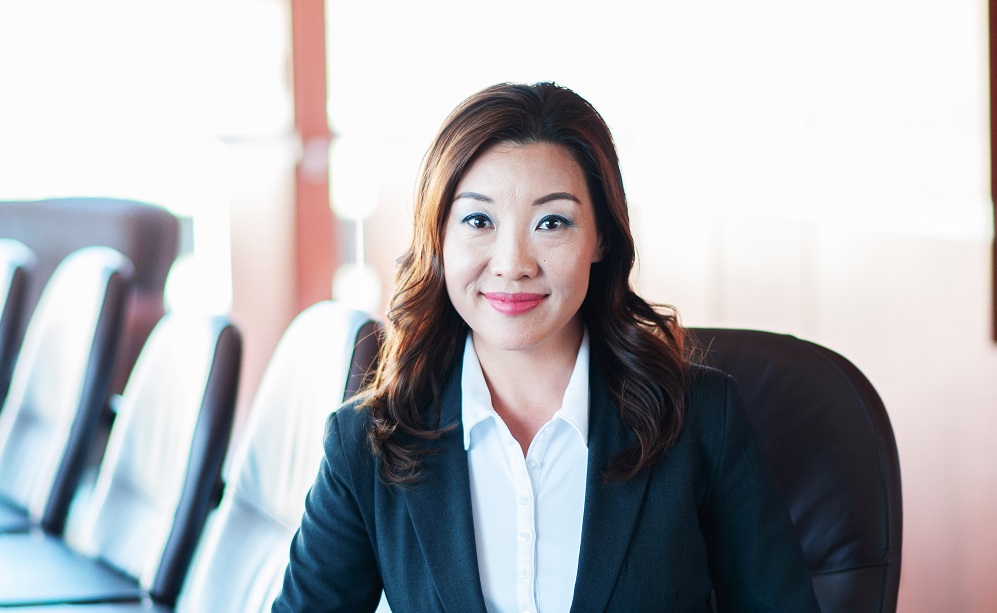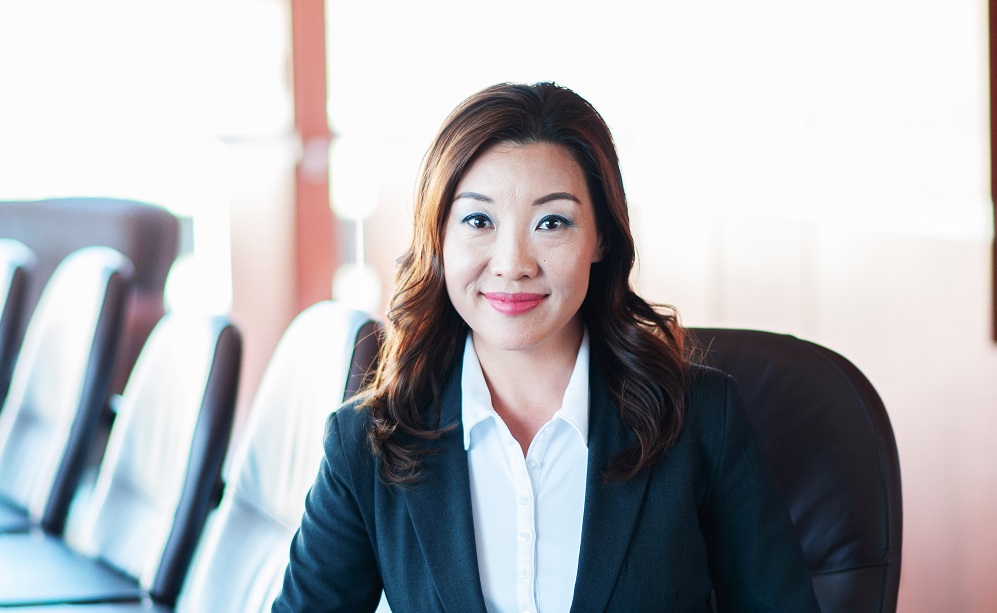 Earned her elite CITP®|FIBP® designation: April 2021
Originally hailing from China, Lannia MacAleer was only eleven years old when she first began helping her parents with their business. At 13, she took to learning English as a second language, and this piqued her interest in getting to know more about foreign cultures. 
"After teaching English as a second language for 5 years, in 2002, I had an opportunity to work with an international trading company responsible for product sourcing from China for American clients. I have been fascinated with doing business with people across four continents ever since." 
Memorable career highlights 
Some of Lannia's favourite stories from her exciting career journey include the following: 
Creatively transforming Prince Edward Island Malpeque oysters into uniquely branded and packaged world-class oysters that wowed industry pioneers and gained popularity in top restaurants in New York City 

Participating in the International Oyster Shucking Relay Competition on the Great Wall of China with national oyster shucking champions from 10 countries during a trade mission promoting Atlantic Canadian oysters 

Learning about how different kinds of machinery work with technical terms in two languages at the same time 
Where there is a will, there is a way 
Lannia's firm belief that everything is possible if you've got the determination to accomplish it spurs her to create win-win solutions during challenging business negotiations. Her proudest achievements in international trade have been making successful business deals with people and companies across the globe. 
Think from the buyer's perspective 
When asked about the most valuable insight her career journey has taught her, Lannia says it's all about solving the problem for the buyer. 
"One piece of advice I'd like to share is that, in order to attract the attention and have deeper conversations with buyers, always ask yourself the question and search for the answer: What problem is the buyer facing? What solution could I offer to solve that problem and increase value for that buyer?"
Trade training that added new skills to boost professional performance 
Lannia undertook FITTskills training to develop a deeper understanding of the many facets of international trade. She finds the training to be comprehensive, practical, and straightforward. 
"The training is practical and straightforward. It not only reinforced my existing knowledge on international trade but also imparted me with new skills that I can utilize in my daily work helping companies expand their international businesses." 
On her favourite FITTskills course: 
"My favorite FITTskills course is 
International Sales and Marketing. I've always been interested in the process of creating or adapting products for specific international markets, developing and promoting a brand that appeals to the values and preferences of the target market, and establishing sales channels."

Adding the stamp of excellence to her profile 
After accomplishing the FITT Diploma in International Trade, Lannia's next goal was to apply for the elite CITP®|FIBP® designation, which she earned in April 2021. With this credential added to her profile, she now joins a distinguished community of professionals globally validated as experts in their field and committed to furthering the cause of international trade. 
"The CITP designation is a prestigious and globally recognized designation built on competency standards and credibility for global trade professionals. I wanted to put this stamp of excellence on my prole and enhance my professional performance and credibility." 
Lannia now feels renewed confidence in her knowledge and expertise to help businesses accomplish their expansion goals. She also looks forward to greater networking opportunities with her peers located in every corner of the world. 
With a solid foundation in international trade and inspired by a motto that spells success, Lannia has everything she needs to carve a bright and fulfilling future. 
Learn more about the CITP®|FIBP® designation
INTERNATIONAL BUSINESS CERTIFICATION—CITP®|FIBP®
Advance your career and build your professional credibility in the field of global business by earning the Certified International Trade Professional (CITP) designation.
Why Earn the Certified International Trade Professional (CITP) Designation?
The Certified International Trade Professional (CITP) designation is the world's leading professional designation for the field of international business. So whether you're new to global trade or have over a decade of direct experience, you'll find the CITP designation can help advance your career and build your professional credibility.
The CITP designation sets you apart in the competitive international business industry because it's proof you possess the competencies global business experts have identified as being essential for a successful career in international trade. It also recognizes your dedication to ethical business practices and ongoing professional development—both of which are desirable traits for today's global business practitioners.