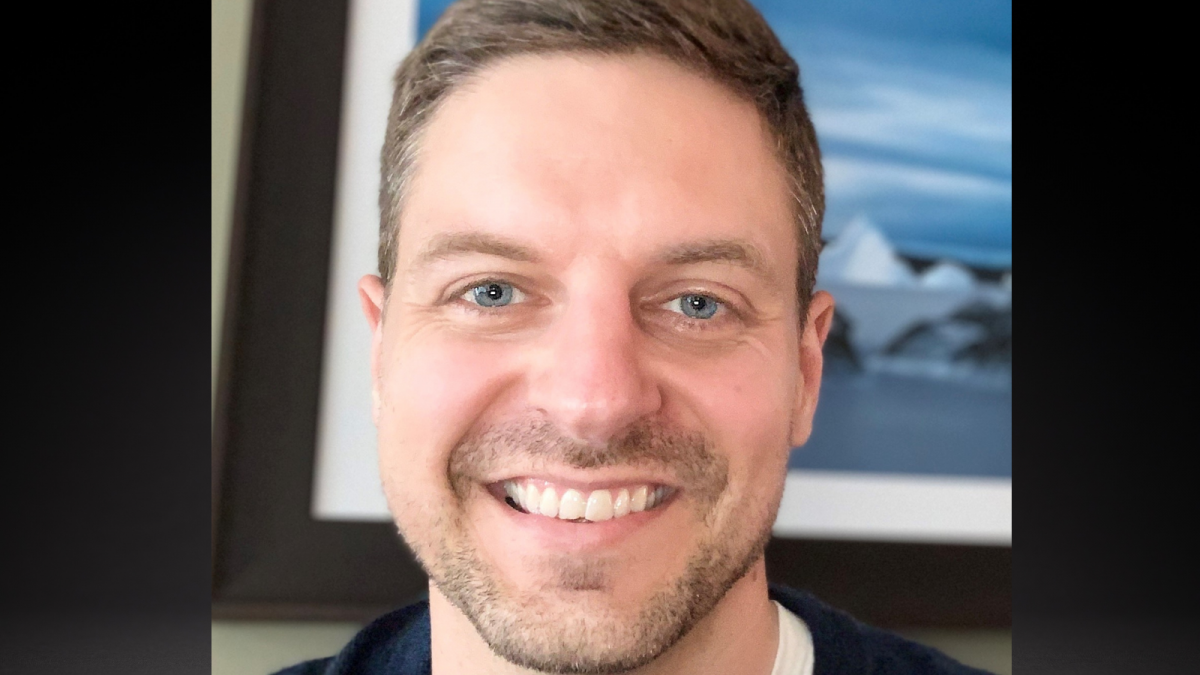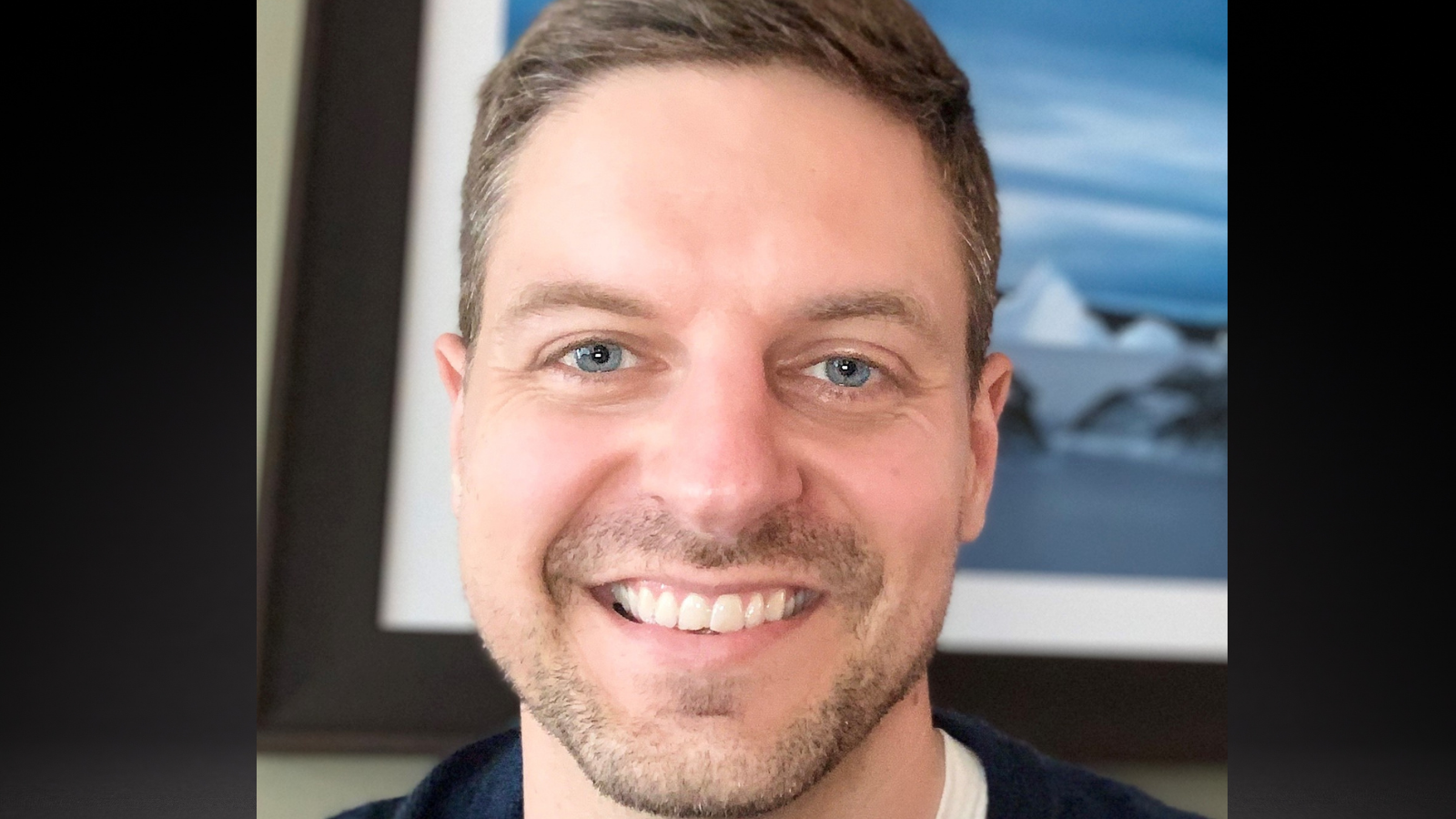 Earned his elite CITP®|FIBP® designation: April 2021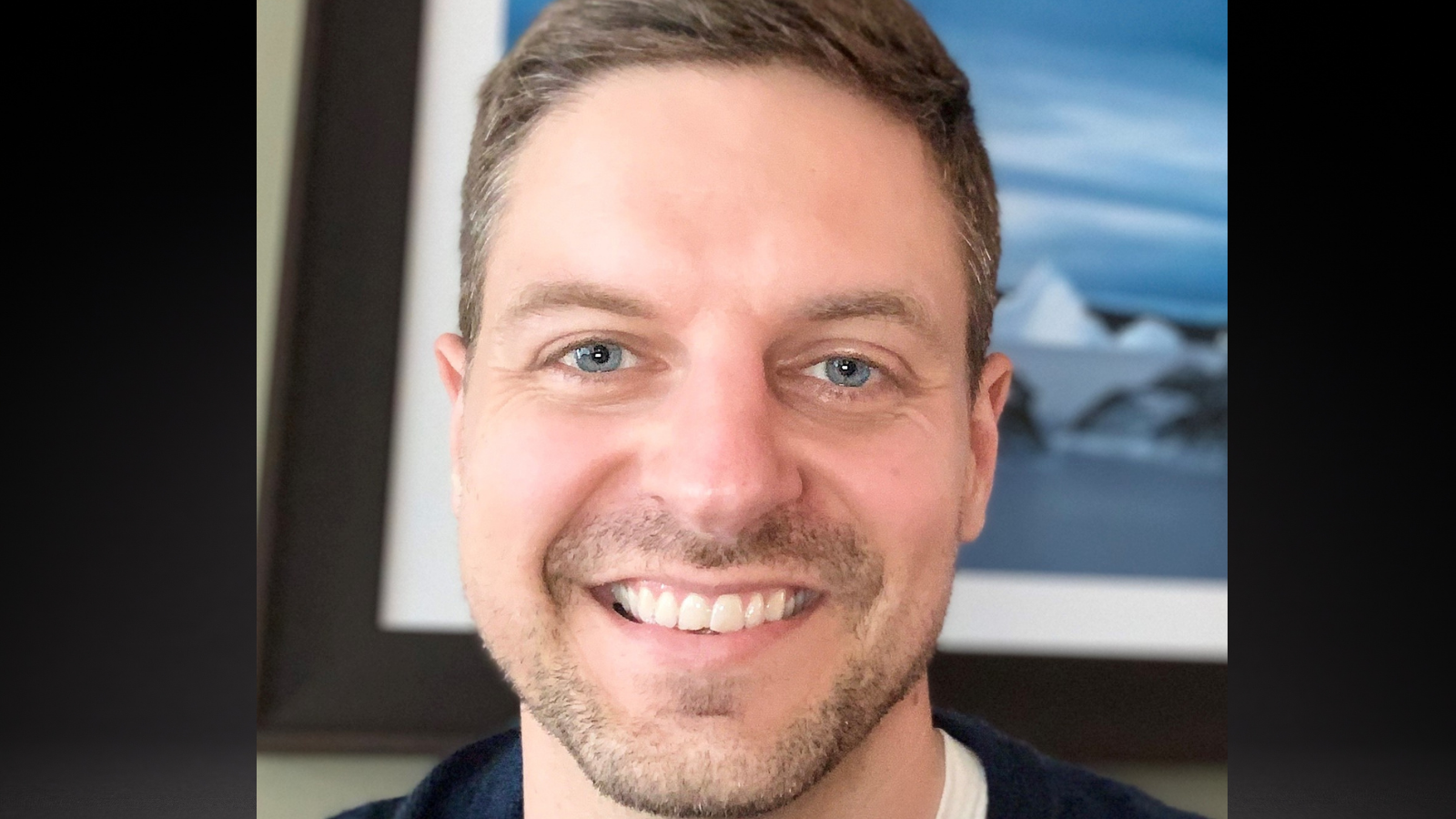 Ian Murdoch had just graduated from the Masters in International Trade Program at the Norman Paterson School of International Affairs at Carleton University when he traveled to Kenya for a six-month internship.
His role entailed assisting a coffee farm with sustainable business development and international trade. This opportunity sparked Ian's interest in the field as it offered him a chance to work with people from around the world and contribute to an important cause like sustainable growth and development.
A memorable cross-border trade experience
Ian's favourite stories come from his time working in Sub-Saharan Africa and Latin America in the earliest days of his career. It involved intercultural learning, skills training, and a crash course on the challenges and benefits of working in different countries and regions.
One of his first cross-border trade experiences was managing a shipment of a piece of training equipment from Canada to Tanzania, which required tracking down multiple signatures at the Dar es Salaam customs authority, ensuring numerous copies of paperwork were sent to Tanzanian government agencies, and seeing the shipment through with a customs broker.
"It was a lot of paperwork, but we managed to get the equipment to its final destination with all of the required approvals and risk mitigation plans in place."
Helping local SMEs find potential clients from outside Canada
The highlight of his professional career has been playing an essential role in the achievements of SMEs in Newfoundland and Labrador in finding new buyers and investors from outside Canada. This has been made possible through their Canadian Technology Accelerator programs or with support from his colleagues worldwide.
"Seeing their success stories posted online after a new deal or investment round is one of the most satisfying parts of being a Trade Commissioner."
A valuable piece of advice Ian wishes someone had given him at the onset of his career:
"Don't bite off more than you can chew!"
FITTskills courses provided Ian with a wide range of resources and insight into helping companies prepare for international trade, plan and navigate market entry strategies, and mitigate risk through various measures.
"The courses have helped me provide more nuanced and detailed information to the companies I support in their international trade planning and execution."
Was there a favourite FITTskills course?
"My favourite FITTskills course was International Market Entry Strategies since there are so many paths a firm can look at taking for international expansion, but assessing the risk/reward and cost/benefit in each case is necessary to find the right t for that company given their stage in growth and resources available."

Ian wished to culminate his international trade training by applying for the prestigious and industry-recognized CITP®|FIBP® designation. He earned the credential in April 2021 and is thrilled and excited to be a part of the elite CITP community across the world.
He is confident that this designation will keep open many career options and open the doors to new possibilities and collaborations.
"Although I am happy in my current job, I think the CITP designation will definitely help if I decide to pursue any other career opportunities in the future."
Motivated by a noble cause and a desire to help entrepreneurs achieve their goals, there's nothing stopping Ian from building a fulfilling and successful career.
Learn more about the CITP®|FIBP® designation
INTERNATIONAL BUSINESS CERTIFICATION—CITP®|FIBP®
Advance your career and build your professional credibility in the field of global business by earning the Certified International Trade Professional (CITP) designation.
Why Earn the Certified International Trade Professional (CITP) Designation?
The Certified International Trade Professional (CITP) designation is the world's leading professional designation for the field of international business. So whether you're new to global trade or have over a decade of direct experience, you'll find the CITP designation can help advance your career and build your professional credibility.
The CITP designation sets you apart in the competitive international business industry because it's proof you possess the competencies global business experts have identified as being essential for a successful career in international trade. It also recognizes your dedication to ethical business practices and ongoing professional development—both of which are desirable traits for today's global business practitioners.