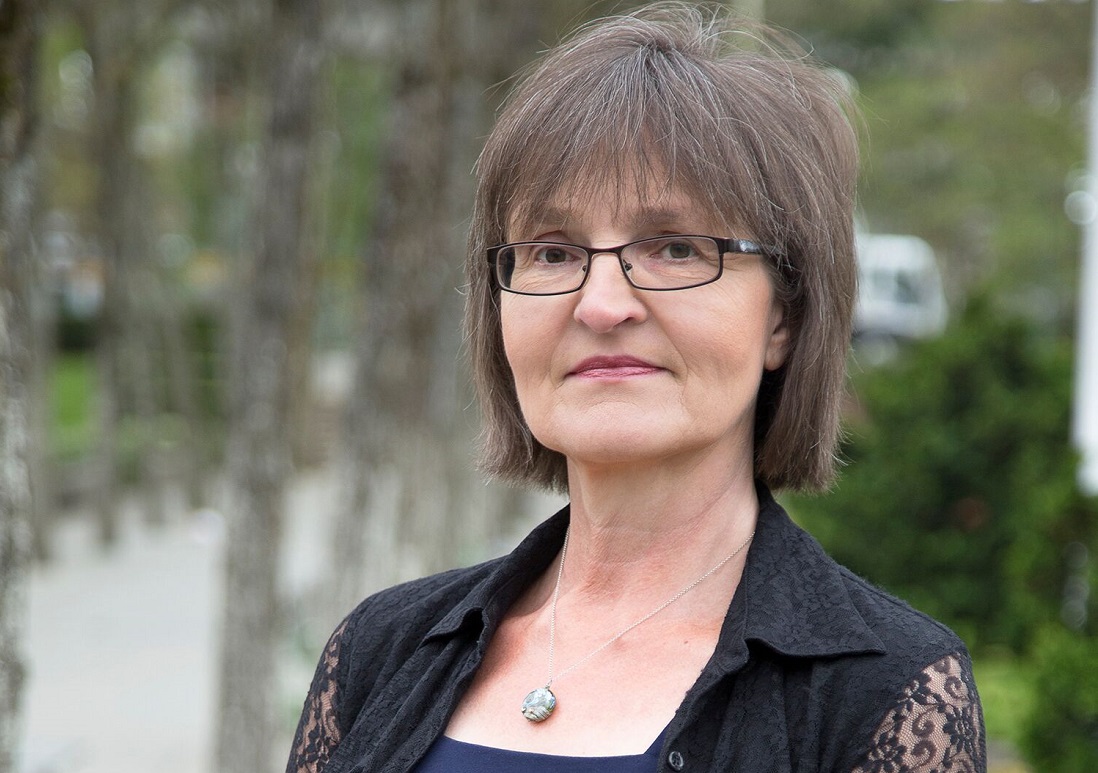 Earned her elite CITP®|FIBP® designation: Nov 2020
It was while promoting "Education without Borders" in 2006 as an International Student Coordinator that Elżbieta (Elizabeth) Krawczyński first got a taste of working in international trade. The opportunity proved to be a successful test of her interest and aptitude in global business and she subsequently went on to work in several private companies, helping owners expand their product and service offerings.
"My passion was to help develop the company's long-term strategy in order to streamline business operations and to improve cash flow."
Elizabeth's passion spurred her efforts to gain a specialization in accounting. Her experience in project accounting has been a major launching pad in her career journey so far, as effective management of cash flow is crucial to all entrepreneurial ideas for expansion. 
A business case that has been yielding rich results
Elizabeth's favourite career story is a tad unusual as it began on a seemingly negative note. A business case that she had prepared (after doing extensive market research on an additional line of products with required capital investment) was rejected, at first, but is now reaping positive outcomes. 
"A couple of years later, I am hearing that my business case has been, after all, incorporated with very successful outcomes including a very nice profit margin, and the business is becoming more competitive due to diversification, as I had originally projected."
A deep interest in Canadian-Polish relations
With a Masters of Transport Engineering degree from Poland and over ten years of experience in accounting as well as business operations, Elizabeth has worked in exceptionally diverse cultural and legal contexts.  
"Being native to Poland but also at home in truly beautiful British Columbia, it is only natural for me to be passionate about Canadian-Polish bilateral relations."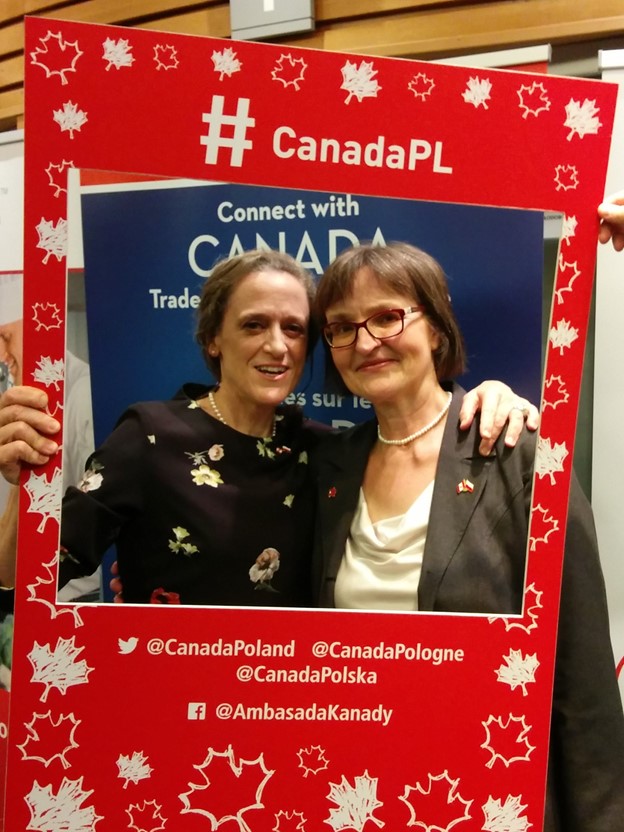 It comes as no surprise, then, that some of the most interesting projects that propelled her career to the next level happened during her Co-Op Term at the Embassy of Canada to Poland in Warsaw.  
A valuable piece of advice for aspiring International Trade Specialists
Elizabeth wishes she had started her formal training in international trade earlier in her career. Her message to all those just beginning their professional journeys is to ensure that they are equipped with the relevant education before launching their ventures, rather than learning the hard way.  
"Learning by making your own mistakes is possible, but a much better way for your entrepreneurial endeavours is to tackle the markets with the appropriate educational background or with a hired CITP professional."
Trade training that prepared her for real-life business opportunities
After enrolling for FITT courses at Brighton College in British Columbia, Elizabeth was convinced that this was the direction in which she wanted to take her career. She found the FITT courses to be very useful—especially the research projects.  
When asked about her favourite FITTskills course, she says: 
"Feasibility of International Trade was my favourite course, as the research projects required for this course were a great way to put together the skills I had been refining throughout the program."
A task she remembers from a research project from that course required her to assess the feasibility of a proposed business opportunity, including the viability of export, cost of the transaction and risks of the initiative. Extensive secondary and primary research was required, including macroeconomic parameters of the target market, qualitative parameters (legal requirements, cultural preferences, distribution considerations, after-sale services, risk analysis) and detailed profiling of competitors. 
"I would like to add that I was recognized as having authored the best research project at the College: "FITT400 Final Project—Feasibility of International Trade—Exporting Canada Goose to Poland."
Obtaining the CITP®|FIBP® designation: a single-minded goal 
For Elizabeth, earning the esteemed CITP designation had been her foremost aspiration. The journey to acquiring the credential has enabled her to add valuable skills and tools to her growing expertise in international trade. 
She also wanted to be a part of the dynamic and knowledgeable CITP community that would give her an opportunity to network with her accomplished counterparts in international trade. Over the course of her career, Elizabeth has been following several real-life stories as well as the learning curves of many CITP designation holders—each, posted on the FITT blog and website.  
"You have inspired me many times—thank you for this."
She earned the industry-backed CITP®|FIBP® designation in November 2020 and is ecstatic and proud to belong to an elite community of trade practitioners.  
"I feel even more motivated to excel in the field of international trade, now as a member of the CITP community. The CITP designation puts a person above the crowd in many ways. I believe that employers will have confidence in the expertise of a CITP professional. The certification also communicates a high standard of excellence in the person's professional skills and ethical standing."
Elizabeth looks forward to the new doors of opportunity that the elite designation has opened for her and is eager to expand her network among the CITP community.  
Elizabeth's knowledge, passion and acumen have already given her a head start in her professional journey. It won't be long before she achieves all the laurels she deserves—and more! 
Want to connect with Elizabeth?
Twitter:@ek_trade
Learn more about the CITP®|FIBP® designation
INTERNATIONAL BUSINESS CERTIFICATION—CITP®|FIBP®
Advance your career and build your professional credibility in the field of global business by earning the Certified International Trade Professional (CITP) designation.
Why Earn the Certified International Trade Professional (CITP) Designation?
The Certified International Trade Professional (CITP) designation is the world's leading professional designation for the field of international business. So whether you're new to global trade or have over a decade of direct experience, you'll find the CITP designation can help advance your career and build your professional credibility.
The CITP designation sets you apart in the competitive international business industry because it's proof you possess the competencies global business experts have identified as being essential for a successful career in international trade. It also recognizes your dedication to ethical business practices and ongoing professional development—both of which are desirable traits for today's global business practitioners.