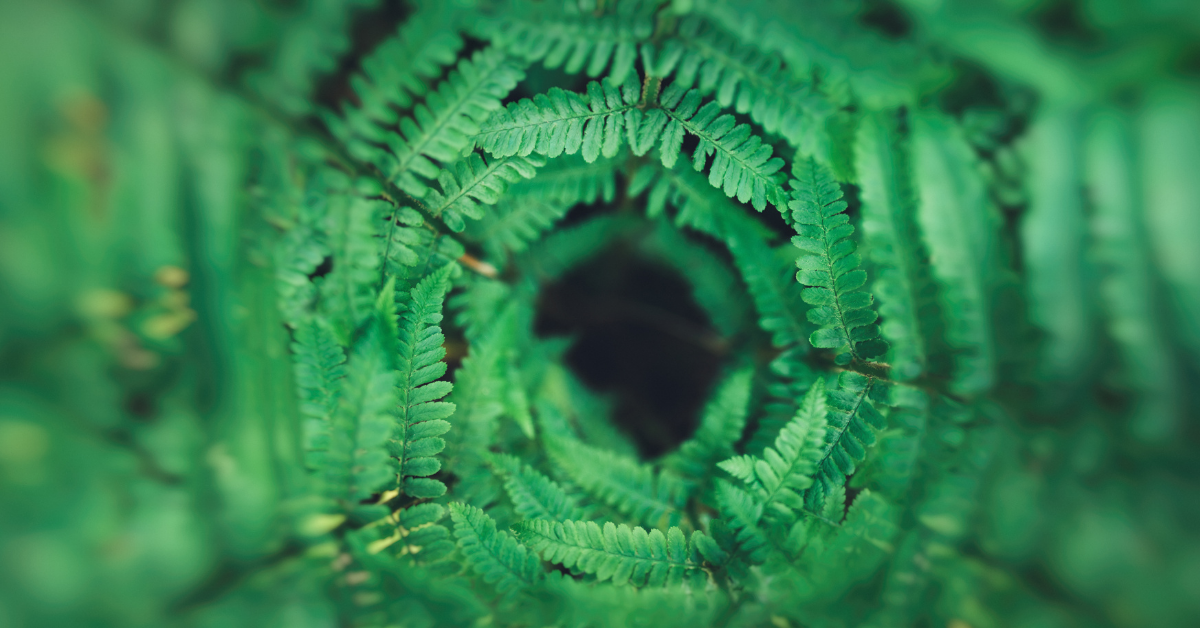 What are the drivers for a circular economy? Discover the main reasons below.
On April 22, millions of people around the world took part in Earth Day, a global mission to "diversify, educate, and activate the environmental movement worldwide," according to the official website.
This year's theme, Restore Our Earth, "generated thousands of policy commitments and billions of dollars in financial commitments around reforestation, regenerative agriculture and investment in green carbon removal and decarbonization technology," according to an official press release, highlighting the quick movement of governments and policymakers toward concrete sustainability initiatives for countries around the world.
For international businesses, these international policy and financial commitments are significant, because they put greater emphasis on newer business and production models—like circular economies—that take an active part in reducing carbon emissions and environmental impact globally.
With more than 1 billion people participating in Earth Day activities each year (making it the largest civic observance in the world), it bodes well for businesses to understand the drivers for circular economies and their potential and impact for future business growth down the line.
Proponents for circular economies, given today's technology, believe that the linear model of consumption is wasteful, and businesses are realizing that their current business models are not sustainable. A number of factors are contributing to the disruption of the current model, including those in the list below:
Economic loss and structural waste
The current economic model of value creation is wasteful. Material recycling and waste-based energy recovery captures very little of the original raw materials and energy investment. Similarly, societal lifestyles are also wasteful; for instance, cars spend the majority of their time parked and buildings outside of working hours are empty.
Want to learn more about managing your company's supply chain, logistics and how to mitigate risks? Check out the FITTskills Global Value Chain online course.

Price risks
Currently, there is an increase in exposure to risks, most notably volatile resource prices and supply disruptions. Higher resource price volatility can dampen economic growth by increasing uncertainty, discouraging businesses from investing and increasing the cost of hedging against resource-related risks.
Supply risks
Many nations are importers of non-renewable resources. World demand puts the supply of raw materials themselves at risk, in addition, the increasingly elaborate optimized global supply chains needed to meet global demand presents supply security and safety risks.
Degradation of natural systems
Negative environmental consequences related to the linear model, such as climate change, loss of biodiversity and natural capital, land degradation, and ocean pollution, are affecting the productivity of economies.
Regulatory trends
There has been an increased effort on the part of regulators to curtail and price negative business externalities. Governments are creating new laws to address climate change. Such as different forms of carbon pricing taxation schemes to address emissions, and fees for waste dumped at landfills. This pushes businesses and the general public to rethink how goods are produced and consumed. In this context,
the circular model of growth, decoupled from the consumption of finite resources and capable of delivering resilient economic systems, is increasingly looked upon as the next wave of development. An unprecedented favourable alignment of technological and societal factors is now making the transition to a circular economy possible at scale.

Advances in technology
Information and industrial technologies now online are being deployed at scale. This allows the creation of circular economy business approaches that were previously not possible. These advances allow more efficient collaboration and knowledge sharing. As well as better tracking of materials, improved forward and reverse logistics setups, and increased use of renewable energy.
A new model of transaction is emerging. Individuals are embracing business models that enable them to access services rather than owning the products that deliver them. Thus becoming users. This has been demonstrated in some markets, for example, in rental, performance-based, and sharing models. Enabled by new technologies, they are already finding ready customers and experiencing exponential growth.
Urbanization
For the first time in history, over half of the world's population resides in urban areas. And there are no signs of this trend stopping. With this steady increase in urbanization, the associated costs of many of the asset-sharing services and the costs for reverse cycles, collecting and treating end-of-use materials will benefit from much higher drop-off and pickup density, simpler logistics, and greater appeal and scale for service providers.
This article is an excerpt from the
FITTskills Global Value Chain course
. Keep your customers, clients and suppliers happy by transporting goods in a timely manner and in compliance with all regulatory requirements.
Learn more!