Earned his elite CITP®|FIBP® designation: Aug. 2019
It was an enthusiastic interest in interacting with people from countries around the world that fuelled Romi Jaszczynski's career choice – helping businesses go global. Romi's  international trade career began soon after he completed his Master's studies in 2014, when he joined the trade and investment team at the U.S. Embassy in Warsaw.
"I was always interested in working with businesses expanding internationally, and this opportunity allowed me to confirm I chose the right path!"
Some of Romi's most memorable experiences happened whilst working with the Ontario Government when he travelled across Ontario delivering export workshops to SMEs looking for new markets. This tenure taught him a lot about how to tweak the program based on specific pain points, making him look forward to another opportunity to teach sometime in the future.
"A career in international trade really does put you in situations you would never have imagined."
Meeting Shaquille O'Neal and Charles Barkley during a 4-week temporary duty assignment in Las Vegas, attending a Blue Jays game with the Governor of Utah and even hanging out with Paris Hilton in a little-known industrial city in Poland are a few of Romi's favorite career stories.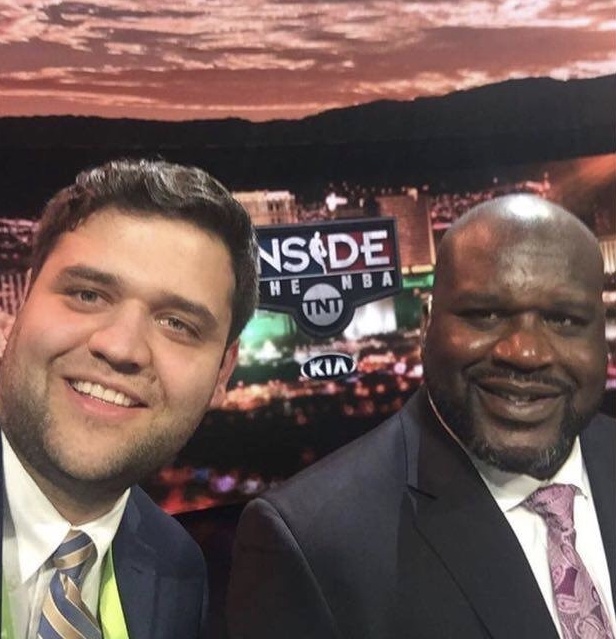 Romi's proudest accomplishments
"The most interesting project I have worked on has to be the U.S. President's Export Council trade mission to Poland. It was one of the first projects I had a chance to work on and is still the greatest learning experience I've had."
The visit took place at a crucial time for Poland, when it was looking to expand its defence capabilities. It was the largest trade mission in the history of U.S.-Poland relations and the attendees included important delegates like the U.S. Secretary of Commerce and the CEOs of North America's largest companies. The project was a great experience as it gave him a chance to sit in on meetings and manage aspects of the mission and logistics, presenting him with the opportunity to learn best practices from some of the most influential business figures in the world.
"As far as other projects, collaborating with businesses to successfully bring their product to a new market is among the most challenging and rewarding accomplishments!"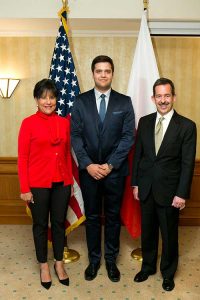 A valuable piece of career advice
The single most important takeaway from his career so far, according to Romi is to "find your niche and become really good at it. You will never know everything about everything."
It is this mantra that guided him towards taking FITTskills business training courses and earning industry recognised credentials in international trade. Romi particularly enjoyed being able to learn on his own time and applying real life examples from work to the course questions and exercises.
"Feasibility of International Trade was my favourite course because it highlights the importance of patience and preparation when it comes to expanding internationally. I think we all know of businesses which were eager to expand internationally without conducting proper due diligence and capacity assessments. I think this is probably the most important course out of all of them."
Romi went on to earn the FITT Diploma in International Trade and soon after, decided to apply for, and was successfully awarded, the CITP®|FIBP® designation.
"It was the next step in continuing my learning within the international trade field. It is also the only certification program within the area. Heard about it through the Ontario Government."
The CITP designation has opened the doors for Romi to continue building the network, as he enjoys the opportunity to connect with other CITPs.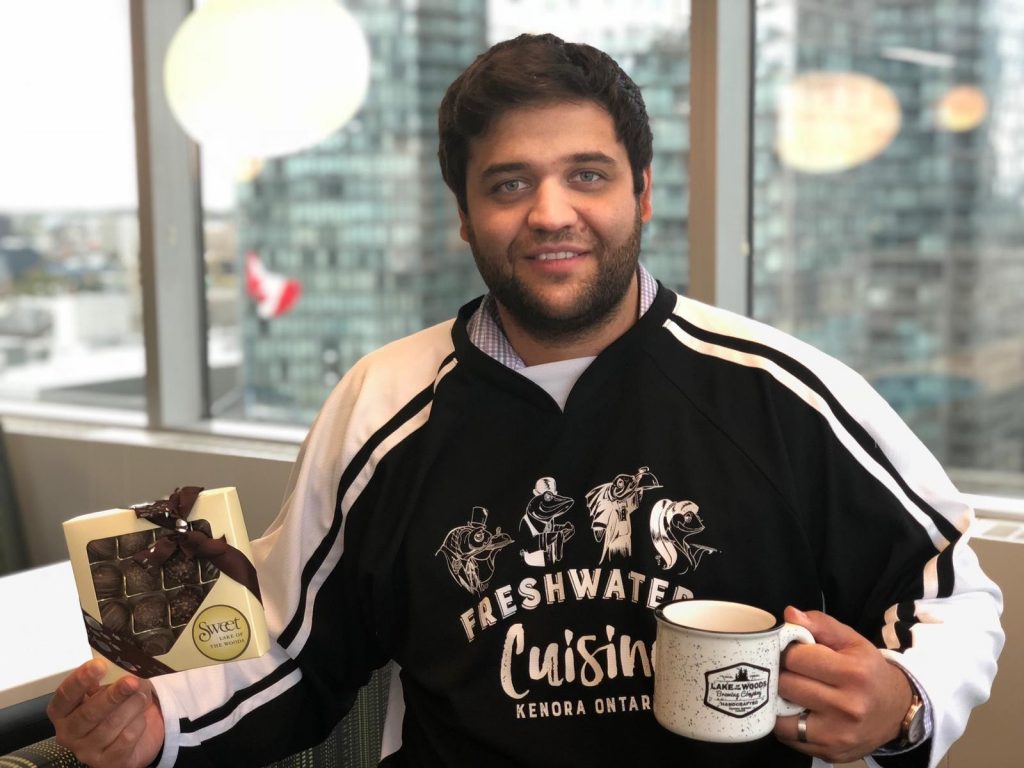 Looking to a promising future
Romi is currently working as Business Development Manager at Polish Investment and Trade Agency and is poised for an exciting upward career trajectory.
"I believe the CITP designation will add another layer of confidence for myself and any businesses I work with in the future."
Want to connect with Romi?

LinkedIn: Romi Jaszczynski
Learn more about the CITP®|FIBP® designation
INTERNATIONAL BUSINESS CERTIFICATION—CITP®|FIBP®
Advance your career and build your professional credibility in the field of global business by earning the Certified International Trade Professional (CITP) designation.
Why Earn the Certified International Trade Professional (CITP) Designation?
The Certified International Trade Professional (CITP) designation is the world's leading professional designation for the field of international business. So whether you're new to global trade or have over a decade of direct experience, you'll find the CITP designation can help advance your career and build your professional credibility.
The CITP designation sets you apart in the competitive international business industry because it's proof you possess the competencies global business experts have identified as being essential for a successful career in international trade. It also recognizes your dedication to ethical business practices and ongoing professional development—both of which are desirable traits for today's global business practitioners.