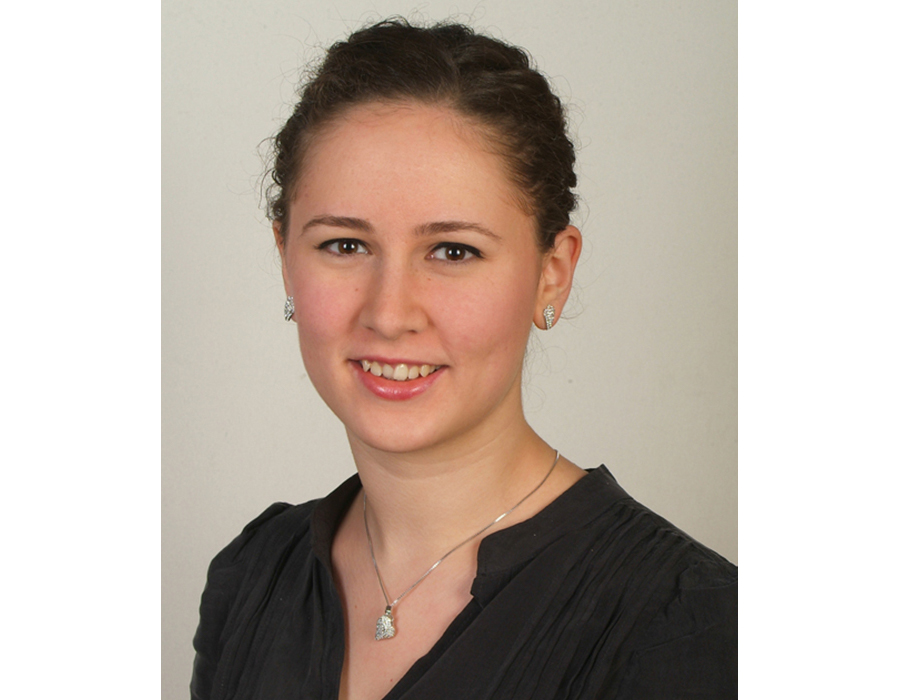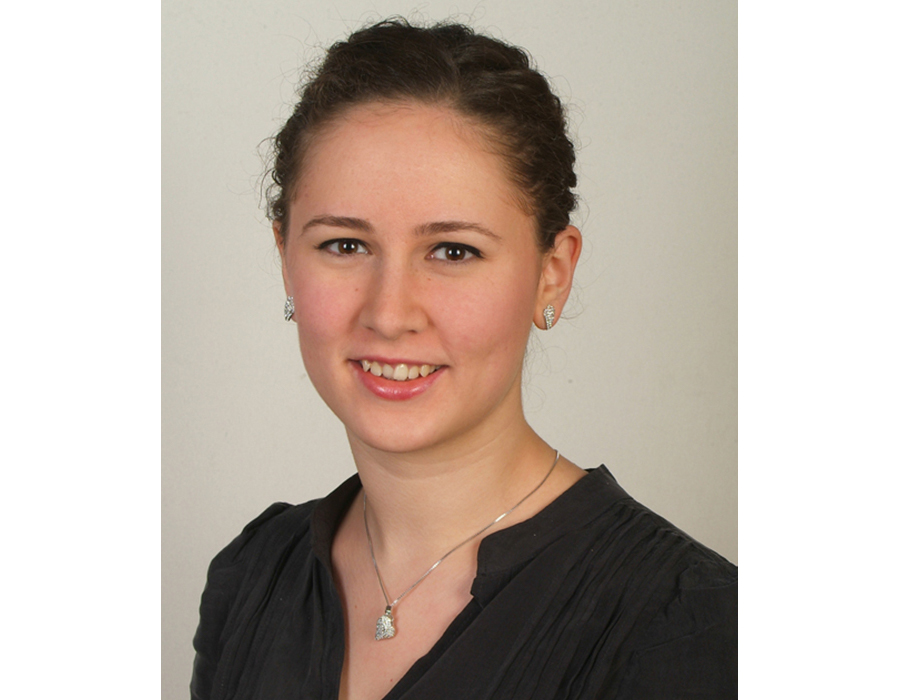 Earned her elite CITP®|FIBP® designation: Jan. 2020
As a student of International Relations, Ozgun Papan Kasik developed a keen interest in intercultural communications. Her involvement in several international projects during her years at the university further fuelled her passion to work in a multicultural environment.  
"After receiving my bachelor's degree, I chose to pursue a career in international business that would help me improve my skills in intercultural communication and equip me with necessary professional tools in this field." 
Ozgun's first job involved the operations process of international trade shows, where she worked for more than a year, until another amazing opportunity in the commercial airline business came her way. She was offered the role of International Relations and Commercial Agreements Specialist by Turkish Airlines, and it was here that she gathered a solid six-year experience. This proved to be an invaluable tenure for Ozgun, as it gave her the chance to interact and do business with people from several countries in Asia and the Far East. 
"I also had the opportunity to visit more than 30 countries for both business and leisure thanks to the industry I was in." 
A successful negotiation for a win-win cooperation  
Eight months into her job with Turkish Airlines, Ozgun was tasked with attending her first business meeting in Colombo. As per the original plan, she was to accompany the head of her department at the meeting, where they would be joined by the client company's country manager. The agenda entailed a negotiation with a Sri Lankan company about a new commercial venture. 
As an unexpected, last-minute development, the head of her department was required to attend another meeting in a different country.  Since the agenda was specifically related to her department, Ozgun was faced with the prospect of representing her company by herself at her first international meeting. Excited and confident, Ozgun felt well-prepared to handle the negotiations with the country manager of the client company. The meeting went on to become a success and became the first feather in her cap, as she managed to secure a mutually beneficial deal for both parties.  
In recognition of her talents and efforts, she was offered the post of Marketing Supervisor by her company's country manager. "I was flattered by the offer, but I had to kindly reject it because I was happy working at an international level at my department and thought I had a lot more to learn there." 
Understanding the role of cultural differences in the success of international business 
A project that Ozgun counts to be among her proudest accomplishments was the preparation of an international negotiation guideline for India and China – two markets believed to have substantial cooperation potential.  
Working along with a colleague from her department, Ozgun conducted thorough research on the cultural characteristics and business etiquette in those countries and prepared a detailed report. This was presented to the heads of all departments that dealt with intercultural communications. Ozgun adds, "It was an enlightening process for us, and we learned a lot about the cultural differences which could play a significant role in the success of international business." 
Earning industry-recognized credentials to back her skills and experience 
Ozgun completed a program in international business management, and followed this up with international trade  training from Fanshawe college, one of FITT's accredited partners. She then decided to take the next step in formalizing her professional credentials by applying for the prestigious CITP | FIBP designation which would add official validation to her knowledge and experience.  
I felt proud to earn the CITP®|FIBP® designation and become a part of this elite professional group. I am pleased to be officially certified by FITT as a professional in my field.
Ozgun currently works as an international partnerships and business development strategist who helps businesses explore opportunities, build effective partnerships and negotiate win-win deals at global levels. She is confident that her designation will help achieve her goals and will be a credible testimony to her expertise in international trade. 
I believe this designation will help me advance further in my career since it proves my competency and experience in the field of international trade and business.
Ozgun already has a remarkable professional journey to her credit and we have no doubt that in the years to come, she'll be adding many more chapters to her success story.   
Learn more about the CITP®|FIBP® designation
INTERNATIONAL BUSINESS CERTIFICATION—CITP®|FIBP®
Advance your career and build your professional credibility in the field of global business by earning the Certified International Trade Professional (CITP) designation.
Why Earn the Certified International Trade Professional (CITP) Designation?
The Certified International Trade Professional (CITP) designation is the world's leading professional designation for the field of international business. So whether you're new to global trade or have over a decade of direct experience, you'll find the CITP designation can help advance your career and build your professional credibility.
The CITP designation sets you apart in the competitive international business industry because it's proof you possess the competencies global business experts have identified as being essential for a successful career in international trade. It also recognizes your dedication to ethical business practices and ongoing professional development—both of which are desirable traits for today's global business practitioners.