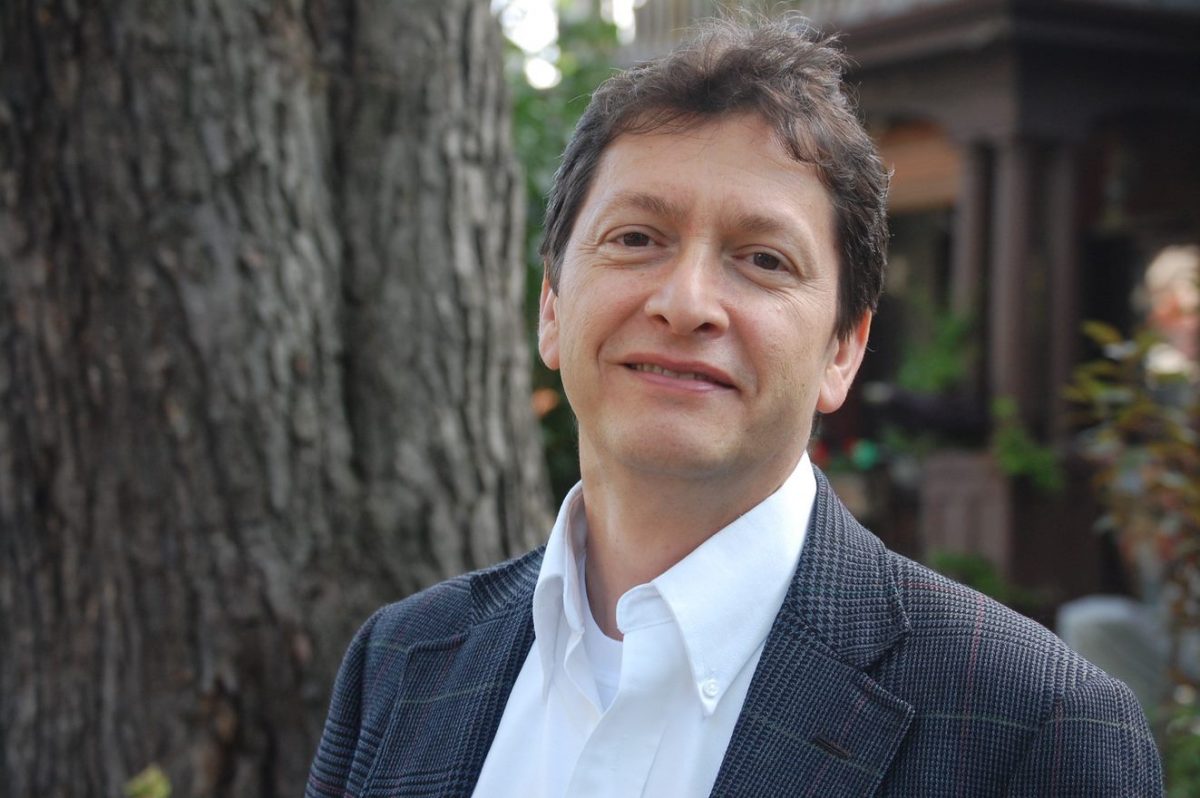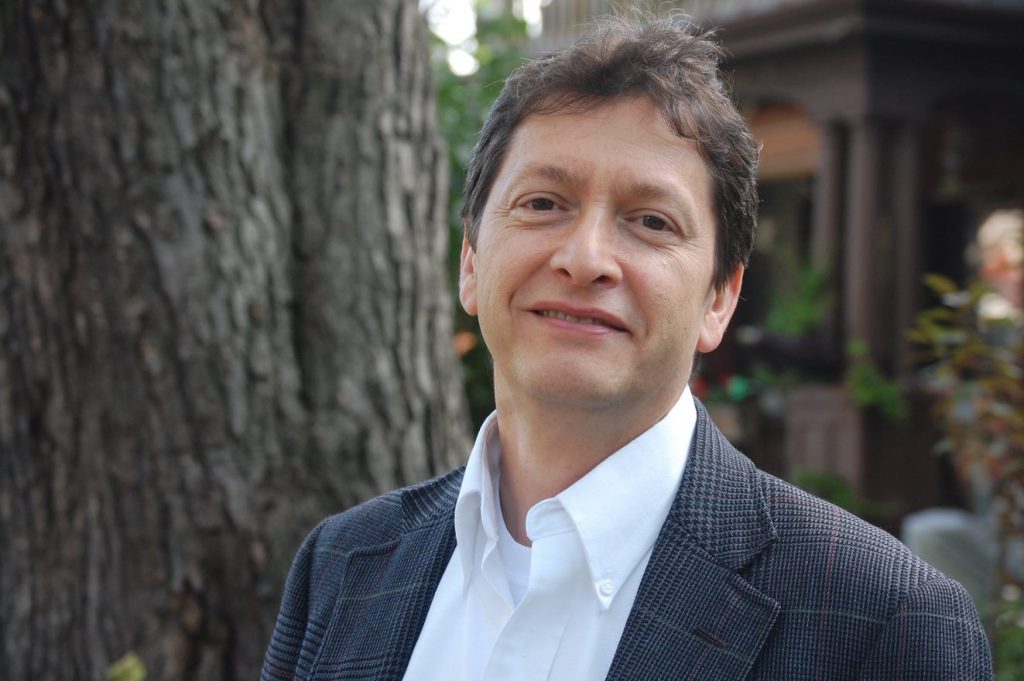 Earned his elite CITP®|FIBP® designation: Aug. 2019
For Adolfo, the doors to the fascinating world of International trade opened 25 years ago when he was given an opportunity by his then employer to define and implement an export strategy for the company. The project was a potentially promising one as it entailed offering customized solutions for clients in neighboring countries, thus paving the way for an increase in revenue.
It was here that Adolfo learnt the nuances of international trade along with the intricacies of balancing multiple factors while interacting with the various stakeholders.
"Thus, my customer focused interest led me to learn more about the international trade requirements and other cultures. As well as the overall complexities involved in interacting with many players and factors all at once."
What Adolfo's early experiences taught him
Adolfo learnt from the earliest phase of his career that trade transactions are dynamic processes in a state of constant change. It is impossible to have any control over the ever-evolving situations which can adversely impact commercial relationships, especially if one is unprepared. It is therefore of upmost importance to keep in mind that factors like exchange rates, foreign policies, ports strikes, power outages, and shipment of supplies are all moving targets, subject to change, and that you should "still pursue compliance with governments and deliver as promised to your clients."
 Adolfo illustrates how these many factors keep you on your toes by offering a valuable piece of advice he wished he had received when he started his career in international trade: "There is never enough preparation to deal with non-tariff barriers."
Bringing skills and experience together with the most up-to-date trade knowledge
Taking the FITTskills courses helped Adolfo equip himself with the most up-to-date knowledge needed to deal with all current and future challenges over the course of his career.
He felt the training perfectly complemented his previous experience in international business and other professional qualifications such as his MBA.
According to Adolfo,
The courses updated and upgraded my skills for current challenges and many more to come.
On being asked to pick his favorite FITTskills course:
Global Supply Chain Management was one of my favorites as it gave me the opportunity to bring many aspects of trade together. The finance, trade research, operations, e-commerce, legal aspects and others converge to make real-world international business transactions possible.
Becoming a globally recognized professional
The desire to earn international credentials led Adolfo to apply for the CITP®|FIBP® designation, which he successfully achieved. He feels extremely proud of this accomplishment and of the acknowledgement of it that he has received from colleagues.
The CITP designation is recognized internationally. I've found it is important to have such a highly recognized credential in the global arena where my work takes place. It also helps me relate to colleagues more easily.
Adolfo has come a long way from his initial tenure as Import Export Manager more than twenty years ago. He is currently working as Export Coordinator at IKO – a reputed building materials company in Ontario, Canada.
He is confident that his elite CITP designation will continue to add value to the rich experience he's gathered throughout his career and help expand his network.
As Adolfo continues his upward career trajectory, we know his skills, talents and credentials will ensure that he always puts his best food forward.
Learn more about the CITP®|FIBP® designation
INTERNATIONAL BUSINESS CERTIFICATION—CITP®|FIBP®
Advance your career and build your professional credibility in the field of global business by earning the Certified International Trade Professional (CITP) designation.
Why Earn the Certified International Trade Professional (CITP) Designation?
The Certified International Trade Professional (CITP) designation is the world's leading professional designation for the field of international business. So whether you're new to global trade or have over a decade of direct experience, you'll find the CITP designation can help advance your career and build your professional credibility.
The CITP designation sets you apart in the competitive international business industry because it's proof you possess the competencies global business experts have identified as being essential for a successful career in international trade. It also recognizes your dedication to ethical business practices and ongoing professional development—both of which are desirable traits for today's global business practitioners.