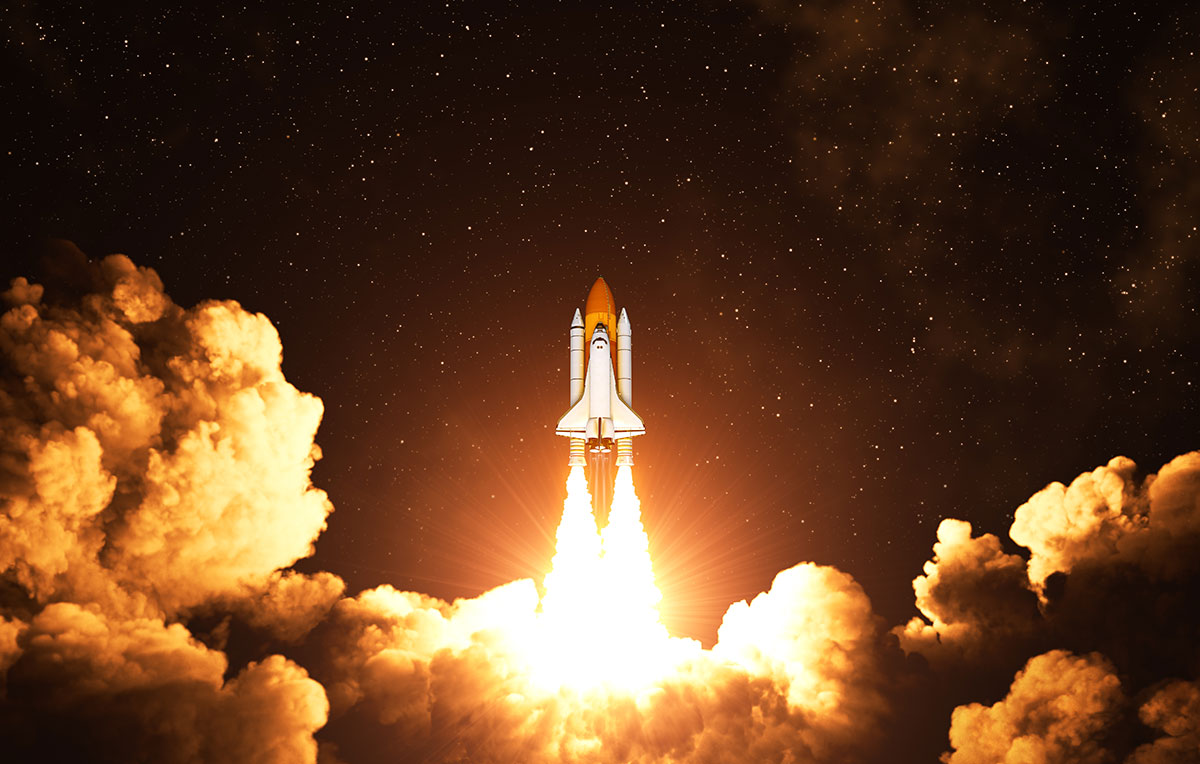 Being successful in global business is more than having the right export or import plan in place. It's about having access to a talented team of multi-skilled international business practitioners whether in-house, or as trade advisors, who can implement the plan.
Just as global trade activities are multi-faceted, so too are Certified International Trade Professionals (CITP|FIBPs), as they have undergone rigorous requirements to ensure their competence in a wide array of integral international business know-how.
Businesses with global visions are catching onto this, and we've seen international trade training and certification programs grow for several years, with no signs of slowing down. The growth of these programs is also increasing interest from trade practitioners looking to distinguish their professional status from others.
For the business community, externally verified certification programs, such as the CITP, help employers benchmark the preparedness of their export teams and simplifies the process of identifying international trade competence of practitioners.
FITT seeking ISO accreditation for CITP designation
CITPs meet the highest standard of excellence and competence one would expect from a professional international business practitioner. At FITT, we have the opportunity to provide an additional layer of international recognition for the designation by acquiring ISO accreditation.
Specifically, we are updating the Certified International Trade Professional (CITP|FIBP) scheme to meet the requirements of ISO 17024, officially referred to as the "ISO/IEC 17024:2012 Conformity assessment – General requirements for bodies operating certification of persons". This is an internationally renowned, voluntary accreditation designed for organizations that operate certification programs for individuals. Unofficially, and for ease of reference, going forward we'll refer to it as "ISO 17024".
ISO 17024 provides a worldwide indicator of certifying excellence, and therefore will enhance the unique value of the CITP designation. It's about validating and assuring the international business community that CITPs meet the highest standard of excellence and competence one would expect from a professional international business practitioner.
At the core of this decision is to reaffirm FITT's commitment to build international trade as a profession by demonstrating that CITPs have been certified by an organization that follows a globally accepted benchmark for the certification of global trade practitioners. The virtues it embodies are that of a competent and ethical practitioner, an individual who has chosen international trade as their profession and has the credential to prove it. Just as the CITP is a standard of excellence for international trade practitioners; ISO 17024 accreditation is a standard of excellence and best practice approach for organizations such as FITT that certify individuals in a professional field of practice.
Setting the gold standard of international business certification
When FITT launched the CITP designation in 1998, it was the world's first certification scheme for global business practitioners. For the first time we were looking at international trade – not as a transaction or activity – but as a profession requiring a unique set of knowledge, skills and abilities. As a symbol of competency and credibility, the CITP designation identifies the individual as having a thorough grasp of international trade processes, as well as a dedication to ethical business practices and ongoing professional development in their profession. The standards it embodies have brought a new level of accountability and recognition to the skills and knowledge required for success in international trade. Since 1998, the designation has become a standard of excellence for global business professionals world-wide.
The CITP certification is based on a competency standard that was first developed in 1998, and subsequently revised in 2006 and 2016. The 2016 CITP Competency Profile (standard) was derived from a larger competency framework called the FITT International Trade Competency Framework that was developed by FITT in 2015 through a process of extensive industry engagement and validation. The FITT International Trade Competency Framework is comprehensive and outlines the entire depth and breadth of the knowledge, skills, and abilities required of international trade practitioners in an international context. The framework also provides a measure of job performance for individuals working at a fully proficient level, which was benchmarked to be at three-to-five years' experience working in international trade.
Preparing for ISO accreditation will be a herculean task for the FITT Board of Directors and management. The good news is, it will be worth it. We'll be delivering more value to CITPs by enhancing the credibility, value and recognition of the certification. We'll be globally demonstrating the legitimacy, integrity and value of the individual CITPs.
The CITP is designed for professionals in various career stages, including those who are: experienced executives; those new to international business; already working in international business; and, business owners working or expanding into international markets. As the CITP competencies are international in scope, it too is global in scope, and available to anyone who meets the professional standards, as established by FITT, regardless of what country they live or work in.
Overall, ISO 17024 is about securing an international 3rd party recognition for FITT, providing validation that we are operating a consistent, objective, fair and credible certification program. The ISO 17024 standard distinguishes the CITP Certification program from other offerings by ensuring that FITT, as the certifying body, is informed by competency standards, and candidates are examined on the same.
This move further enhances the CITP brand, and confidence among the international business community that CITPs have international trade know-how, and the credential to prove it.
To learn more about the upcoming changes to the CITP|FIBP certification process please visit: https://fittfortrade.com/changes-citpfibp-certification-process  Contact certification@fitt.ca for any questions about the CITP designation or ISO accreditation.