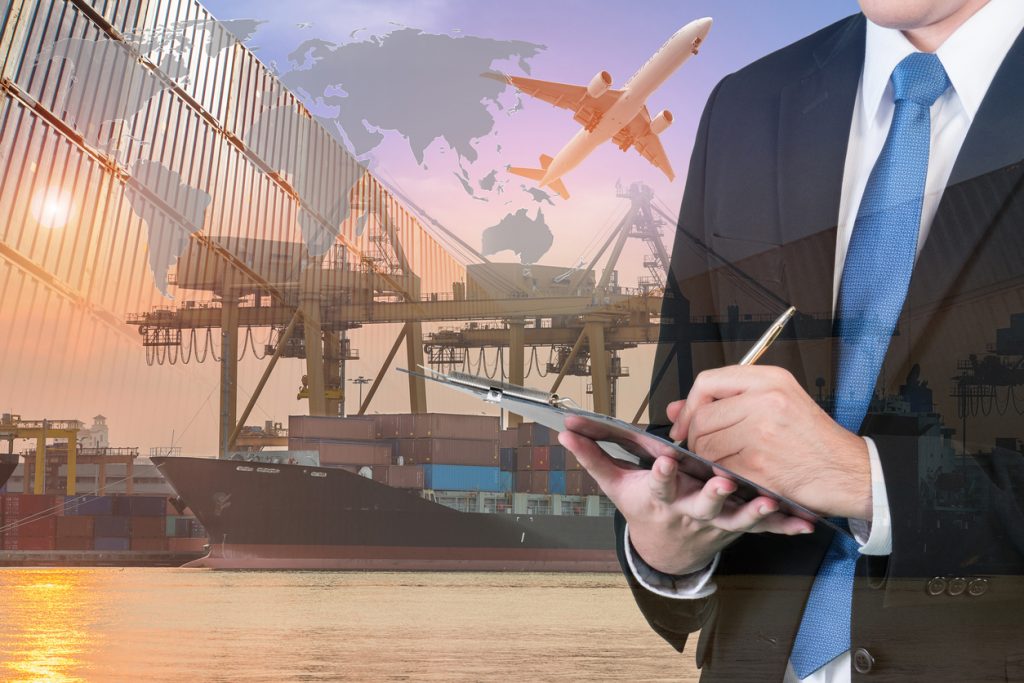 One of the surest ways to increase your business profits is by minimizing your supply chain costs. To do so in a way that also enhances your supply chain efficiency, however, you need to know exactly where to look. Let us look at 5 simple strategies that help in decreasing supply chain costs.
1. Use weighing technology
One of the most important processes in the supply chain is the weighing process. You must have the right weighing tools, such as modern weighing scales, in place to increase the efficiency of the supply chain.
There are a variety of weighing scales that you can use. For instance, truck scales allow for seamless operations when platform scales are not accessible. You can weigh the truck's gross weight and payload weight with high accuracy.
Weighing technology increases productivity by ensuring that the truck carries the right weight from the moment you load it. Moreover, portable trailer weight scales increase safety as they guarantee that trucks do not carry more than the permitted weight.
2. Implement good inventory management practices
Proper inventory management techniques can bring down supply chain costs. Your profits may take a hit from under- or overstocking, incorrect stock picks, and trading errors. Not having a sound inventory management plan may result in steep, unnecessary costs.
You need to create an inventory management strategy that includes factors like a strategic procurement plan and failure analysis. You need to draw up measures for instances where anticipated mistakes can occur.
If you don't have a well-developed inventory management strategy, you won't be able to spot inefficiencies, nor discover potential cost savings.
3. Manage your labor intelligently
One of the most effective ways to bring down supply chain costs is by managing your labor intelligently. Labor management includes steps like defining clear communication initiatives, process forecasting and creating a market demand analysis.
Inefficient communication strategies may result in missed shipping deadlines or return shipments. If you do not understand upcoming increases in warehouse activities, such as an increase in seasonal shipments, it can influence employee sick and time-off requests, as well as overtime costs.
4. Use latest technologies
Using outdated technology can have a serious effect on supply chain costs. It is critical that you implement the latest technology like RFID for tracking inventory or software specially designed for warehouses to improve supply chain management.
Consider incorporating tools like IoT devices, as they can help streamline the supply chain process. IoT technologies help to reduce paperwork, maximize fuel consumption and enhance vehicle maintenance. This, in turn, helps you reduce business expenses and increase supply chain savings.
5. Analyze and optimize existing strategies
It is important that you analyze your current strategies and make necessary changes. You cannot rely on old techniques or stick to them indefinitely. You must update strategies with time to run an efficient operation.
Check every aspect of the supply chain – study the shipping scheduling routes, check if you are adhering to all compliance standards, and evaluate what your costs are at every stage. Once you analyze the needs and demands of the customers, you can develop a demand-planning strategy. The more you streamline your processes, the more efficient your supply chain will be.
The right strategies and tools can help you achieve cost optimization in the supply chain. It is important that you periodically inspect your supply chain and modify the strategies as needed in order to both reduce costs and enhance efficiency.