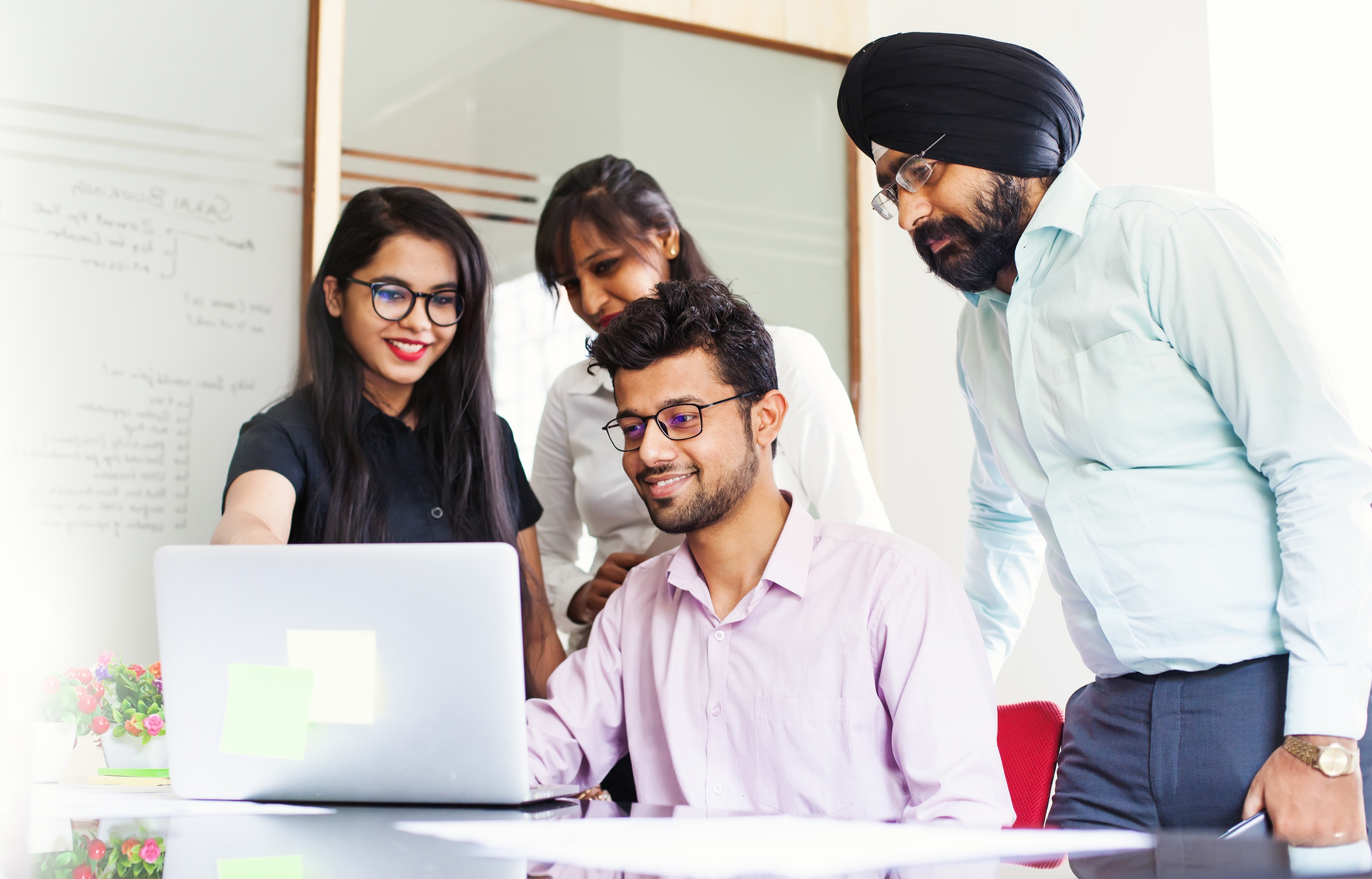 Due to the rapid changes in technology, many things we do nowadays are quicker and more convenient than they were even a decade or two ago. Some people still prefer more traditional methods for certain tasks because they're proven and safe, while others prefer newer methods because they're fast and efficient.
One example of this is how small startups apply for business loans. In the past, the only way you could ask for a loan from a reputable financial institution was by visiting in person.
Nowadays, there are lots of online applications for loans, all ready for your choosing. Here are some reasons why you, as a small startup, should apply for business loans online:
1.  Speed and convenience
In today's age, almost everyone wants to get everything done quickly. By applying online, you have no lines, traffic, or sit-down interviews. A stable internet connection and a working computer or smartphone are all you need to apply for an online loan.
As a small startup, you'll need every bit of your time to focus on your work. If you apply in person, you can get stuck in traffic or your schedule might change at the last minute. These are setbacks you can't afford when running a business. Startup owners or employees especially can't afford to drive across the city during traditional banking/work hours, only to find out that they need to go back home and get the requirements.
With online applications, you can easily see the requirements and provide them instantly. With an online application, after filling all the online forms, you only have a brief wait for approval, and presto! Your loan is already in your bank account, without having to reorganize your schedule or make any trips.
2. Ease of completion
So you're totally new to the concept of applying for loans online? No problem. Learning the process is easy and only takes a few minutes. Online applications aren't that "robotic," as some may think. Usually, an online loan officer or assistant will gladly walk you through the process.
If there are some terms that you don't understand, simply ask your loan officer, and they'll offer an explanation. Most loan applications sites are also very user-friendly and can cater to a broader audience. When you do get approved, your money will be deposited in your bank account without any additional steps.
Already have debt, want to go for a credit card consolidation, or have other plans? After you apply online, you can use your loan to pay for that and manage all of your business debts in a single source. Since you made your applications online, you can then pay back your  business loans online virtually anywhere, anytime.
3. Number of available lenders
Imagine having to drive around town, looking for a suitable lending company or a bank. When you arrive at a chosen bank, you find out that rates are terrible. You go back to your car, and the search continues. After searching for a while, you get tired and settle on the last place you visit.
With online applications, you can easily shop around for the best rates by just searching for the right words. Avoid the hassle of searching for the perfect lender, go online, and see every available option that works for you. Do your research, and check a company's customer reviews and feedback to avoid dangerously high rates or poor service. Some lenders even operate entirely online, without physical space, and therefore offer unique opportunities when searching online.
4. Safe and secure process
You can usually spot a fraudulent website from miles away. Always remember that the best and most legitimate lenders will have their credentials readily available.
If you have trouble differentiating the legit sites from the scams, here are some tips to help you spot the differences:
A legitimate company doesn't ask for an advance for your loan to be approved.
Scams often make use of high pressure tactics that rush you into signing terms you barely understand
Check with the Better Business Bureau
It's always a good sign if an online lending company is FDIC insured in the U.S. The FDIC (Federal Deposit Insurance Corporation) is an agency that protects consumers if an insured deposit is lost due to a bank or savings association fails. The FDIC's standard amount for insurance coverage is $250,000 per depositor.
Getting a loan should fit into your needs as a startup
In a world where everything is fast-paced and continuously changing, it only fits that we adapt. A faster and more efficient system is why a lot of startups prefer applying for business loans online. It's easy, convenient, fast, and most of all, safe.
As a startup, you don't have enough time to waste by driving around town and looking for the best bank with the best rates. All you have to do is go online and choose from several options that work well with your current situation and preferences.