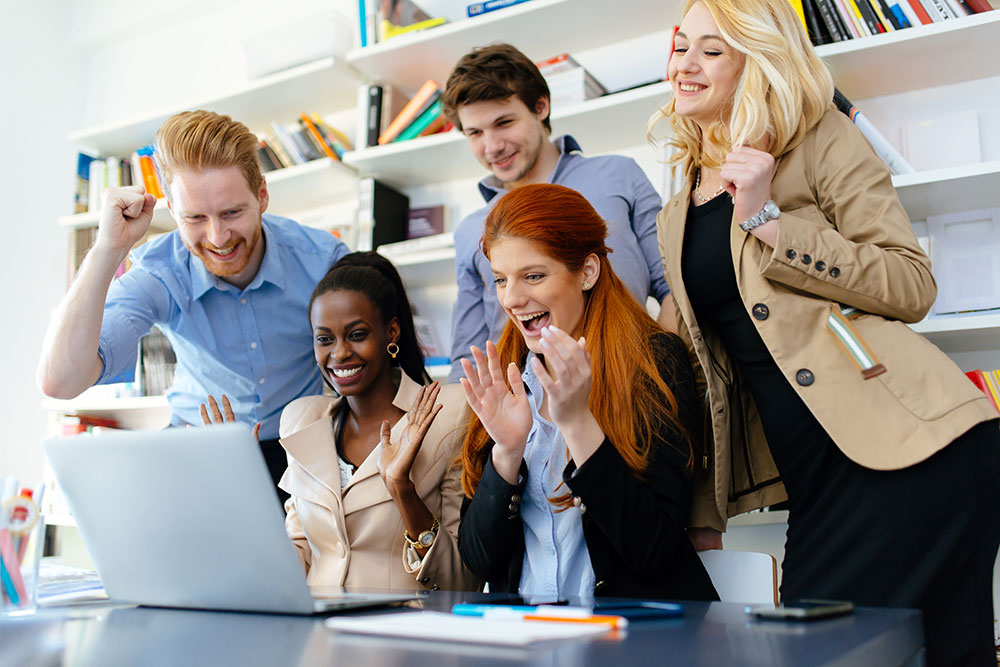 Starting today, EDC and FITT have launched their first collaborative online training product, a powerful tool for Canada's next generation of trade leaders.
It's called EDC-FITT International Trade Training – a digital platform that offers courses and workshops for exporters new to the game, thinking about getting into it or looking to deepen their expertise.
Back in October, EDC announced a five-year collaboration with the Forum for International Trade Training (FITT) with the goal of making international trade knowledge more accessible to professionals. EDC-FITT Training, now live and open for registration, is the first product of this partnership.
"Empowering global business professionals to be high performers through practical, industry standard-based training has long been one of FITT's main missions," says FITT President and CEO Caroline Tompkins. "EDC is a natural ally in building professional success in international markets. Teaming up with EDC to launch EDC-FITT International Trade Training is a wonderful opportunity to bring this world-leading training to more professionals."
Online learning offers flexibility, allowing you to take the courses and workshops in any order and at any time that is convenient for you. The available course subjects accommodate all aspects of international business, teaching valuable, practical skills that can be used right away to advance careers and business success.
The EDC-FITT International Trade Training digital platform provides a new, easy-to-navigate place to take advantage of the complete FITTskills program. It will serve as a central hub for the latest training and resources for all global business professionals who want to be high performers and take their careers to new heights.