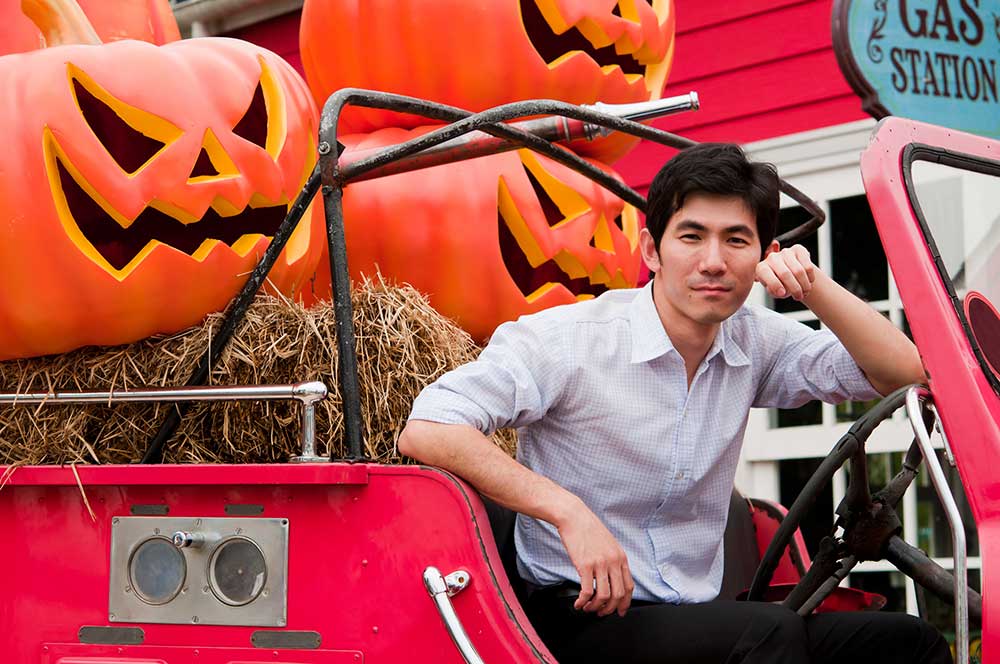 Halloween has grown into a big business. Primarily celebrated in the United States, Canada and Ireland, the holiday is gaining popularity in places like China, Australia, New Zealand and Japan. Consumers are spending more and more each year on costumes, decorations and candy, boosting global Halloween imports, exports and retail revenues.
This year, 70% of American and Canadian consumers are expected to celebrate Halloween. In the U.S., those celebrating Halloween are expected to spend upwards of $8.4 billion on this year's festivities, according to the National Retail Federation. That averages out to $82.93 per person, an all-time high for Halloween spending in the U.S. While Canadians spend less overall, around $1 billion, they are spending more per capita on Halloween — about $188 per person — and spending is growing at a faster rate than in the United States. In Ireland, Halloween revelers are expected to spend about $307 million.
Much of that Halloween-related commerce is made possible by international trade.
The majority of Halloween decorations, costumes and toys are made outside the United States, Canada and Ireland, and are imported in. And with consumers in other countries starting to catch on to the Halloween craze, Halloween is turning into a full-on globally traded holiday.
While Halloween is generally viewed as an American holiday, its traditions actually date back to pagan Ireland. As summer days shortened and turned to cold winter nights, the Irish held celebrations to ward away the death that could accompany winter, along with maleficent spirits. The Irish lit bonfires and dressed in costumes to keep evil spirits at bay. Revelers carried embers of the bonfire home in hollowed out turnips to ignite their own hearths for good luck.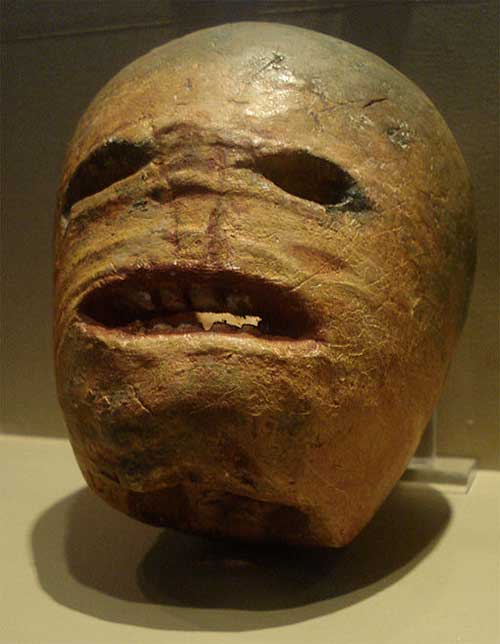 When droves of Irish immigrants came to the United States and Canada to flee famine in the 19th century, they brought their Halloween traditions with them. Those traditions spread and grew in both countries throughout the 20th century.
Over the last 20 years in particular, Halloween has expanded as a cultural phenomenon in the United States and Canada, seeing rapid rates of dramatic economic growth. Instead of regarding it as a children's holiday as it once was, more and more adults are dressing in costumes and attending parties.
Almost half of American adults said they will dress up in Halloween costumes this year, doubling the percentage of adults donning Halloween costumes 30 years ago. Projected Halloween spending is up 20% over last year, and Halloween spending has increased nearly 70% over the last 10 years. That makes Halloween the second-largest holiday in terms of decoration sales, behind Christmas.
North America and Asia trade spooky goods and traditions
With the Halloween trend booming in the United States and Canada, a growing number of countries outside of North America are now importing Halloween traditions and goods. The largest producers of the fall staples of pumpkins and squash are China and India, which both doubled production over the past two decades. China is also by far the largest overseas exporter of Halloween costumes and decorations to North America. The U.S. is the world's biggest importer of the fall gourds, but they prefer to import them from closer to home, making Mexico the third-largest pumpkin exporter worldwide.
Pop culture is spreading the holiday traditions via the internet, and through international companies like Disney in Asian countries like Japan and Hong Kong. For many Asian countries, Halloween coincides with similar celebrations honoring deceased relatives and ancestors.
Like the traditions that were rooted in Ireland's celebrating of Halloween, the Asian traditions put forth that there's a day when spirits can come back and freely wander the earth. To appease the wandering spirits and the gods, offerings were made and operas performed. Those ancient traditions made Halloween a natural import. In Hong Kong, for example, Halloween was introduced via celebrations at Disneyland. Now, Hong Kong has become Asia's Halloween capital with more and more venues offering Halloween celebrations.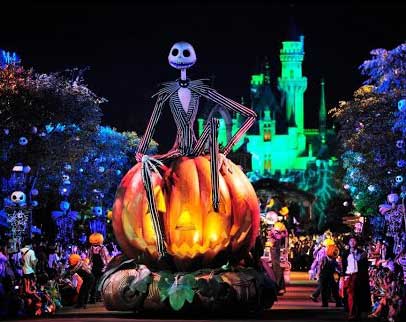 Savvy exporters are doing a frighteningly good job in spreading the fun
Many European countries have simple traditions relating to the Christian All Saints Day, but Halloween celebrations also are cropping up in some countries. As recently as a decade ago, Halloween was unheard of in France, but American companies like McDonald's and Coca-Cola have introduced the Halloween concept, spurring Halloween celebrations and parades.
Halloween has piqued enough interest in France, in fact, that French designer Yves St. Laurent has even featured Halloween fashions on its runways.
With the Halloween market exploding in the United States, Canada and Ireland, and with Halloween traditions taking hold in countries around the world, it's a safe bet that the Halloween market will continue to grow for importers and exporters.