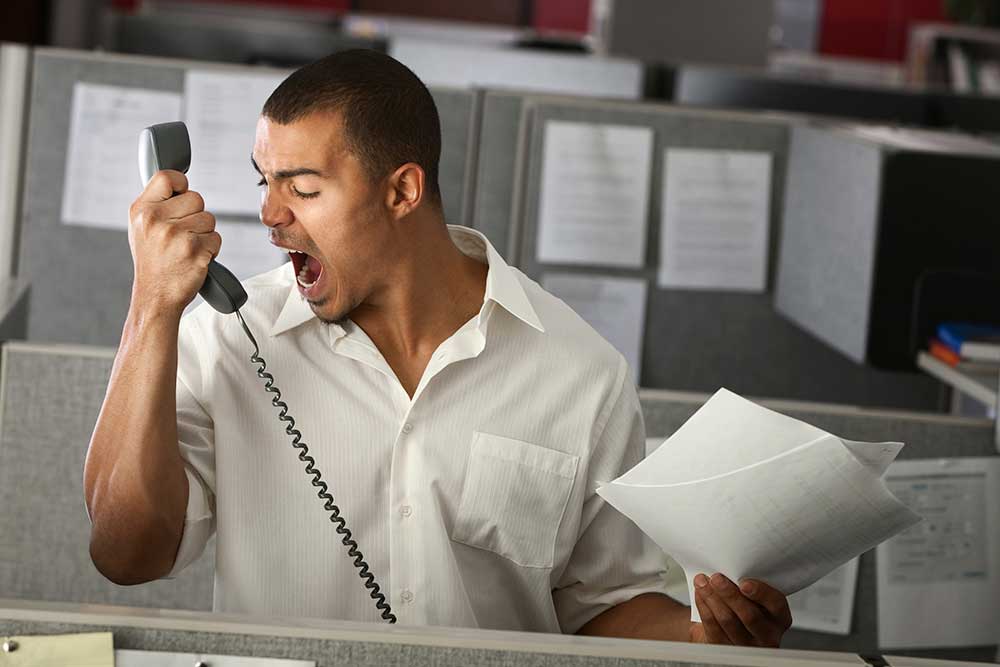 Every company knows the value of a good supplier. At their best, supplier relationships are partnerships in which the suppliers can help companies lower costs, improve product design, evaluate materials and track competition. At their worst, supplier relationships can have disastrous results, such as cheapening products, costing companies money and sales, and eroding reputations.
While companies with good supplier relationships operate successfully every day, the news is full of examples of companies whose suppliers have caused problems with production or final products.
1. Welspun no longer in bed with Target
Target made the news in August 2016 when the retailer announced it was severing its relationship with textile supplier Welspun India Ltd. The decision came after Target claimed the supplier had used another source of cotton in manufacturing what were packaged as Egyptian cotton sheets.
At issue were 750,000 sets of sheets and pillowcases sold at Target stores over the last two years. In addition to cutting ties with Welspun, Target contacted customers who purchased the sheets and offered refunds.
Target's actions have led other department stores, including Walmart, J.C. Penney, Macy's and Bed Bath & Beyond, to launch investigations into their Welspun products. As its stock plummeted, Welspun pledged an internal investigation into its products.
2. Volkswagen's seat cover dilemma
Volkswagen also made the news in August 2016 due to its supplier troubles, but the company faced an entirely different type of problem.
Volkswagen canceled a €500-million contract with Car Trim, a division of Prevent, claiming that the company had provided flawed leather seat covers. That prompted Prevent to halt all deliveries to Volkswagen and sue the German automaker for €50 million for work it had done to prepare its facilities for the large contract.
Due to the halted deliveries, Volkswagen had to stop work at six of its plants, causing nearly 28,000 workers to have their hours slashed. In the end, Volkswagen reached a €13 million settlement with Prevent to resume deliveries.
3. Keeping the Honest Co. honest
On a much smaller scale, The Honest Co., a four-year-old company devoted to providing baby products, soaps and household cleaners that are environmentally friendly and free from harsh chemicals, was called out in the media for false claims. The company faced criticism in The Wall Street Journal after two independent lab tests conducted on behalf of the newspaper found sodium lauryl sulfate — one of the chemicals the company promises that its products are free of — in The Honest Co.'s laundry detergent.
The Honest Co. denied the claims, saying its tests found no evidence of the chemical. However, industry experts said the case shows how difficult it can be for companies to monitor manufacturing in a long supply chain.
For a relatively young company in a niche market, a very public questioning of its products stands to do damage to its reputation and sales.
4. Seriously faulty airbags
Perhaps no supplier blunder has garnered the impact or the attention of Takata's faulty airbags, installed into tens of millions of cars worldwide. Manufacturers including Honda, Toyota, Ford and Mazda have recalled 100 million cars after problems were found with the Takata airbags.
The airbags deploy with an excess of force that sends metal shrapnel flying into a car's cabin. The airbags have been blamed in 11 deaths and 150 injuries, with more under review.
Carmakers have scrambled to replace Takata's airbags with other suppliers, but the massive recalls have led to an airbag shortage that has car owners waiting months to have the potentially dangerous airbags replaced.
How you can avoid supply problems
Too often, companies choose their suppliers based on price alone, selecting the cheapest option possible. While price, in terms of unit costs and transportation costs, is undoubtedly a crucial consideration, there are other factors companies should take into careful consideration when hiring their suppliers.
Experience: Companies should look for suppliers that have been in business long enough to show their stability and their reliability. It's also important to look at a supplier's management team; a new management team or a management team with high turnover can be a warning sign.
Transparency: Good suppliers are willing to connect potential clients with existing clients for references.  And they will also allow potential and current customers to tour their facilities and talk to managers and employees. A company that doesn't want to offer insight into its operations or its reputation should raise a red flag.
Build a solid network: It also can be tempting for a company to build a supply chain with multiple manufacturers and vendors, in order to search out the cheapest costs for all products and to create a system of redundancies in case one supplier can't meet a demand.
However, supply chain experts advise developing a network with fewer suppliers, allowing companies to build better relationships with their suppliers and monitor their suppliers for signs of problems more easily.
That said, it is important not to rely on one company to meet an essential supply need.
While supplier hiccups are sometimes unavoidable, companies can work to lessen the risk of supplier problems — and the impact of those problems — by carefully vetting potential suppliers and building close relationships with their chosen suppliers.