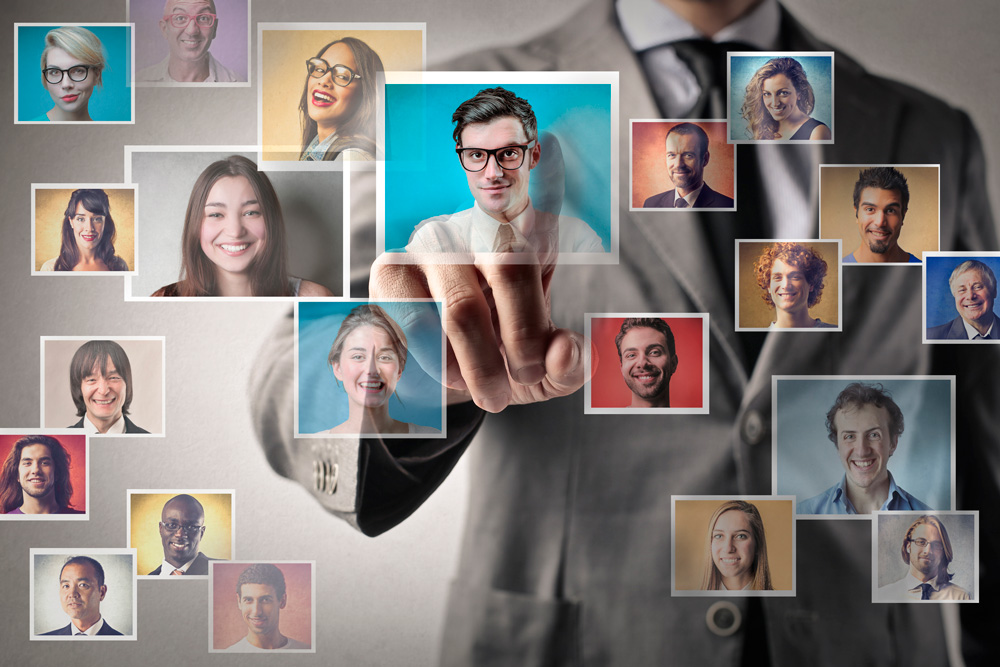 Imagine this: you've just attended a trade exhibition in Singapore with ASEAN regional scope, and you have an impressive stack of new business cards from a variety of distribution, agent and reseller prospects gleaned from the exhibition.
You've had encouraging discussions during the exhibition about new opportunities to sell your products in high growth markets, and you may have even had back-channel meetings with prospects over dinner. You return to your home country, continue the discussion on-line and appoint new distribution on an exclusive basis.
A year later, however, you determine the new partnership has failed, export sales are well below expectation, communications to probe why go unanswered, and bilateral enthusiasm weakens. What went wrong, and what do you need to do differently next time to achieve a more successful result?
Your best options to identify new potential partners
Choosing your channel partners, who will help you sell your goods and/or services, is one of the most critical decisions facing new exporting companies entering ASEAN markets. The markets consist of multiple types and layers of channels serving a wide variety of dealer networks and end customers.
Identifying, establishing and developing the best-fit channel partners is essential in gaining market entry and building a successful ASEAN business.
As such, exporting companies should consider acquiring professional services to assist in identifying, appointing, and developing best-fit channel partners.
Firstly, it's difficult to identify the best-fit and most capable channel partners during an interregional trade exhibition. Travelling to attend and exhibit at interregional trade exhibitions in major ASEAN cities has become very expensive due to the rapid pace of economic development. Moreover, a number of trade exhibitions have scaled back significantly over the past three years.
Most ASEAN top-tier channel prospects have limited marketing budgets and prefer to focus expenses and resources towards their local or host country exhibitions. In most cases, local exhibiting companies enjoy a significant rate reduction over visiting foreign companies.
When attending trade exhibitions, the main priorities of local companies are to gain new customers within their territories and identify new foreign suppliers and partners. As such, a more focused and effective approach is to attend or exhibit at specific trade exhibitions in strategically selected markets.
Trade exhibitions are just one method to expose channel partner prospects. Additional options such as customer referrals, competitor channels, adjacent products suppliers, industry organizations and consulting firms are other options that should be considered.
Keep the end goal in mind at all times
Secondly, when selecting and appointing channel partners, you should consider three priorities:
Do channel prospects have access to your target customers? ASEAN markets are made up of people and relationships, not products. A qualified channel will have strong existing customer relationships that the exporting company must tap into. This can be evidenced by making joint customer visits to gauge the quality of customers and relationships.
Favorable customer visits and responses to new products and brands will only elevate your value to the channel partner prospect.
Do channel prospects have the financial capacity to support the exporting company's market entry and longer term growth strategy? Often channel partner ambitions outweigh abilities. It's crucial to ensure channel prospects have the financial capacity to support marketing initiatives to promote new products and brands and scale up inventories and resources as you gain momentum.
Product supply interruptions due to unanticipated financial limitations will inevitably lead to the customers you gained seeking alternative suppliers.
Do channel prospects have the sales resources to proactively sell your products? Sales professionals have a critical role in engaging customers directly to demonstrate customer value and gains, convince skeptical decision makers, justify price, and defend profitability.
ASEAN channels are beginning to adopt best-selling practices by establishing product specialists to drive the growth of priority products. Tapping into channel product specialists will prioritize your products and optimize customer reach.
Partnerships are two-way streets, so make sure you're adding value
Thirdly, developing meaningful, productive ASEAN channel partnerships and relationships is about understanding, acknowledging and acting upon channel partner needs and priorities.
Channels seek suppliers offering innovative value-added products that are simple to market and worthwhile to sell. They are reinforced by a willingness to regionally adapt and support mutually agreed upon growth initiatives and goals.
Making your products simple to market requires going beyond product training by developing cooperative market and customer relevant marketing                 campaigns.
It's important to educate and coach channel salespeople on how to sell your products using a consistent, structured professional selling methodology. Leading regular and frequent joint customer visits will establish channel and customer confidence and accelerate growth.
A new product and brand must be worthwhile to sell in terms of generating new revenues and profits. Channel cost price needs to factor the type, intensity and behavior of competitors, acquisition costs such as logistics, and inward duties often overlooked by exporting companies.
Establishing the correct market price and channel cost-price that is able to gain market-share and provide sufficient profit for channel partners is essential in developing ASEAN markets. This will enable you to motivate channel partners to buy-in, actively market, proactively sell and succeed.
Be a leader in the ASEAN growth markets with the right partnership
ASEAN markets offer significant growth opportunities for exporting companies. The ASEAN region is the global growth engine and will be for the next decade, but accessing these markets requires identifying, establishing and developing dedicated, highly motivated channel partners who can reach your target customers.
Tapping into the many top-tier channel prospects available in the ASEAN region is vital to capitalizing on growth opportunities.