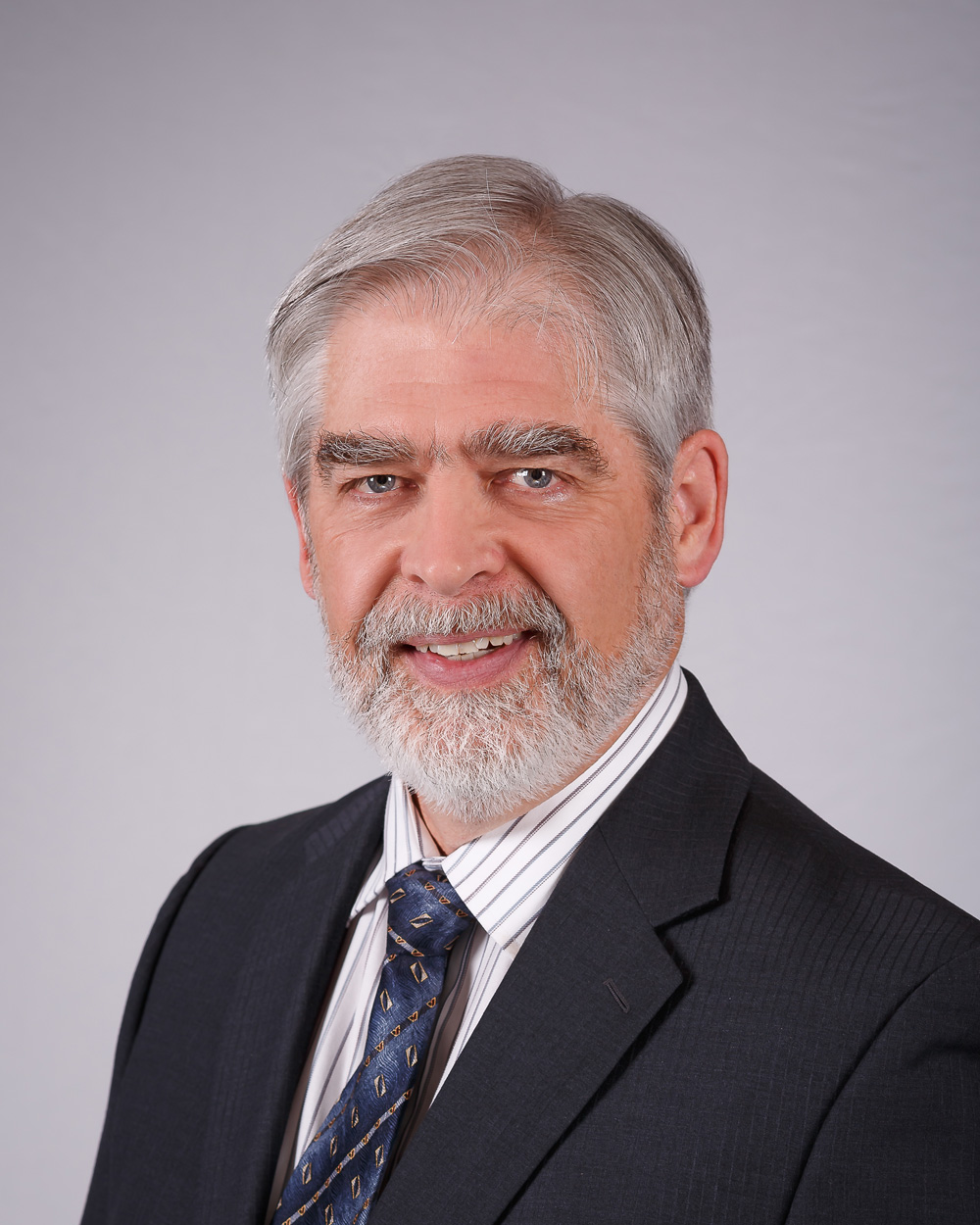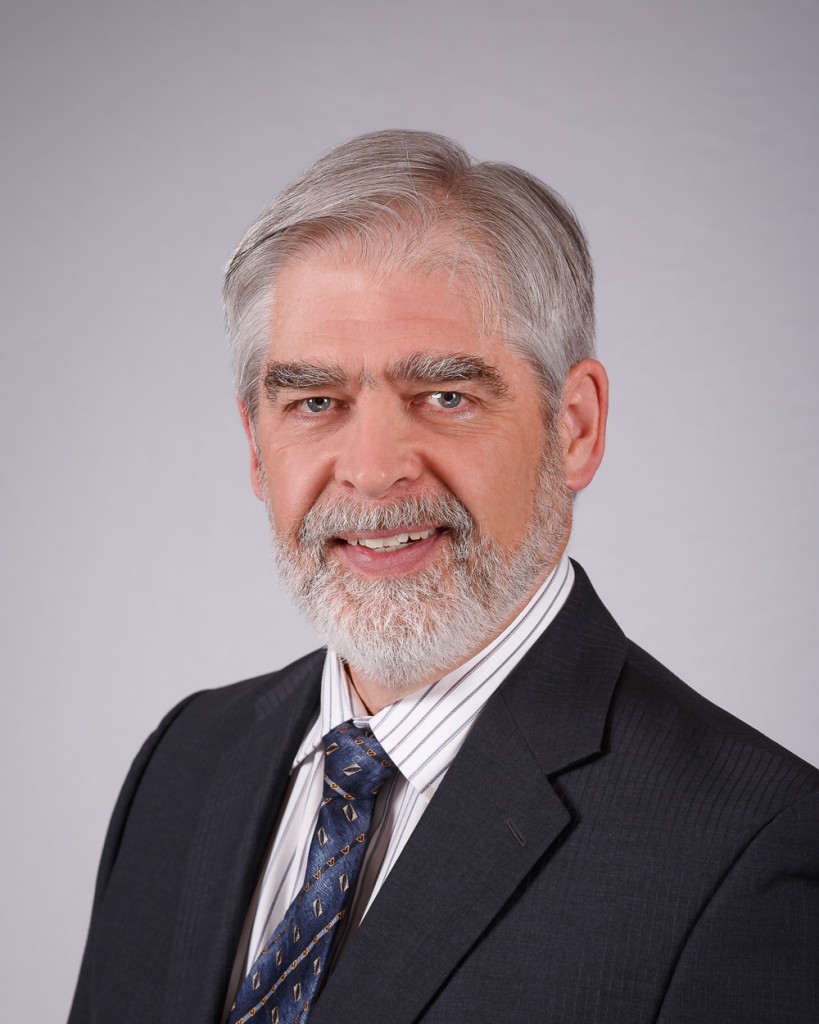 Earned his elite CITP®|FIBP® designation: Feb. 2015
Brent McNiven, CITP|FIBP is an international trade consultant with nearly 25 years of experience, who owns and serves as President of XPM Global Consultants Ltd.
His career started when, as he completed his geology degree in 1991, he decided that moving offshore was the smartest tactic for his long-term goals.
His first international startup, located in Venezuela, was as owner and general manager of Sedex, which he grew to become the country's largest mineral exploration operations and project management group.
By 1995, Brent moved operations to Peru, and Sedex was soon managing projects across most of South America, with Brent overseeing the entire operation. His greatest accomplishments included implementing new anti-corruption procedures, and collaborating with local economies to build greater social capital and community relations.
Even now, some of the projects he began are continuing to grow, which is a source of pride for him.
Some of the local firms I helped start are still operating and creating employment over 20 years on – long after the original project/FDI has vanished.
In 1995, while already running Sedex, Brent started GeoSupply in Peru, an outfitting import/export firm that established a just-in-time supply chain that undertook over 400 importations per year from up to 15 countries.
You need to be local and know local
Even from the early stages, his greatest points of emphasis have been to ensure he has boots on the ground, a thorough knowledge of the local market, and local subject matter experts to collaborate with the project.
"The mineral exploration industry is 100% knowledge based, and until we trained the locals, it demanded that we move Canadian professionals offshore. But by 2000 we had transitioned to almost 100% local staff and management, and many firms had relocated head offices as well.
Today, having a broad based network of local subject matter experts who could be called on to deliver quality services in the specific country, culture, and industry is integral to my consulting work."
The rewards of an international trade consultant career
After selling his Peruvian companies in 1999, Brent was able to pursue new opportunities.
Among them was a business development project in South America, where he used innovative logistics approaches to reduce costs by 15%. He also worked with clients on opportunities for UN, NGO and military housing in Afghanistan in 2002, and business development consulting work to expand social housing across ten different countries, including Mexico, Tanzania and Afghanistan.
Working in a consulting role was extremely rewarding for Brent, as it allowed him to continue to work on what mattered most to him.
"In most cases, our task is not "trade" as an abstract concept – rather it is to work with clients to help them develop the capacity to function within complex international environments, and build effective cross-cultural bridges between the client and their customers, partners and divisions.
"We are the bridge between where they are now, and where they want to go."
Finding the competitive advantage for Canadian SMEs in local markets
In his most recent work with XPM Global, Brent has spent the past ten years working with Canadian SMEs, to find out what gives them leverage in international markets.
Market intelligence and analysis from afar, or by holding in-country formal meetings with agents and lawyers, is no substitute for spending time knocking on doors and just following your nose, all while building out a network of local contacts.
Examples of how this has been successful include identifying an opportunity to open a processing facility in Brazil that turned a US$1.4M profit in the first 12 months of operation, and a very profitable services contract to bury garbage in Afghanistan that provided the client with the operating infrastructure, funding, and credibility it needed to go on to build millions of dollars in defence contracts.
"We must always remember that the client is optimized to operate in their home environment – it is our task to see the world through 'new eyes', and help identify and evaluate opportunities that meet their needs, and strategic objectives."
Accessing new networks and opportunities as a CITP®|FIBP®
In the same spirit, Brent applied to become a CITP®|FIBP® to validate his expertise and develop stronger connections to those like him.
The elite CITP®|FIBP® designation provides access to a network of expertise and experience that is not available anywhere else.
The continuing transition to knowledge and services-based trade demands that a comprehensive network of highly qualified and experienced people be available, and the CITP®|FIBP® designation facilitates that."
Brent has also found that having the designation has helped him work with organizations like EDC, the TCS, and other international agencies.
Now, he is excited to contact his fellow designation holders to find subject matter experts and form a team to assist SMEs in very specific market sectors. Brent says that contacting other designation holders was the only way to find such high levels of expertise.
We look forward to hearing how the project turns out, and know that any company who contacts Brent for assistance is in good hands.
Want to connect with Brent?
Website: XPM Global Consultants Ltd.

LinkedIn: Brent McNiven
Learn more about the CITP®|FIBP® designation
INTERNATIONAL BUSINESS CERTIFICATION—CITP®|FIBP®
Advance your career and build your professional credibility in the field of global business by earning the Certified International Trade Professional (CITP) designation.
Why Earn the Certified International Trade Professional (CITP) Designation?
The Certified International Trade Professional (CITP) designation is the world's leading professional designation for the field of international business. So whether you're new to global trade or have over a decade of direct experience, you'll find the CITP designation can help advance your career and build your professional credibility.
The CITP designation sets you apart in the competitive international business industry because it's proof you possess the competencies global business experts have identified as being essential for a successful career in international trade. It also recognizes your dedication to ethical business practices and ongoing professional development—both of which are desirable traits for today's global business practitioners.