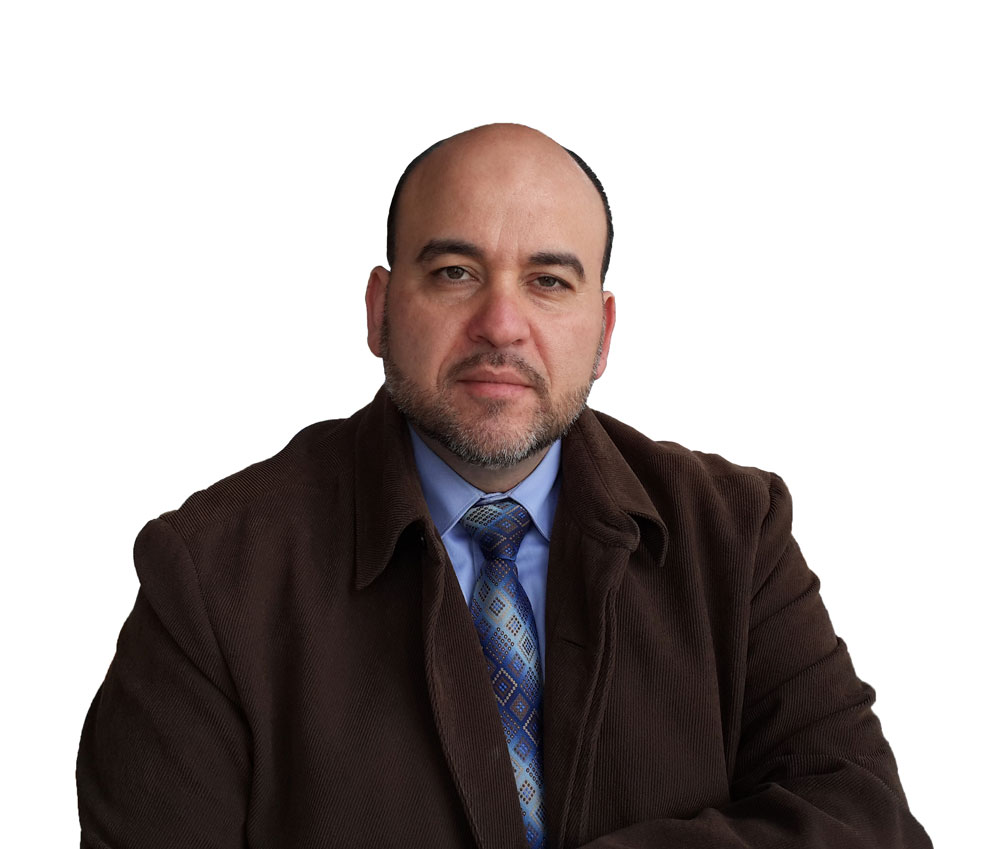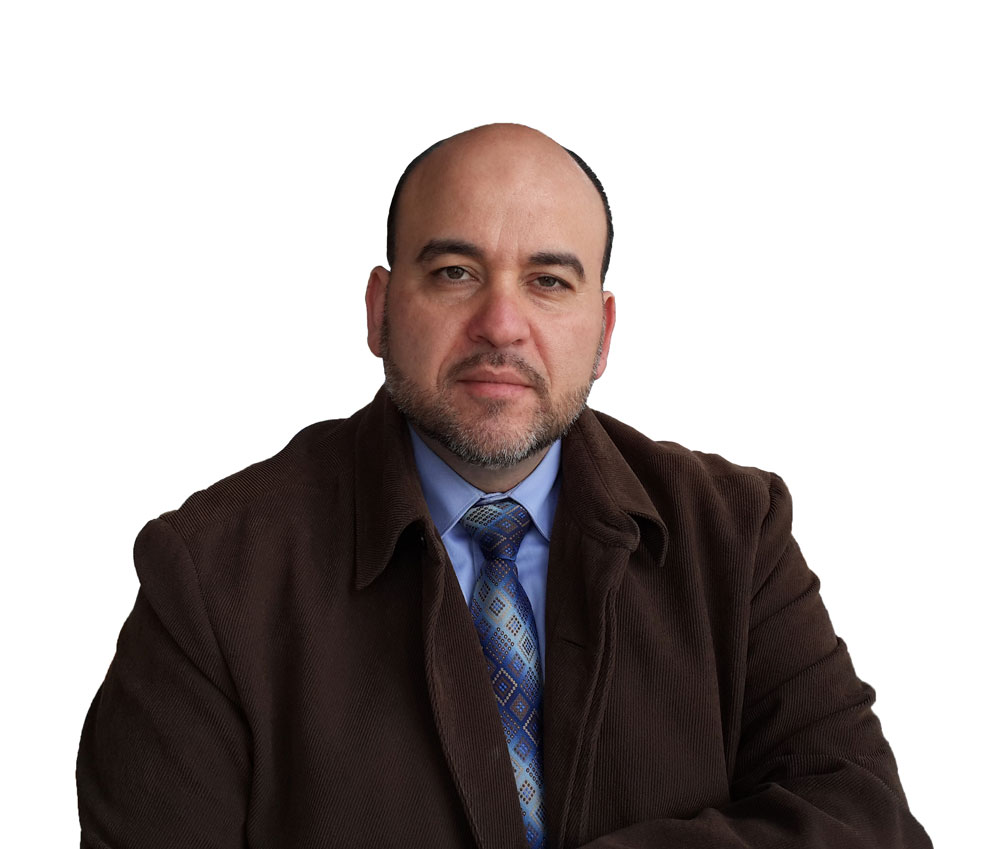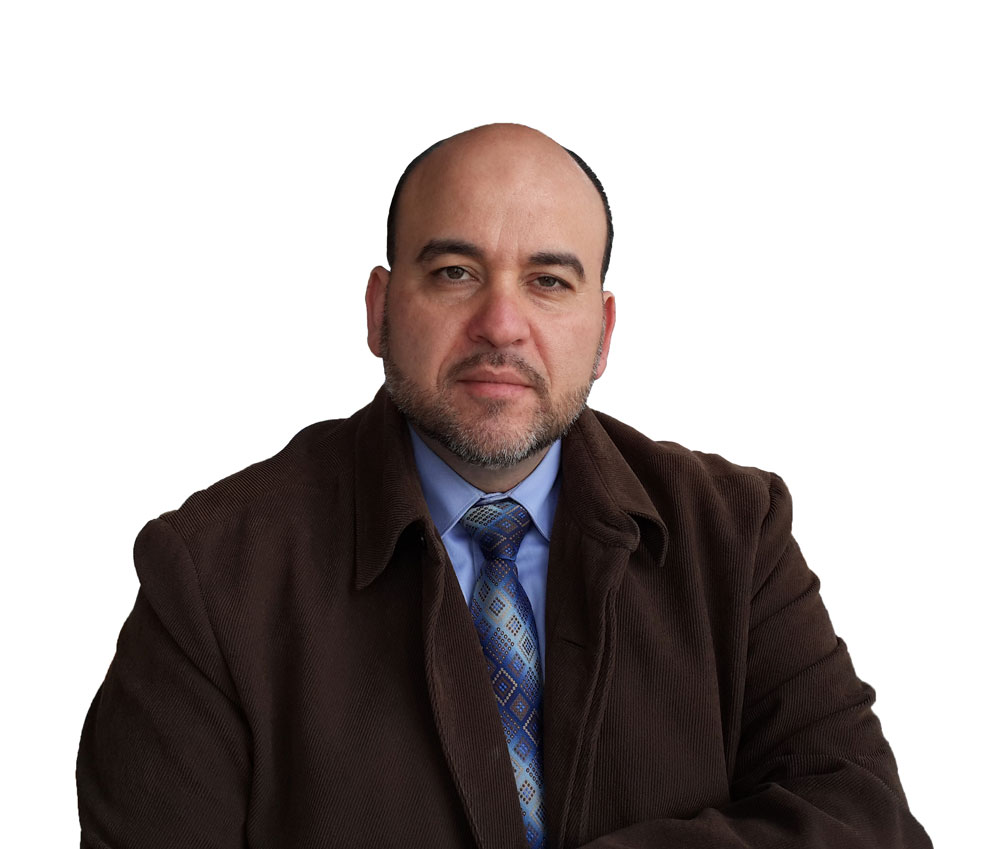 Earned his elite CITP®|FIBP® designation: April 2015
Louei Ali, CITP®|FIBP®, is the Director of Business Development for Canada Topp Group.
After years of excellence in international trade, Louei is excited to use the knowledge he has gained from FITTskills online courses, and his new elite designation to open doors and opportunities for growth for the company and its distributors.
Working his way up through IBM, one of the world's biggest businesses
After completing university, Louei joined IBM as a Business Development Representative.
He performed well in the role for years, becoming the leader of a small team and exceeding his sales quotas. The company was impressed with his work, giving him several different awards.
After four years, he also earned a promotion to become a CRM specialist. He again exceeded his sales quotas and built strong relationships with many clients before being promoted again to Operations Manager.
Along with the opportunity to work with teams across Canada, the United States, and Brazil, the promotion came with advanced educational opportunities, which Louei considers to be among the highlights of his career.
"I was nominated by IBM management to participate in a program called Leading@IBM, which is targeted at top talent who will be trained to become the next leaders. When I completed the program, I was then approved to get my MBA financed through IBM. It was such a wonderful experience, especially being able to relate the business concepts to my job at IBM. "
As his career continued, he moved into a Client Manager role with IBM, dealing with health sector sales in the Gulf Area, and two years after that to Symantec as a Senior Enterprise Account Manager.
Seizing the chance to work in the dynamic world of international trade
In 2011, Louei's career took an entirely new direction.
"I was offered an opportunity with Canada Topp Group to take their Velvet Touch Beauty System line to the world. I couldn't resist the fact that I'd get to show off Canadian quality across international borders. I became the Director of Business Development, where I qualify and recruit distributors and agents to represent our global Canadian brands."
His career change understandably came with a mixture of nervousness and excitement.
"Having spent 15 years in IT between IBM and Symantec, it was not an easy transition. Being responsible for a major brand name which existed for 70 years on the market isn't for the faint of heart. However, I always had a passion for meeting new people and learning about new cultures."
Louei now works closely with Canadian businesses in every step of their market entry and export strategy, from market research and product development to recruiting agents, negotiating contracts and assigning performance quotas.
After four years in the position, he is still passionate about helping companies take their products into new markets.
Upgrading export-import skills with FITTskills online courses
Louei has remained passionate about further educational opportunities, which he sees as chances to excel in his career.
In his search for training specific to international trade, he found FITTskills online courses and has enjoyed all of the knowledge and skills he acquired through the courses.
"Every aspect of international trade is covered in great detail and with practical elements that you can start to implement immediately. The knowledge is very specific and practical and in many ways reinforced a lot of the knowledge gained from my MBA."
As I engaged in communications with other folks in the International Trade field, I realized that I have learned a lot and I can easily help companies take the right steps towards International Trade.
Even after completing each course, Louei has found their material both useful and applicable in his everyday work.
"The textbooks are excellent references that I open and review as I come across situations in my daily duties. They offer resources to tap into and most recently I reviewed the Market Entry strategy as I was working on pricing a new product in a foreign market."
He also found the courses to be very convenient and easy to accommodate into his schedule, particularly beneficial to his family life.
"The online delivery enabled me to work at my own pace, and I could listen to the lectures as soon as the kids go to bed. In fact, all my exams were done between 3am and 6am to ensure that I had quiet time to fully concentrate on taking the exam."
Commitment to an international trade career as a CITP®|FIBP®
Once Louei completed his courses, he was eager to become a CITP®|FIBP® and is thrilled to have earned his elite designation.
"I feel honored and proud to see my hard work get rewarded with this elite designation. Earning the CITP®|FIBP® is a milestone in my career that I will always be proud of and cherish."
He is also pleased that having the elite CITP®|FIBP® designation both reflects the effort he has put in, and will help him as he continues to work and progress in his career.
"The CITP®|FIBP® designation is testimony to both my educational and career accomplishments. In my line of work, trust and credibility are key to building long and lasting relationships."
My clients will have added confidence knowing that they work with someone who is awarded a leading professional designation that is recognized globally.
Want to connect with Louei?
Website: https://www.tradeready.ca/author/louei-ali/

LinkedIn: ca.linkedin.com/in/loueiali

 Twitter: @LoueiAli 
Learn more about the CITP®|FIBP® designation
INTERNATIONAL BUSINESS CERTIFICATION—CITP®|FIBP®
Advance your career and build your professional credibility in the field of global business by earning the Certified International Trade Professional (CITP) designation.
Why Earn the Certified International Trade Professional (CITP) Designation?
The Certified International Trade Professional (CITP) designation is the world's leading professional designation for the field of international business. So whether you're new to global trade or have over a decade of direct experience, you'll find the CITP designation can help advance your career and build your professional credibility.
The CITP designation sets you apart in the competitive international business industry because it's proof you possess the competencies global business experts have identified as being essential for a successful career in international trade. It also recognizes your dedication to ethical business practices and ongoing professional development—both of which are desirable traits for today's global business practitioners.