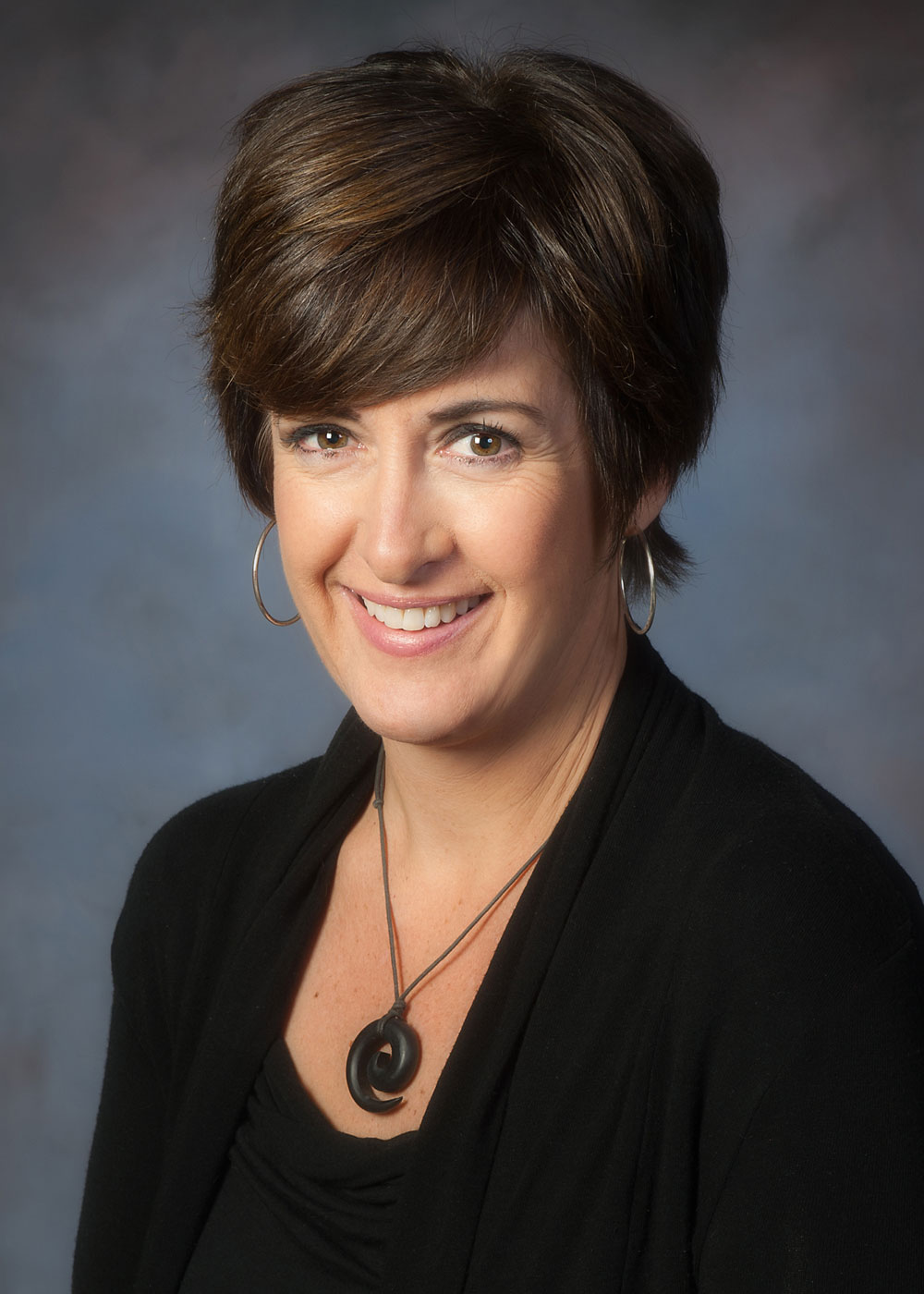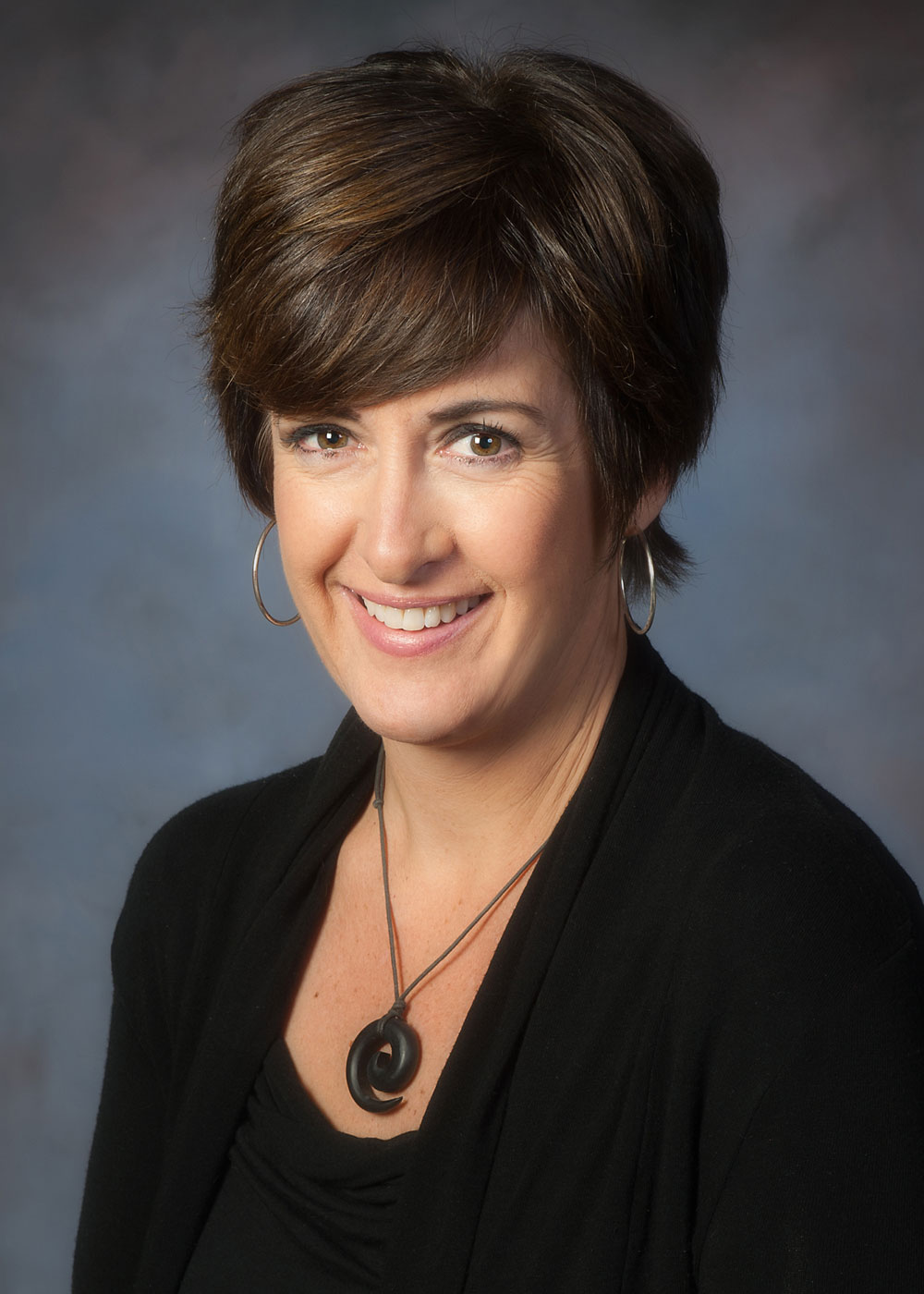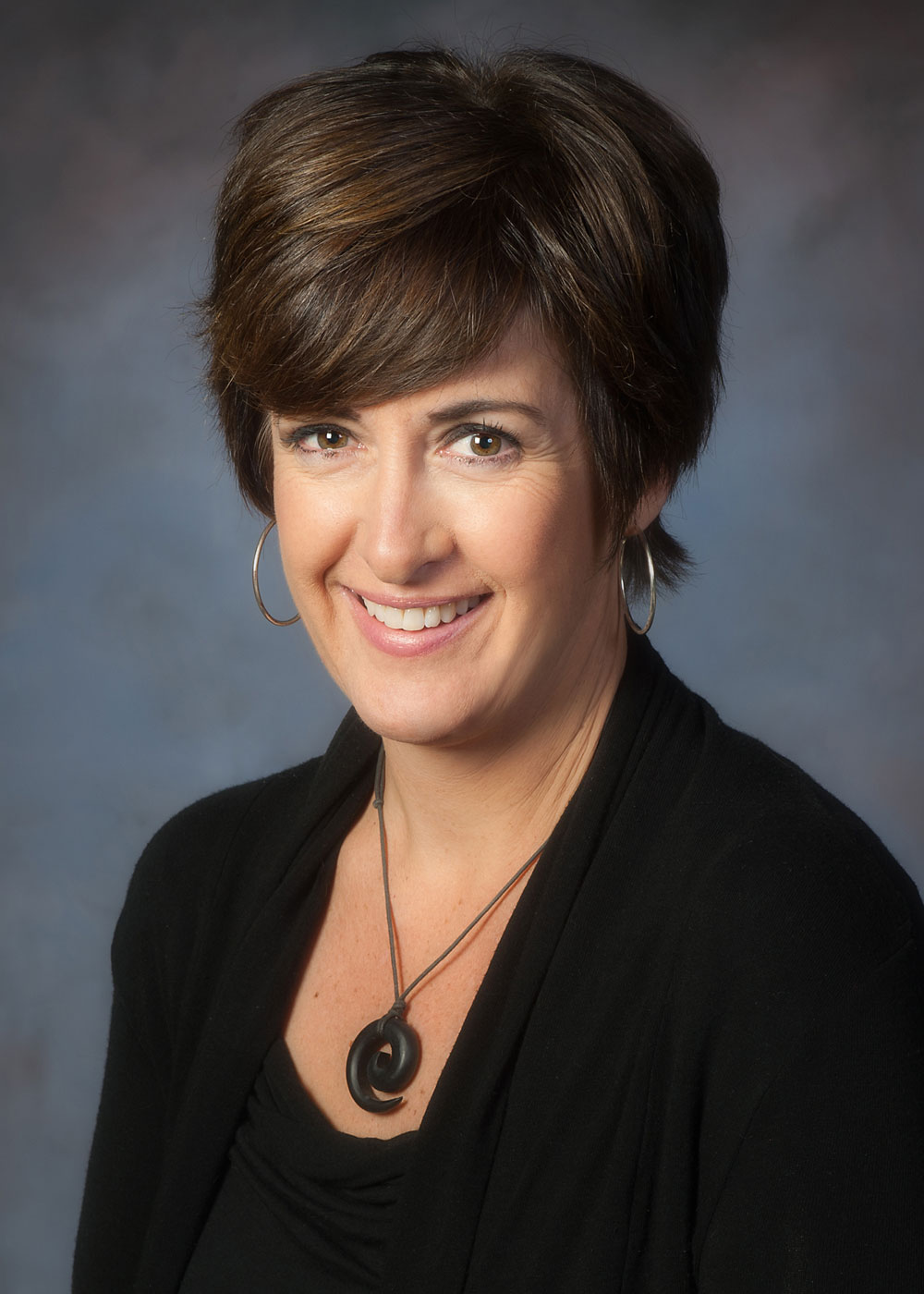 Earned her elite CITP®|FIBP® designation: Jan. 2015
Katy Baker, CITP®|FIBP®, is the Director of Economic Development for the Mi'Kmaq Confederacy of Prince Edward Island. She is currently on secondment from Innovation PEI, where she worked in trade development.
Katy possesses a strong business background. She has a Bachelor's in Business Administration and Marketing, as well as her Canadian Professional Accountant (CPA) – Certified Management Accountant (CMA) designation.
Learning more about international trade with FITTskills training
She originally joined Innovation PEI in 2010 as the Craft, Art and Giftware Marketing and Development Officer and then was transferred to the Trade Development division. In doing so, she knew that she needed to increase her specific knowledge within international trade development.
To do so, Katy was advised to take FITTskills courses, and was able to both in-class and online. She found the courses to be challenging yet enjoyable, and says the knowledge she gained from taking them to be extremely helpful in her day-to-day work.
"I was immediately able to start actively engaging in trade development once I had the first couple of courses under my belt."
As a program, it immediately exposes you to everything trade-related. I don't know how effective I would have been as a Trade Officer early on without it!
New responsibilities and new opportunities
As she progressed in her studies and gained more experience, Katy's responsibilities at work continued to grow. She began helping a wide variety of PEI businesses enter new markets by assisting them in compiling and interpreting their statistics, organizing their budgets, finding new opportunities for market entry strategies, and proposing and presenting plans for companies to export into new markets.
Two years ago, Katy was offered the chance to work in economic development for the Mi'Kmaq Confederacy, the Provincial Territorial Organization for PEI's First Nations Communities.
Upon accepting the position, she knew her FITTskills training—in combination with her existing education and designations— would equip her for such an opportunity.
Her current role includes several responsibilities, most importantly of which is the development and implementation of large-scale economic development plans for the Mi'Kmaq Confederacy.
She is also researching new opportunities for development, applying for government funding programs, liaising with various levels of government, and building relationships between the Mi'Kmaq and other Aboriginal groups in PEI and Atlantic Canada.
Becoming a CITP®|FIBP®
Now that Katy is finished her FITTskills courses, she says she is extremely glad she took them.
With all of the studying and work behind me now, not only do I not regret a moment of it, but also I actually miss it!
Katy decided to apply for her CITP®|FIBP® designation as the final step of all of the hard work she put into completing her courses and the years of experience she has gained, and says she is very proud to have her new designation.
Learn more about the CITP®|FIBP® designation
INTERNATIONAL BUSINESS CERTIFICATION—CITP®|FIBP®
Advance your career and build your professional credibility in the field of global business by earning the Certified International Trade Professional (CITP) designation.
Why Earn the Certified International Trade Professional (CITP) Designation?
The Certified International Trade Professional (CITP) designation is the world's leading professional designation for the field of international business. So whether you're new to global trade or have over a decade of direct experience, you'll find the CITP designation can help advance your career and build your professional credibility.
The CITP designation sets you apart in the competitive international business industry because it's proof you possess the competencies global business experts have identified as being essential for a successful career in international trade. It also recognizes your dedication to ethical business practices and ongoing professional development—both of which are desirable traits for today's global business practitioners.