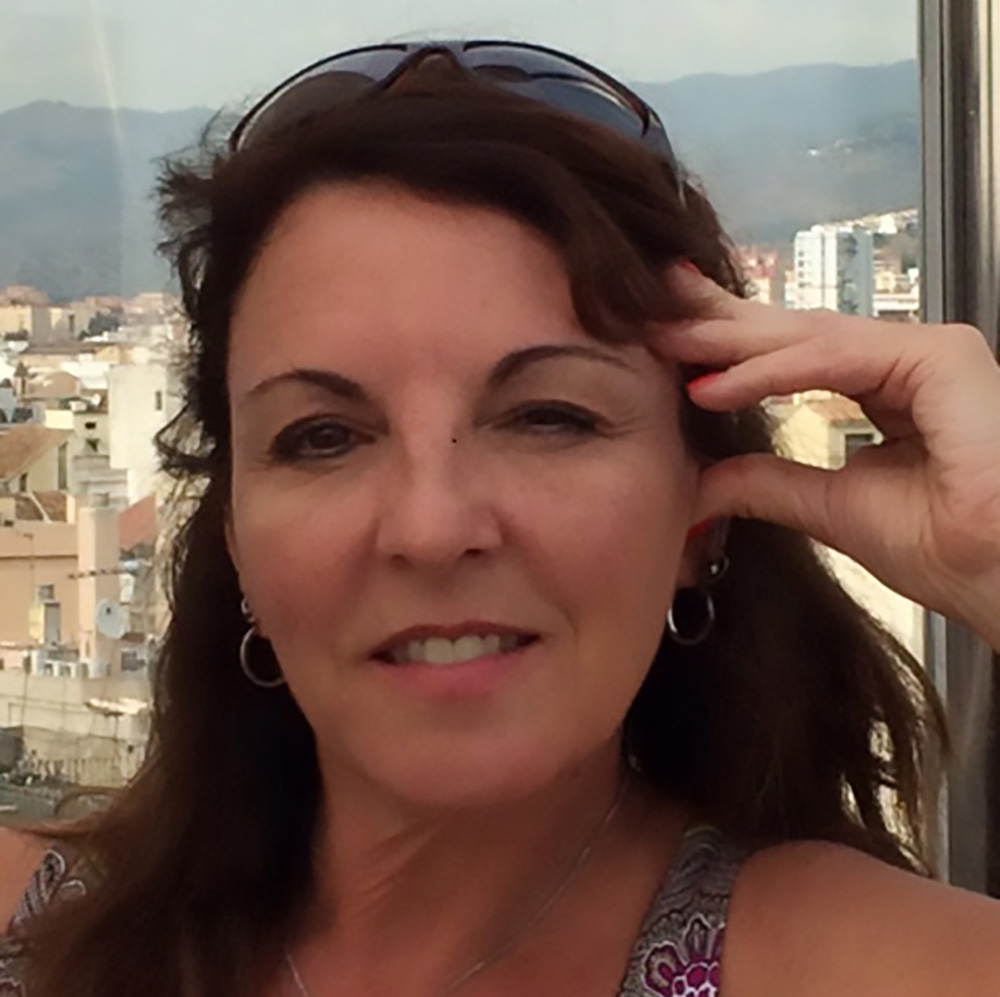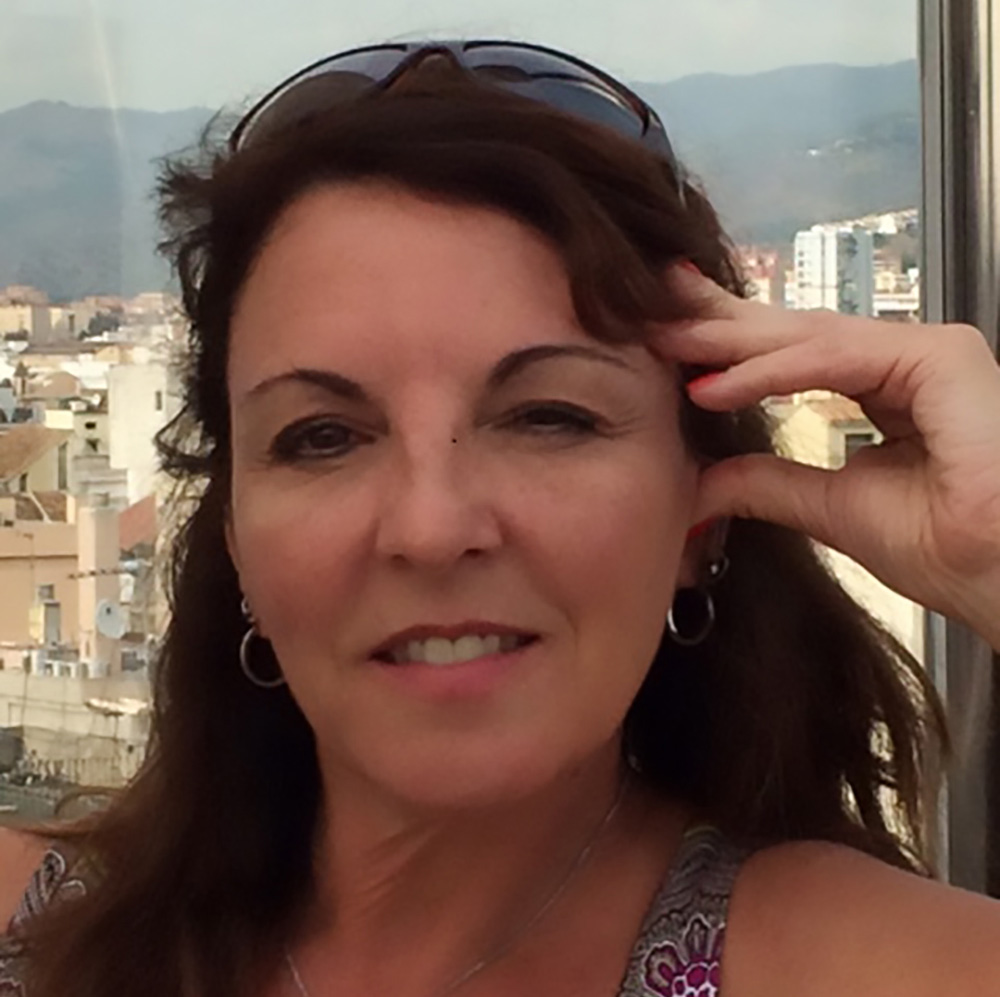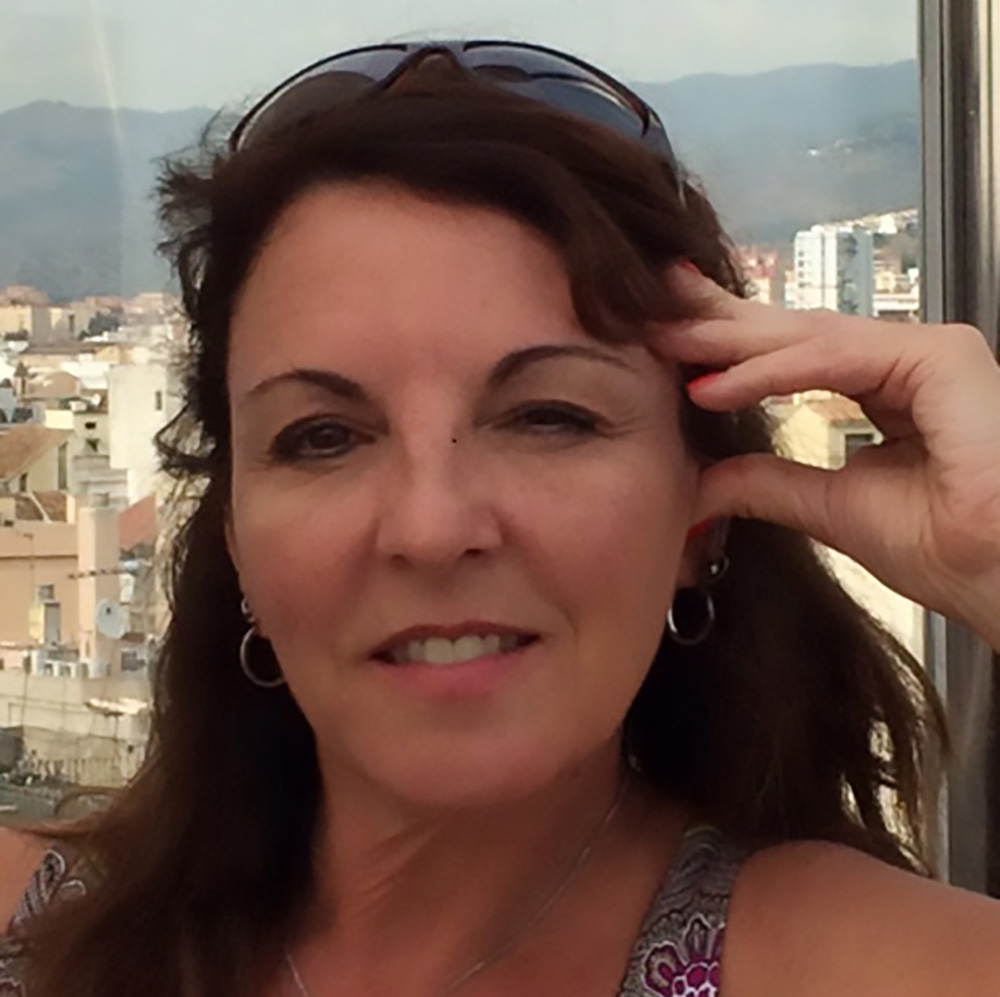 Earned her elite CITP®|FIBP® designation: July 2002
Beverley Mawby, CITP|FIBP, is the National Account Manager for Premier Brands, and also owns her own company, Mawby Sales and Consulting.
After working with a major multinational corporation like H. J. Heinz Company of Canada LP for over 25 years, she is equipped to handle sales and inventory issues for any company around the world.
Turning a passion into a career
For Beverley, starting a career in international trade seemed like a natural step.
"I have always had a passion for travel and enjoy meeting and learning about new cultures," she says.
When she received her first position in the industry in 1987, with Heinz Canada's Specialty Business Department, she was therefore highly motivated to gain new experiences and learn as much as she could.
A great deal of what she learned came from the extensive hands-on experience her work offered her by working directly with the Export Manager.
"Many of my favourite memories are of travelling around the world for a great company like Heinz – meeting fellow Heinz colleagues, distributors, brokers and customers, but also learning about new cultures.  I love getting to eat new foods, try new things, and learn new languages and customs."
Over the course of her career, Beverley was able to travel to several countries, such as South Africa, Zimbabwe, and most notably Russia.
Feeding thousands of children through a global trade initiative
One of the highlights of Beverley's career involved her travel to Russia, which was part of a larger project over two years in the making.
"In 1992, I heard about a line of credit that the Canadian government was offering to Russia.  I started the ball rolling and over two and a half years of my career – and after many revisions, changes, and hurdles to cross, the deal was finally signed. The Canadian Prime Minister, Brian Mulroney and the Russian government signed the document in Moscow, during one of his visits."
Then Heinz Canada proceeded to ship over $20,000,000 US of 3 varieties of baby food to Northern Russia.  I had the fortune to visit Moscow, and other areas in Russia due to this sale.
The trip was also memorable because of one other stop along the way. While in Moscow, she was taken to a night club just outside of the city that had formerly been a KGB bunker!
Several years later, she was able to use the experience gained from her baby food project to help a boy in Brampton raise enough money to ship an entire container's worth of baby food donations to Haiti. Beverley stepped in to assist him with the shipping and delivery process.
Augmenting her passion with global trade training
Beverley enjoyed the travel and excitement of her career so much that she decided she wanted to study international business through FITTskills courses at Ryerson University.
"Because I was working full time…I chose to take the night school approach. I loved what I was learning."
I really enjoyed the content of the courses and to this day I have my text books. There is a wealth of information in these books.
After finishing the courses, she applied to become an elite CITP®|FIBP®, and feels that doing so is proof of her continuous desire and work to be the best in her field.
Taking the courses and gaining her designation has opened up some great opportunities for her as well.
"I have lectured at some community colleges because of my CITP®|FIBP® designation, which I enjoyed very much. I also gave a speech one year at the FITT annual conference and was a judge at an international marketing competition at a college, which was also fun."  She would love to do more engagements.
Following the path to career excellence
Throughout her education, travel and exciting projects, her career at Heinz continued to soar. As Department Manager of Export Sales from 1992-1999, she helped the company expand into new markets around the world, and worked with their R&D team to develop new products that would be unique to Asian, Middle Eastern and African markets.
From there, she spent another six years as Manager of Sales, Logistics, Export and Liquidation, and helped to implement more effective "Best Practices" in the company's warehousing operations, national product launches, business development and liquidations.
After a three year stretch managing Heinz's GTA district accounts, she was tasked in 2008 with helping to integrate Renee's Gourmet products and business model after Heinz took over the company, and negotiated major new deals with Canadian retailers.
Once the process was completed, she went back to managing Key Accounts across the GTA from 2009-2013, while also balancing duties as Liquidation Manager and Export Manager.
Taking her talents in a new direction
After Heinz was purchased by Berkshire Hathaway and 3G Capital in 2013, Beverley left the company and found having her CITP®|FIBP® designation to be very helpful.
By having my CITP®|FIBP® designation, I feel it has opened up doors for me during my career.  It allowed me to be apply for more jobs because of my extensive experience.
Initially, Beverley took a job as Senior Key Account Manager for Marc Anthony Cosmetics, overseeing sales across Canada as well as expansion into markets in Europe, the Middle East and Australia.
Now, in her new job with Premier Brands, she is managing sales across Canada, while also using her experience to help the company expand into the U.S. market for the first time. On top of that, she continues to run her own consulting company, specializing in assisting companies to open up new areas to sell their products, as well as finding outlets to deplete their surplus assets.
Beverley also takes time to pursue other passions, including volunteering with the Humane Society, being a member of a Women's Synchronized Skating team, and mountain biking.
As her career continues, we're excited to see what's in store for her next.
Learn more about the CITP®|FIBP® designation
INTERNATIONAL BUSINESS CERTIFICATION—CITP®|FIBP®
Advance your career and build your professional credibility in the field of global business by earning the Certified International Trade Professional (CITP) designation.
Why Earn the Certified International Trade Professional (CITP) Designation?
The Certified International Trade Professional (CITP) designation is the world's leading professional designation for the field of international business. So whether you're new to global trade or have over a decade of direct experience, you'll find the CITP designation can help advance your career and build your professional credibility.
The CITP designation sets you apart in the competitive international business industry because it's proof you possess the competencies global business experts have identified as being essential for a successful career in international trade. It also recognizes your dedication to ethical business practices and ongoing professional development—both of which are desirable traits for today's global business practitioners.