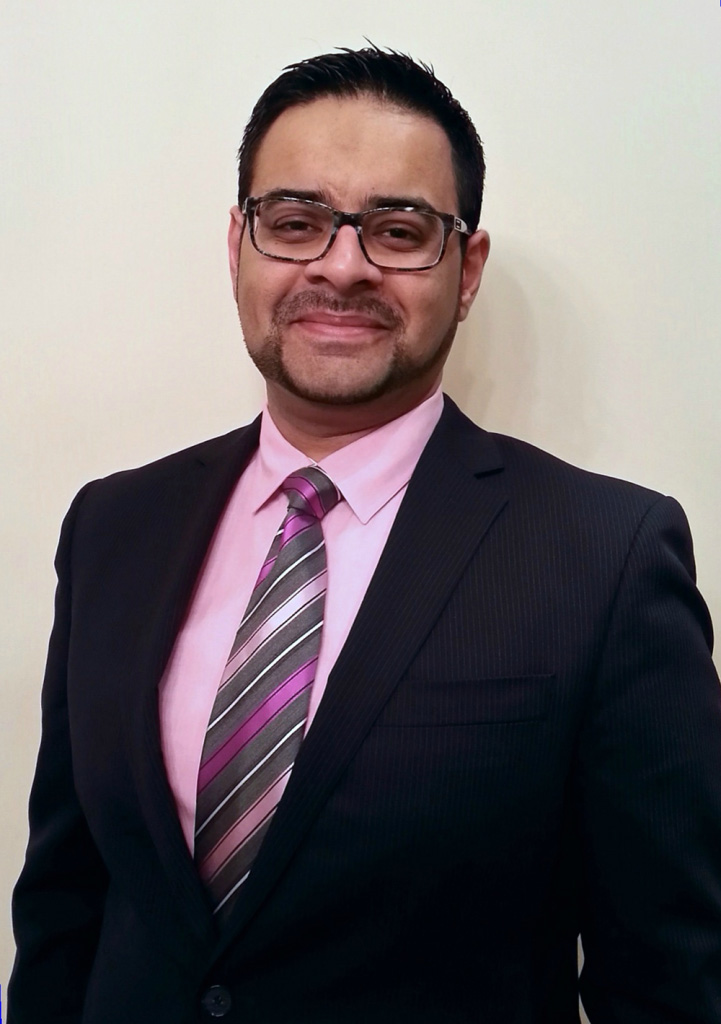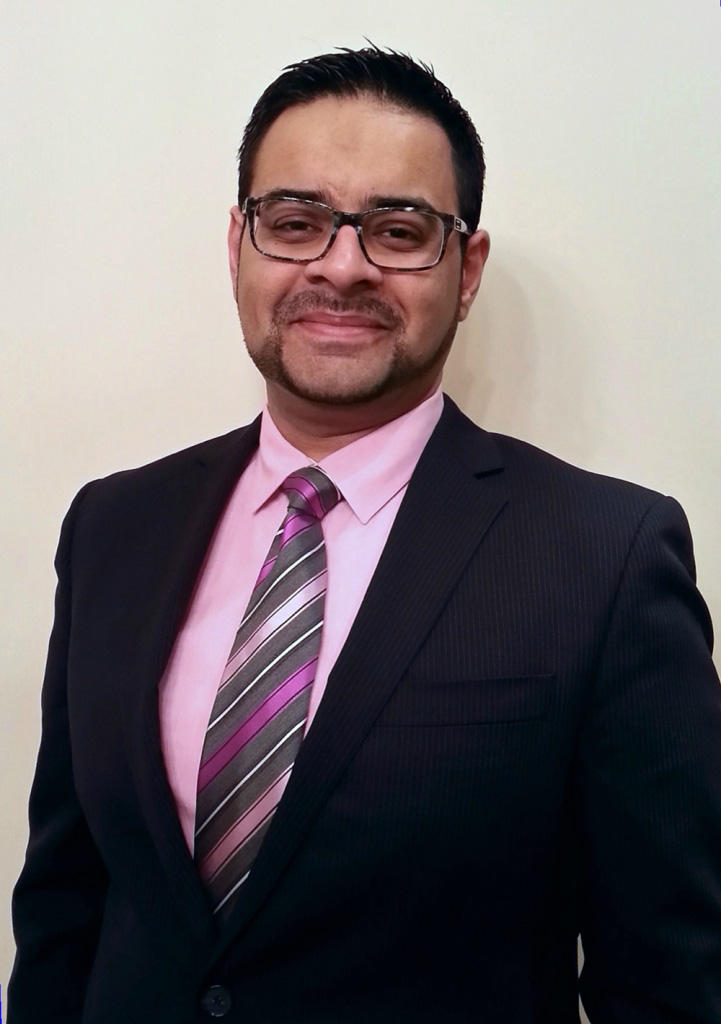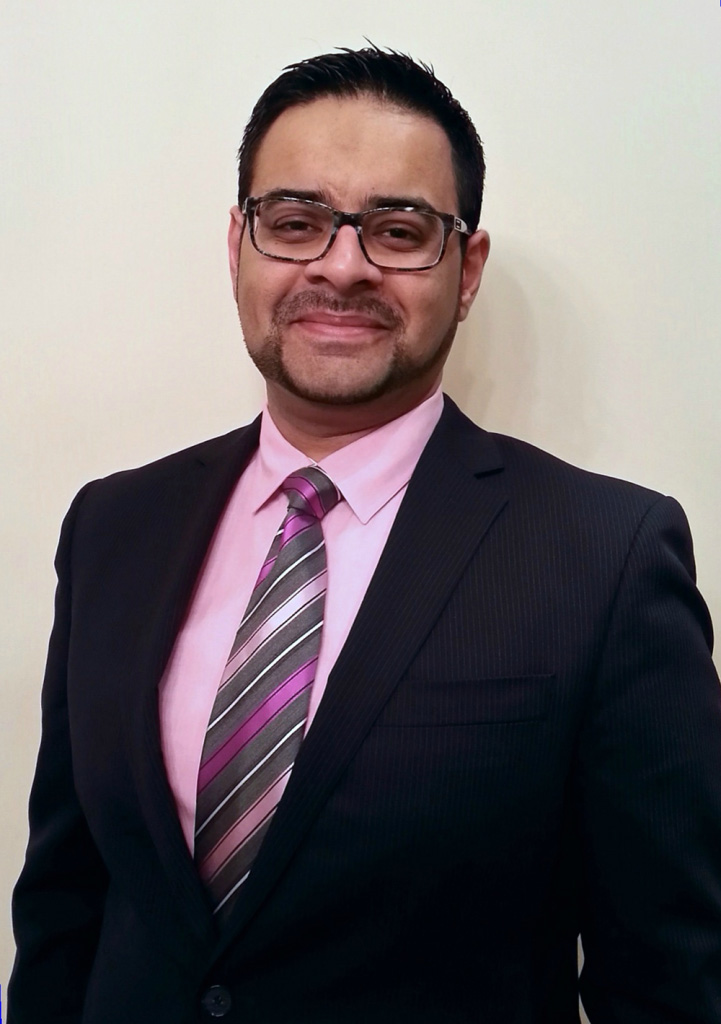 Earned his elite CITP®|FIBP® designation: June 2014
Zeeshanali Fazal is an Underwriter and Advisor of Financial Guarantees at Export Development Canada (EDC) in Montreal, Quebec. He was born in Kinshasa in the Democratic Republic of Congo, where he spent his childhood. Zeeshanali moved to Pakistan in the early 1990s, and by the late 1990s he moved to Canada where he completed his high school, CEGEP and university education in finance.
Zeeshanali began at EDC in August of 2009 as an Underwriter in the Undergraduate Rotational Program with assignments to the Accounts Receivable Insurance, Contract Insurance and Bonding and Small Business Financing teams. In 2011, he transitioned into his current position.
His role as Underwriter and Advisor of Financial Guarantees is to work with Canadian exporters to assess and mitigate the financial and non-financial risks of their international trade transactions. He feels a duty to his clients to not only assess the best steps to help them grow in international markets, but also to advise them of the challenges and pitfalls involved in entering new global markets.
Zeeshanali began his journey to the CITP│FIBP designation through the FITTskills program. He says the program gave him the opportunity to see the complete picture of the complexities of international trade.
The FITTskills program is not just about learning through books and writing exams. In fact, it also gives us access to a network of respected individuals working through globalization and helping grow international trade, and a platform to seek help, share knowledge and ask for expert advice!
He says that from trade regulations to the cultural aspects of international trade and the various financial systems, FITT prepares candidates to think of the various risks and challenges. It also helps people mitigate the risk of loss and surprises.
Zeeshanali is passionate and committed to helping his client-companies enter foreign markets, and feels the designation increases his credibility.
The CITP|FIBP designation builds the fundamentals of international trade and gives me added confidence in my consulting role. When clients see the designation, they have increased faith in the discussions, and every word has more weight.
Zeeshanali is eager and enthusiastic about his global trade future, and feels like his designation acts as a reinforcement of his interest in his career in international trade.
"FITTskills and my designation have built a strong foundation of international trade concepts that will play a vital role as I help customers through various stages of contract negotiations, and structure contracts that are not only financially feasible but also take into account the various challenges of international trade."
Want to connect with Zeeshanali?
Website: Export Development Canada


LinkedIn: Zeeshanali Fazal 
Learn more about the CITP®|FIBP® designation
INTERNATIONAL BUSINESS CERTIFICATION—CITP®|FIBP®
Advance your career and build your professional credibility in the field of global business by earning the Certified International Trade Professional (CITP) designation.
Why Earn the Certified International Trade Professional (CITP) Designation?
The Certified International Trade Professional (CITP) designation is the world's leading professional designation for the field of international business. So whether you're new to global trade or have over a decade of direct experience, you'll find the CITP designation can help advance your career and build your professional credibility.
The CITP designation sets you apart in the competitive international business industry because it's proof you possess the competencies global business experts have identified as being essential for a successful career in international trade. It also recognizes your dedication to ethical business practices and ongoing professional development—both of which are desirable traits for today's global business practitioners.