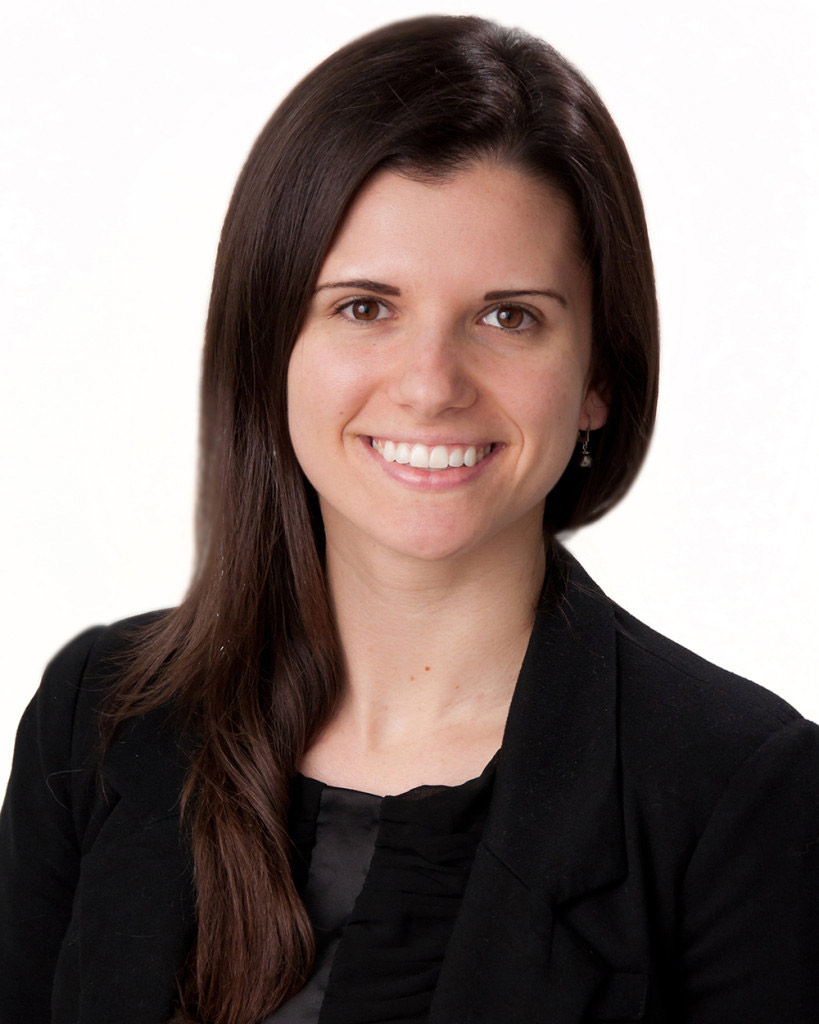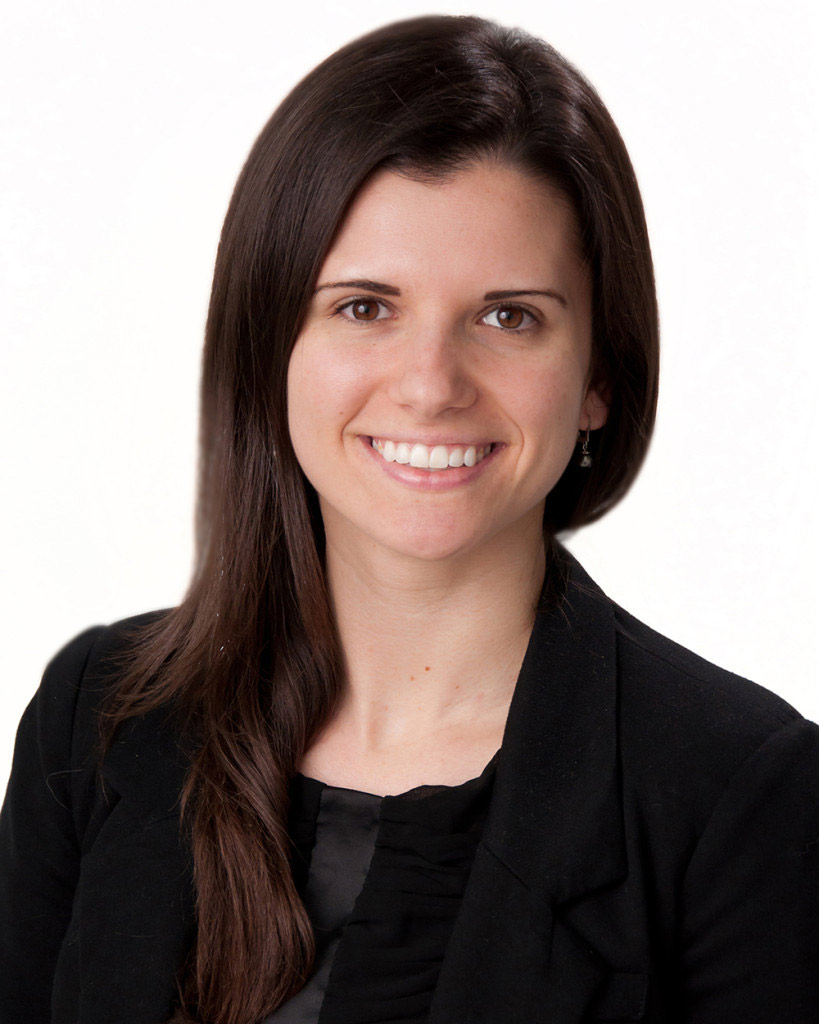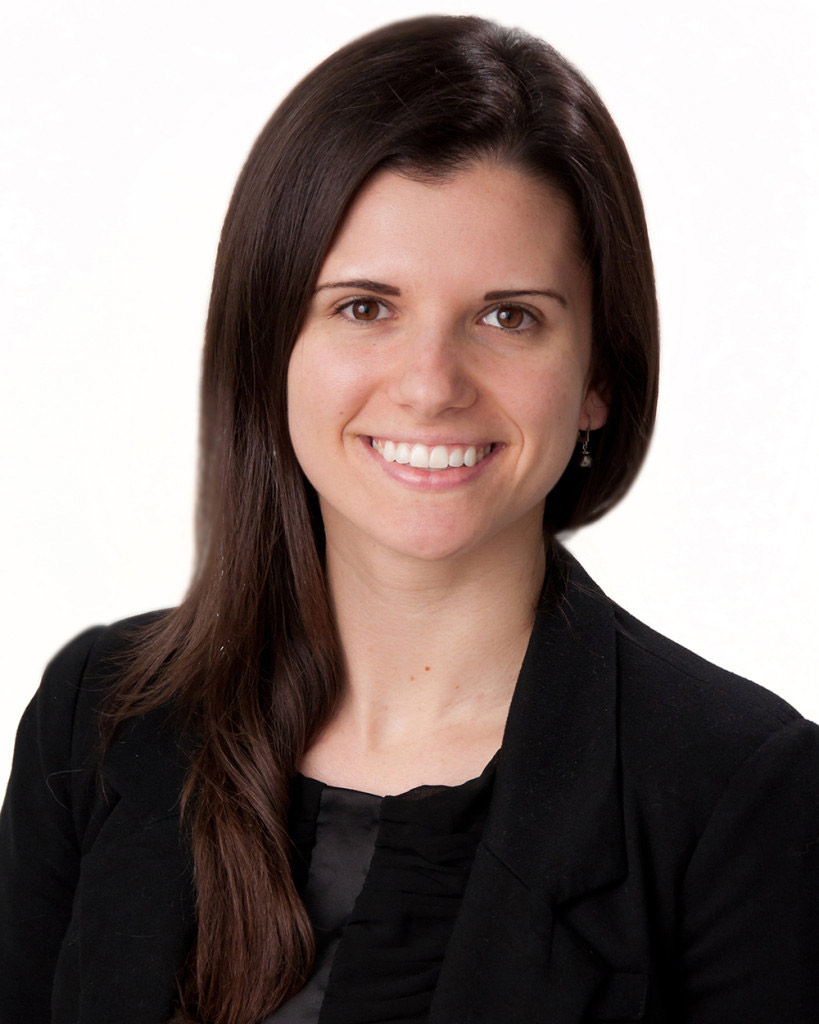 Earned her elite CITP|FIBP designation: April 2014
Reka Gajari is a Market Intelligence Specialist for Saskatchewan Trade and Export Partnership (STEP). She has a professional background in customer service and motivational team-leading, and she uses her interpersonal skills to make a difference in her work environment.
Reka began her journey at STEP as an Administrative Coordinator in 2012, and then transitioned into her Market Intelligence Specialist position in September of 2013. She is part of a dynamic team that provides customized reports to Saskatchewan businesses that help them export their products. Reka and her team compile the reports using intensive market-research to provide strategic intelligence and qualified leads on competitors in the industry.
"The work I do is for Saskatchewan companies, but the information I research is always outside of the province, so I'm learning new things all the time," says Reka.
I get to learn about what companies in the province are doing, and I get to see what the opportunities are abroad.
Reka was born in Romania in the Transylvanian region, but she is Hungarian.  She came to Canada when she was only 18 months old, but the Hungarian language is an important part of her identity.  In the past she has had the opportunity to work as a Hungarian interpreter for international guests, which she loved. Now she is just beginning to grow her career in international business.
Reka chose to apply for the Certified International Trade Professional (CITP|FIBP) designation as a way to grow to her full potential.
"I had just finished my BBA at the University of Regina, and knew that having this designation would complement my degree and would be a great asset," Reka enthuses.
She is constantly looking for new ways to grow within STEP, and she feels that the CITP|FIBP designation will give her more tenability in the workplace.
I feel the designation gives me more credibility with the professionals I deal with on a daily basis.
"I'm at the beginning of my career in international business, and I am happy to start off at a great organization that has presented me the right tools to do my job."
Want to connect with Reka?
Website: www.sasktrade.com

Twitter: @rekagajari

LinkedIn: Reka Gajari
Learn more about the CITP®|FIBP® designation
INTERNATIONAL BUSINESS CERTIFICATION—CITP®|FIBP®
Advance your career and build your professional credibility in the field of global business by earning the Certified International Trade Professional (CITP) designation.
Why Earn the Certified International Trade Professional (CITP) Designation?
The Certified International Trade Professional (CITP) designation is the world's leading professional designation for the field of international business. So whether you're new to global trade or have over a decade of direct experience, you'll find the CITP designation can help advance your career and build your professional credibility.
The CITP designation sets you apart in the competitive international business industry because it's proof you possess the competencies global business experts have identified as being essential for a successful career in international trade. It also recognizes your dedication to ethical business practices and ongoing professional development—both of which are desirable traits for today's global business practitioners.