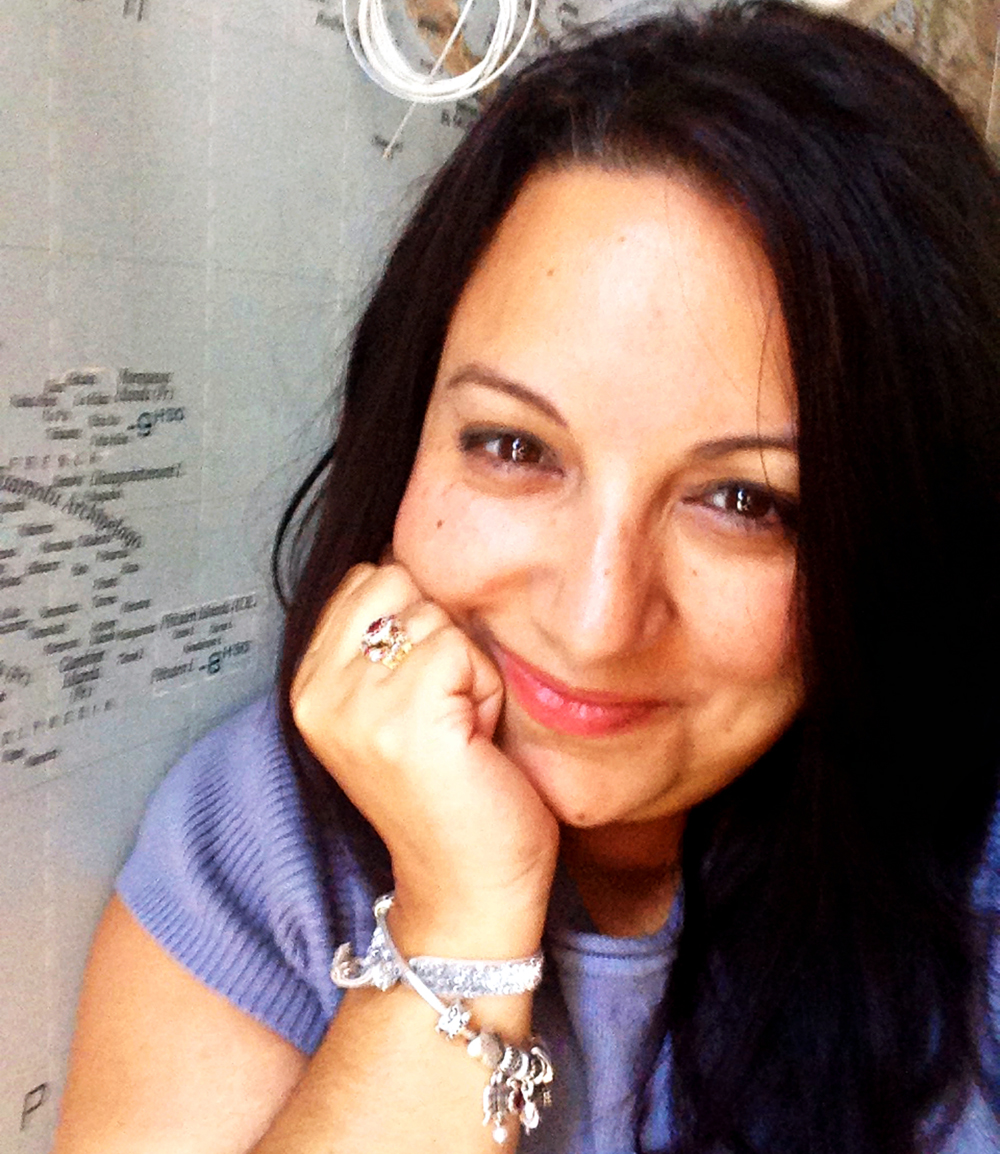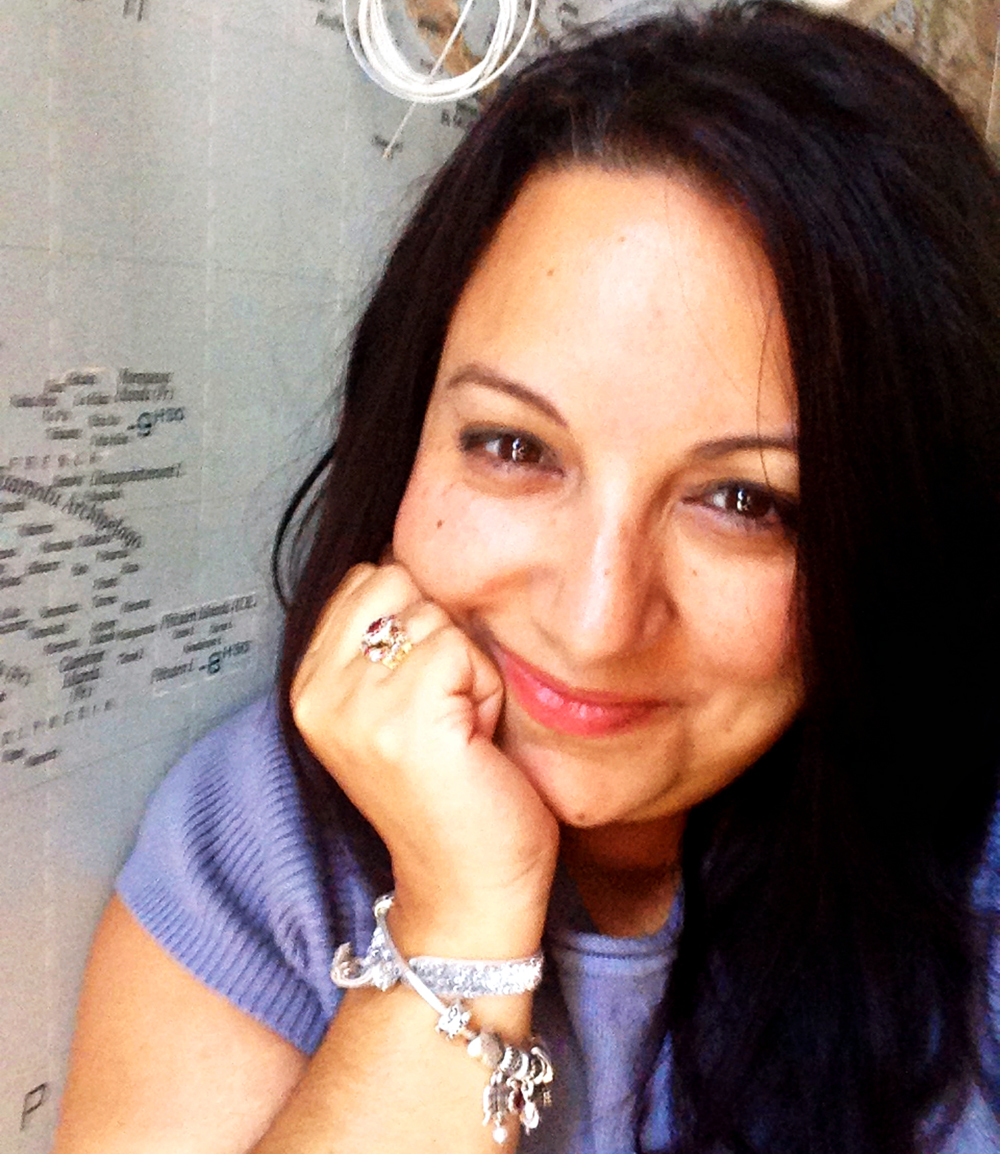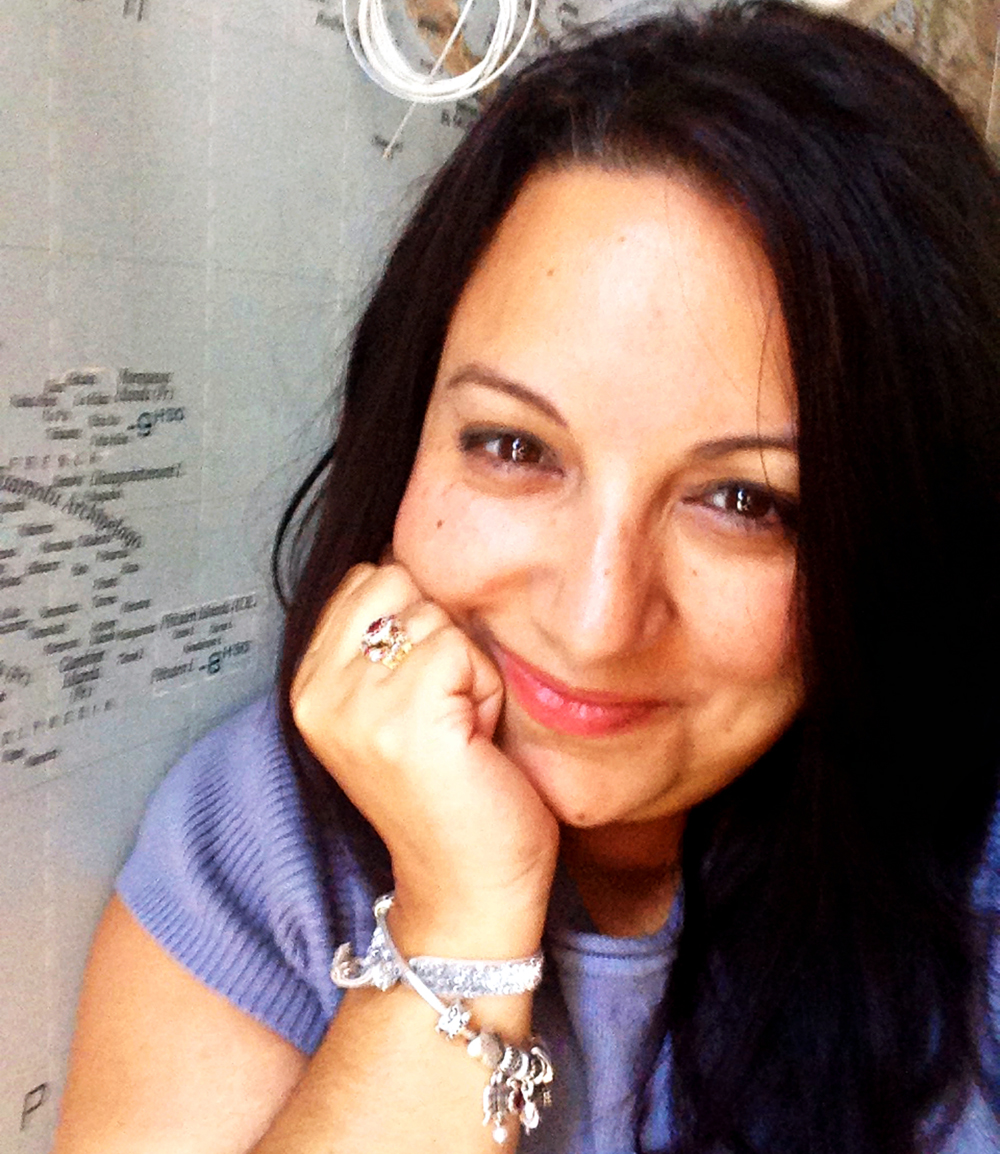 Earned her elite CITP®|FIBP® designation: Aug. 2014
Pauline Bessada, CITP®|FIBP®, is the Vice President of Operations for Bissma Agrogroup Inc. in Pickering, Ontario. However, she didn't always hold this position with the company. She worked her way up from the bottom!
Bissma is a family-owned agro-trading company that was started by Pauline's great grandfather tracing its roots to 1883 in Egypt.
I have the privilege of working for a company that has been trading globally for more than 100 years.
Nearly two decades ago, her uncle moved the company's operations in Europe and China to Toronto, Ontario. He needed help setting up, and asked her to join the company for a few months.
Although Pauline was attending an international business program at Ryerson University at the time, she decided to accept the offer. That part-time, temporary gig turned into a progressive long-term career.
In the beginning, the new Toronto office was like a start-up company, and the environment gave Pauline the opportunity to learn the business inside-out. Over time, she was fully immersed in every aspect of the trade, from the initial contract openings, to execution and logistics, all the way up to high-level supply chain management and trade finance operations.
As the company grew, I was able to manage each part of the organization, and have a hand in each of the areas of international trade.
"The beauty of working here in this environment was that my world was bigger, and I was able to experience and learn in a wider variety of specializations in the field," she says. "If I worked in a more corporate environment, my scope may have been limited to one area."
Pauline progressed to Manager of Logistics and Execution, and then Head of Trade and Logistics before reaching her current position within Bissma.
Throughout her time and her different roles at the company, Pauline has managed the shipment of over 100,000 containers of beans, lentils, sesame seeds, and other grains between Canada, China, Europe, the Middle East and South America, among other regions.
She has also directly managed staff members in the company's offices around the world, including in China and various African countries.
Pauline applied for the CITP®|FIBP® designation this year because she felt it was time to expand her scope, and enhance her career in a new and tangible way.
"Having the designation is a symbol of the dedication and hard work I bring to my profession," she says.
I love what FITT has brought to the industry of international trade; giving us a way to exemplify skills and bring a standard to such a broad and interesting multinational field.
Pauline says that in her eyes, the CITP® designation is to a trade professional what the CGA or CPA designation is to an accountant.
"It's certainly something to aspire to, and I'm so proud to have obtained it. I really look forward to connecting with other members, and adding to the FITT community as much as I can."
Learn more about the CITP®|FIBP® designation
INTERNATIONAL BUSINESS CERTIFICATION—CITP®|FIBP®
Advance your career and build your professional credibility in the field of global business by earning the Certified International Trade Professional (CITP) designation.
Why Earn the Certified International Trade Professional (CITP) Designation?
The Certified International Trade Professional (CITP) designation is the world's leading professional designation for the field of international business. So whether you're new to global trade or have over a decade of direct experience, you'll find the CITP designation can help advance your career and build your professional credibility.
The CITP designation sets you apart in the competitive international business industry because it's proof you possess the competencies global business experts have identified as being essential for a successful career in international trade. It also recognizes your dedication to ethical business practices and ongoing professional development—both of which are desirable traits for today's global business practitioners.