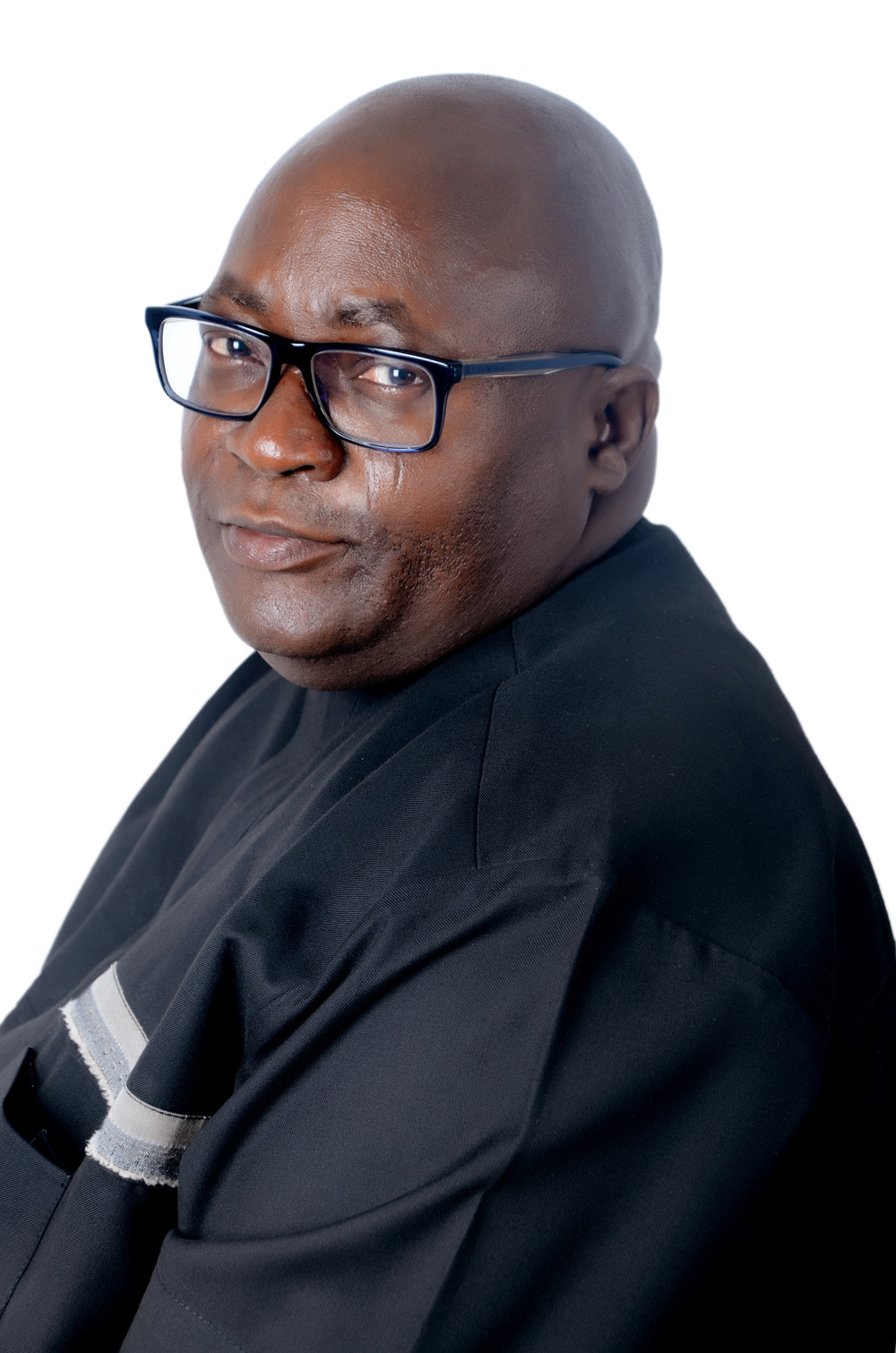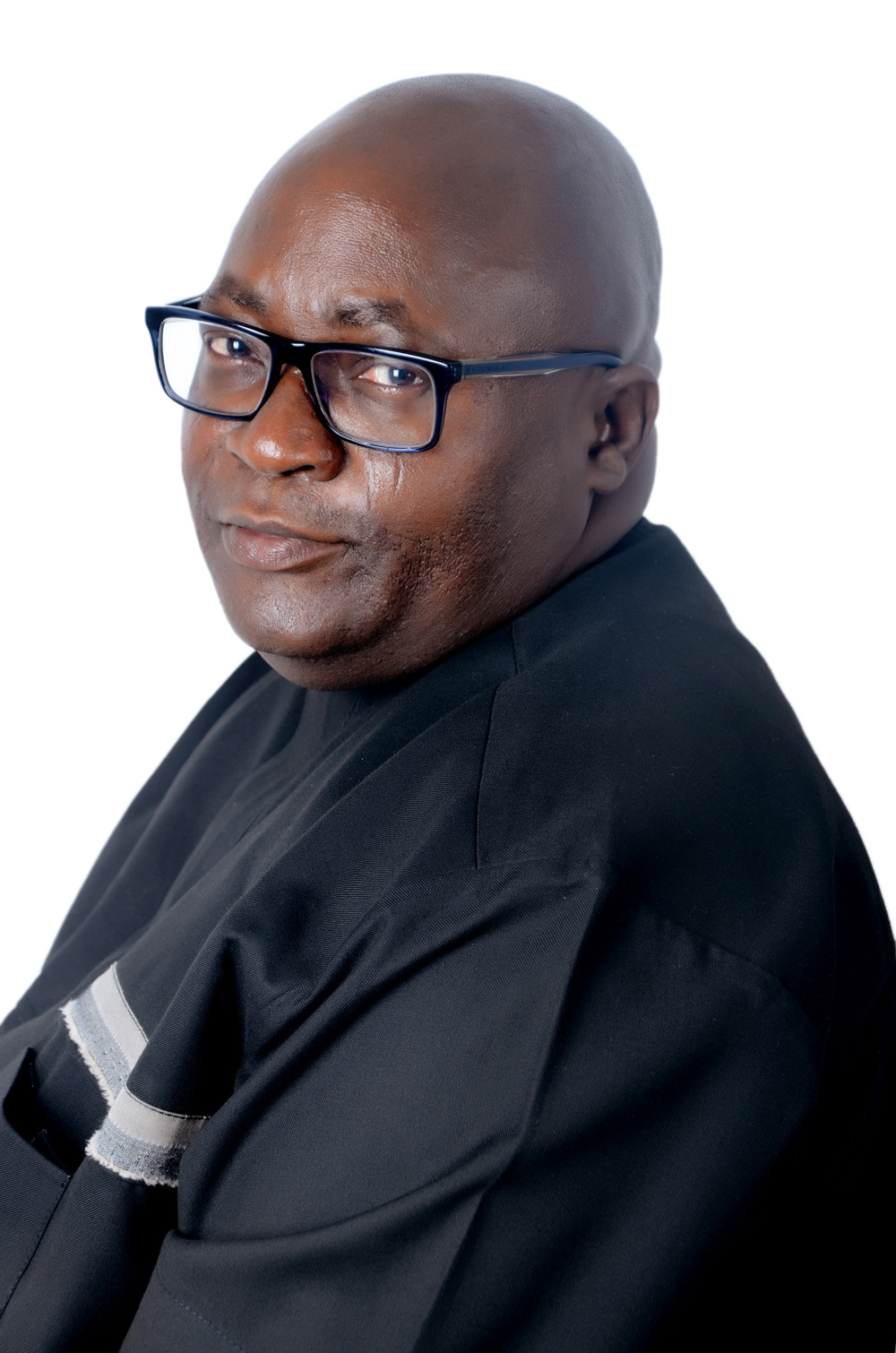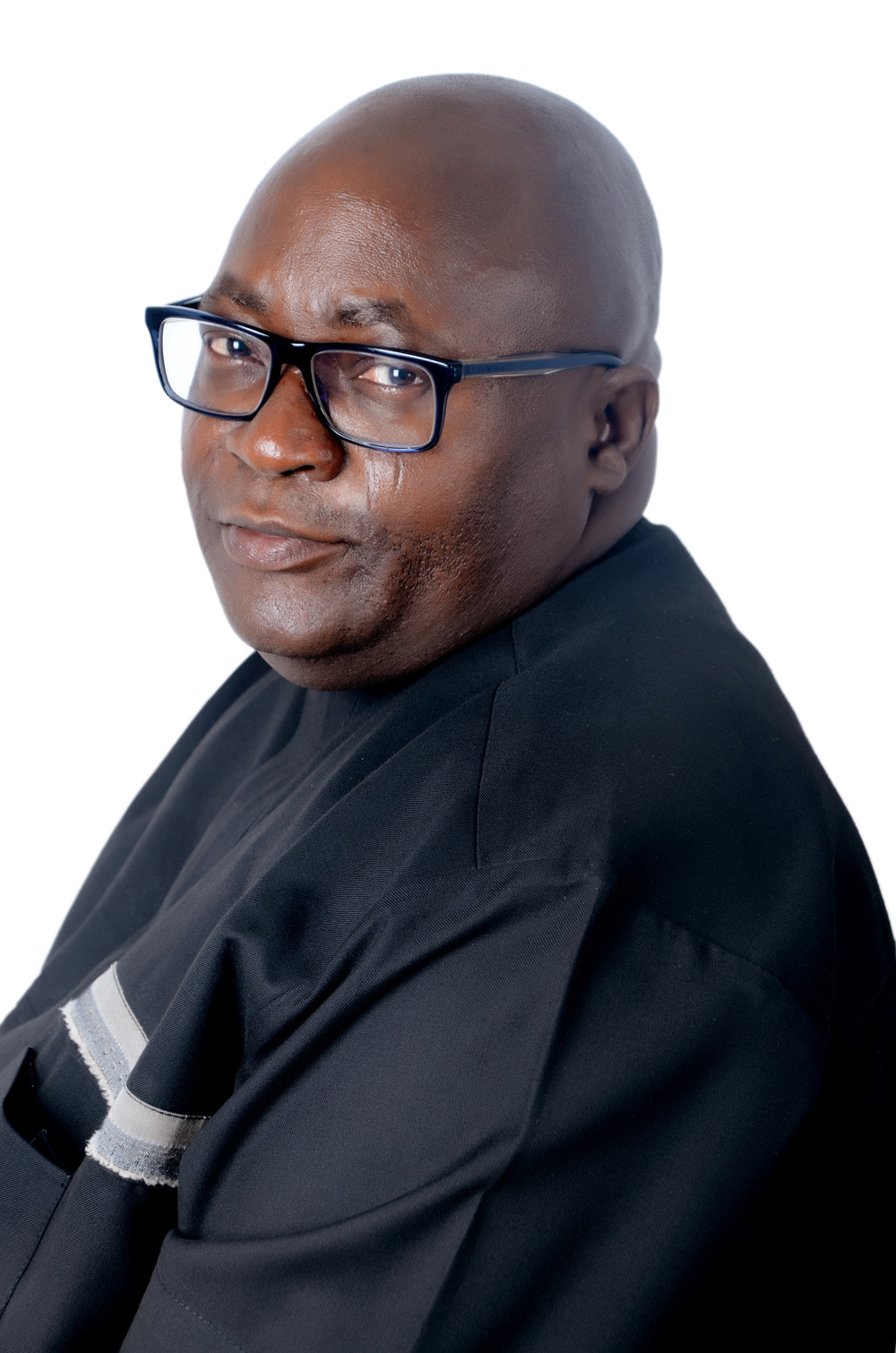 Earned his elite CITP®|FIBP® designation: Aug. 2014
Olufemi Boyede, CITP®|FIBP®, Managing Director and CEO of Koinonia Ventures Ltd. (recently incorporated as Koinonia Global Services  Inc. in Canada), is one of Nigeria's foremost international trade experts, with specializations in export business development, advocacy  and trade promotion.
With over 30 years of experience, Olufemi has risen to become a leader in the trade community. He is also a passionate advocate of closer trade relations between Canada and countries all across Africa, particularly Nigeria.
Olufemi began his international trade career at a very young age by assisting his mother, who worked as an itinerant trader across northern Nigeria. At around age seven, he was already keeping his mother's financial books and monitoring credit payments from her customers.
These childhood experiences instilled both a passion for trade and a conviction within him of its importance.
The peculiar uniqueness of this 'street-wise' education is that I have a practical approach to trade, whether it be the formulation of trade-oriented policies or the practical aspects including market access, penetration, organizing trade missions and events, etc.
Despite lacking an economics teacher at the high-school level and pursuing a French degree at University —one of six languages he speaks, along with English, Yoruba, Lingala, Hausa and Nupe—Olufemi followed his passion and pursued an international trade career.
In the early years of his career, he worked hard to secure new export contracts in Zaire (now Congo D.R.) and Senegal for a number of Nigerian companies. Olufemi spearheaded a national program to export Nigerian handicrafts to Germany, and he led Nigerian delegations at several international trade fairs.
On top of his quickly growing hands-on experience, he also earned a Certificate in General Management.
In 1996, Olufemi became Export Manager for Stanmark Cocoa Processing Company Ltd. (a full subsidiary of Cadbury Nigeria) in Lagos. He quickly became a crucial figure in the Nigerian cocoa industry, and remains deeply influential to this day.
Most recently, he was one of only two people given the Cocoa Advocate Award at an October 2014 summit for all of the key industry leaders and government ministers involved in the Nigeria's cocoa sector.
Olufemi believes the cocoa industry, along with other non-oil resources, can grow to become a significant alternative to Nigeria's decreasing oil trade, and that it will help to diversify the national economy.
In the past ten years, Olufemi has balanced his time and priorities between the public and private sectors.
On top of running Koinonia Ventures Ltd. for over ten years, he has sat on various government committees related to commerce and international trade, and served as an advisor to four different government ministers who were responsibility for trade.
He was, until June, 2014 when he moved to Canada, Technical Advisor to the Honourable Minister of Industry, Trade and Investment and is the Country Facilitator for Nigeria in the ECOWAS (Economic Community of West African States) Trade and Enterprises Network.
Olufemi is also a passionate advocate of international trade, and has used several mediums to educate and inform others on various topics. He has written or co-written three books on international trade, and written or contributed to over 100 newspaper articles.
He is a frequent guest on Nigerian radio and television programs dedicated to national economic development, and he started and still runs a weekly television show called "Export Digest", which airs across Nigeria.
Olufemi is also a strong advocate of encouraging Nigerian women to enter and thrive in business.
He founded and was the first National Coordinator of the Network of Nigerian Women Exporters of Services, (funded by the International Trade Centre, Geneva) and co-wrote one of his books, along with Dorothy Riddle, about strategies to help women entrepreneurs in Nigeria.
Olufemi applied for the CITP®|FIBP® designation, which he describes as the "apogee of international recognition" in international trade, after working closely with two other CITPs, Diane Girard and Doreen Conrad, and deciding he felt he wanted to be recognized as a leader in his industry.
He describes his reaction to earning his designation as "absolute satisfaction and the euphoria of personal achievement."
I look forward to building new friendships and partnerships in Canada through FITT and my new designation, and using this to explore the very robust network that I have built in Nigeria's public and private sectors.
Learn more about the CITP®|FIBP® designation
INTERNATIONAL BUSINESS CERTIFICATION—CITP®|FIBP®
Advance your career and build your professional credibility in the field of global business by earning the Certified International Trade Professional (CITP) designation.
Why Earn the Certified International Trade Professional (CITP) Designation?
The Certified International Trade Professional (CITP) designation is the world's leading professional designation for the field of international business. So whether you're new to global trade or have over a decade of direct experience, you'll find the CITP designation can help advance your career and build your professional credibility.
The CITP designation sets you apart in the competitive international business industry because it's proof you possess the competencies global business experts have identified as being essential for a successful career in international trade. It also recognizes your dedication to ethical business practices and ongoing professional development—both of which are desirable traits for today's global business practitioners.