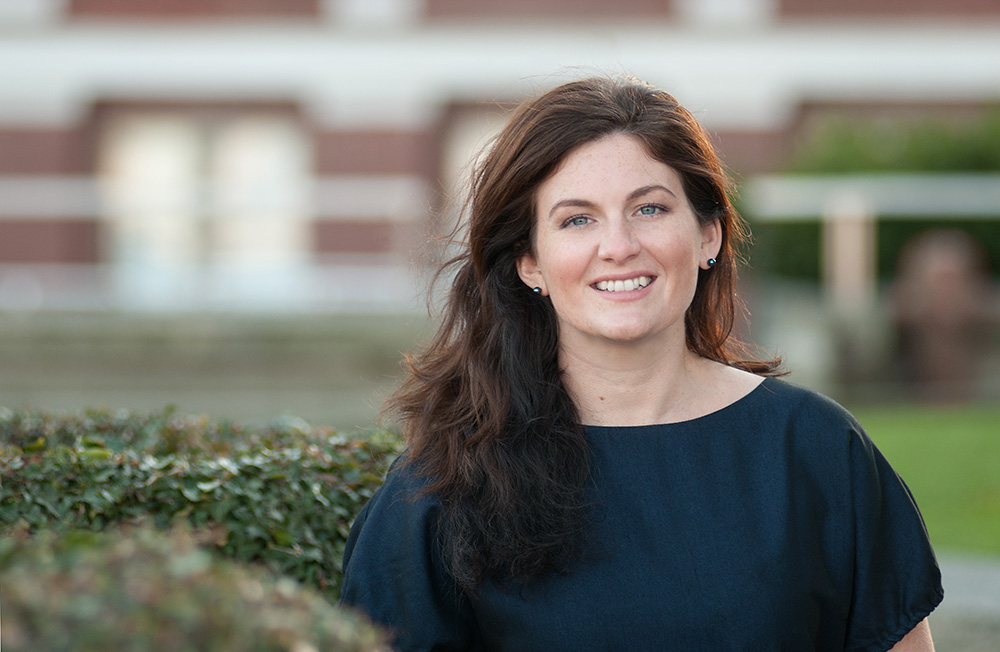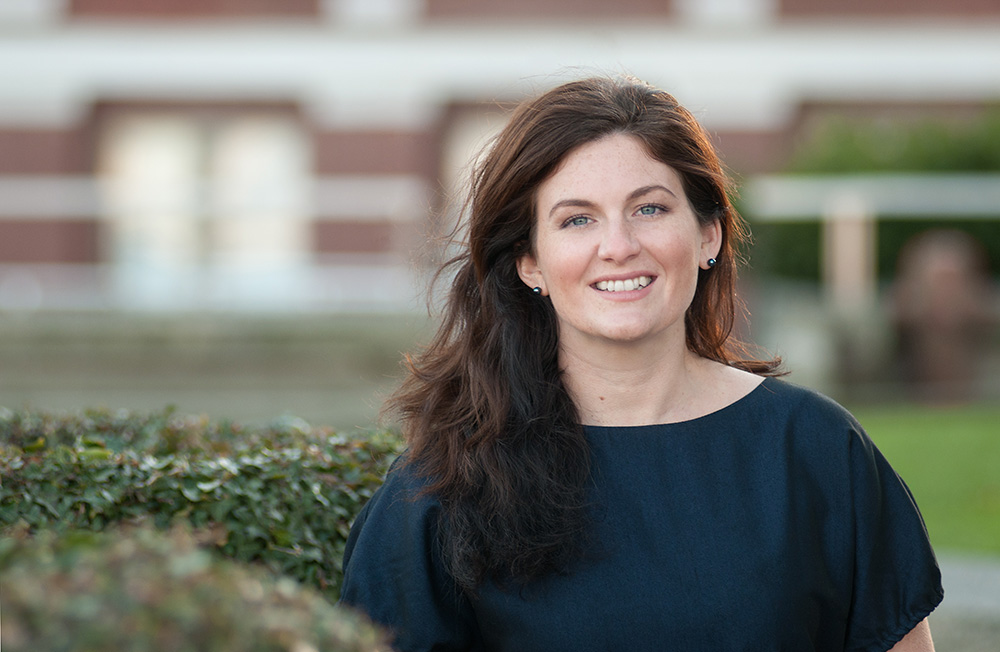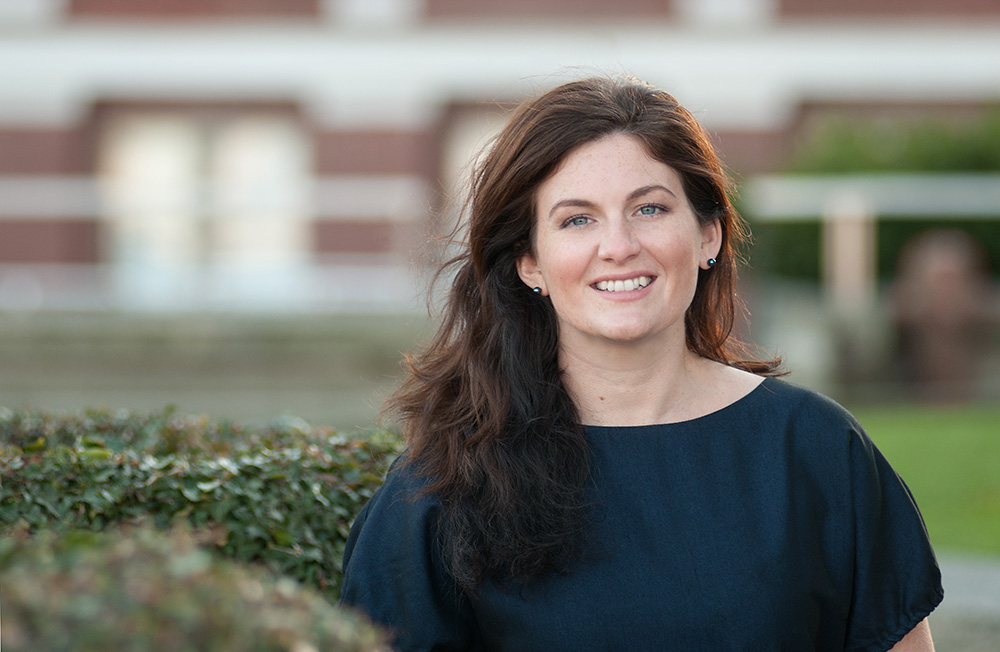 Earned her elite CITP®|FIBP® designation: July 2014
Lindsay Brumwell is a Trade Specialist, Agri-Value at Saskatchewan Trade & Export Partnership (STEP), which champions the province of Saskatchewan's export industry and assists provincial businesses in realizing global marketing opportunities.
In this role, Lindsay has led agri-value market development missions to Colombia, Ecuador, Mexico, and the United States. She is working on a current project to further the market and trade development of food ingredients for both animal and human consumption into Mexico.
Before Lindsay began at STEP in 2012, she spent five years as the Trade Development Coordinator in the Business Development Unit at Port Metro Vancouver (PMV)—the most diversified port in North America—operating as an international gateway for automobiles, breakbulk, bulk, container and cruise.
Lindsay attended the University of British Columbia and graduated with a Bachelor of Arts in Latin American studies, and a minor in International Relations. She also has her master's diploma in International Management (Latin America and Asia Pacific) from McRae Institute of International Management at Capilano University.
Lindsay decided to pursue the CITP®│FIBP®  designation as a way to enhance and sharpen her global trade skills.
I applied for the designation because STEP really encourages and values the designation in our workplace.
The designation gives her one more pathway to excel in a career that she has worked hard to establish.
Lindsay's devotion to STEP and her clients is evident, as she was peer-selected for the organization's Innovation Award because of her initiative. She is known as a dedicated and determined professional who is always looking for ways to tap into new markets and seize opportunities for the benefit of her clients at STEP.
I'm extremely happy I earned the designation. I foresee it being a resource in my future career to access the FITT community and help me, and STEP, grow.
Want to connect with Lindsay?
Website: Saskatchewan Trade & Export Partnership


LinkedIn: Lindsay Brumwell

Twitter: @SKfoodgirl 
Learn more about the CITP®|FIBP® designation
INTERNATIONAL BUSINESS CERTIFICATION—CITP®|FIBP®
Advance your career and build your professional credibility in the field of global business by earning the Certified International Trade Professional (CITP) designation.
Why Earn the Certified International Trade Professional (CITP) Designation?
The Certified International Trade Professional (CITP) designation is the world's leading professional designation for the field of international business. So whether you're new to global trade or have over a decade of direct experience, you'll find the CITP designation can help advance your career and build your professional credibility.
The CITP designation sets you apart in the competitive international business industry because it's proof you possess the competencies global business experts have identified as being essential for a successful career in international trade. It also recognizes your dedication to ethical business practices and ongoing professional development—both of which are desirable traits for today's global business practitioners.