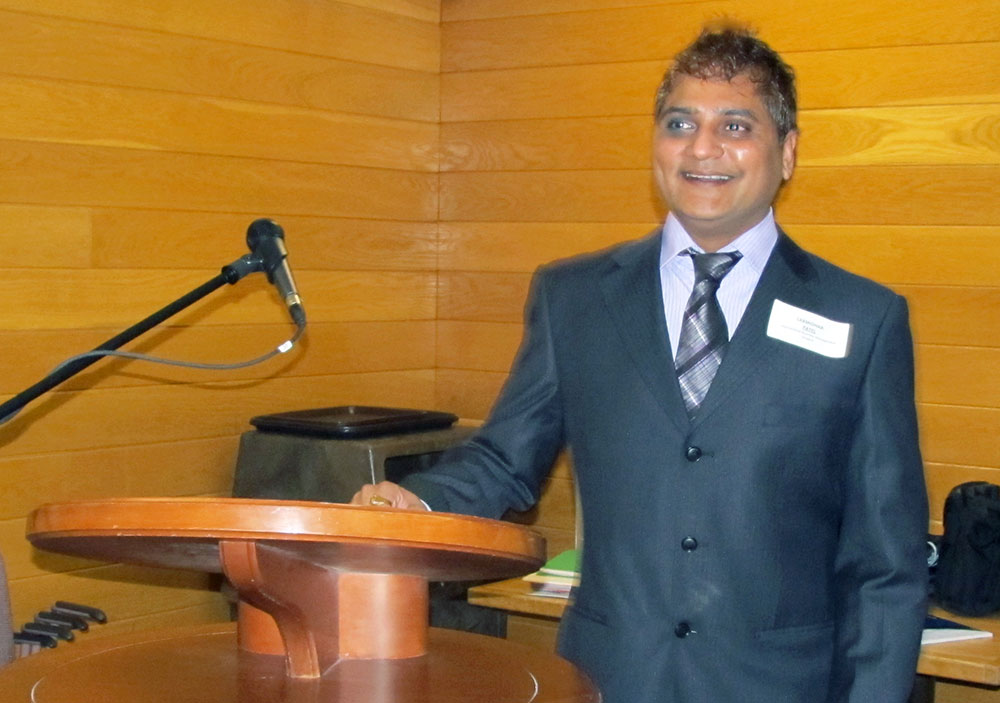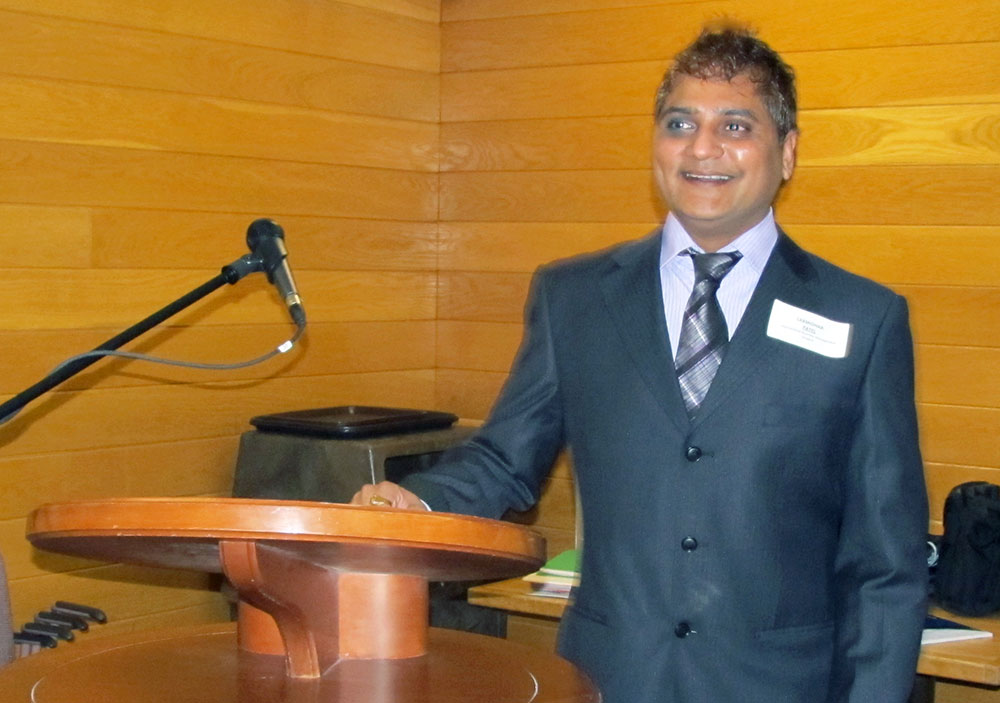 Earned his elite CITP|FIBP designation: March 2014
Laxmi Patel is Manager of Retail Operations for Loblaw Companies Limited. He has been working in the retail sector for last 10 years in India, the UK, China and Canada, and says it has been a path of growth for him. Working with cultural diversity has strengthened his management skills, and it has made him more knowledgeable and professional on a personal basis.
I have always been fascinated with international trade and cross-border investment opportunities ever since I started working with an export house in India more than a decade ago.
"This motivated me to work towards sharpening my skills for international trade, and FITT gave me a platform to enhance my market research skills, business planning and strategies," says Laxmi.
He says the FITTskills program has also helped him to understand the challenges of supply chain management and international operations in a much better way.
The CITP|FIBP will provide me with access to professionals with a similar field of experience, and it will enhance my future options to be a leading player in international trade research and business development.
"I feel proud to be a part of the CITP family, and invigorated to pursue the ambit of international trade development."
Want to connect with Laxmi?

LinkedIn: Laxmi Patel
Learn more about the CITP®|FIBP® designation
INTERNATIONAL BUSINESS CERTIFICATION—CITP®|FIBP®
Advance your career and build your professional credibility in the field of global business by earning the Certified International Trade Professional (CITP) designation.
Why Earn the Certified International Trade Professional (CITP) Designation?
The Certified International Trade Professional (CITP) designation is the world's leading professional designation for the field of international business. So whether you're new to global trade or have over a decade of direct experience, you'll find the CITP designation can help advance your career and build your professional credibility.
The CITP designation sets you apart in the competitive international business industry because it's proof you possess the competencies global business experts have identified as being essential for a successful career in international trade. It also recognizes your dedication to ethical business practices and ongoing professional development—both of which are desirable traits for today's global business practitioners.