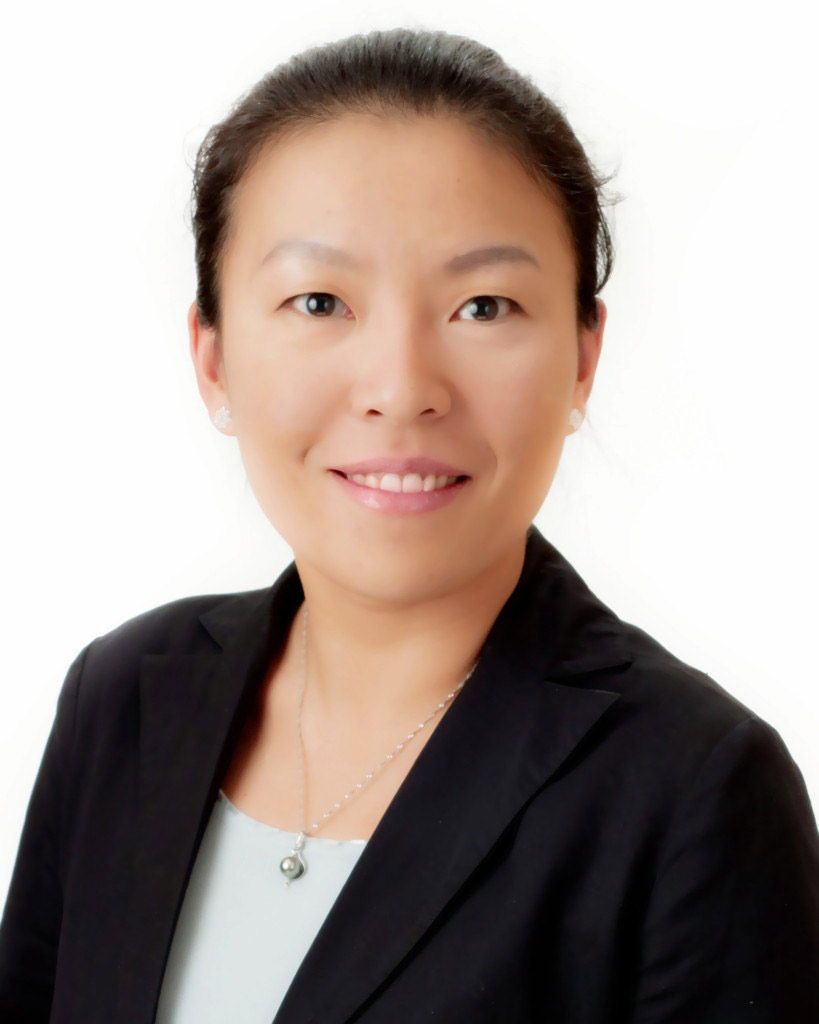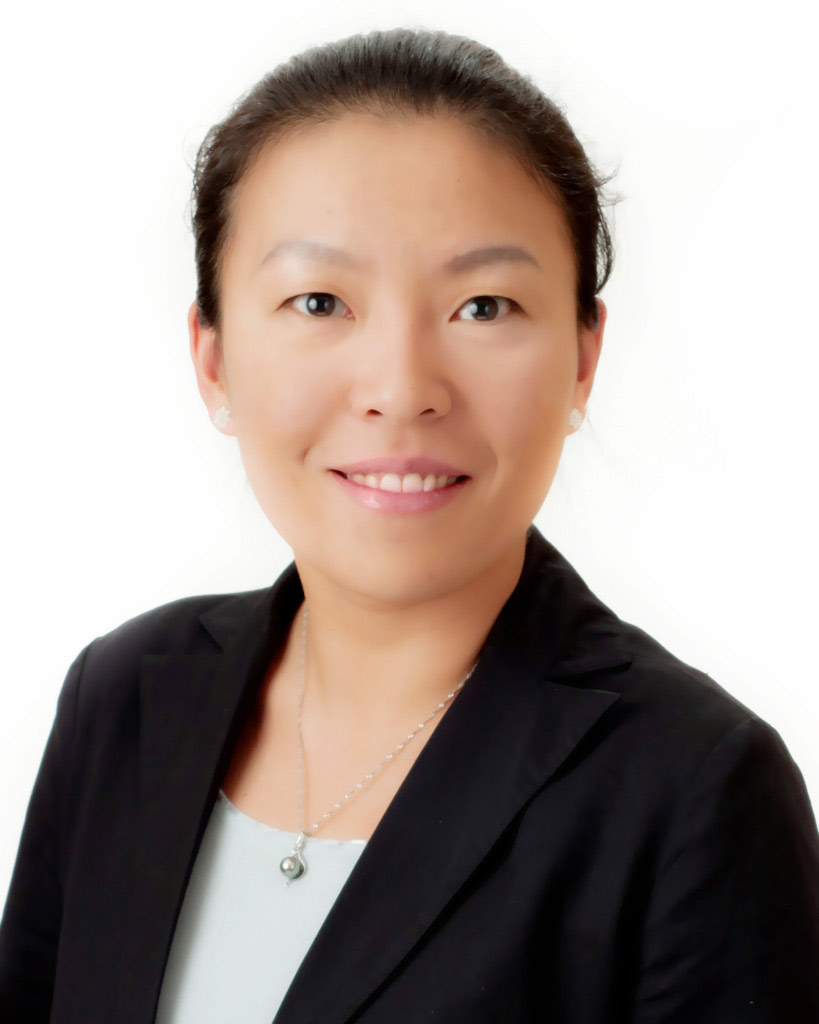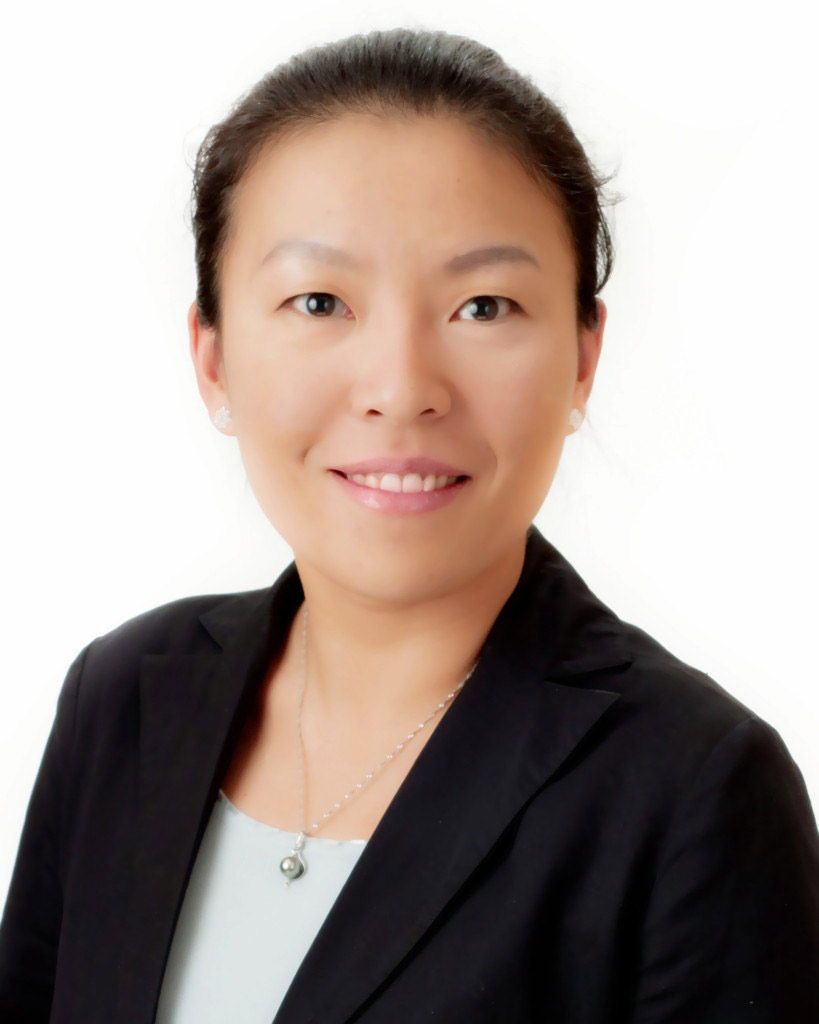 Earned her elite CITP|FIBP designation: March 2014
Jingjing Xu is a Market Intelligence Specialist for Saskatchewan Trade and Export Partnership (STEP), and has been in the international business field for a number of years. She's been actively involved in assisting Saskatchewan exporters with their international marketing efforts by providing information on international-focused trade policy, regulations, industry trends, competitive intelligence analysis, market entry strategy development and general export counseling services. Her expertise is in the agri-food and agri-processing industries.
"International trade has been an intriguing career goal for me, as my background and upbringing are in an overseas country, but I received my university degree in Canada," says Jingjing, who grew up in Changsha, China. "Since graduating, I have been involved in working with Canadian exporting businesses."
Jingjing enjoys working and sharing her market research findings with her clients, and the diversity of businesses she works with enables her to learn various industries, such as mining and technology. She enjoys the opportunities she has to interview foreign Trade Commissioners, domestic and overseas industry professionals and government agencies to get the first-hand market information.
Earning the CITP designation is a stepping stone into international trade and business. I embrace the opportunities through networking and the challenges that arise with achieving this globally recognized designation to get more involved in furthering international trade in the Canadian importing and exporting field.
Jingjing's versatility has been demonstrated by her involvement in several international events on trade development and direct marketing, including Canada's Farm Progress Show, FHC China in Shanghai, and international trade conference and Asia Trade conferences that were held or attended by her organization.
"The FITT courses offered me a learning system that has helped combine my work experience and my international trade knowledge," she says, "and the courses gave me opportunities to strengthening my comprehension of international business in a manner conducive to full-time employment."
Want to connect with Jingjing?

LinkedIn: Jingjing Xu
Learn more about the CITP®|FIBP® designation
International Business Certification—CITP©|FIBP©
Advance your career and build your professional credibility in the field of global business by earning the Certified International Trade Professional (CITP) designation.
Why Earn the Certified International Trade Professional (CITP) Designation?
The Certified International Trade Professional (CITP) designation is the world's leading professional designation for the field of international business. So whether you're new to global trade or have over a decade of direct experience, you'll find the CITP designation can help advance your career and build your professional credibility.
The CITP designation sets you apart in the competitive international business industry because it's proof you possess the competencies global business experts have identified as being essential for a successful career in international trade. It also recognizes your dedication to ethical business practices and ongoing professional development—both of which are desirable traits for today's global business practitioners.