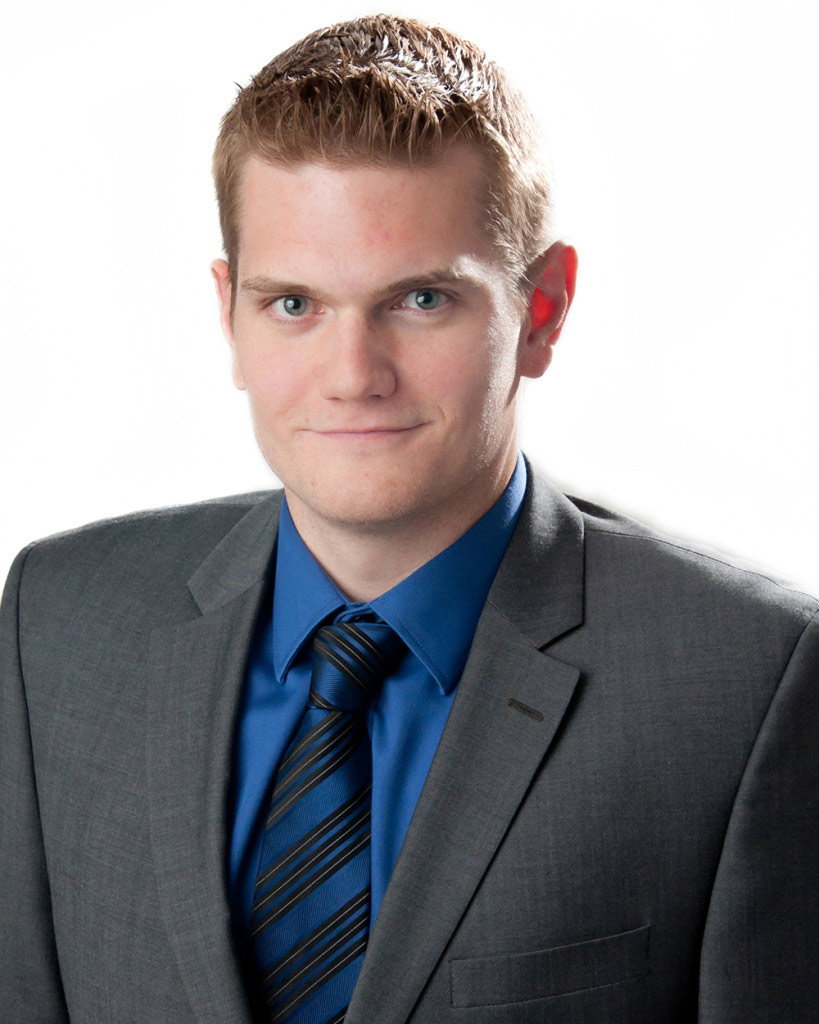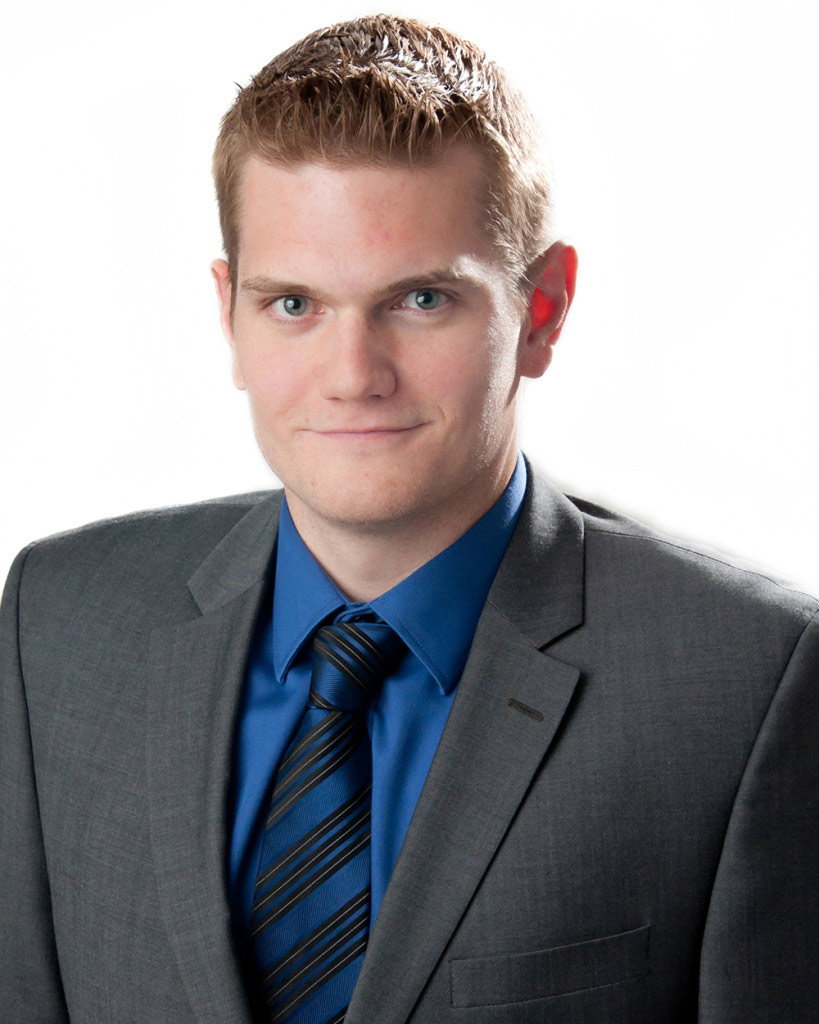 Earned his elite CITP|FIBP designation: May 2014
Jeff Cooper is a Trade Officer with the agri-value sector for Saskatchewan Trade and Export Partnership (STEP). He was born and raised in Prince Albert, Saskatchewan, and attended the University of Saskatchewan earning a Bachelor of Commerce with a major in management.
Jeff began at STEP as the Technology and Marketing Coordinator, and advanced to a Trade Officer position in 2013. His role is to help Saskatchewan companies within the agriculture and food industry expand their networks, build contacts and tap into new business opportunities in the international marketplace. He's focused on developing, coordinating and executing market development strategies for companies in North America, Central America, South America and Europe.
Jeff's passion for his career translates world-wide. His recent projects include leading a mission to the Taste of Canada Showcase in Chicago; leading a mission to the Vancouver Gift Expo in Vancouver; and hosting a delegation of incoming buyers from India.
Jeff says he chose to apply for the Certified International Trade Professional (CITP|FIBP) designation because it's very much part of the culture at STEP, and he believes it's highly useful and beneficial in his everyday working life.
So much of what the courses teach is used every day at STEP. The knowledge I gained helps me to do my job effectively and is a nice compliment to my university education.
Jeff began his pathway to the CITP|FIBP with the FITTskills online program. He found that the online program made obtaining his designation as simple as possible.
"The courses are all challenging, but you are allowed to work at your own pace whenever you have time," he says.
For someone working full-time, not having to attend a physical class is a huge bonus. 
Jeff takes pride in his career, and he saw completing the exam as a major accomplishment. Having already accumulated more than a year of international trade work experience, earning his FITT Diploma in International Trade was his final step to complete before applying for the CITP|FIBP.
Jeff is looking toward the future, and everything the designation can do for him.
"I think the CITP|FIBP designation gives me more credibility in an international business setting, and it is a requirement should I look to pursue a management position here at STEP."
Want to connect with Jeff?
Website: www.sasktrade.com

Twitter: @SKFoodGeek


LinkedIn: Jeff Cooper
Learn more about the CITP®|FIBP® designation
INTERNATIONAL BUSINESS CERTIFICATION—CITP®|FIBP®
Advance your career and build your professional credibility in the field of global business by earning the Certified International Trade Professional (CITP) designation.
Why Earn the Certified International Trade Professional (CITP) Designation?
The Certified International Trade Professional (CITP) designation is the world's leading professional designation for the field of international business. So whether you're new to global trade or have over a decade of direct experience, you'll find the CITP designation can help advance your career and build your professional credibility.
The CITP designation sets you apart in the competitive international business industry because it's proof you possess the competencies global business experts have identified as being essential for a successful career in international trade. It also recognizes your dedication to ethical business practices and ongoing professional development—both of which are desirable traits for today's global business practitioners.