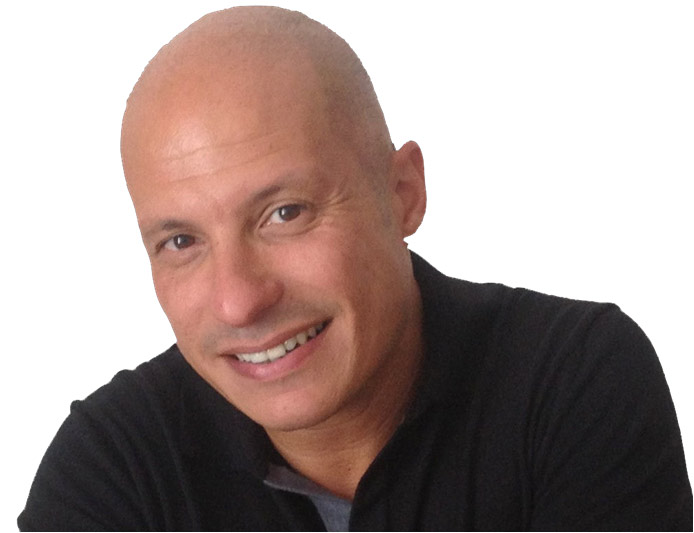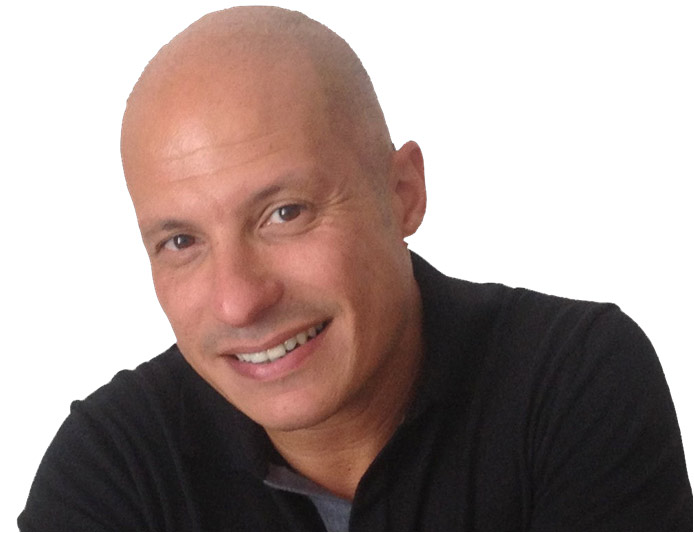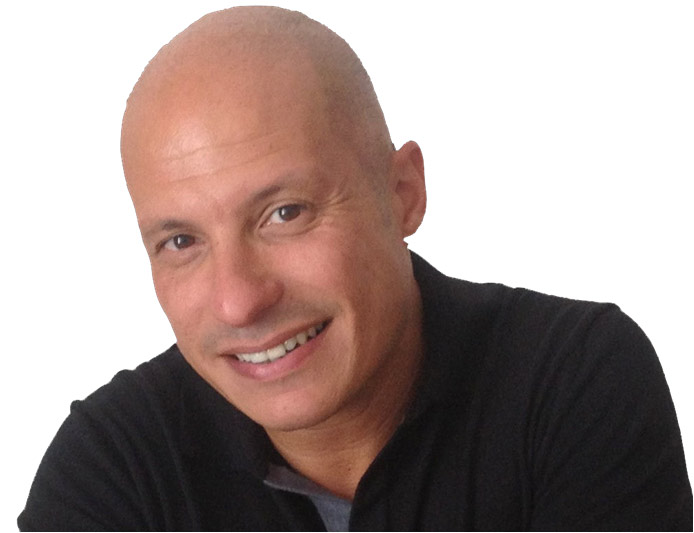 Earned his elite CITP|FIBP designation: February 2014
Jalal Benbrahim is an international business development consultant who helps telecom leaders expand to emerging and developing markets.
With more than 15 years of experience in the industry, Jalal has initiated business in nearly 30 countries. He has successfully been involved in introducing new technologies to emerging and developing countries, driving revenue growth, and winning market share in start-ups and high-growth organizations.
"Earning a CITP|FIBP designation will help me access a great network of professionals, entrepreneurs and companies interested in international trade," says Jalal. "I will also have access to a useful set of resources and education that will keep me up to date when it comes to international trade, import/export and marketing best practices, which will help me better serve my customers."
In 2010, Jalal founded WINK Business Development, a consulting firm dedicated to helping telecom leaders understand, adapt and grow in emerging countries. It provides unique services focused solely on business development activities for emerging and developing markets and was carefully designed with Canadian ICT companies' needs in mind.
Want to connect with Jalal?
Website: www.jalalbenbrahim.com

Twitter: @jalalbenbrahim

LinkedIn: jalalbenbrahim
Learn more about the CITP®|FIBP® designation
International Business Certification—CITP©|FIBP©
Advance your career and build your professional credibility in the field of global business by earning the Certified International Trade Professional (CITP) designation.
Why Earn the Certified International Trade Professional (CITP) Designation?
The Certified International Trade Professional (CITP) designation is the world's leading professional designation for the field of international business. So whether you're new to global trade or have over a decade of direct experience, you'll find the CITP designation can help advance your career and build your professional credibility.
The CITP designation sets you apart in the competitive international business industry because it's proof you possess the competencies global business experts have identified as being essential for a successful career in international trade. It also recognizes your dedication to ethical business practices and ongoing professional development—both of which are desirable traits for today's global business practitioners.