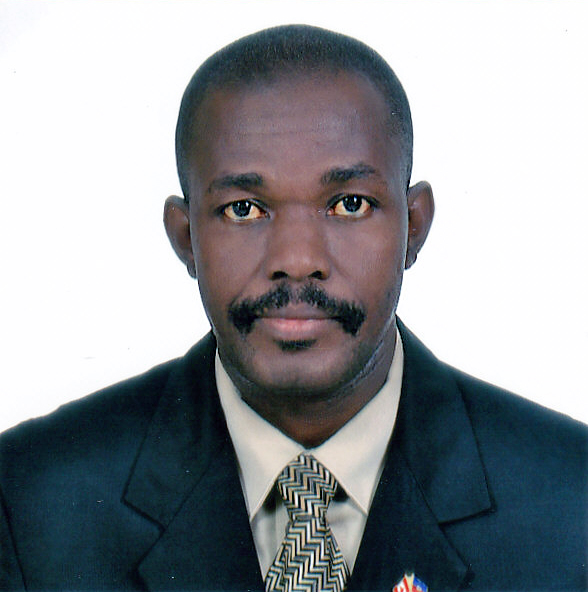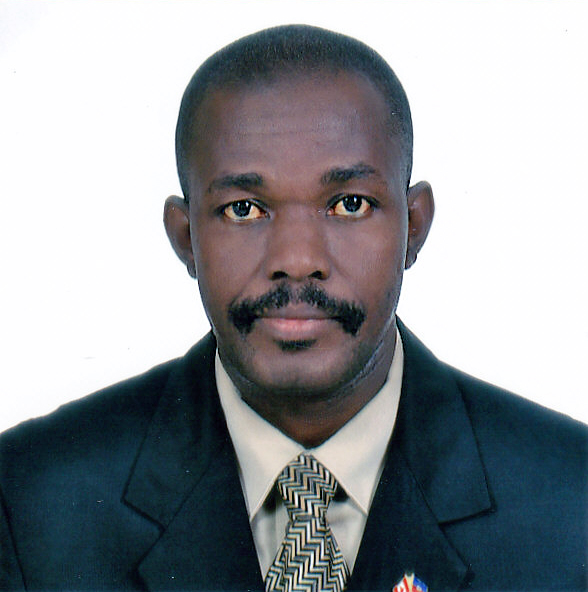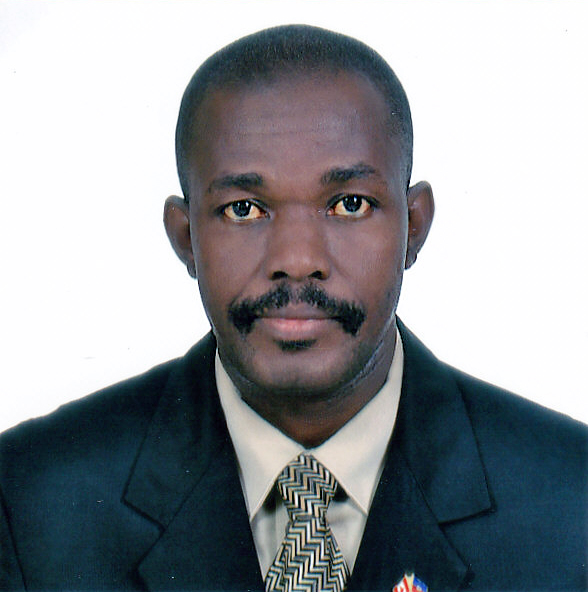 Earned his elite CITP|FIBP designation: April 2014
Emmanuel Choute has been working as a Trade Commissioner for the Government of Canada for 9 years. He provides business policy and international market development strategy advice to help Canadian businesses grow internationally.
His work consists of assisting Canadian firms develop business partnerships to secure distribution and sales of their goods and services in multiple different sectors. He also advises on market entry strategies, international competitive strategies, export strategies and market and political risks analyses. He performs international trade research and economic analyses that help companies better understand economic conditions and market dynamics.
"As a Trade Commissioner, I am at the forefront of international business development and trade facilitation," says Emmanuel. "It is tremendous and very demanding work that requires mobilizing a wide range of knowledge and skills."
The FITTskills program helped me to update my skills and acquire new ones.
Emmanuel is a Certified Public Accountant (CPA) who specializes in international trade Finance. He gives regular university-lectures on international marketing and business strategy, and he holds a Bachelor's degree in Business Administration, a Master's in International Business and another Master's in Economics.
Emmanuel also earned a Diploma in International Trade and has experience living, working and studying abroad in North America, the European Union and the Caribbean. He is the author of two books on taxation and research methods, and he speaks French, English and Creole.
Earning the CITP|FIBP is another stepping stone that will enable me to enlarge my network of contacts worldwide.
"It will also show to my clients, colleagues and contacts that I have achieved very high standard of knowledge and practice in international business," he says.

Want to connect with Emmanuel?

    Twitter: @EmmanuelChoute


LinkedIn: Emmanuel Choute
Learn more about the CITP®|FIBP® designation
International Business Certification—CITP©|FIBP©
Advance your career and build your professional credibility in the field of global business by earning the Certified International Trade Professional (CITP) designation.
Why Earn the Certified International Trade Professional (CITP) Designation?
The Certified International Trade Professional (CITP) designation is the world's leading professional designation for the field of international business. So whether you're new to global trade or have over a decade of direct experience, you'll find the CITP designation can help advance your career and build your professional credibility.
The CITP designation sets you apart in the competitive international business industry because it's proof you possess the competencies global business experts have identified as being essential for a successful career in international trade. It also recognizes your dedication to ethical business practices and ongoing professional development—both of which are desirable traits for today's global business practitioners.