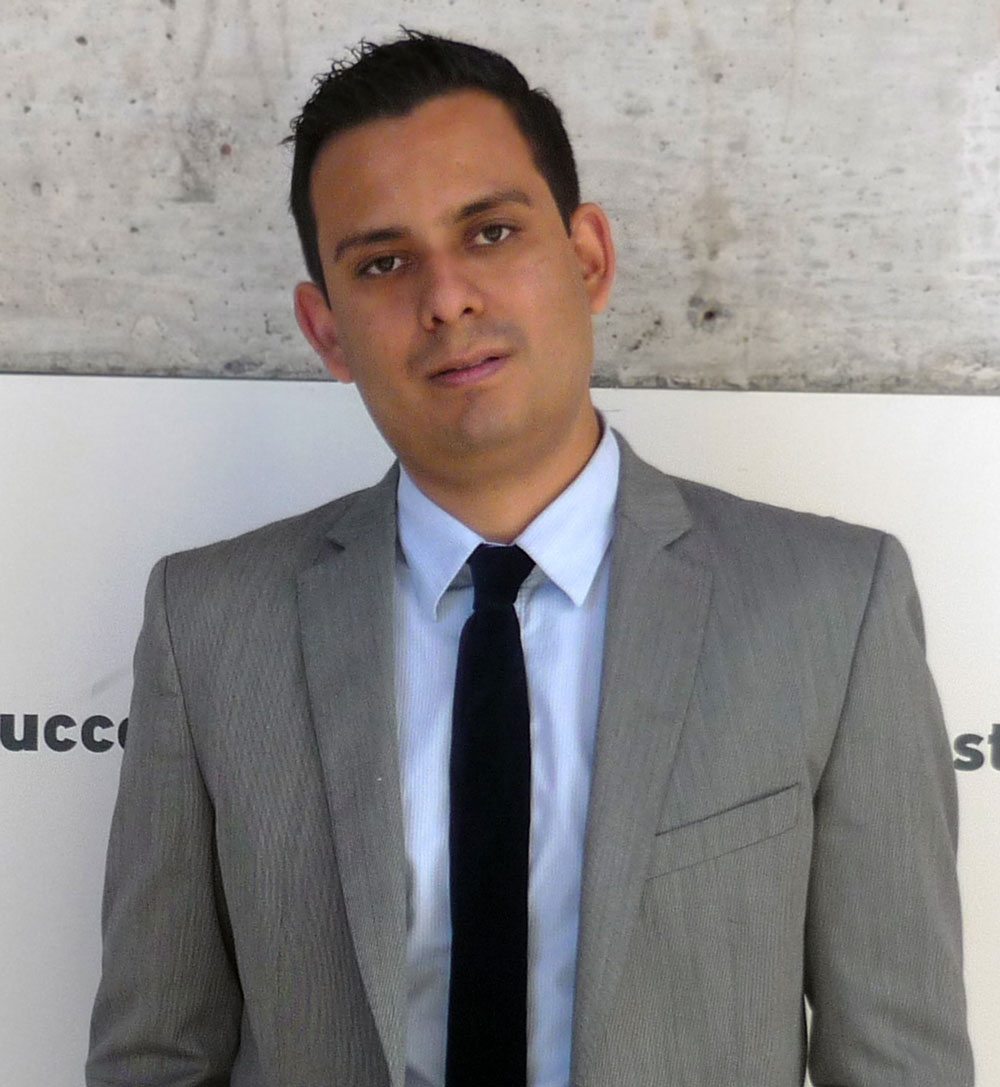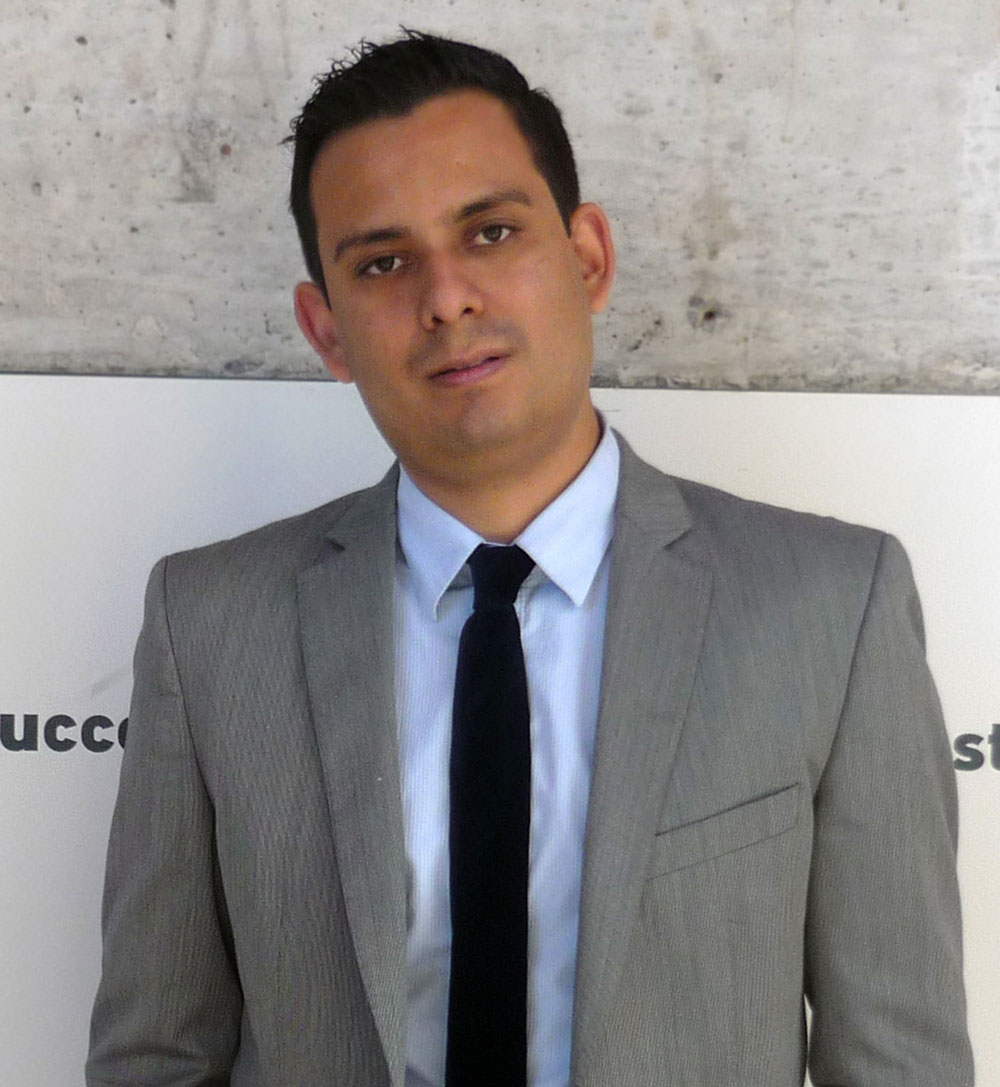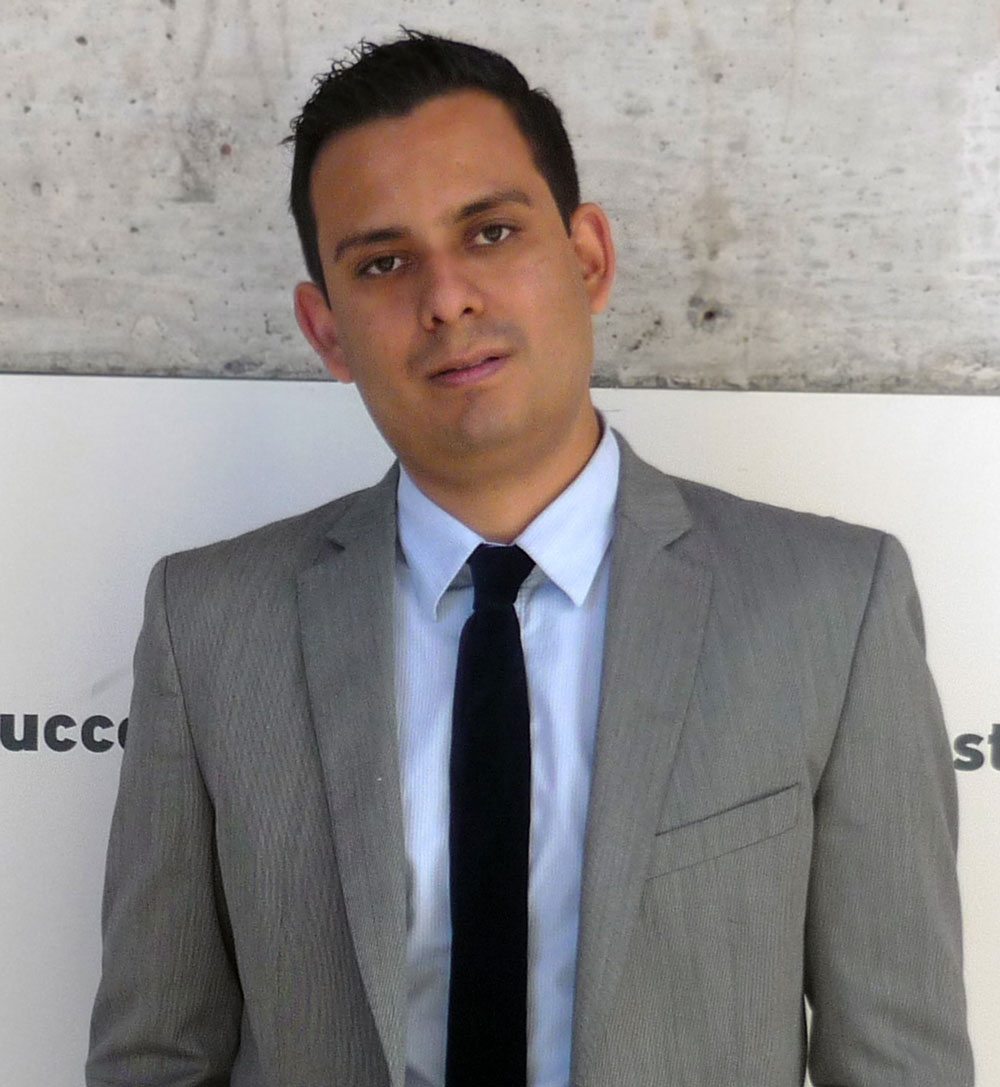 Earned his elite CITP®|FIBP® designation: Oct. 2014
Note: This article has been updated as of December 2018.
Daniel Rojas, CITP®|FIBP®, is a Project Manager at Bombardier. Working in their Project Management Office since 2015, he supports projects with customers in Asia, Europe and North America and manages suppliers in Europe and North America.
With over nine years of business success in several countries, a strong academic background and FITTskills training, he is excited to use his knowledge, skills and experience to excel in whatever opportunity he pursues next.
Daniel is from Mexico, and completed his Master's degree in International Business at one of the country's leading business schools. Previously, he had also studied in Canada for several months as an exchange student at the University of Manitoba.
Daniel's international trade career began with Mundi Commercium in Mexico City, where he was deeply involved in screening trade opportunities in European markets.
When the company commenced a wide-scale avocado export project to major European markets like the Netherlands, France and the UK, he was named Export and Operations Manager and given the responsibility of developing their business in those countries.
"Even though I was trusted with a fast-paced managerial role in the international business arena at a young age, I had the luck to count on very seasoned and empathetic mentors through the journey who enhanced my critical and strategic thinking skills and to whom I will always be grateful," he says.
After being in that role for over four years, Daniel was eager to take on a new challenge. He accepted a position as a business consultant with a company in Shanghai.
Once again, he was given a wide range of responsibilities. His roles ranged from screening opportunities in the Asian markets and reducing operational inefficiencies within the company, to training local agents on project management and international negotiation tactics.
Daniel then moved to Canada to further his educational credentials and continue his professional career, and FITTskills proved to be an important tool in his endeavor.
I always perceived FITTskills online courses as a wonderful opportunity to sharpen my global skills and to enhance my understanding of the Canadian market," he says. "The fact that they were provided online allowed me to combine both my international trade training and my MBA.
Daniel completed his FITTskills courses earlier this year, and finished his MBA in 2016.
Throughout his life, Daniel has proven himself by earning increasing responsibility at a young age, pushing himself to take new international challenges, seizing the chance to work, study and travel in over twenty different countries and educating himself in a number of ways, including earning certification in project management.
Achieving the elite CITP®|FIBP® designation was therefore a natural next step for Daniel as he strives for excellence in every aspect of his career.
"I feel motivated to properly represent the values and skills that the designation embraces," he says.
Daniel also says he's a strong believer that international trade can be used to strengthen the ties between communities and achieve meaningful humanitarian causes.
I am thrilled at the prospect of taking my career to the next level and I am convinced that the CITP®|FIBP® designation is an excellent match for me to accomplish my international business-related goals. I believe that applying for this designation was the next logical step to take, given its global recognition.
Want to connect with Daniel?

LinkedIn: Daniel Alejandro Rojas Lie
E-Mail: daniel_rojaslie@hotmail.com  
Learn more about the CITP®|FIBP® designation
INTERNATIONAL BUSINESS CERTIFICATION—CITP®|FIBP®
Advance your career and build your professional credibility in the field of global business by earning the Certified International Trade Professional (CITP) designation.
Why Earn the Certified International Trade Professional (CITP) Designation?
The Certified International Trade Professional (CITP) designation is the world's leading professional designation for the field of international business. So whether you're new to global trade or have over a decade of direct experience, you'll find the CITP designation can help advance your career and build your professional credibility.
The CITP designation sets you apart in the competitive international business industry because it's proof you possess the competencies global business experts have identified as being essential for a successful career in international trade. It also recognizes your dedication to ethical business practices and ongoing professional development—both of which are desirable traits for today's global business practitioners.