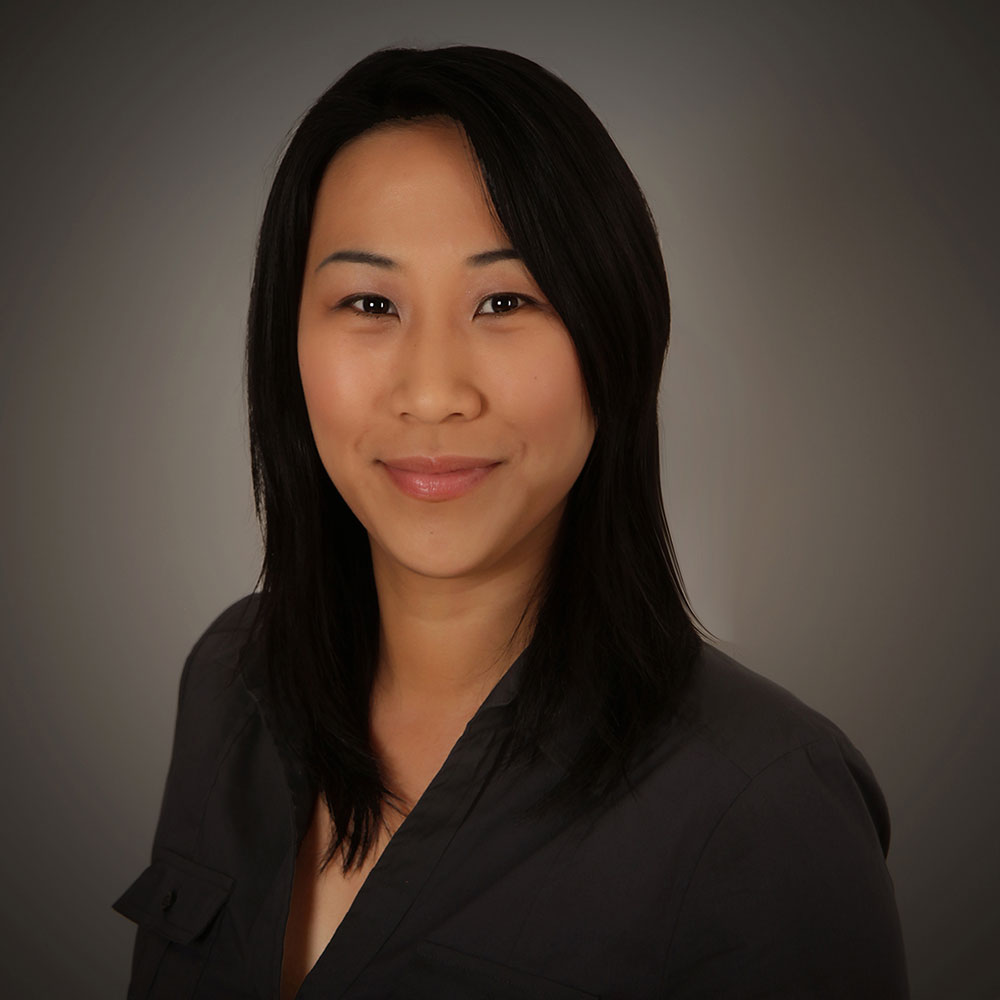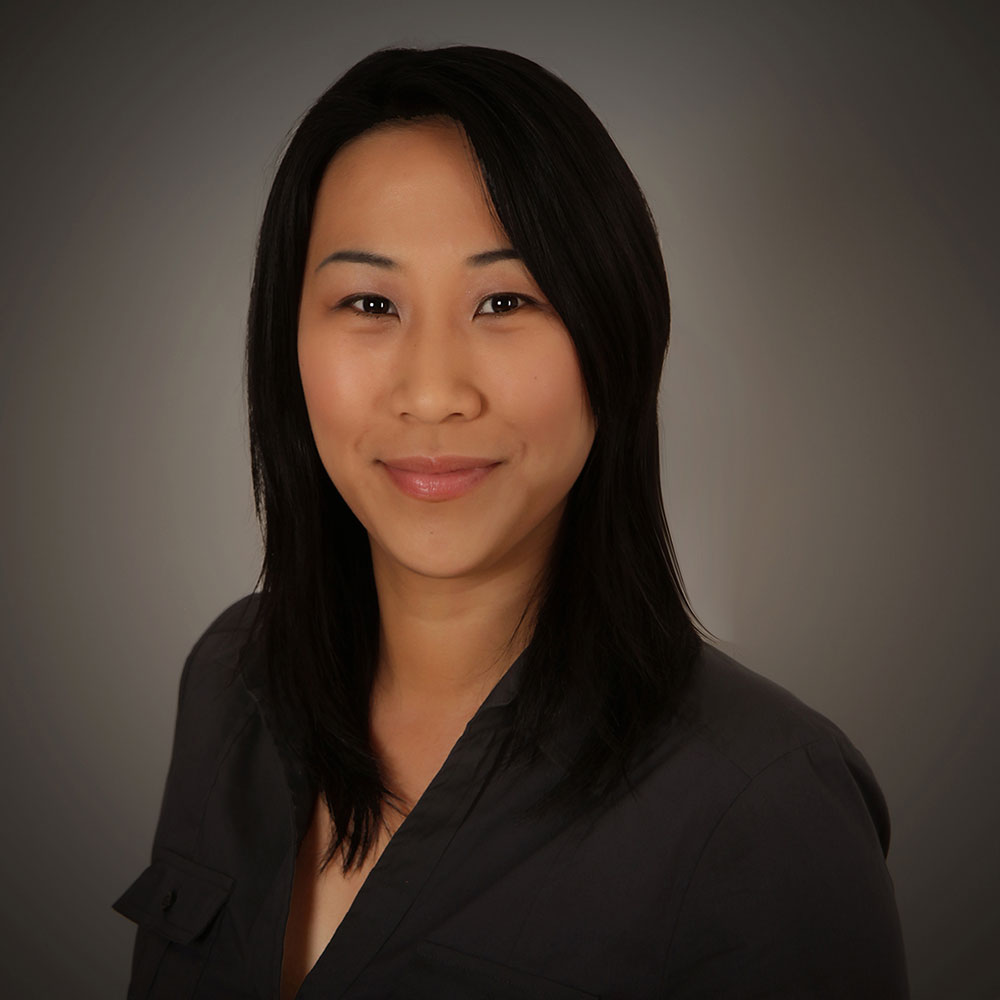 Earned her elite CITP|FIBP designation: March 2014
Belinda Mui works as a Trade Advisor for Small Business BC. She has successfully launched several businesses ranging from online sales to trading internationally, and she has shipped to every continent in the world with the exception of Antarctica.
Belinda was a judge for the Business Development Bank of Canada (BDC) Young Entrepreneur Award in 2008 as well as for the Small Business BC Awards in 2009, 2010, 2011 and 2013. She was accepted into Harvard University during her MBA studies with the University of British Columbia to specialize in International Business, and she conducted research on International Market Entries of Advanced Technologies.
She has received the British Columbia Innovation Council Scholarship for the Commercialization and Exportation of Platform Technology Utilizing Gene Therapy to Treat Chronic Diseases, and she was a liaison for the 2010 Commerce Centre addressing international business opportunities during the 2010 Vancouver Olympics.
Having worked in strategic analysis, marketing, and international trade, she now uses her experience to assist her clients through the process of starting and growing their own businesses.
"The organization I work with provides import and export consulting services to small businesses in British Columbia, and it greatly values and recognizes the importance of continual training and up-to-date knowledge of its service professionals," says Belinda. "The resources and access FITT provides is perfect for the upkeep of this."
Belinda says that earning the CITP/FIBP designation helps increase an organization's credibility and provides assurance to its customers that they are working with a globally recognized trade professional.
Especially through my work with the public sector, I have noticed that the individuals I have come across who hold the CITP|FIBP designation have not only a high degree of professionalism but also a high calibre of knowledge.
"This can be attributed to the breadth and depth of knowledge and experience required by FITT in order to qualify for the designation. I am very honoured to have received it myself."
Despite her accomplishments thus far, Belinda sees more opportunities for growth and development in her future.
"I am excited to connect with other trade professionals to continually learn and share best practices in the various facets of an international trade to better serve trade businesses in Canada and abroad," she says. "To be able to have access to resources for trade professionals, like what FITT provides, and a community to draw from is invaluable."
Learn more about the CITP®|FIBP® designation
International Business Certification—CITP©|FIBP©
Advance your career and build your professional credibility in the field of global business by earning the Certified International Trade Professional (CITP) designation.
Why Earn the Certified International Trade Professional (CITP) Designation?
The Certified International Trade Professional (CITP) designation is the world's leading professional designation for the field of international business. So whether you're new to global trade or have over a decade of direct experience, you'll find the CITP designation can help advance your career and build your professional credibility.
The CITP designation sets you apart in the competitive international business industry because it's proof you possess the competencies global business experts have identified as being essential for a successful career in international trade. It also recognizes your dedication to ethical business practices and ongoing professional development—both of which are desirable traits for today's global business practitioners.