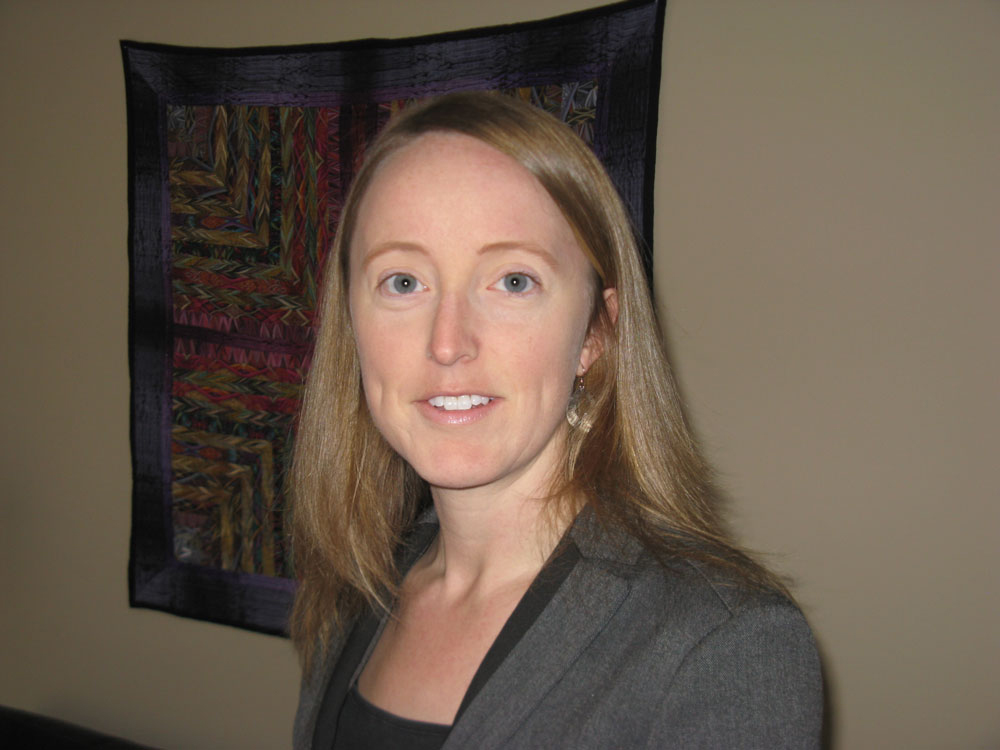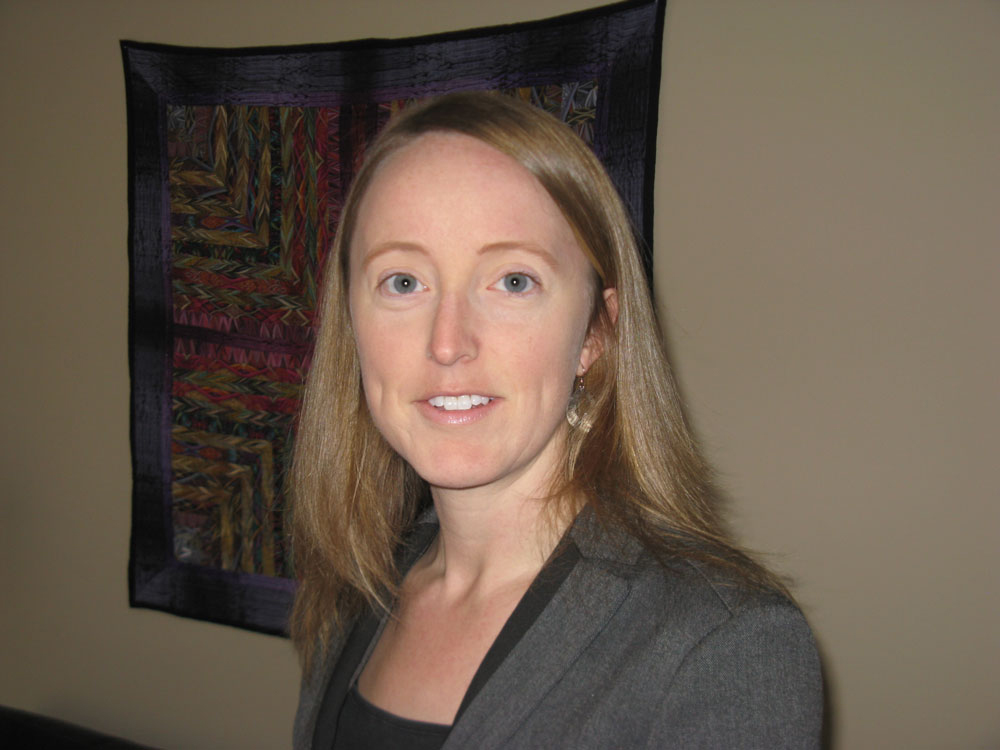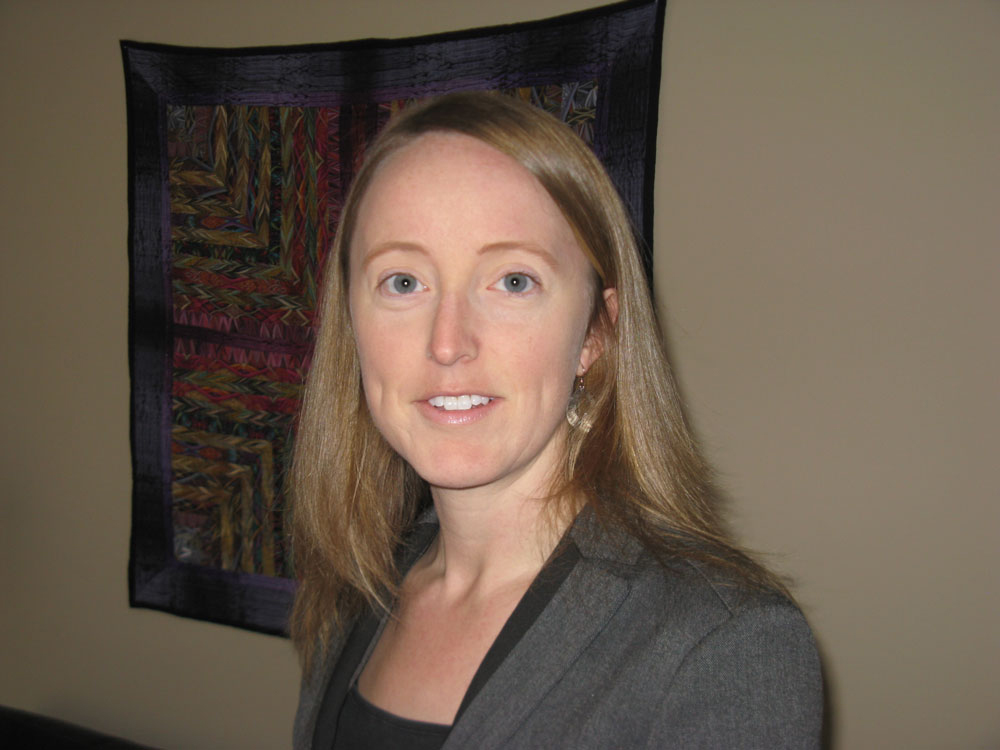 Earned her elite CITP®|FIBP® designation: June 2014
Amber Mackereth, CITP®│FIBP®, is an International Trade Consultant who, after nearly ten years in international trade, is using her expertise and experience to launch her own independent consulting practice.
"I provide counsel to firms on the subject of international business development, and deliver trade training and services to government trade agencies, such as business matchmaking for international trade missions focused on specific geographic markets and sectors," she says.
Amber has either led or played an integral role in fifteen successful international trade missions, and has delivered services to upwards of 150 Canadian companies and organizations in their pursuit of international business.
She's also trilingual, including English, French and Spanish, which has helped her to work in more than 20 different countries.
For five years, Amber served as the Director of International Projects for EduNova Co-Operative Limited—an export organization representing universities, colleges and private firms across Nova Scotia.
In this role, she developed major project and funding proposals, and built and managed teams to deliver on international contracts.
She then moved on to work at the Canadian Embassy in Washington where she served as Trade Commissioner for International Financial Institutions and helped Canadian businesses involved in international trade to discover and  maximize the commercial opportunities presented by institutions like the World Bank and Inter-American Development Bank.
Most recently, Amber spent just over two years as a Senior Consultant for the Barrington Consulting Group, located in Halifax.
She helped develop and oversee their international business development strategy, establishing strategic partnerships and winning projects in Africa, Asia and Europe.
After working in both the private and public sectors, and doing business all over the world, Amber is now drawing upon her experiences and focusing in on her areas of expertise: helping Canadian companies—particularly those in Atlantic Canada—to expand into international markets and maximize their revenue potential.
She also has a particular passion for the Caribbean, Latin American and Sub-Saharan Africa regions, the latter stemming from a position as a technical co-operant in Ghana with the Social Enterprise Development Foundation of West Africa.
With a Master's degree in International Relations, a Master's certificate in Project Management and the PMP certification, Amber is no stranger to education and certification.
However, she was still excited to earn her elite CITP®│FIBP® certification to formalize and cement her experience and expertise in trade.
Doing so has created an opportunity to tap into an impressive network of fellow practitioners and experts with whom I hope to collaborate and learn from in the years to come.
Want to connect with Amber?

LinkedIn: Amber Mackereth
Learn more about the CITP®|FIBP® designation
INTERNATIONAL BUSINESS CERTIFICATION—CITP®|FIBP®
Advance your career and build your professional credibility in the field of global business by earning the Certified International Trade Professional (CITP) designation.
Why Earn the Certified International Trade Professional (CITP) Designation?
The Certified International Trade Professional (CITP) designation is the world's leading professional designation for the field of international business. So whether you're new to global trade or have over a decade of direct experience, you'll find the CITP designation can help advance your career and build your professional credibility.
The CITP designation sets you apart in the competitive international business industry because it's proof you possess the competencies global business experts have identified as being essential for a successful career in international trade. It also recognizes your dedication to ethical business practices and ongoing professional development—both of which are desirable traits for today's global business practitioners.