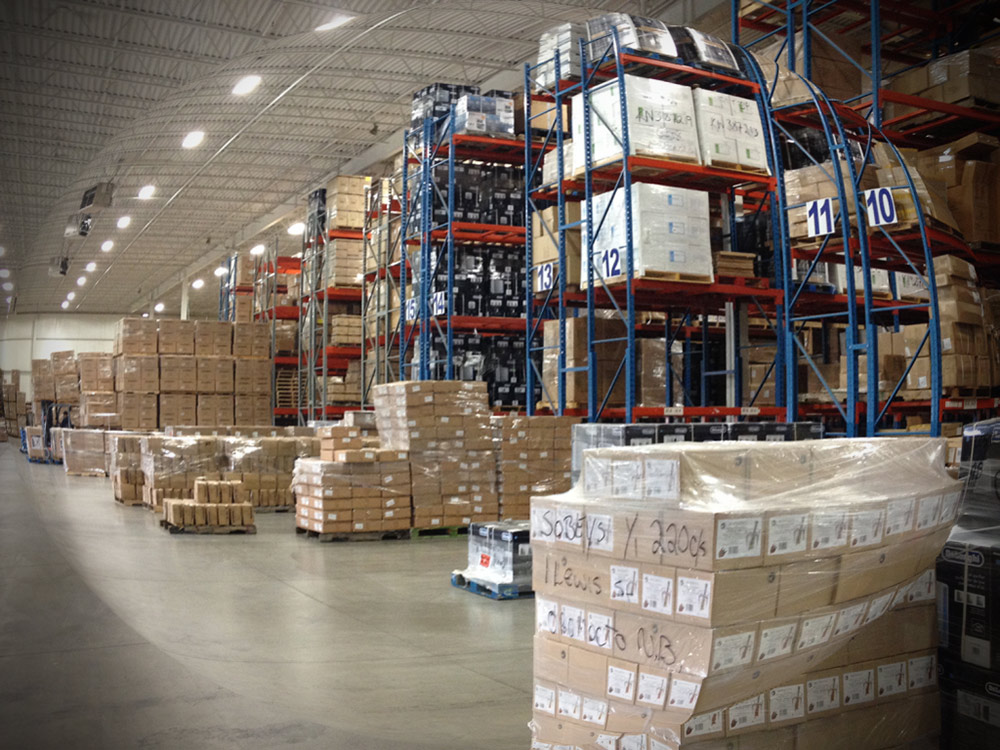 Two FITTskills graduates recently began 30-day Export/Import Cargo Agent internships with Icecorp Logistics Inc.
Last year FITT formed an affiliate partnership with Icecorp—one of Canada's leading international forwarding, customs brokerage, and third party logistics companies—to help promote education regarding the international trade industry. As part of the agreement, Icecorp created internship opportunities for FITT-trained students across Canada.
 "We are always looking for young, enthusiastic students and recent graduates to join our team and gain practical experience in global logistics. Thank you FITT!"
~ Mark Stevenson, Vice President of Operations at Icecorp
Atsushi Tabei, a graduate from Arbutus College in Vancouver, was selected for a position with Icecorp's export and import staff in their Toronto office.
"I was so excited because I was dying to use the knowledge I learned in FITTskills in practical situations," said Atsushi. "I have been realizing many differences between my understanding and practical situations in international trading. So I am enjoying learning the differences every time. My supervisor and coworker are also so friendly, and I am enjoying chatting with them."
Atsushi is a courteous, hard-working, no-nonsense individual who always wants to ensure he has put forth his best work, said Patrick Liem, his former FITTskills instructor at Arbutus College.
"He was a great guy to have in the classroom. And like Columbo (the TV detective), when you think you're done with Atsushi, he always asks just one more question…," said Patrick.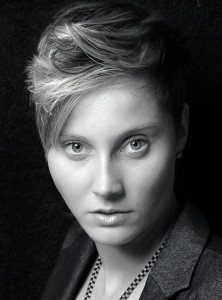 Graziella Nogueira, a graduate of Vancouver Career College, was selected for a position in Icecorp's Vancouver Operations department.
I was very excited when I found out," said Graziella. "I felt honoured and blessed."
Graziella's former FITTskills instructor Derek Thompson was also thrilled to hear about her internship.
"Graziella is extremely driven and she always has an appetite for learning more," he said. "She came into the program with some business experience but she just didn't know which direction she wanted to take it. She always had the spark, we just helped to provide some direction and focus for that energy."
Is the FITTskills program for you?
Developed by business for business, FITTskills meets the needs of those who are
seeking to enhance their import-export career standing,
new to exporting or importing,
and those who simply want add to their expertise or gain valuable educational credits.
Derek went on to add that one of the main benefits of the FITTskills program is that it's very practical and business-focused. It's designed to give the student all the key foundations of business that they'll need in order to be successful in the international marketplace.
"All business today is international business," he said.
"If you aren't taking business courses that have an international perspective as a foundation, you will be missing out on a lot of business and career opportunities in the future." 
Graziella began her internship at the end of February, and she says it has been going great. She's been able to apply what she learned in her program directly to the work she's doing at Icecorp, and she says it has been interesting and enjoyable to see it all come together. Additionally, she says the people she is working with are very knowledgeable and accommodating in terms of helping her to continue learning as much as she can.
I'm sure I still have lots to learn in this journey, but the path has been very rewarding!
"Ultimately, my dream career would fit in my lifestyle; travelling, making new contacts, building relationships, negotiating," she said. "The globalization and optimization of information, process and EDI allows people to do everything, virtually from everywhere, as long as you have a computer and a phone."
We're looking forward to continuing to work with Icecorp to offer great internship opportunities to FITTskills-trained students. Does your company offer internship positions to students, and how has it benefited your business? And if you're a student, are you looking for more internship opportunities like these? Leave us your comments below!