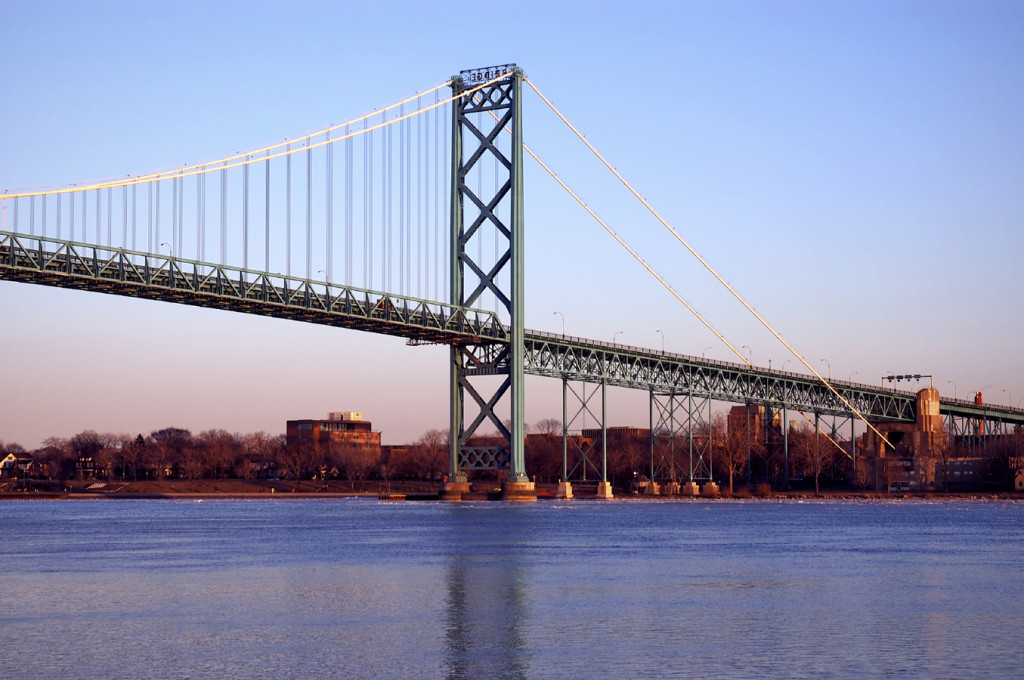 "It's one thing to export or import goods," says Warren L. Creates, Head of Immigration Law Group at Perley-Robertson, Hill & McDougall. "But on the service side, that normally means that people need to travel across the border as well."
Crossing the border between Canada and the United States was relatively simple for decades. It was enough to have your birth certificate on hand, or even just your drivers' license.
However, in the aftermath of 9/11 and the subsequent crash of the economy in 2008, a more secure and protectionist climate has sprung up at ports of entry. These conditions can cause slow-downs and complications for businesses looking to cross borders for trade.
I would say the biggest hurdle for Canadians going into the U.S. is that Americans are now particularly nervous about their own economy. It's best to be prepared for the highest possible bar that you may face.
Warren assists individuals, families and corporations in crossing the Canada/U.S. border lawfully, either to visit, work or stay. He helps arrange documentation for work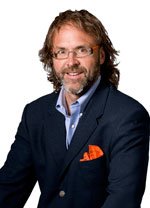 permits and permanent resident status—including skilled workers and business immigration programs—and he coaches individuals on how to successfully present their case for legal entry.
People often have flawed or incomplete documentation when they're trying to cross the border for business, he says. Other times they may have the correct and complete documentation, but the person travelling hasn't been properly coached on how to present themselves and answer questions appropriately.
"It's amazing what can come out of the mouths of travellers sometimes," says Warren. "They say things that don't reflect exactly what's in their documentation, and that can create a gap that will result in denied entry."
There are very clearly defined immigration categories that are used to create legislation and policy. The problem is that very few people and situations fit neatly within these categories.
Is the FITTskills Legal Aspects of International Trade course right for you?
FITTskills Legal Aspects of International Trade will teach you
basic legal principles involved in international business,
legal rights and obligations of buyers and sellers outlined by international sale of goods,
different ways to manage/mitigate the legal risks of foreign trade.
Learn More about FITTskills Legal Aspects of International Trade 
It's the job of U.S. customs and border protection officers to make sure people qualify to enter the country. These officers are responsible for applying 1,200 pieces of legislation, all of which must be interpreted and applied to their decision to either let you in or deny you access. And they often have to make these decisions in half an hour or less.
It can be tough for them to make these decisions, says Warren. Applicants seeking entrance into the U.S. need to be very clear with their documentation and communication, and they need to use the same wording that the officers have been trained on."
"There have been decades of liberal exchange between Canada and the U.S. that have caused people to think along the lines of entitlement when they are trying to cross the border," says Warren. "Both governments speak often about the deep history of the longest undefended border in the world, and about how Canada and the U.S. are two countries that have more trade with each other each day than any other countries in the world. While this may be true, and we may get a lot of this rhetoric from the leaders of the country, it all boils down to the officers on the front line. And at the border, there's sometimes a very different mood and attitude."
That's the way it is, and it's our job to seamlessly get workers where they need to be so they can execute their duties and responsibilities.
Warren will be spending time at the New Exporters to Border States (NEBS) Seminar talking about the different immigration categories, how the governments define them by legislation, and how they are applied through policy and practice. He will also be discussing what your business can do to facilitate smoother entry across the border to promote your export growth.
Have questions about business immigration and border compliance? Leave your questions below for Warren!