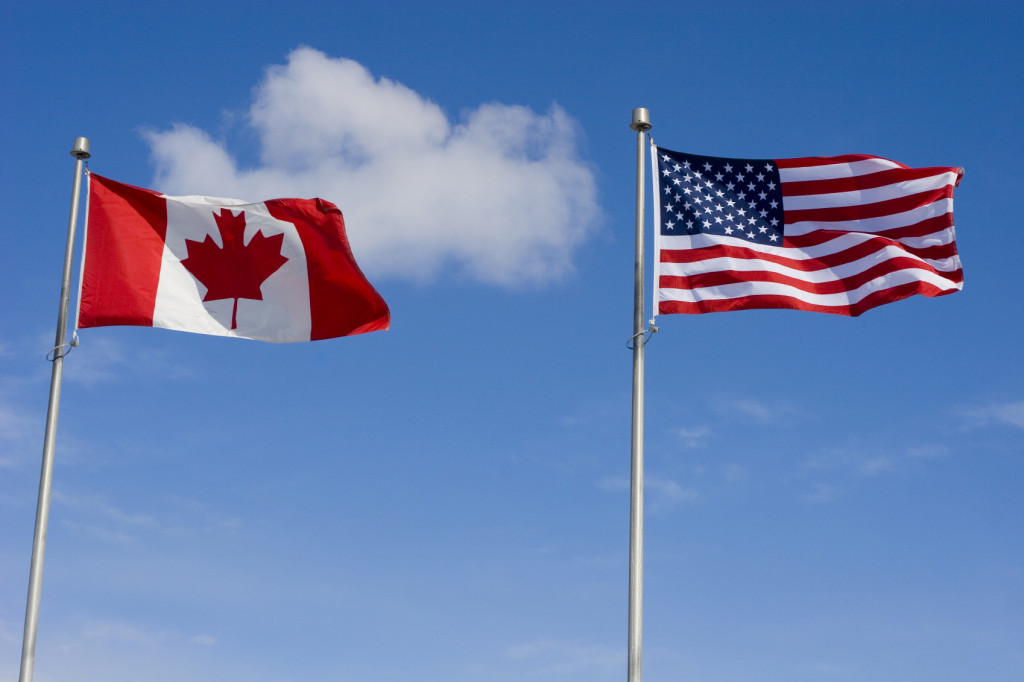 From VISA requirements and customs compliance to documentation and getting paid, there's a lot to know before you start taking advantage of trade opportunities with our red, white and blue neighbours to the south. But it's worth it. Companies that take advantage of international market opportunities tend to grow faster over the longer term, according to a recent study by the Conference Board of Canada.
The Ontario government has been helping thousands of companies grow their business across the border into the United States for nearly 30 years with its New Exporters to Border States (NEBS) program.
And it's not just for professionals and companies that are new to exporting. The NEBS program is also for those just starting to export, those who've been involved for a while but need to train new staff, and for anyone with any involvement in the industry that might need a refresher.
This fall, we've partnered with the Ministry of Economic Development, Trade and Employment along with the support of Invest Ottawa to present a NEBS seminar right here in the Ottawa region.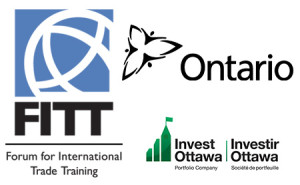 "Our focus is to help companies in and around Ottawa really look at some key areas of their businesses that they'll need to deal with if they want to get their staff and their products across the border smoothly," says Debbie Walker, Director of Community Export Development for the Ministry's International Trade Branch, and presenter at the upcoming Ottawa NEBS seminar.
The seminar will look at what's currently happening at the border, the latest changes and regulations required to clear goods into the U.S., and documentation that can be supplied in advance to streamline the entire process.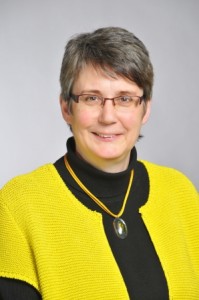 The best thing companies can expect to take away from the seminar is awareness, says Walker. It's only a half day of learning, but they will take away so much useful information.
"They may come with a specific question regarding their corporate tax obligations, or they may have issues regarding immigration and compliance. We'll be answering those questions. But because of the dynamic of the program, attendees will network with other companies, engage in a wide range of exporting issues, and they will learn about things they weren't even aware of before."
A lot of companies want to do business with the U.S., but they don't necessarily have the time to figure out how to make that happen. The NEBS seminar will feature presenters with expertise in immigration law, customs compliance, tax and foreign finance to help answer the questions that are holding companies back.
Some might walk away from this seminar with the realization that they aren't quite ready to export to the United States, and that's okay too.
The end goal is to give companies the information and confidence they need to start taking action toward foreign growth.

Have questions for us or for Debbie about the upcoming NEBS seminar in Ottawa? Ask away, we're listening!