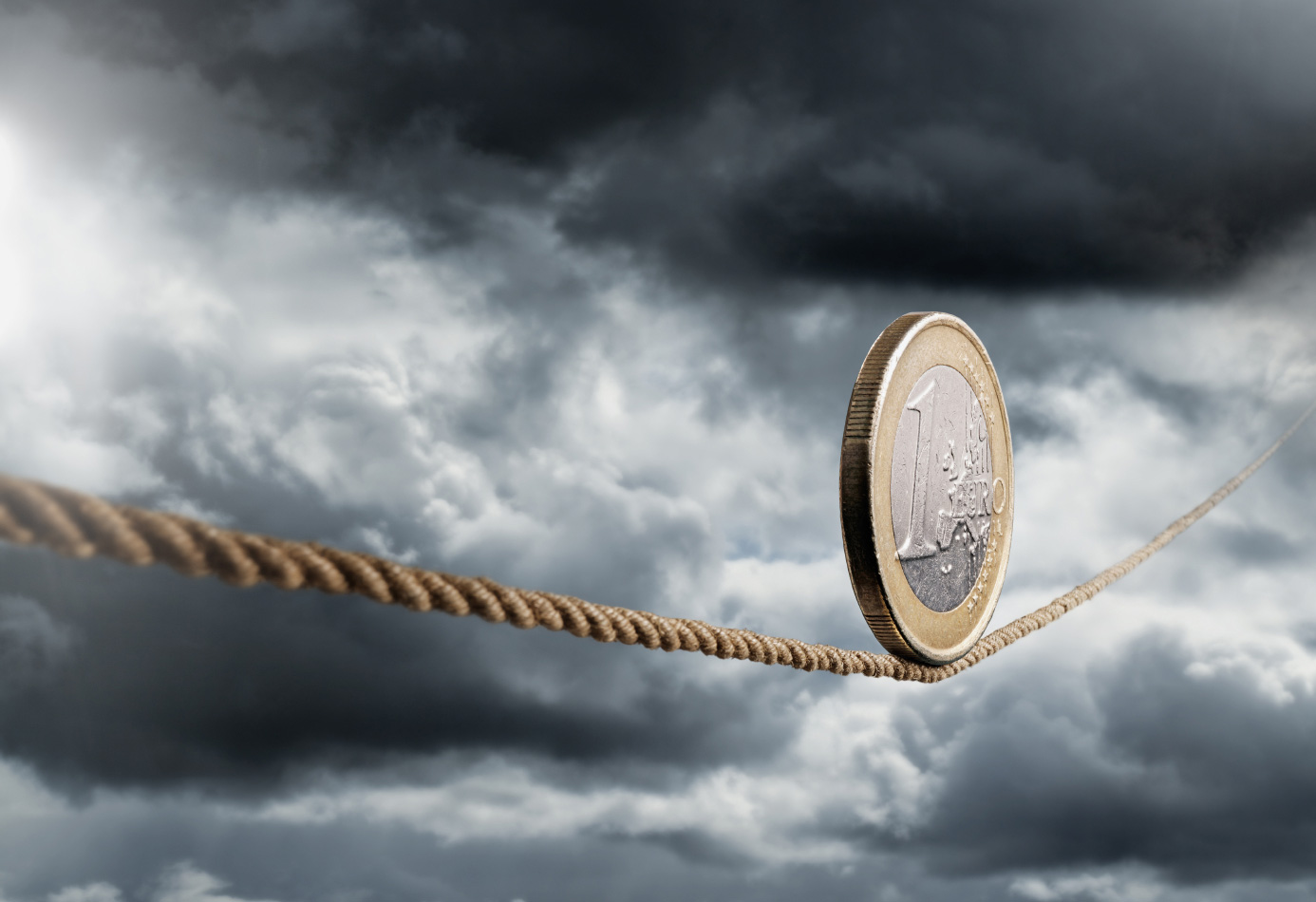 Trading internationally involves risks beyond the normal risks of doing business in domestic markets.
Late or non-delivery of goods, foreign exchange and country risk offer new and unique challenges to the would-be international trader.
Despite such risks, and given the global choices available, the rewards of international business—and the imperatives of competition—are leading an increasing number of companies to explore and conquer foreign markets.
Learn more about FITTskills courses
Who is it for?
Developed by business for business, FITTskills meets the needs of those who are
seeking to enhance their import-export career standing,
new to exporting or importing,
and those who simply want add to their expertise or gain valuable educational credits.
To deal successfully with risk, the importer or exporter must first understand the risk tolerance of their organization, and then determine the nature of the risk involved in a potential transaction. After doing a thorough assessment, the firm can develop measures to reduce, manage or optimize the risks identified. The following are the three most common types of risk encountered in international commerce:
1. Commercial risk
2. Country risk
3. Foreign exchange
Learn more about these 3 risks in this video excerpt from the online FITTskills International Trade Finance training course.
This content is an excerpt from the
International Trade Finance
course textbook. Enhance your knowledge and credibility with
the
leading international trade training and certification experts.