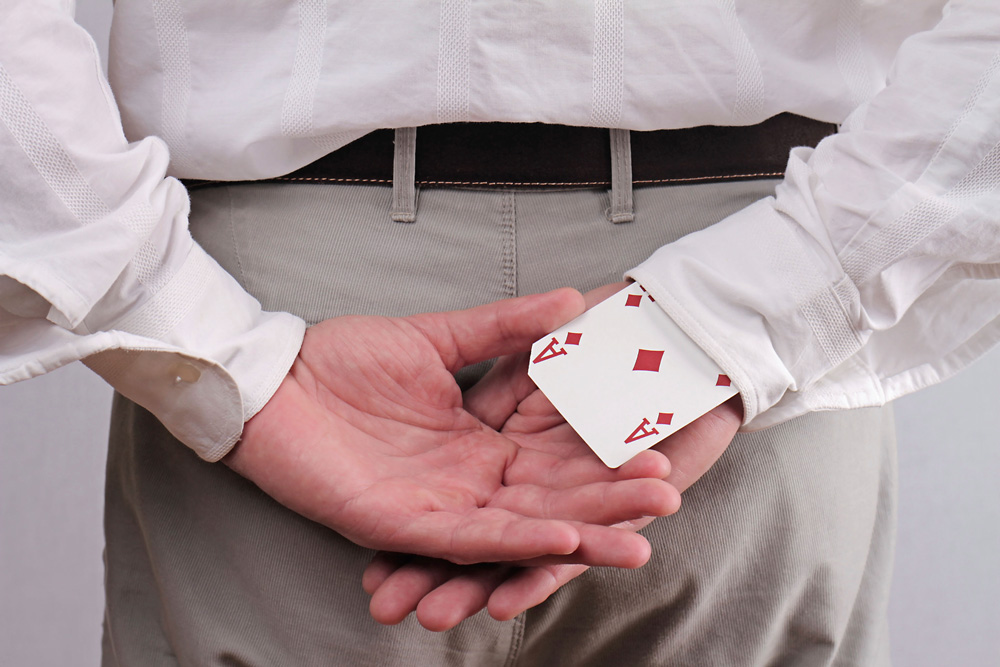 For Canadian exporters in the know, many would agree that the Canadian Trade Commissioner Service (TCS) is one of Canada's best-kept secrets.
It's baffling that a trade network with such a proud 120+ year history doesn't have higher brand recognition within the Canadian business community.  I am regularly reminded of this when meeting with SMEs throughout the Prairies.
However, once they fully understand the diverse ways the TCS can help them into foreign markets and the impact it can have on their businesses, these companies often become long-standing TCS clients.
Simply stated, the TCS helps connect Canadian companies with international business opportunities.  Here are five easy ways your business can get the TCS Advantage:
1. Connect with your TCS regional office first
There are five TCS regional offices across Canada, each with a team of trade commissioners covering specific sectors to best support companies in their region.  If your business has the capacity and commitment to do business abroad, the TCS wants to meet with you.
Consider the regional trade commissioner as your key account manager; they can serve as your first point-of-contact for all government-related programs and services.
Their biggest value-add, however, is helping you connect with our TCS network in over 160 international locations.  Regional offices regularly receive business leads from TCS colleagues abroad, and occasionally host incoming foreign buyer delegations.
We can't connect you with these opportunities if we don't know about you!
2. Have the TCS vet potential business contacts/leads
You have just received an unsolicited inquiry from an interested foreign supplier or sales agent.  You're interested in the market potential, but how can you be sure if it's a reputable business?  Ask the TCS, of course!
Think of the TCS as an extension of your sales/marketing team.  Your TCS regional office will refer you to the right trade commissioner abroad to help vet potential business contacts and leads.
Our trade commissioners abroad also provide local market context to help you decide if it's the right market for your business.  They might also recommend alternative market entry strategies that you haven't yet considered.
3. Reach out to your in-market trade commissioner when traveling for business
I'm always surprised to learn how frequently Canadian SMEs travel abroad for trade events or fact-finding missions.
Business travel budgets are tight, so why not maximize your investment and meet with a local trade commissioner during your trip?
Here's a tip: wherever we have a Canadian Embassy/Consulate/High Commission, we likely have a trade section as well.
Those trade commissioners are working on your behalf to help you succeed in that market.  If you make the effort to visit a country, it shows you are serious about the market.
Usually, a trade commissioner will gladly make the time to meet with you, learn about your business, and understand why you're there.
Such introductions help keep your company top-of-mind when business opportunities are uncovered by the same trade commissioner later on.  Again, your TCS regional office will gladly make these introductions for you.
With sufficient lead time, the TCS can even arrange additional meetings with local contacts you wouldn't have thought of on your own!
4. Consider trade shows where the TCS is already involved
Industry trade shows are an obvious way to assess new market potential and develop local contacts.  However, attending events that have active TCS participation will increase your chances for success.
How so?  The TCS is already involved in numerous trade events worldwide and often organizes side-events.
Your business can take advantage of pre-planned networking receptions, export cafés, and B2B matchmaking activities.
As one example, the Prairies TCS regional office welcomes over 20 trade commissioners from abroad every year to the Global Petroleum Show in Calgary.
Many trade commissioners bring potential buyers, for which the regional office – together with government partner, Export Development Canada – arranges B2Bs for TCS clients.
In addition, our visiting trade commissioners are happy to meet with Canadian companies to explain the opportunities in their overseas markets.
5. Don't underestimate the value of province-/industry-led trade missions
Some companies have told me that they regularly receive invitations to join trade missions organized by the province or sector association but decline because they don't see their company as the right "fit."
They should reconsider.
What most don't realize is that the in-market TCS team usually coordinates most of the mission logistics and B2B programs for these Canadian businesses.  Wherever possible, meetings with local contacts are tailored to match the interests of each participant.
ICT West, a recently-created partnership between the provinces of British Columbia, Alberta, Saskatchewan, and Manitoba, is a great example.  Last year, ICT West obtained federal funding to lead trade delegations to three major ICT events: CES, MWC, and Web Summit.
For each event, the TCS has been working behind-the-scenes to varying degrees – planning exhibition space, identifying foreign buyers, scheduling B2Bs, etc.  ICT West works closely with the TCS to leverage this pre-planning activity for its members.
That same collaboration between Canadian provinces/industry associations and the TCS network abroad plays itself out repeatedly across different markets and sectors.  It makes sense to leverage Canada-branded trade promotion activities for your own business.
Now the "secret" is out about how your Canadian business can take advantage of the TCS to succeed in global markets.
Reach out to your nearest regional office to learn more about how the Canadian Trade Commissioner Service (and its new funding program, CanExport) can support your expansion plans into new markets and business lines.